Look at the clowns I had to deal with today! LOL.. great activity in theater class today.#GoWarriors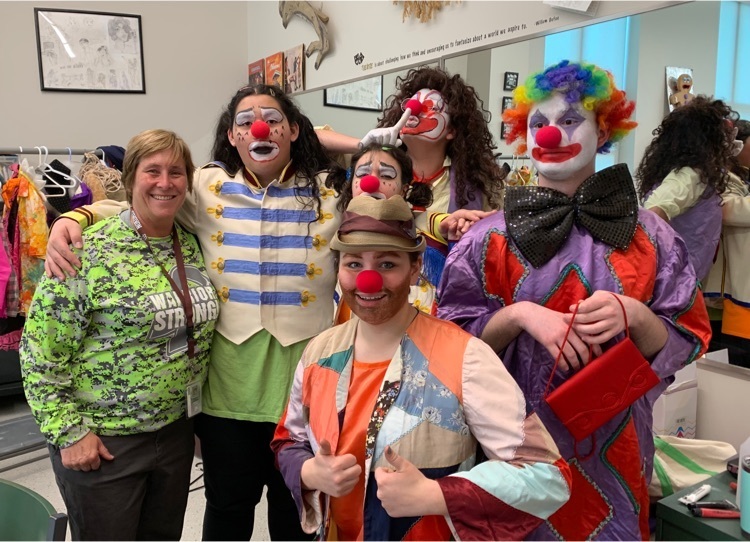 Are you 16 or older looking for a different educational option or are you about to graduate from high school and in search of programming to obtain additional career training? If so, Job Corps could be the path for you! Visit
https://penobscot.jobcorps.gov/
for more information. A representative from Job Corps will be presenting on Tuesday, May 24 at 10:45. Sign-up in the Guidance Office today!

Gold Ball Day! Thank you to Dwayne Littlefield for organizing a community effort to get trophies for our State Champions, the many businesses who donated and Representative Dan Costain for the Legislative Sentiments.#GoWarriors!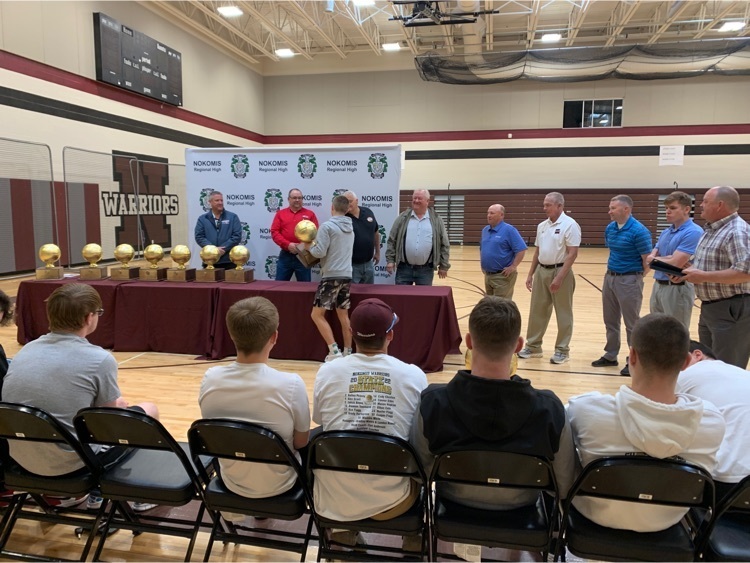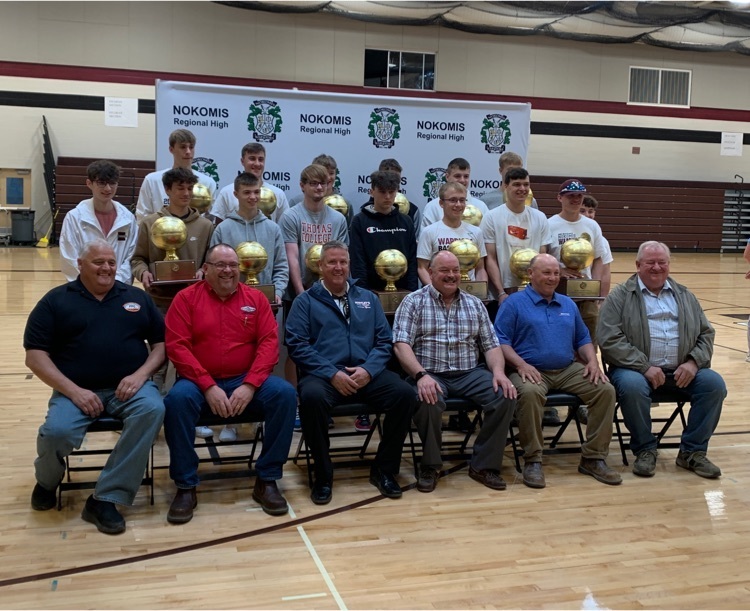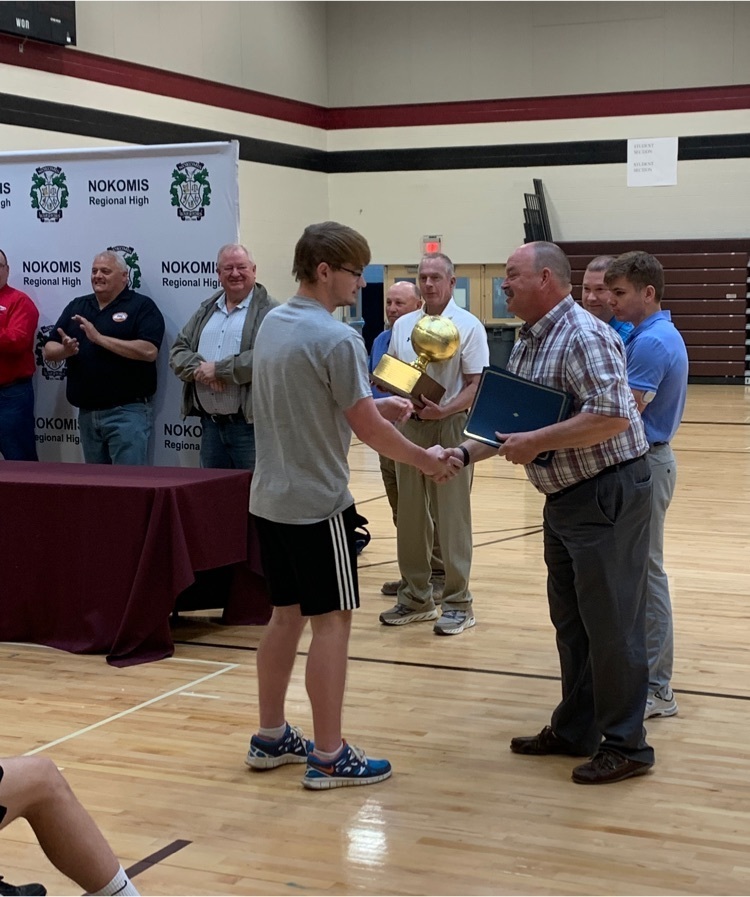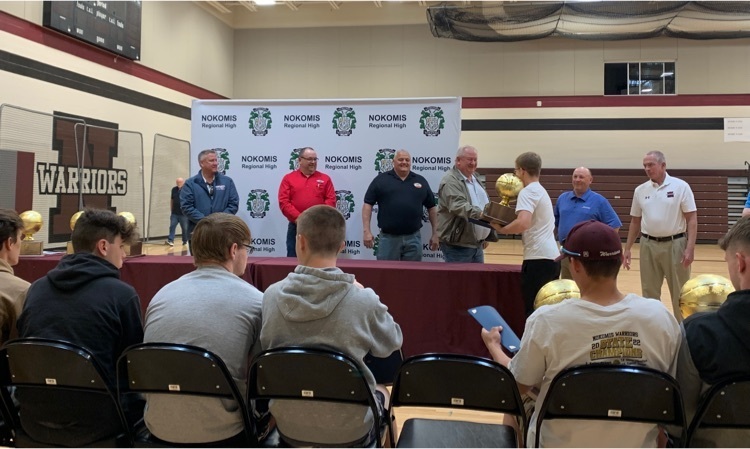 Nokomis Warrior Broadcasting got to visit Husson University's Nee England School of Communication and see the taping of the Danny Cashman Show. #GoWarriors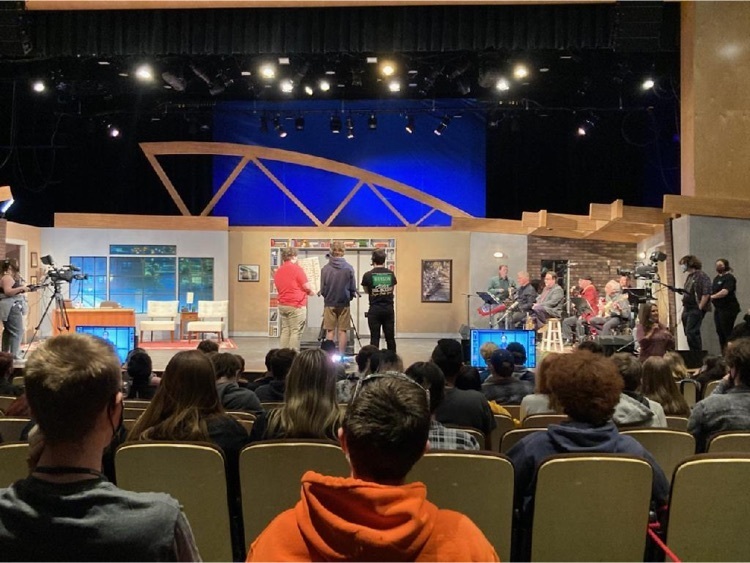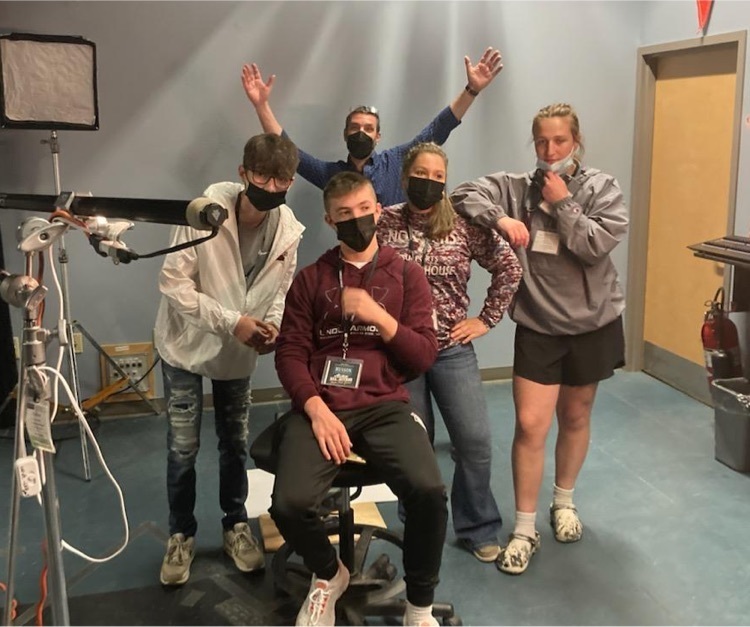 Congratulations to Riley Sinclair-Day on his acceptance to KVCC!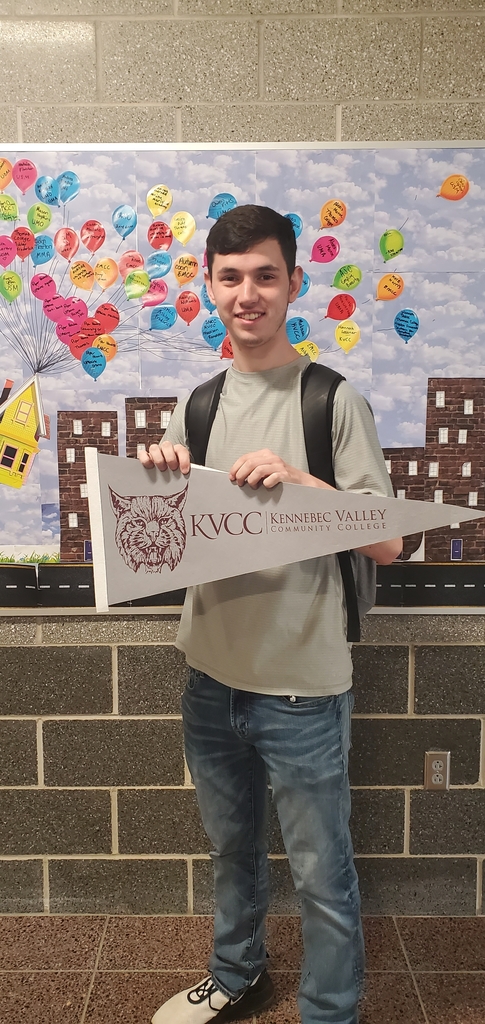 Piper Hewins made it official this week! She will major in education to reach her goal of becoming a teacher and has committed to playing lacrosse at Thomas College. #GoWarriors #Onwardandupward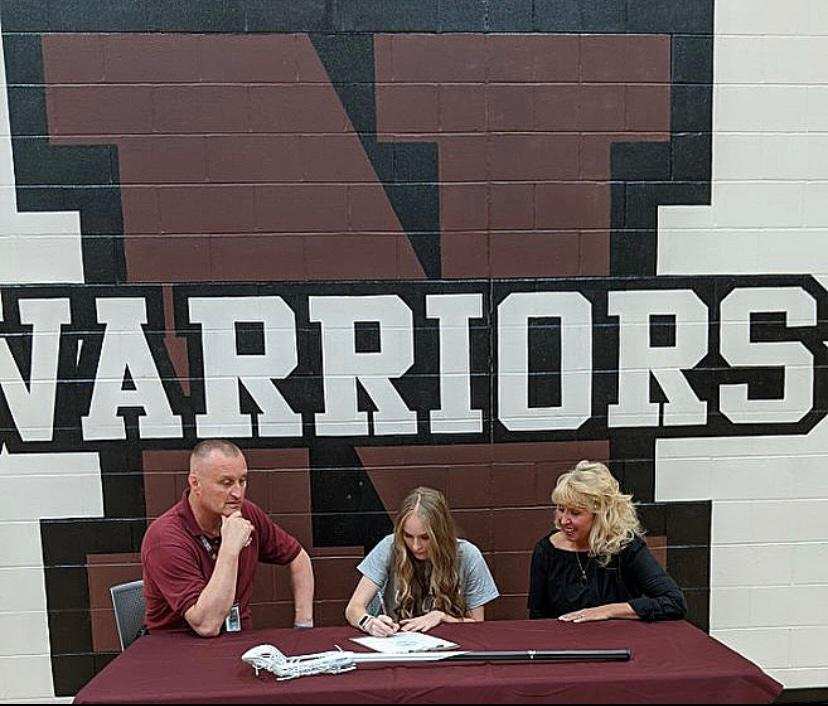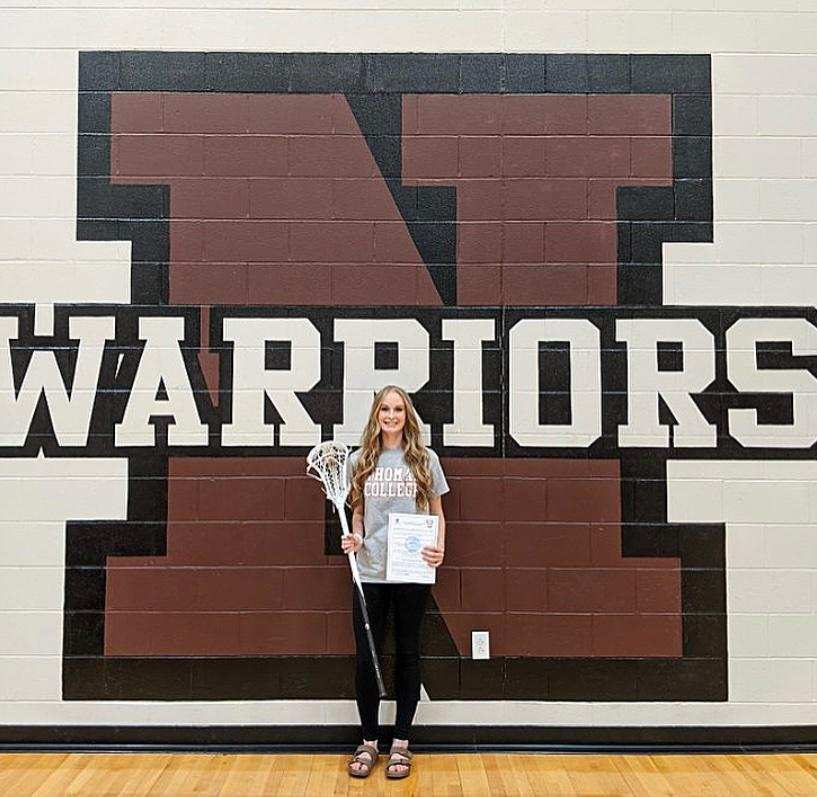 Please come and support the class of 2022, Wednesday, May 18th from 4-8pm at Anglers in Newport.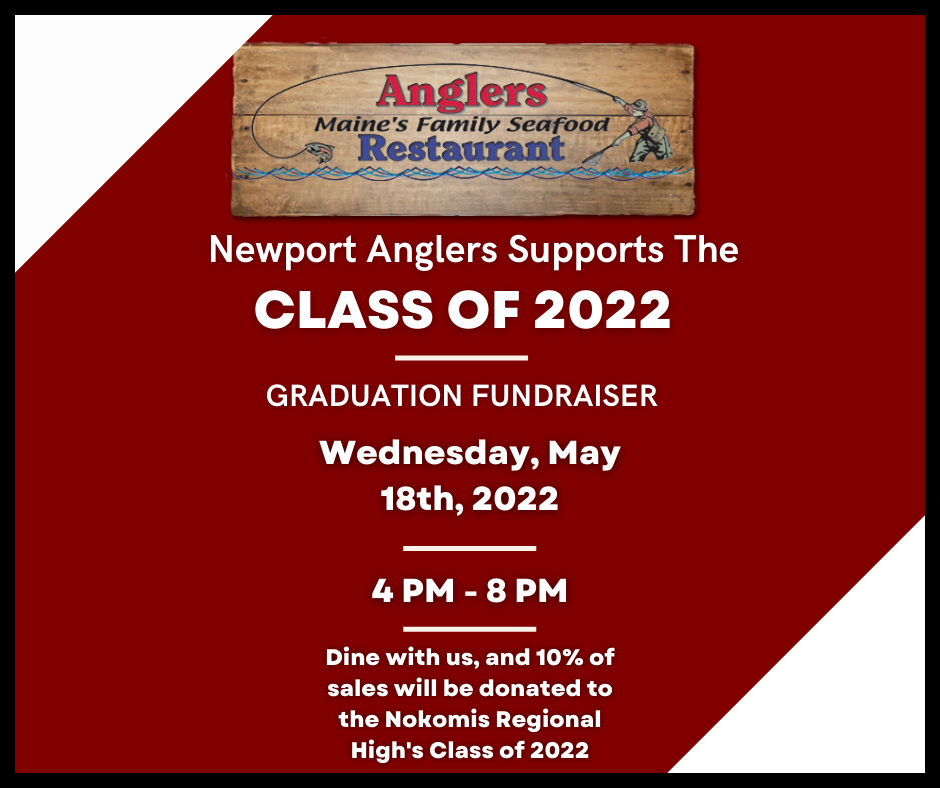 Nokomis JV Baseball hosting Waterville in a doubleheader. Purple Panthers took game 1. #GoWarriors!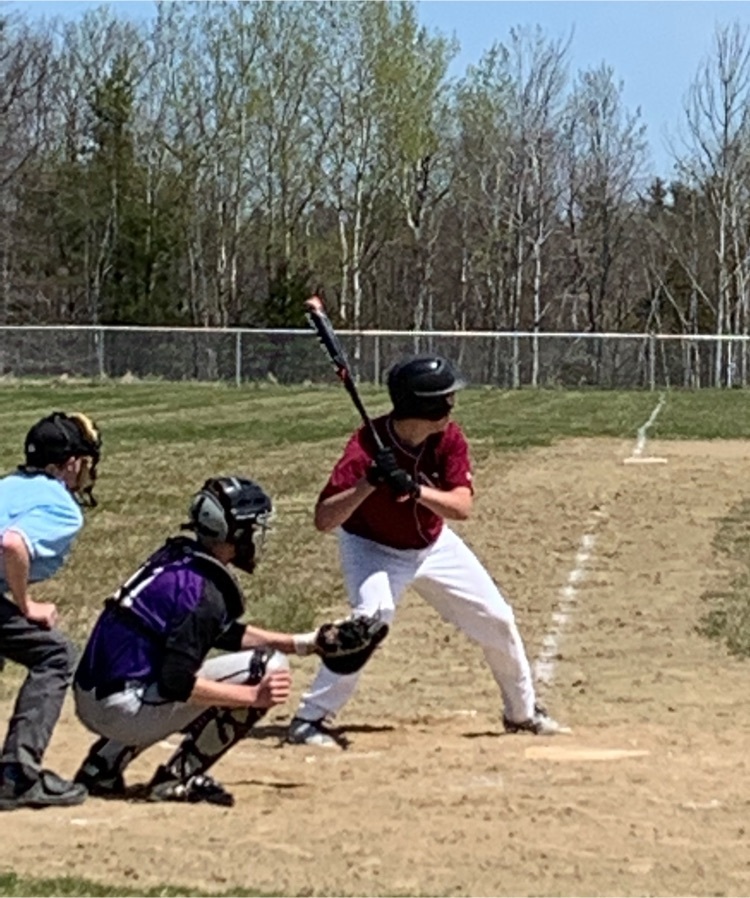 Nokomis-MCI Boys Lacrosse squaring off with Edward Little. #GoWarriors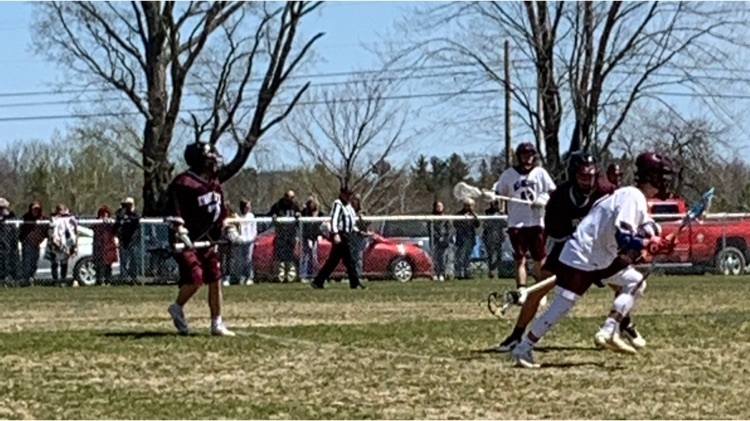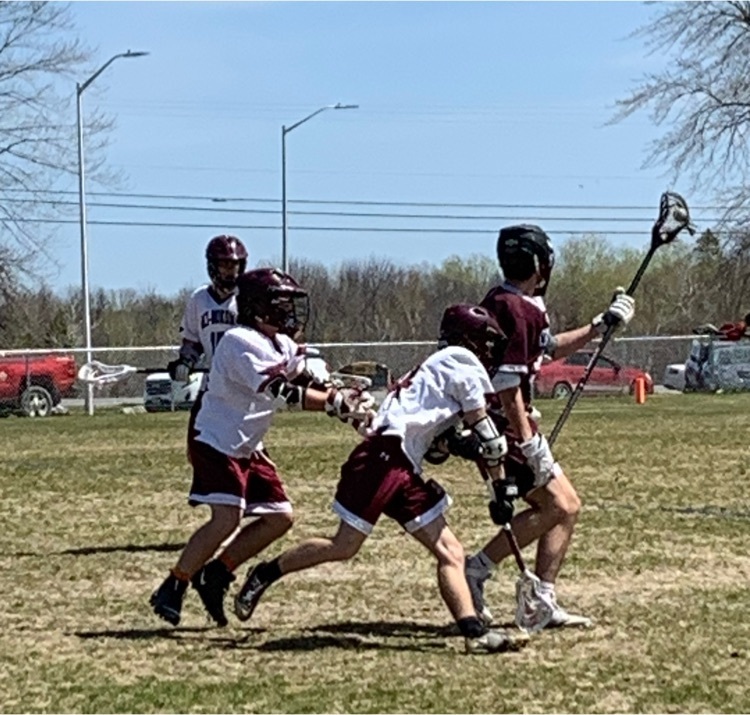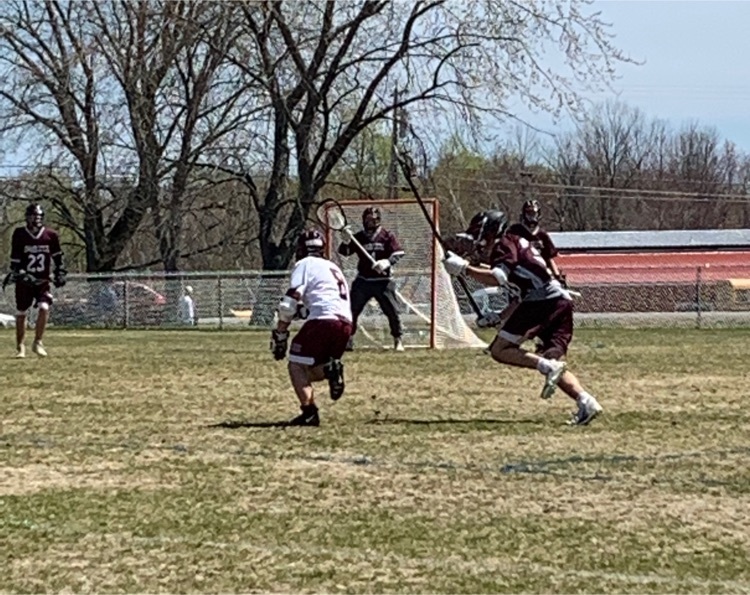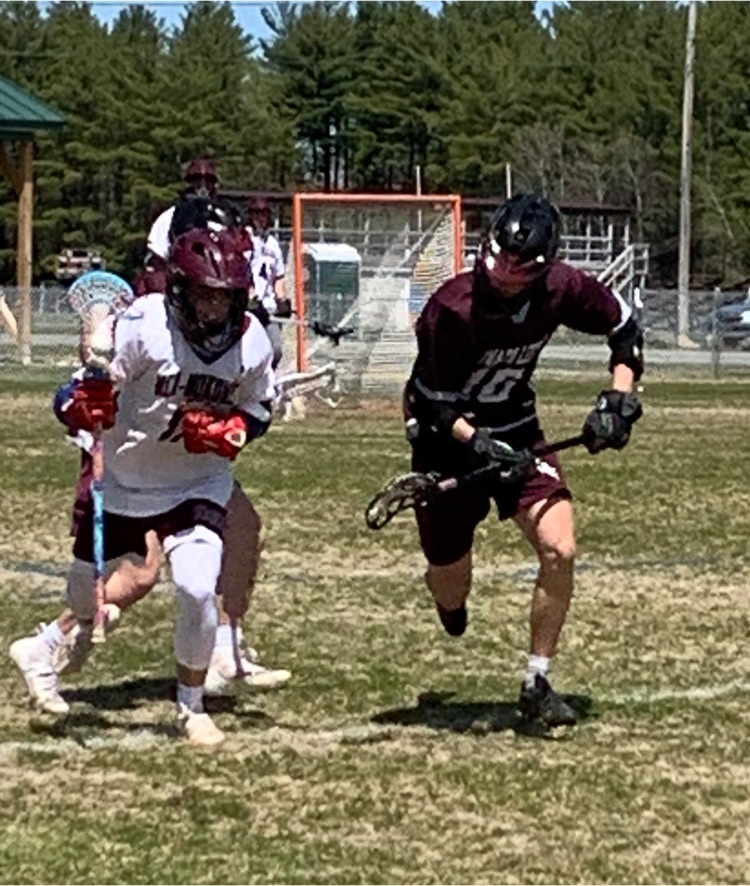 Congratulations to Nokomis JROTC Cadets who are being recognized tonight at their annual Military Awards Night.#GoWarriors!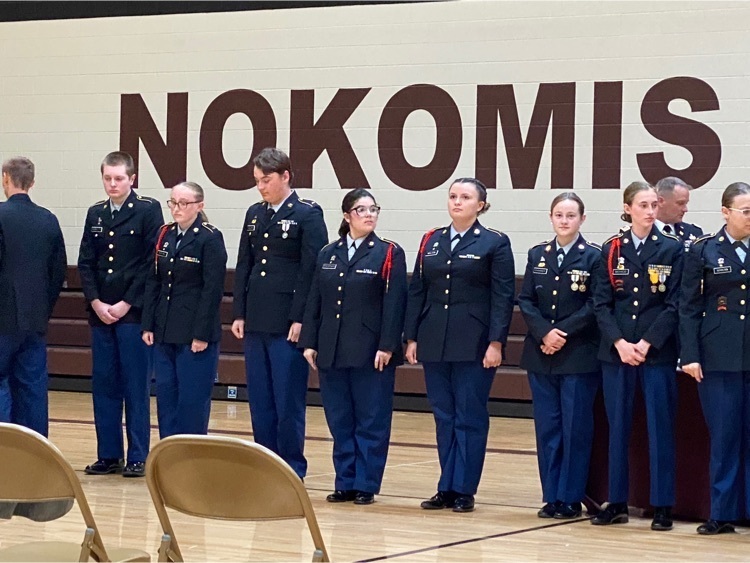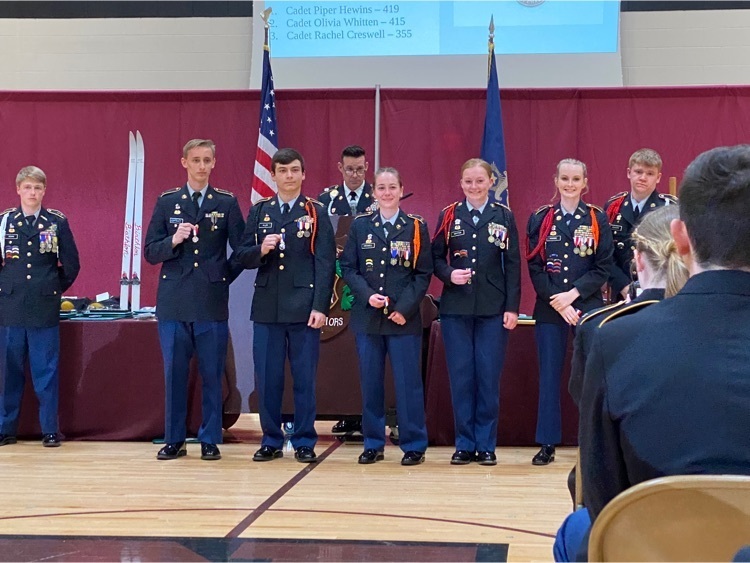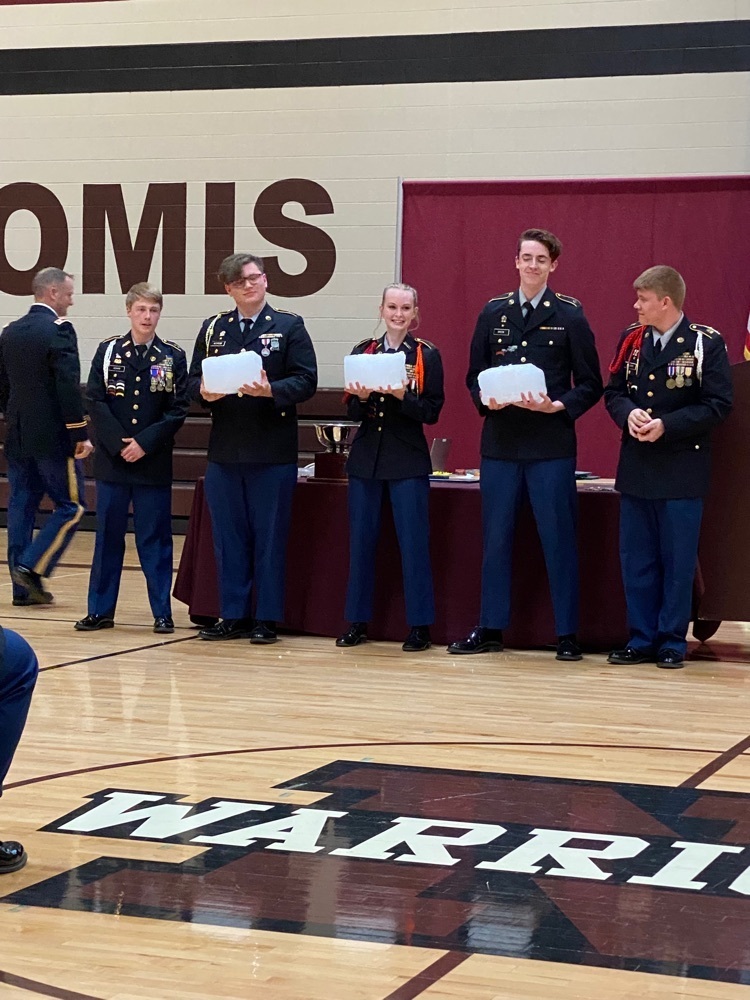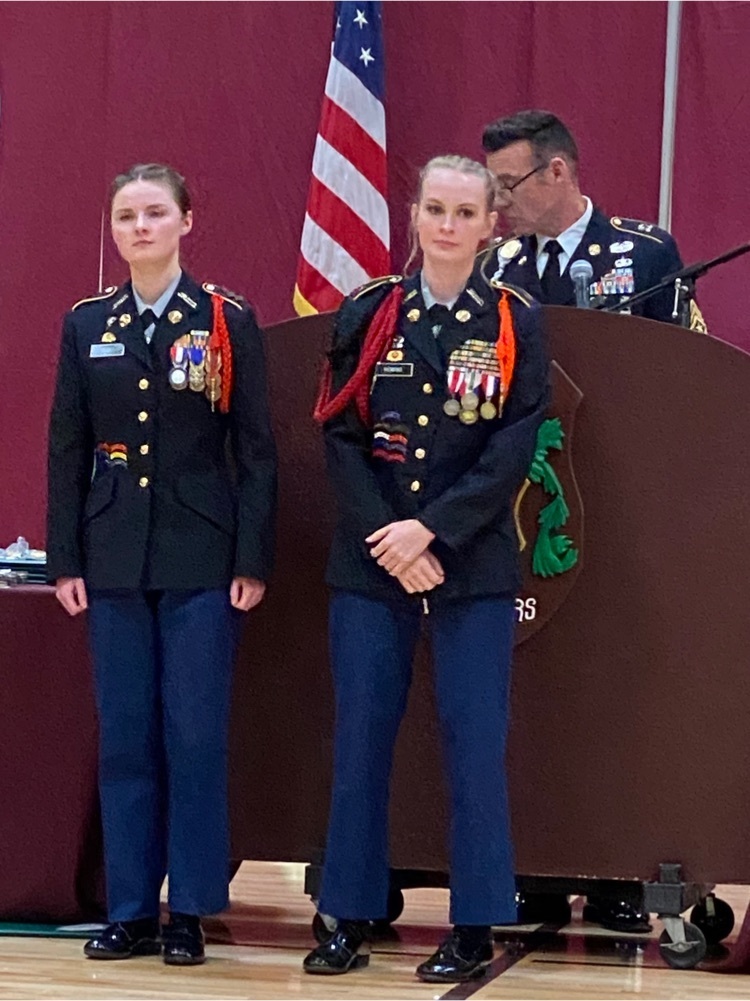 Incredible premier of Nokomis Drama's performance of "A Comedy of Errors." Catch the 7:30 Friday show or 2:00 or 7:00 on Saturday.#GoWarriors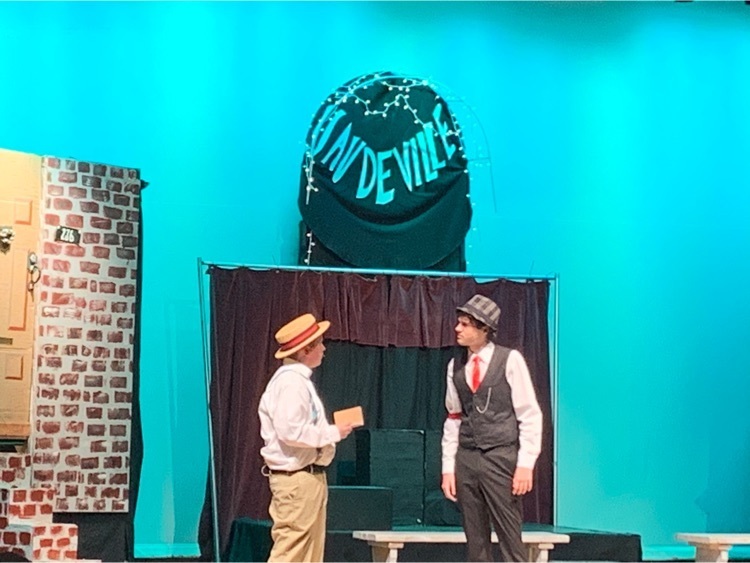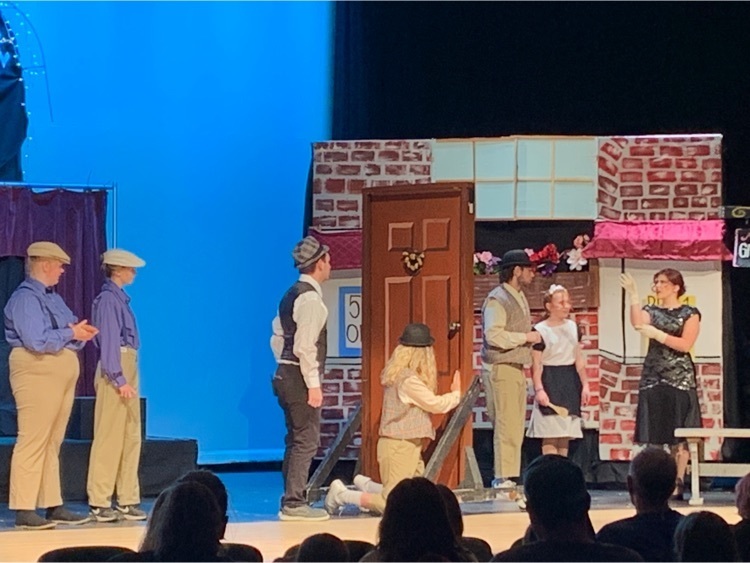 Another successful week of senior presentations at NRH! Camper Primero practiced in front of a French II class and brought the 🏠 down! Riley Sinclair-Day explored a career in real estate & Ryleigh Byrd composed a song 🎶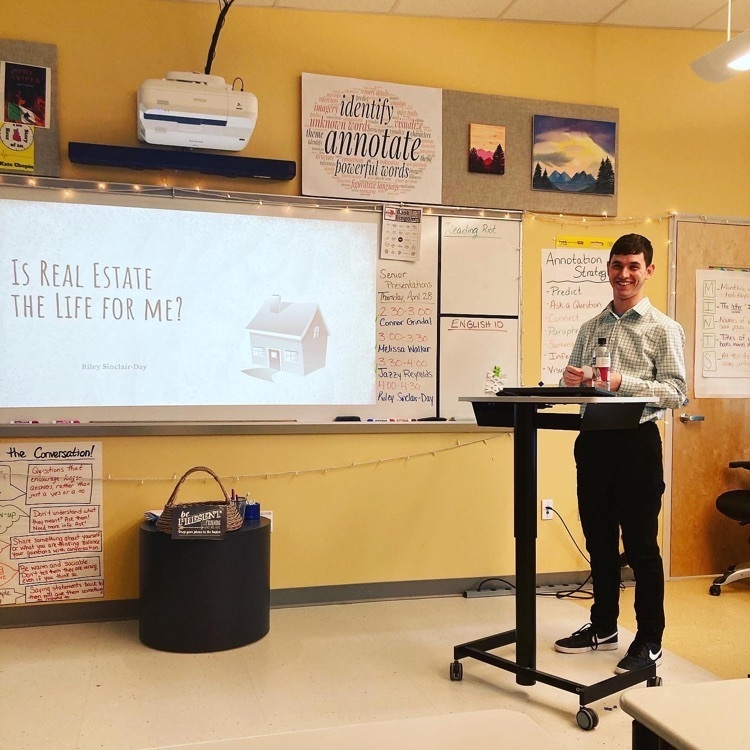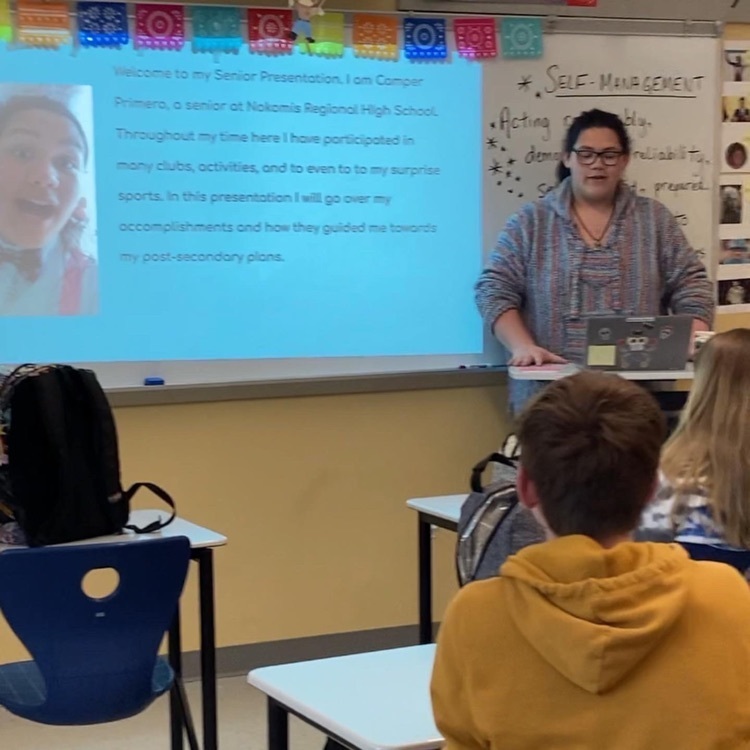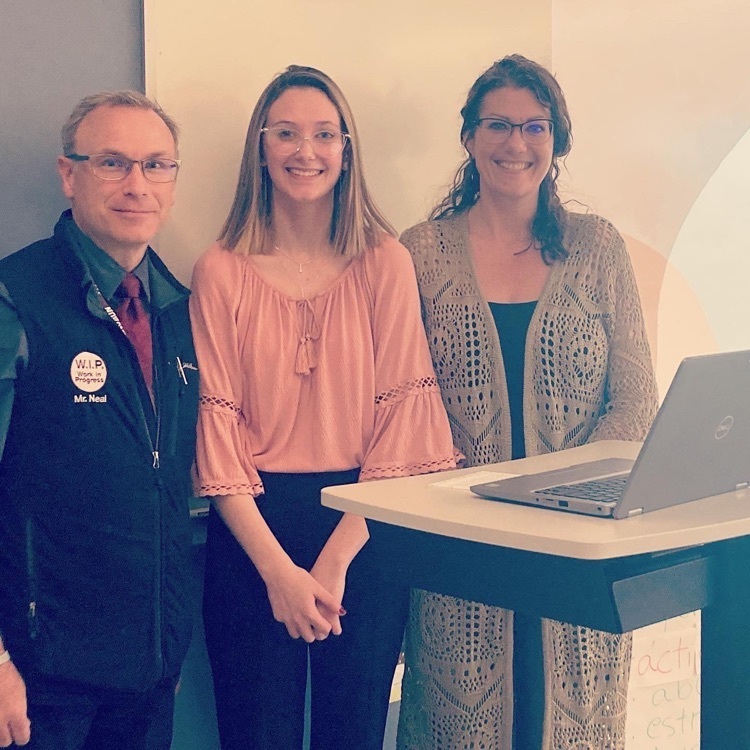 FREE COMMUNITY COLLEGE IS HERE! Seniors who haven't applied yet, should do so NOW. Check out this link for more information. Don't miss out...seriously, it's FREE!
https://www.mccs.me.edu/freecollege/

Students from Mrs. Giallombardo's and Mrs. Olson's classes visited Somerset Elementary last week. They were writing buddies for Ms. Wood's and Mrs. Massow's 4th-grade students who were ready to share their writing with an authentic audience. They discussed the vulnerability of sharing writing with others, how writing is a constant revision process, and how to use certain writer moves to engage the reader.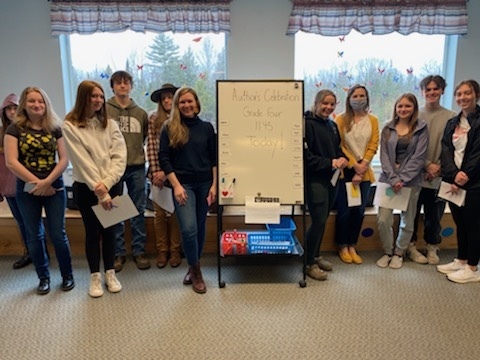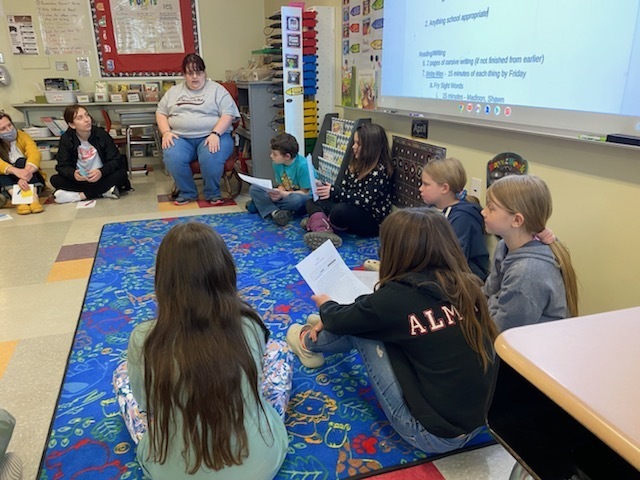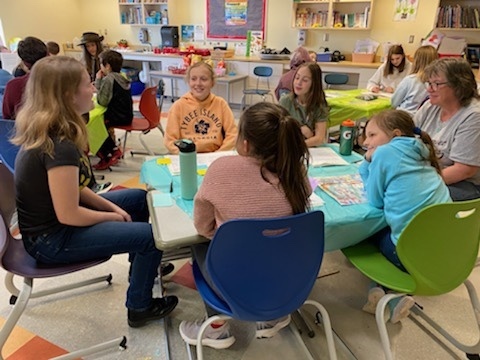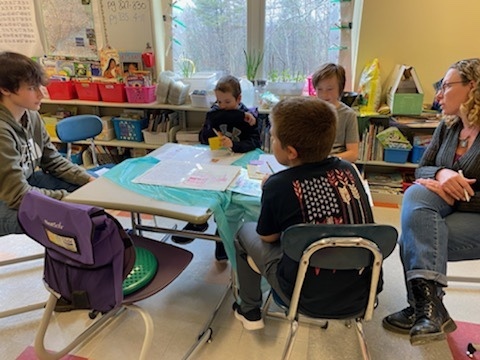 Mark your calendars!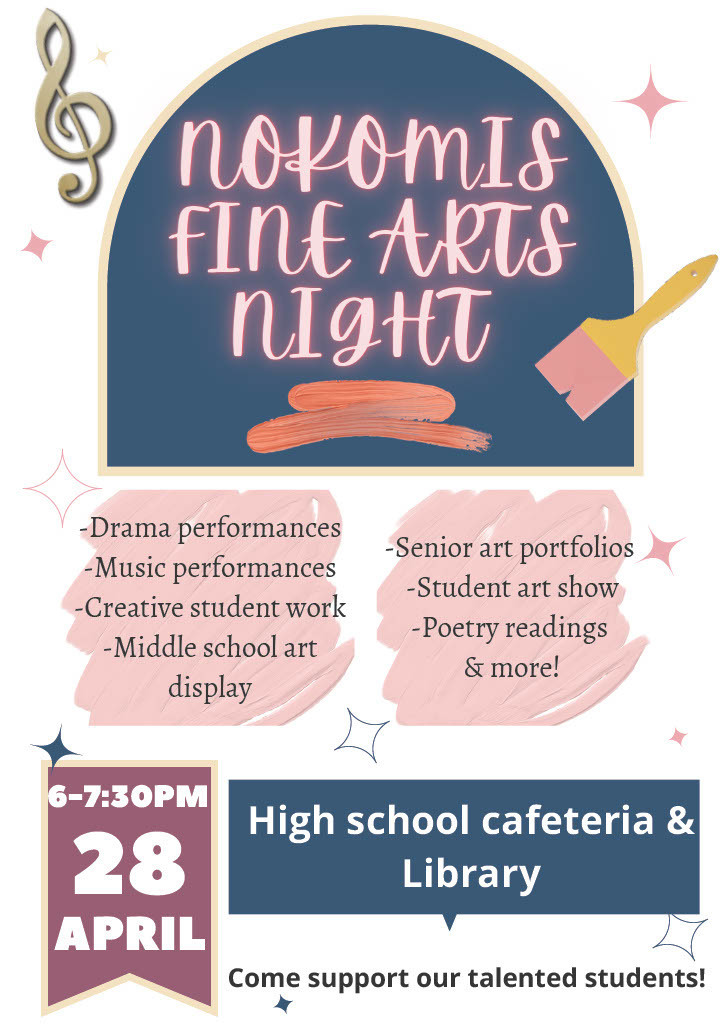 1st ever Warriorstock rocking the house! Fantastic showcase of area student rock bands organized by and starring Nokomis Senior Owen Fitts for his Senior Capstone.#GoWarriors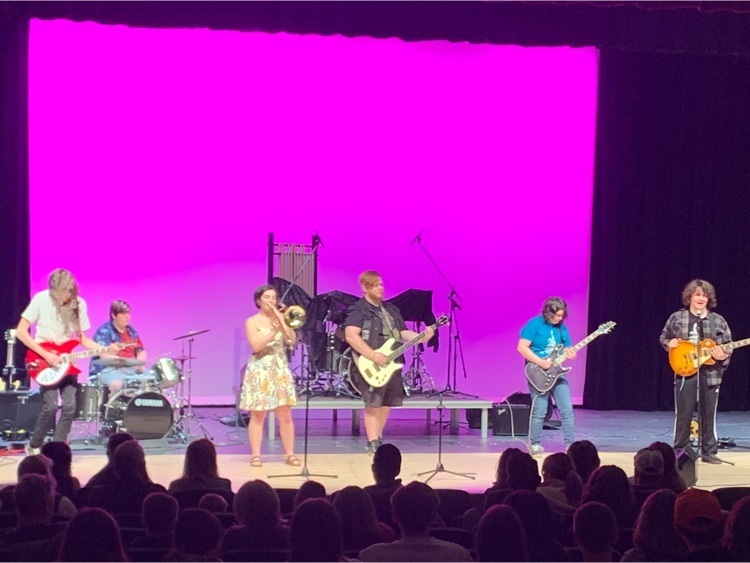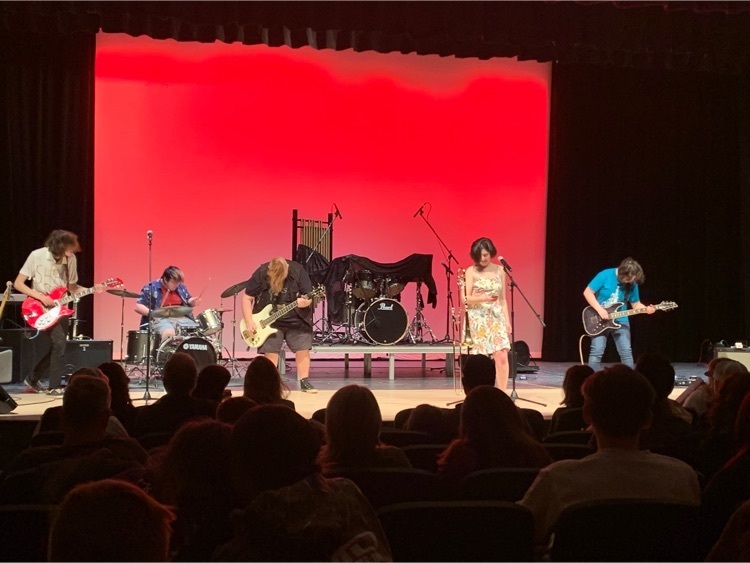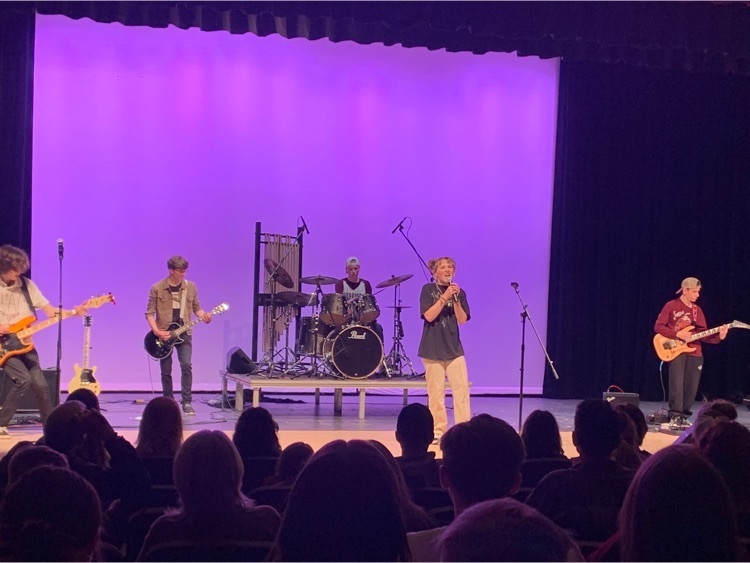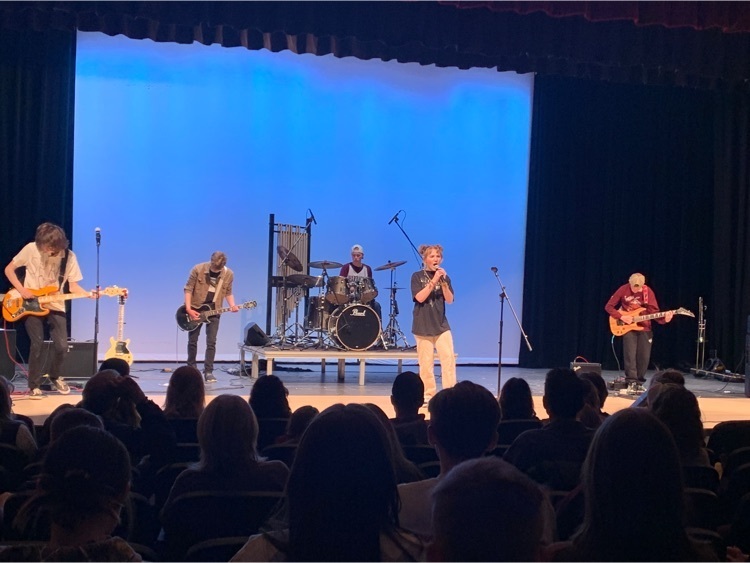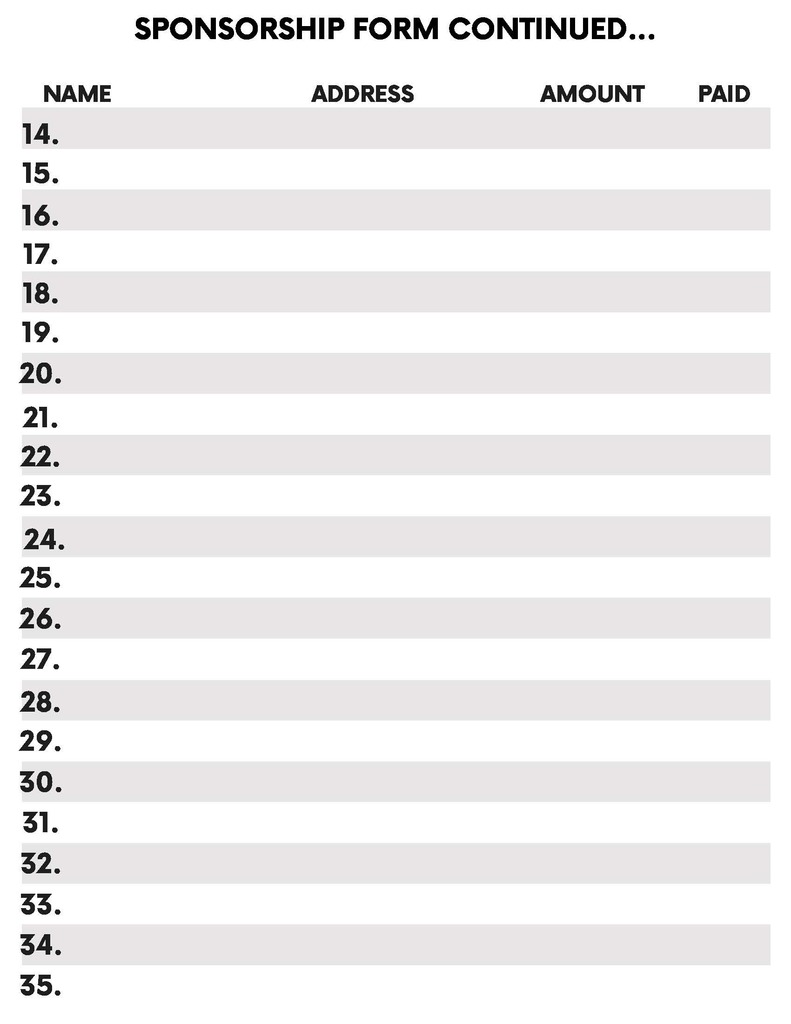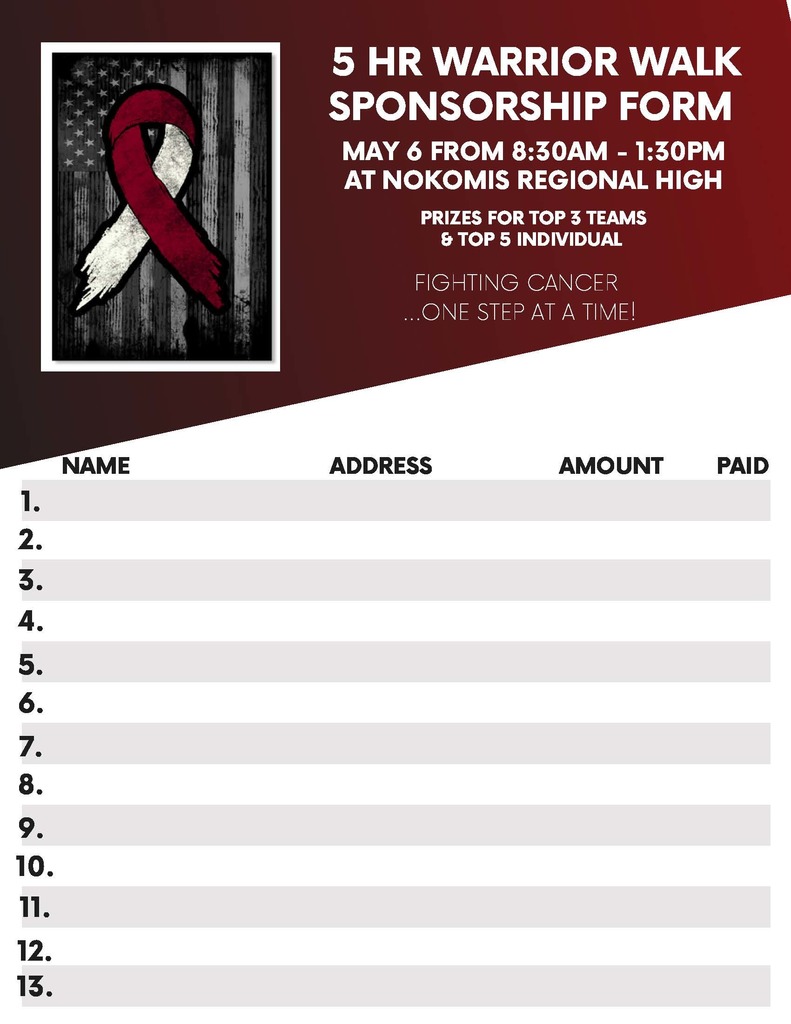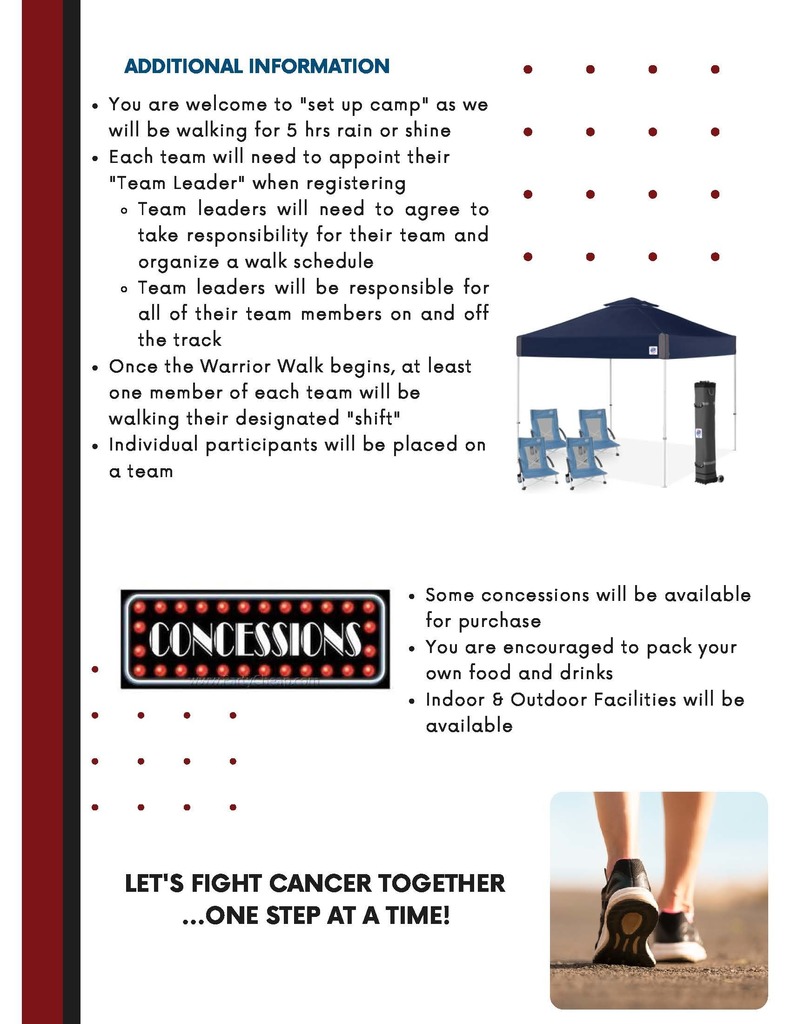 Jazz Choir and Show Choir performed for their peers Thursday, preparing for States in Millinocket on Saturday! Good luck, we're so proud of you!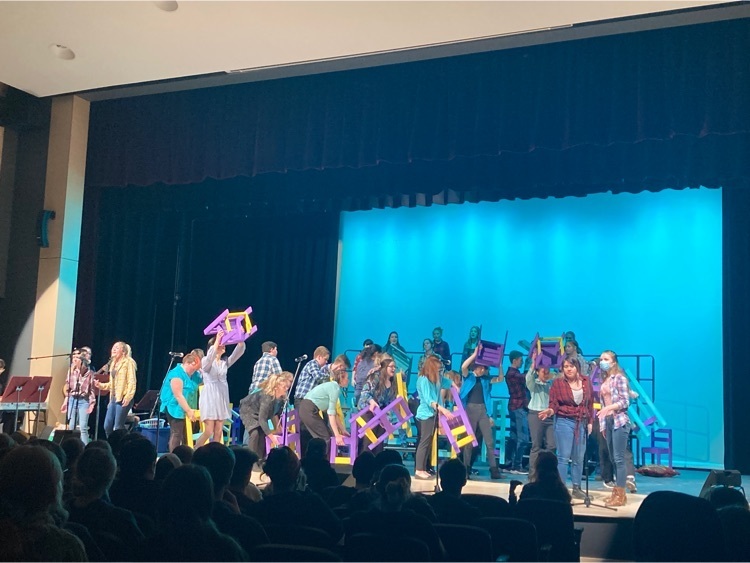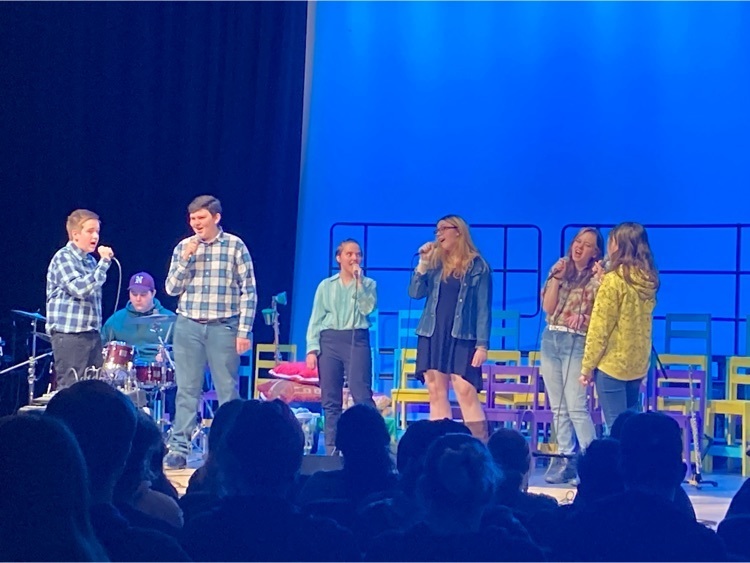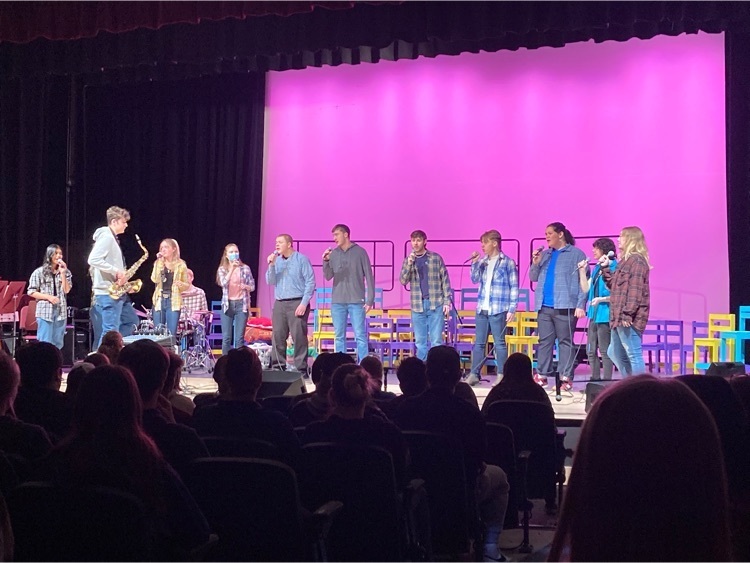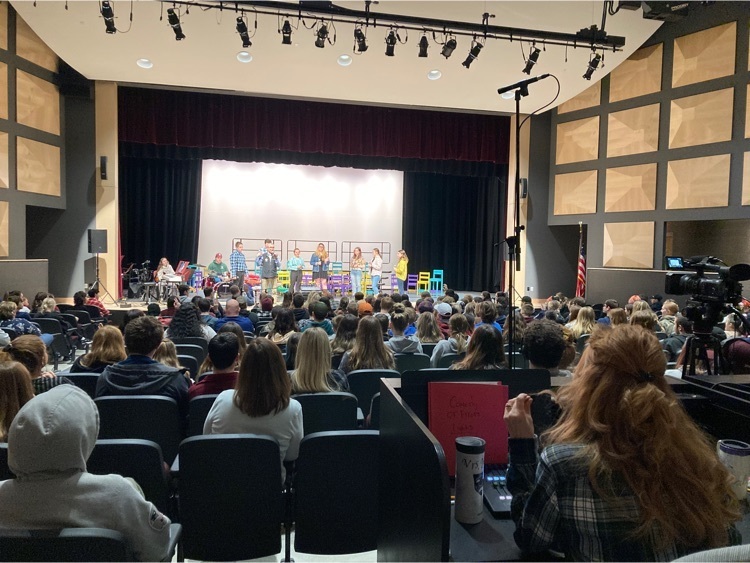 Employment Development welcomed guest speaker Ms. Brugger to class this week! She shared information about her career path to become a medical examiner and funeral director. The presentation was a big hit with the class!