Join Nokomis' Key Club for a fun Trunk or Treat Event on October 29! #GoWarriors!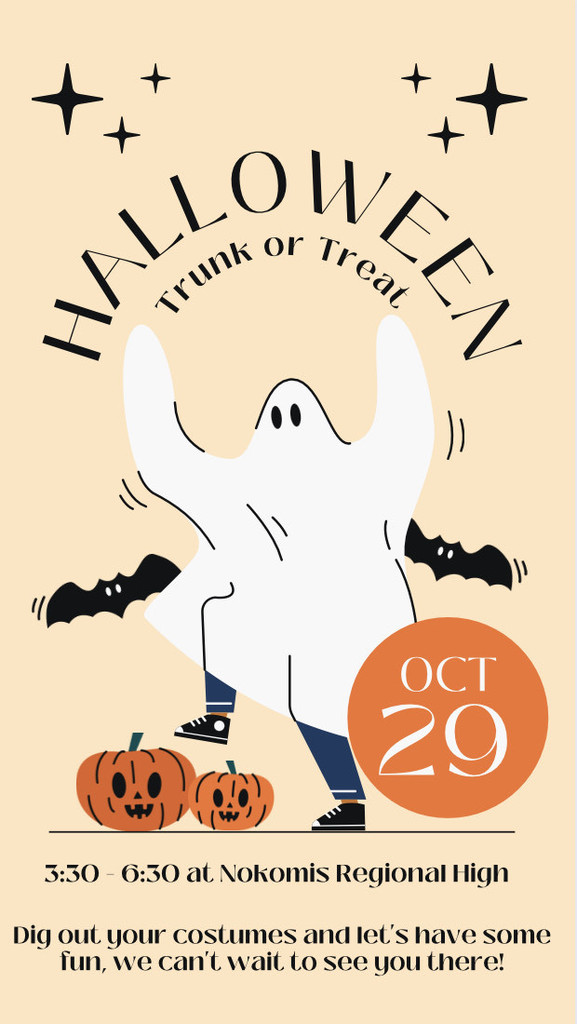 Nokomis Volleyball hosting Messalonskee.. Senior game.. teams split 1st 2 games.. tied in 3rd..back and forth action.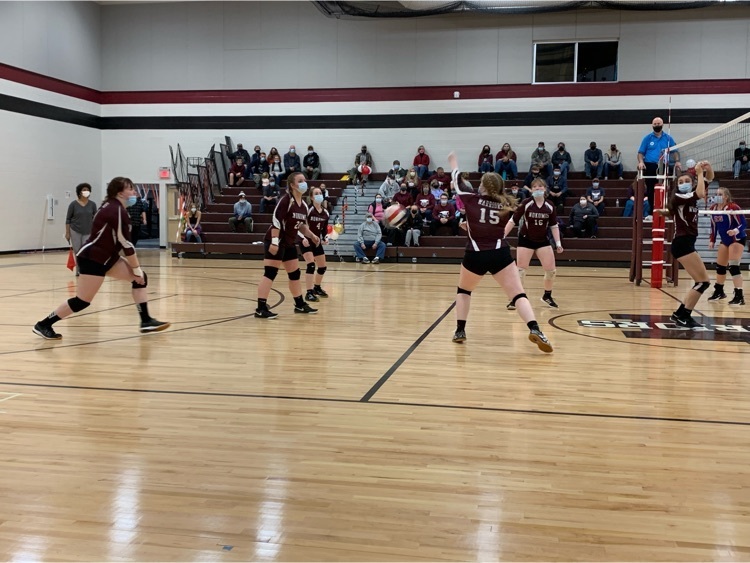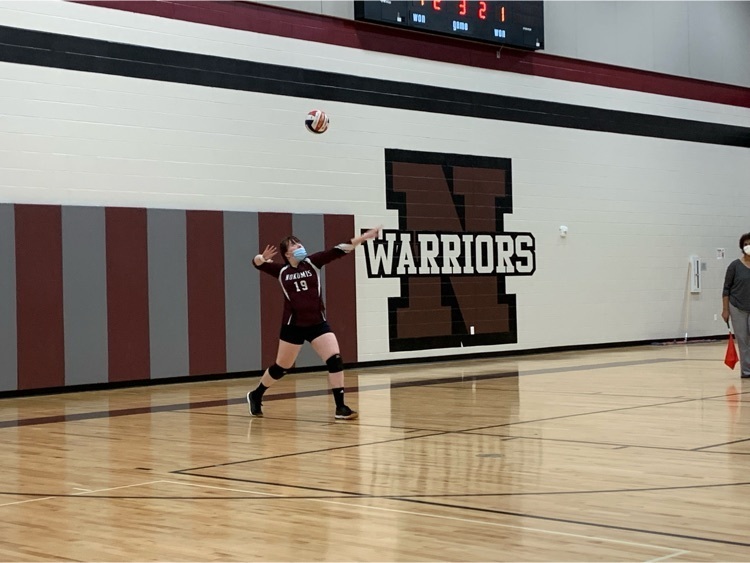 Nokomis Boys Soccer Senior game vs Lawrence. Nokomis up 4-1 at halftime. #GoWarriors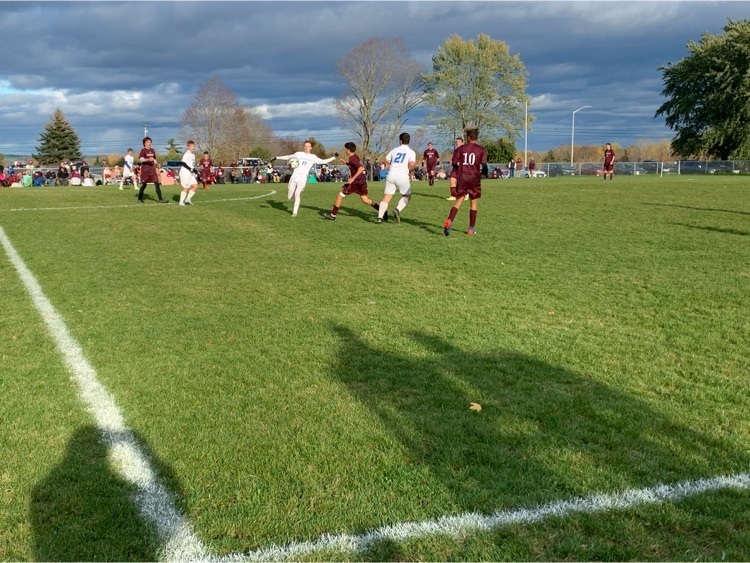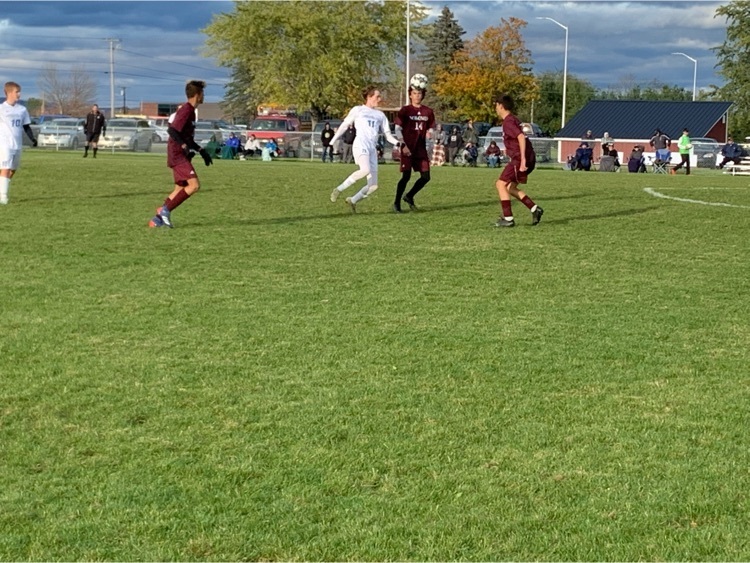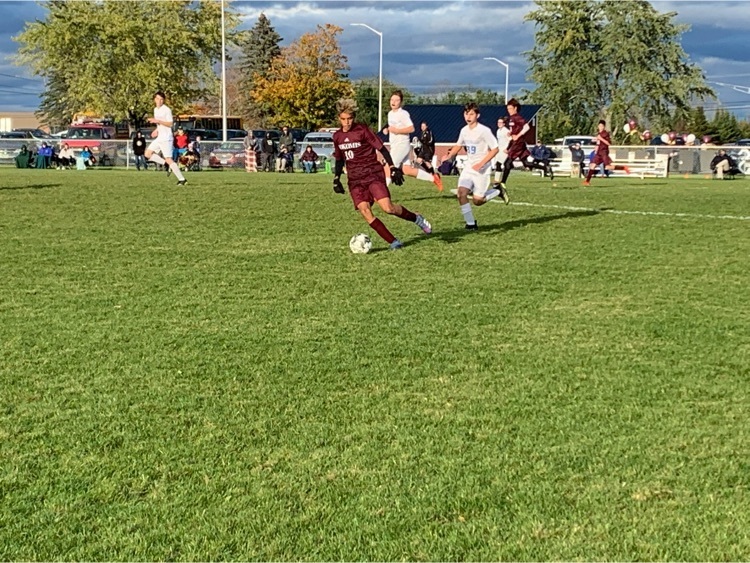 Join Nokomis' Key Club for a fun Trunk or Treat Event on October 29! #GoWarriors!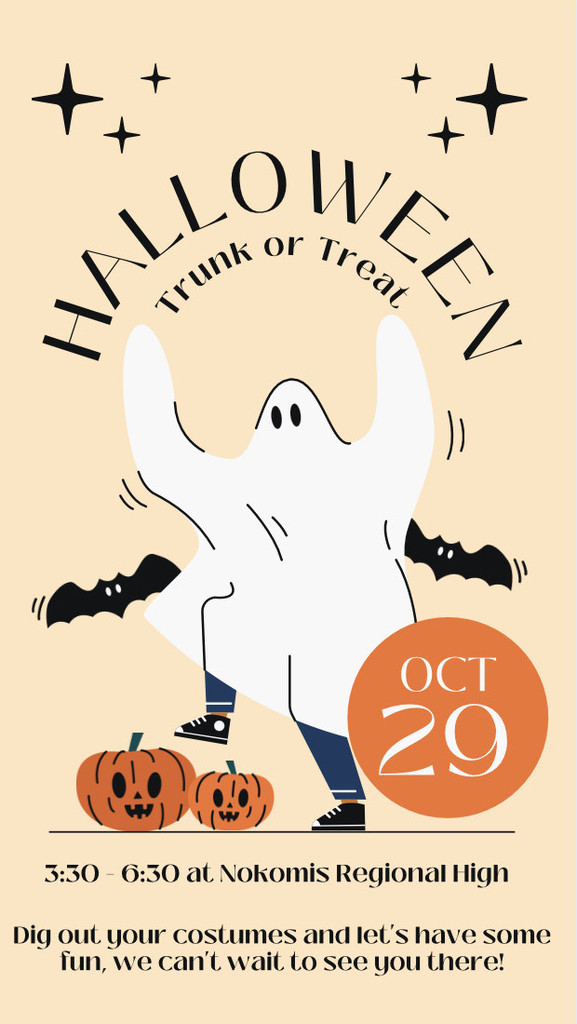 Join Nokomis' Key Club for a fun Trunk or Treat Event on October 29! #GoWarriors!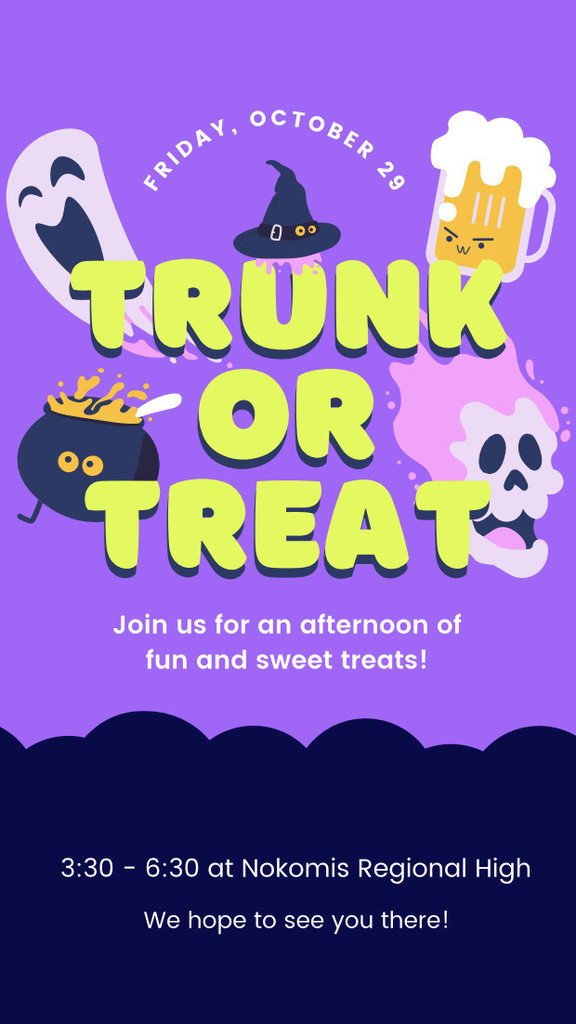 This dog is missing and has been spotted near Nokomis. His family misses him so please call them if you see him.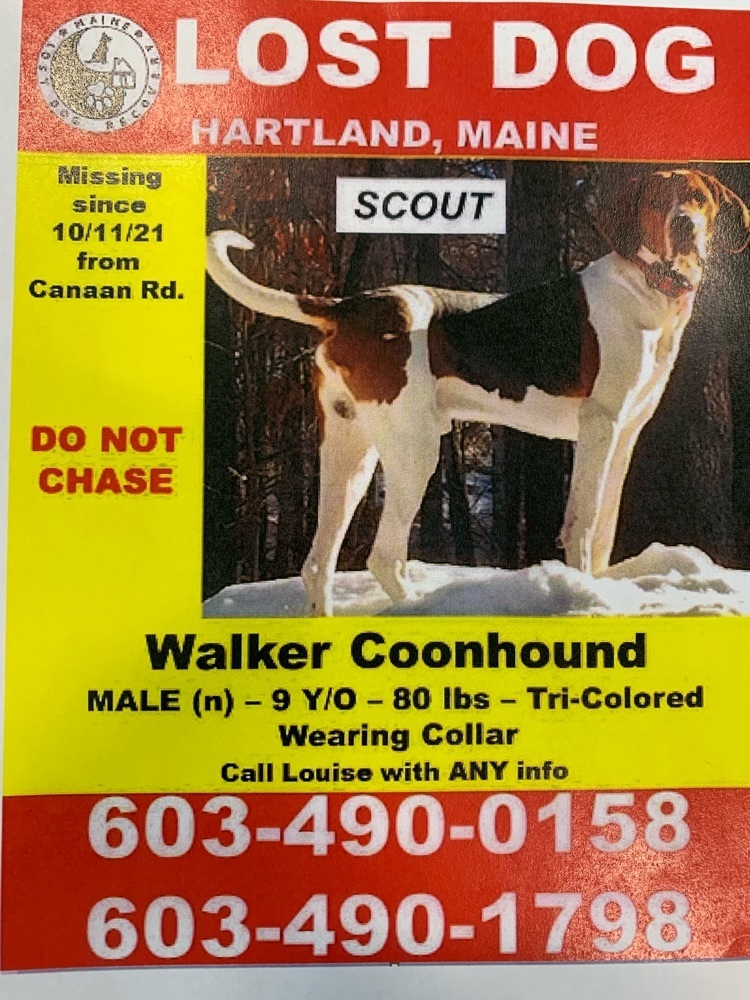 Kassidy is exploring careers in education through the Teacher's Aide program! The Teacher's Aide program is flexible to meet the needs and interests of both teachers and students. Today Room 224 has a substitute, and Kassidy took the lead with Eng. 9. She's a natural! #GoWarriors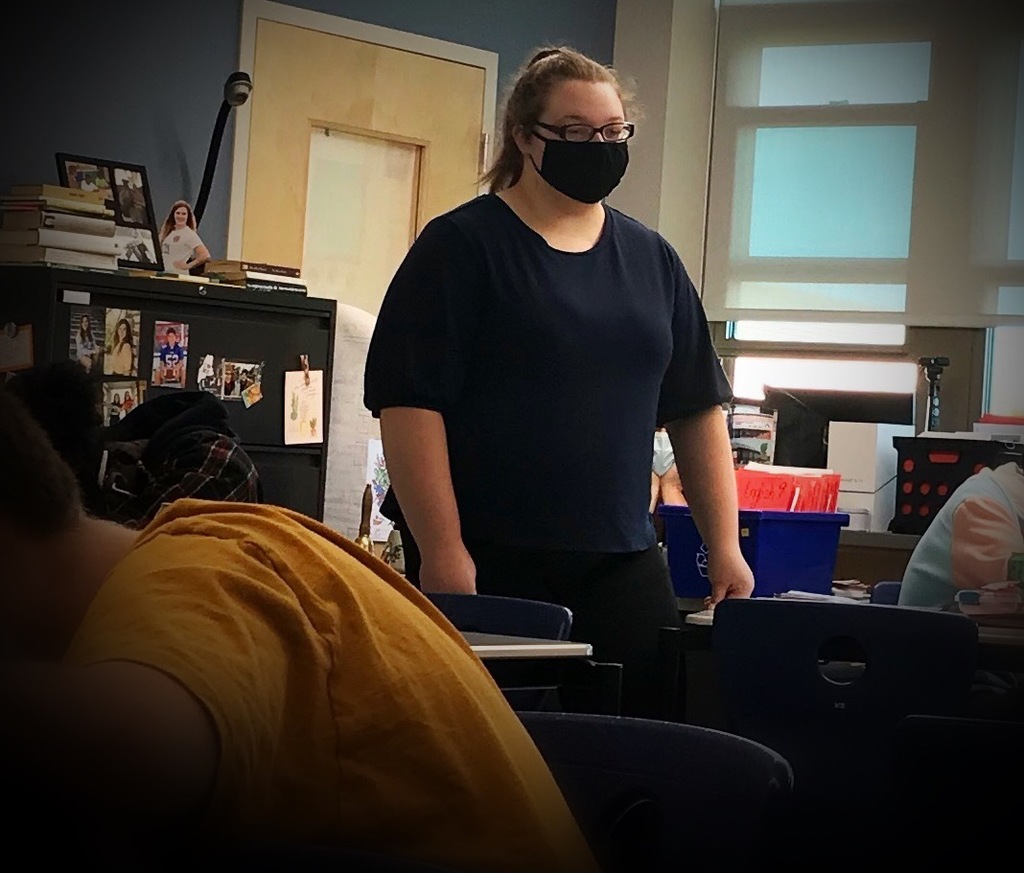 Great day hiking Borestone. It was the highest peak for most of our students today.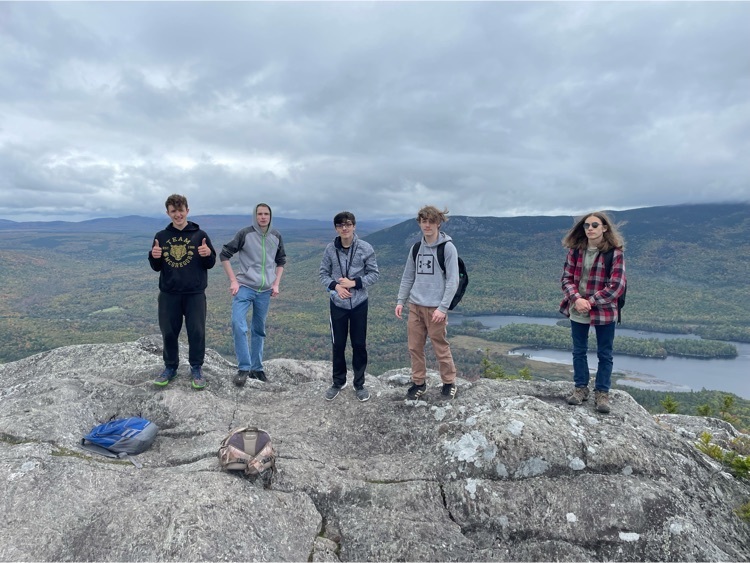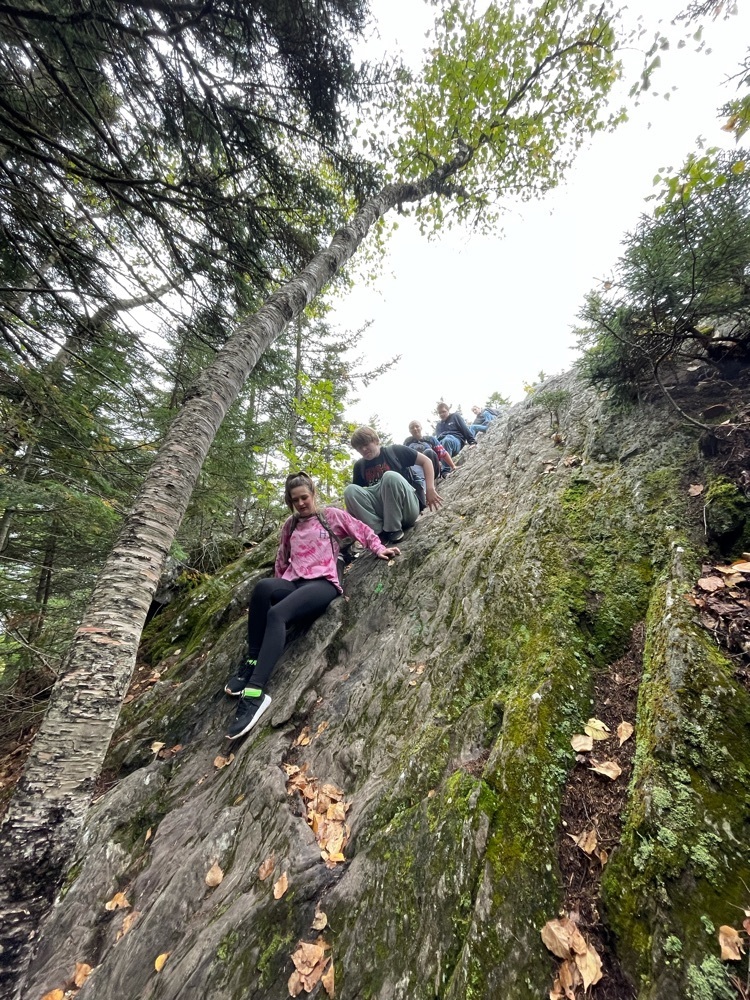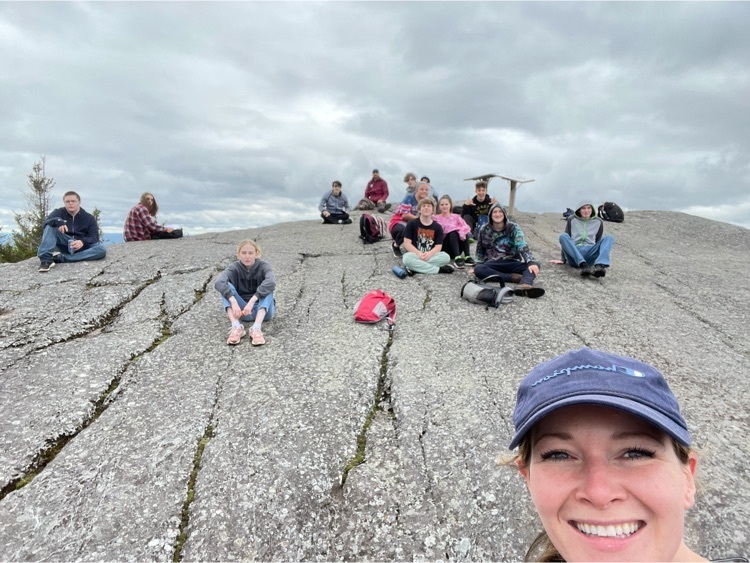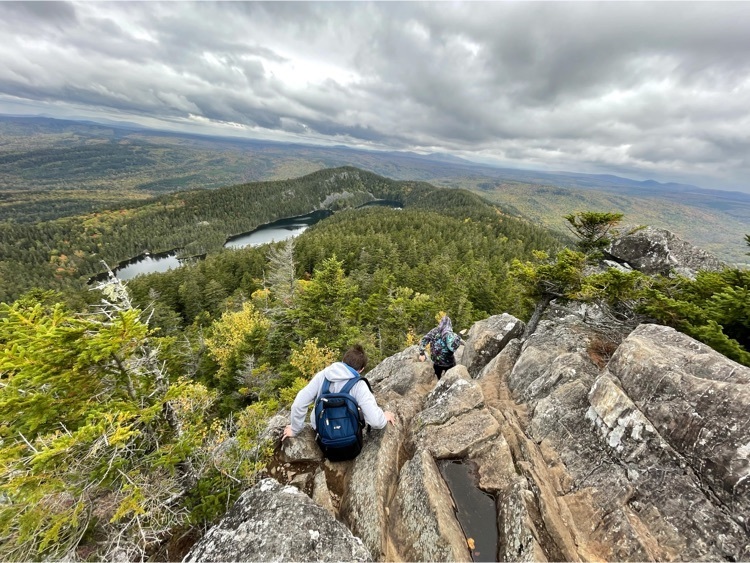 Shrek and Pappa Bear are busy getting ready for our upcoming production of Shrek the Musical! #GoWarriors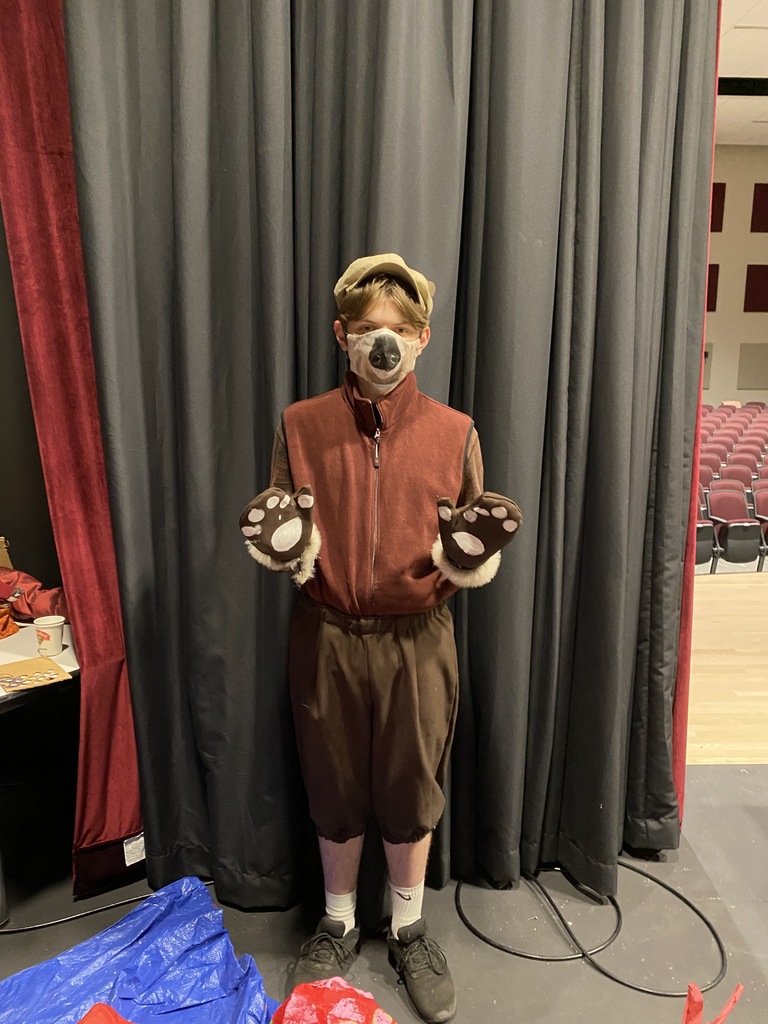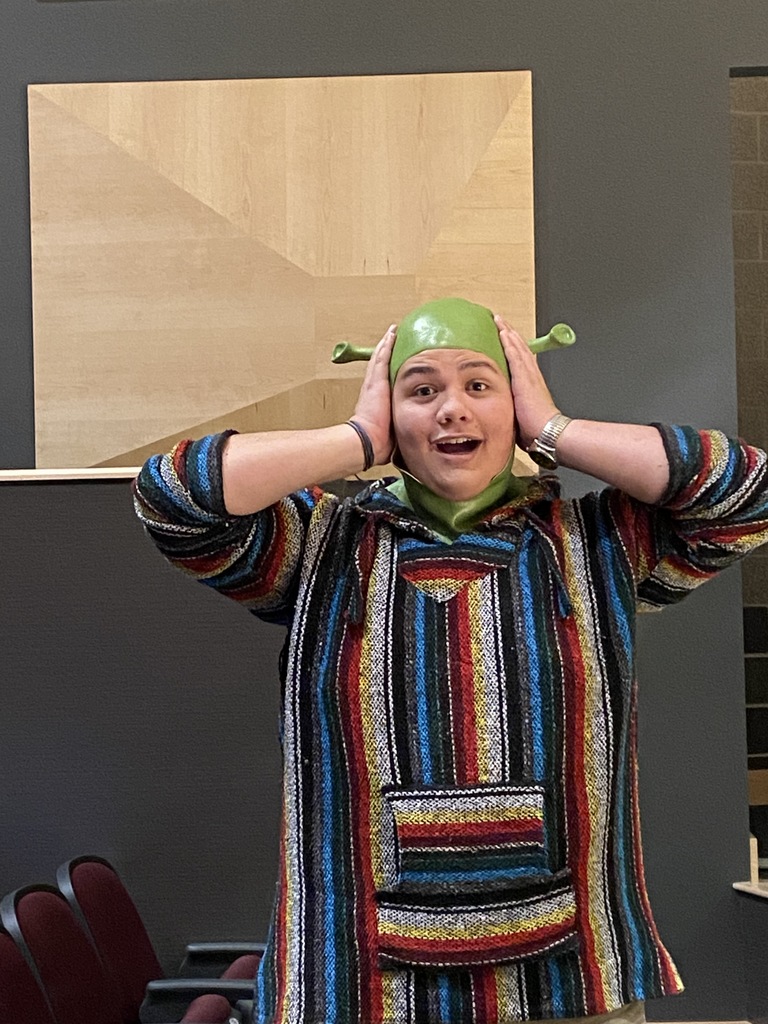 Farquaad wants to make sure you all know that we are hard at work preparing for Shrek the Musical! Nokomis Drama will present this show in November! Stay tuned for more details! #GoWarriors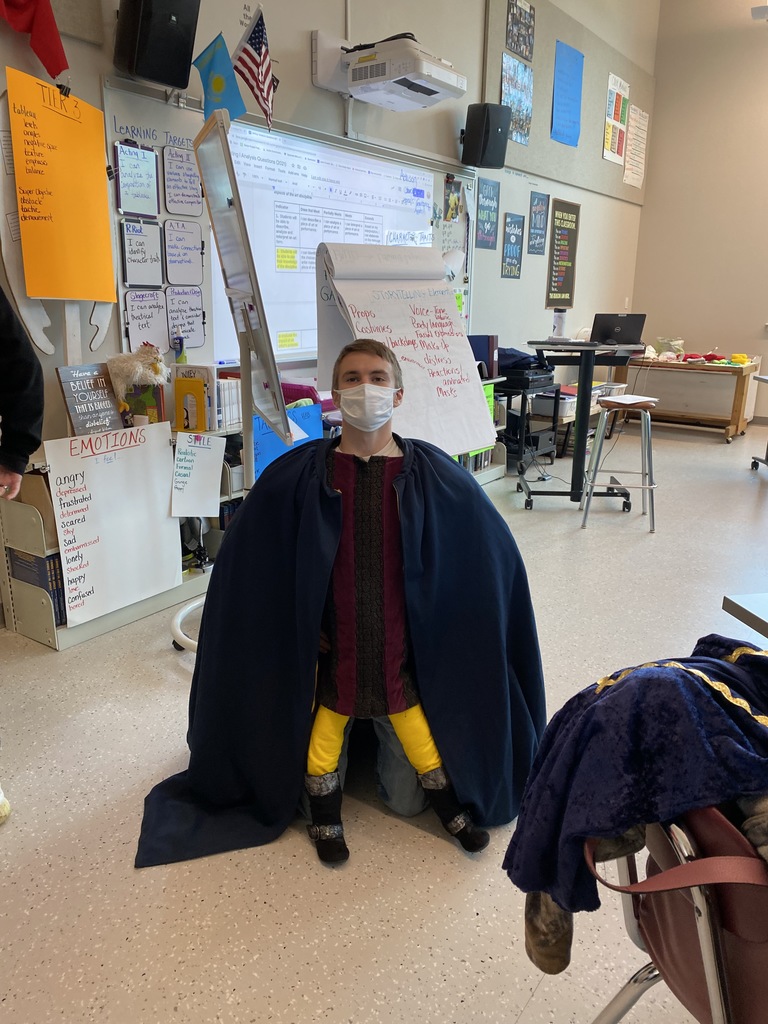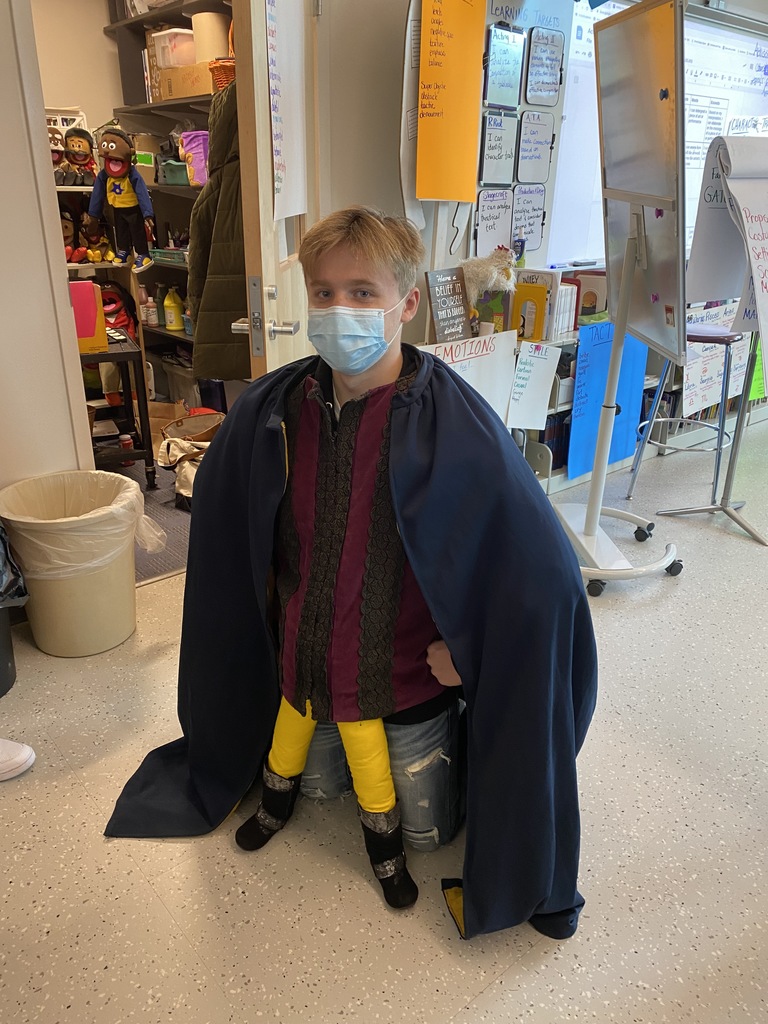 Dear Future Me Video Contest! To enter, students are asked to create a video (no more than 2 minutes long) to their future selves, talking about how they're living their best lives without drugs/alcohol and how the choices they're making right now will ensure a successful future. Video must mention how their avoidance of alcohol/drugs will help them reach their goals. Deadline for entry is October 25, 2021. BONUS: Winners and runners up will be announced AND videos will be screened during the Dear Future Me Virtual Halloween Dance Party on October 29 at 6PM! All students are welcome to the dance party – entry into the contest is NOT required to attend. Link to join the party:
https://emhs.zoom.us/j/8306142099
Contest Rules, Entry Form, and Consent Form are attached along with a promo poster for the contest and a poster for the dance party. This year's prizes include… $60 – The Bankery Gift Certificate for (2) $30 Hand-Tied Bouquets $50 – Central Maine Family Fun Bowling Center Gift Certificate 5 Passes w/ Popcorn and Drink – Spotlight Cinema at the Strand Family of 4 Pass with a Treat Basket (for 2022 Season) – Burrows Farm & Petting Zoo $25 – Ken's Family Restaurant Gift Certificate $25 – Amazon Gift Certificate $25 – POP on OVERs Gift Certificate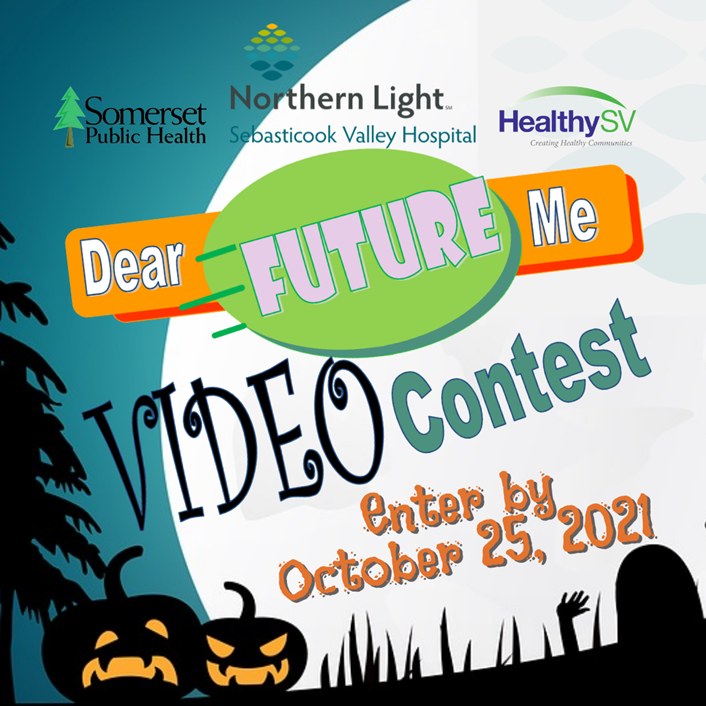 Nokomis Girls Soccer hosting Lawrence, up 1-0 at the half. #GoWarriors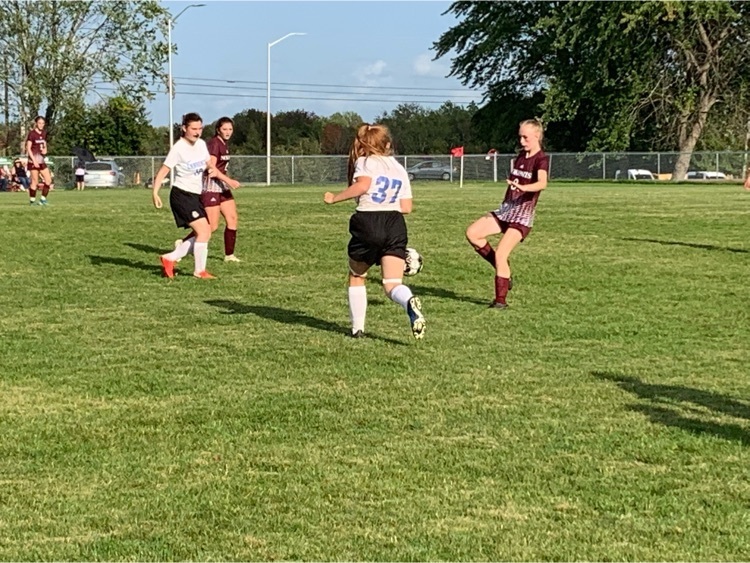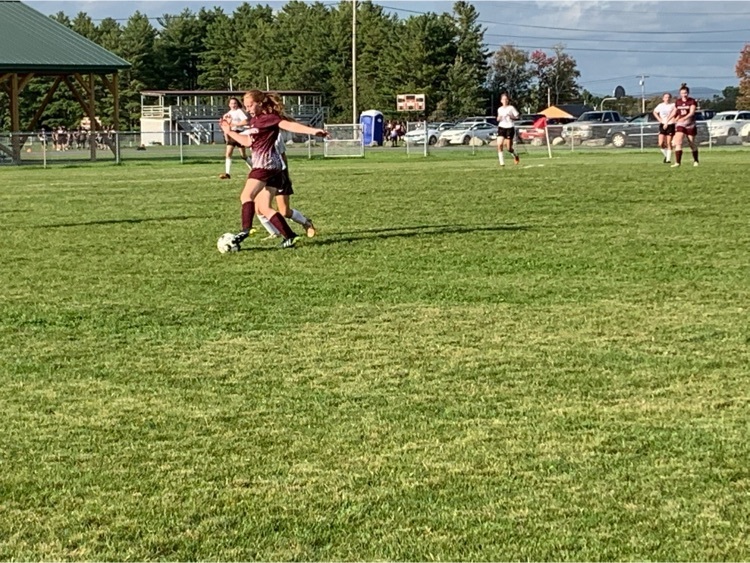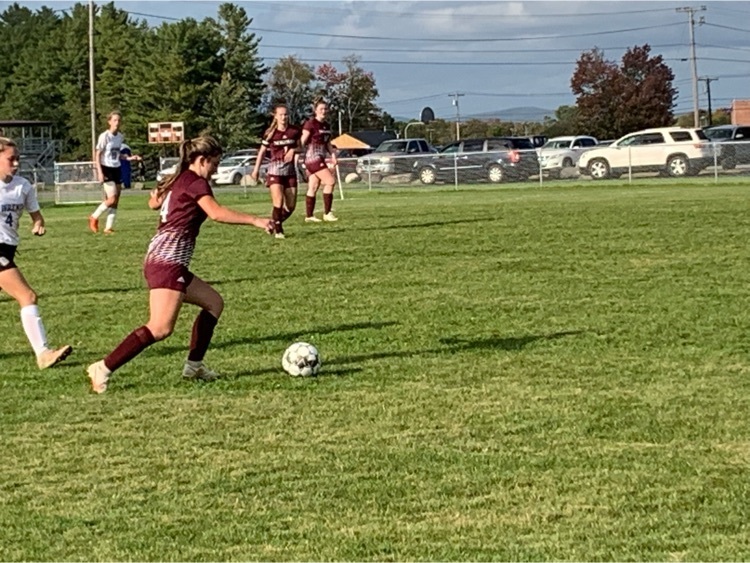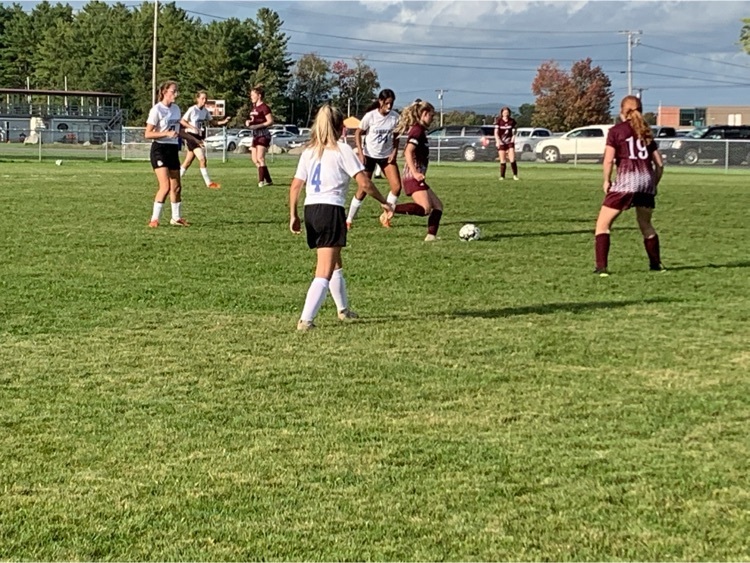 Have you checked out Main Street Juice in Newport?🍊 Stop by and see Abby! Through the Nokomis Work Experience Program, she has been developing her work ready skills and time management. Try their healthy smoothie "The Warrior" during your next visit! #GoWarriors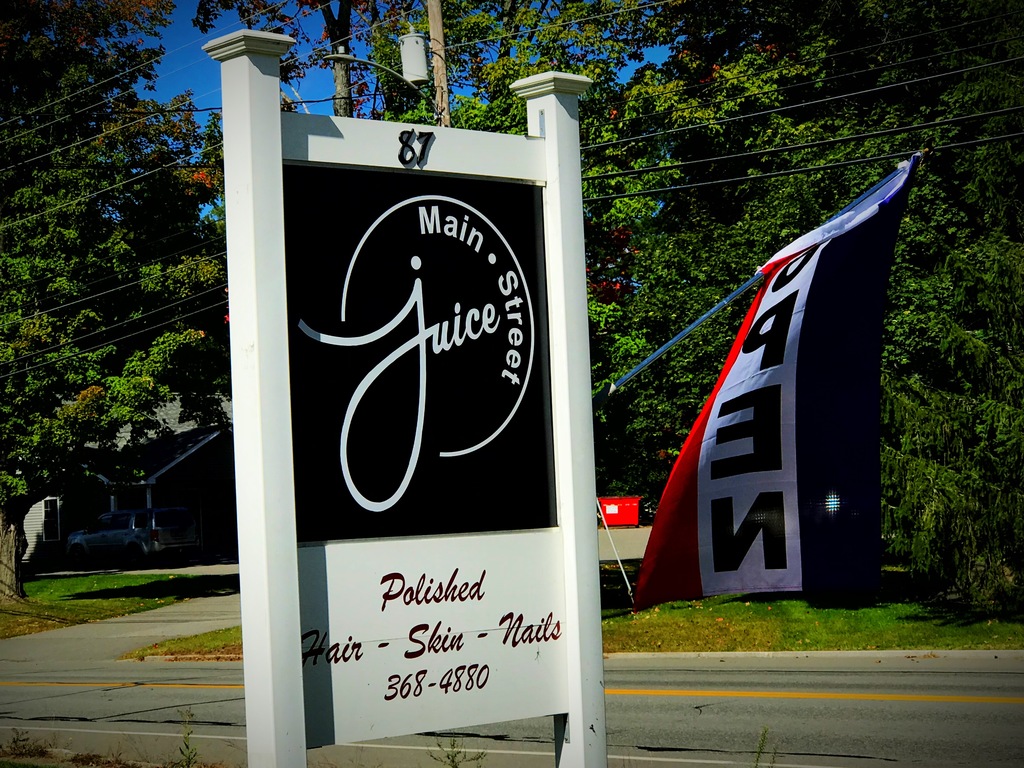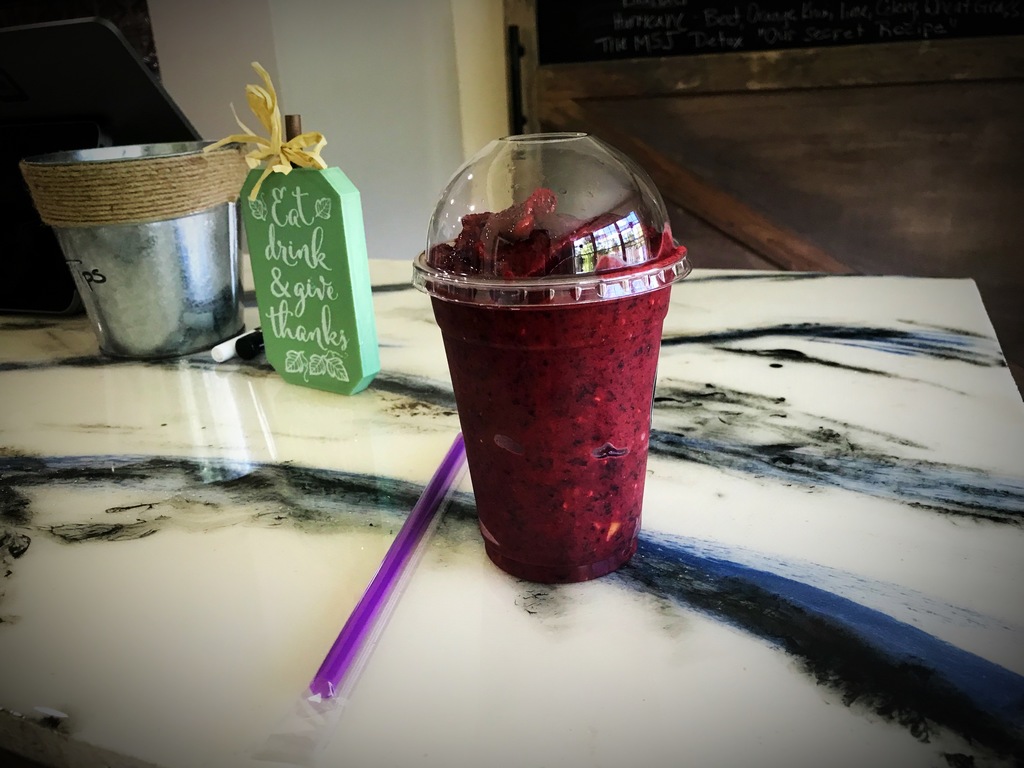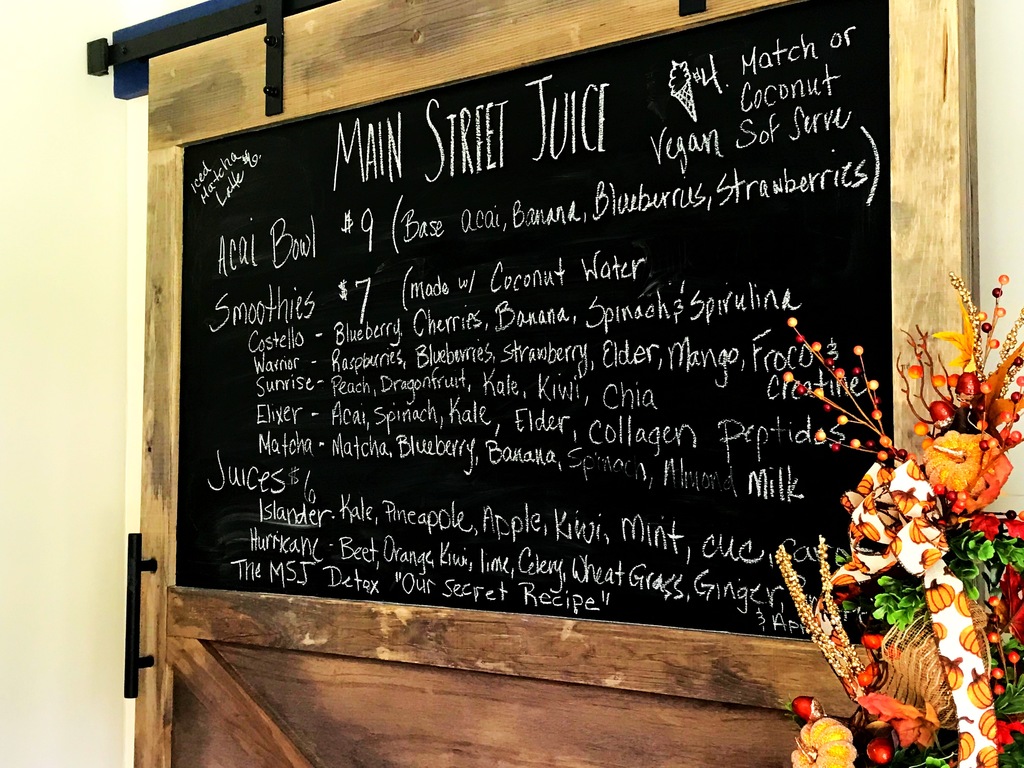 On-campus internship opportunity: Web Design The Nokomis Library is looking for a student to design and maintain their new website. This is a great experience for students interested in technology, web design, and/or graphic design!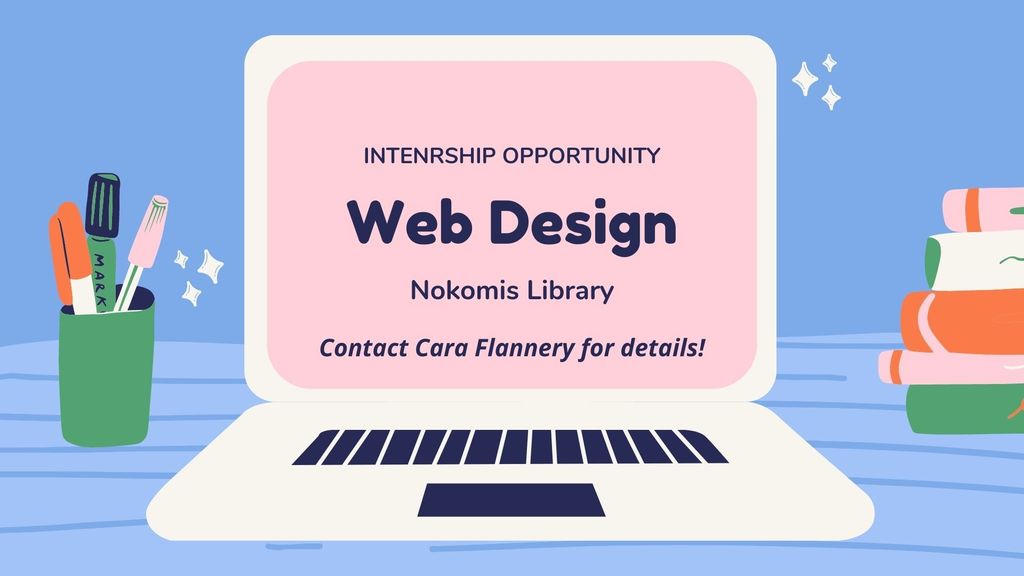 Nokomis Field Hockey hosting Erskine Academy…up 6-0 in the 2nd half.#GoWarriors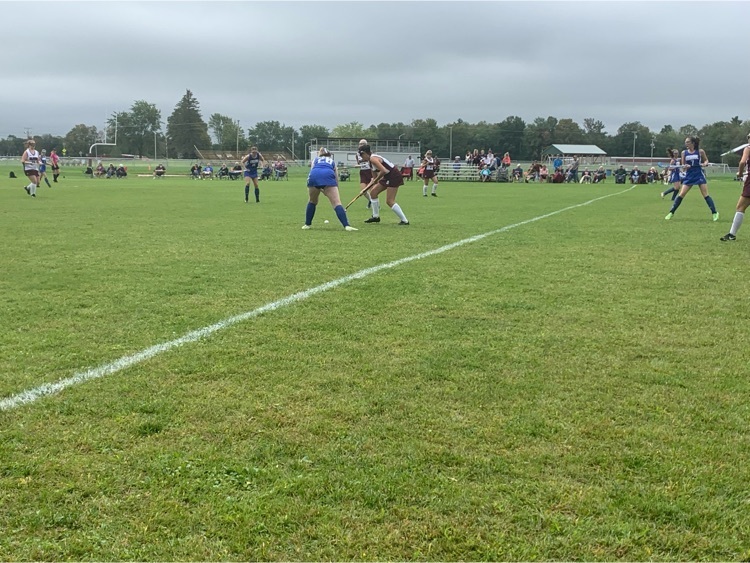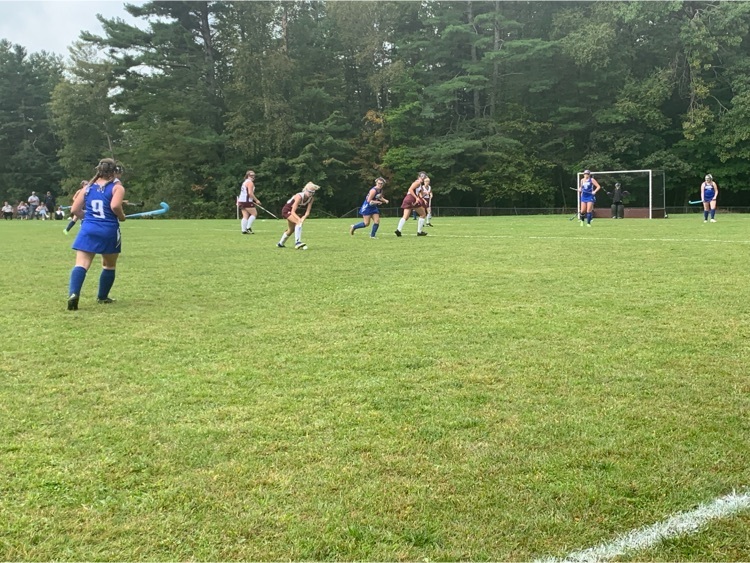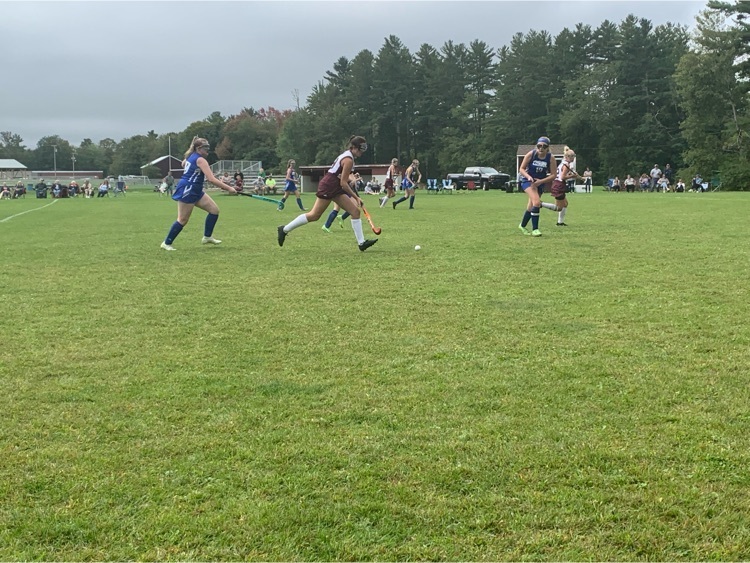 Paid Internship/Work Experience: Crossway LLC Email resume to Cara Flannery to set up an interview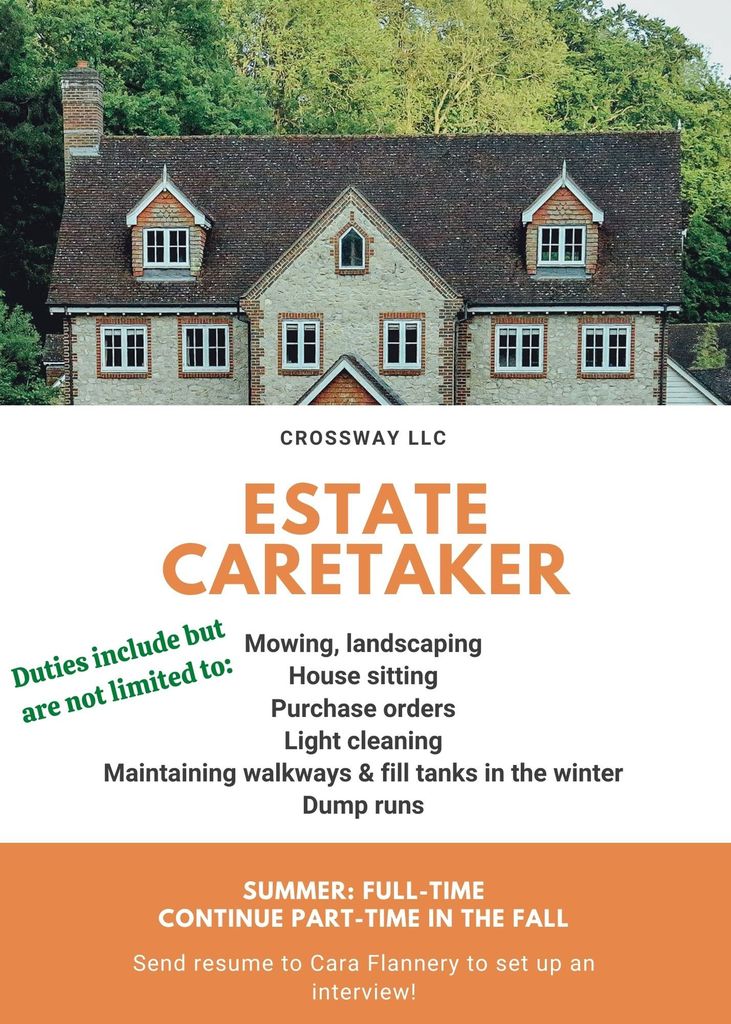 NOW HIRING Must be 18+ and good with kids Monday - Friday After school until 5:30pm Contact Cara Flannery if interested!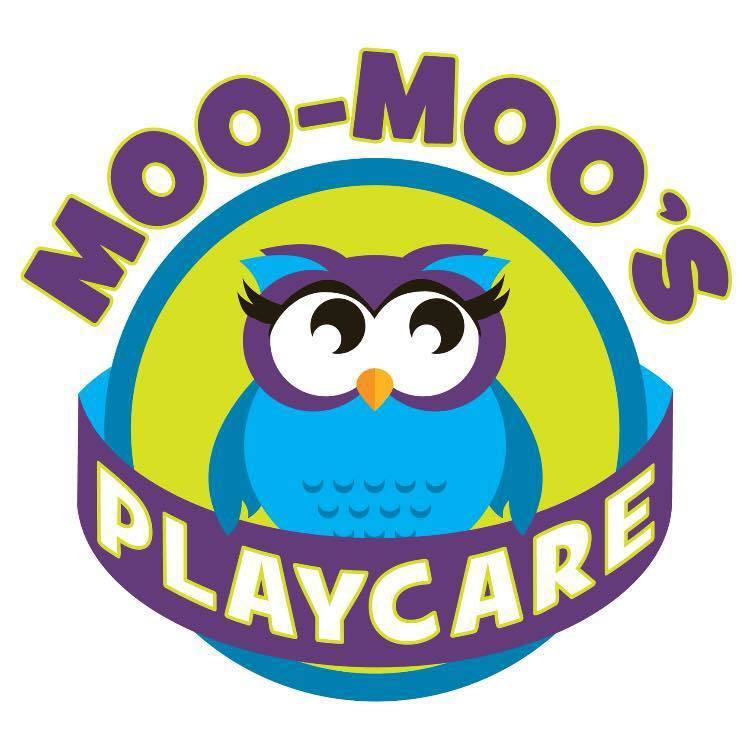 INTERNSHIP OPPORTUNITY The Newport Economic Development Committee (non-profit) is looking for a Nokomis Warrior to fulfill a communications internship. Contact Cara Flannery for more details!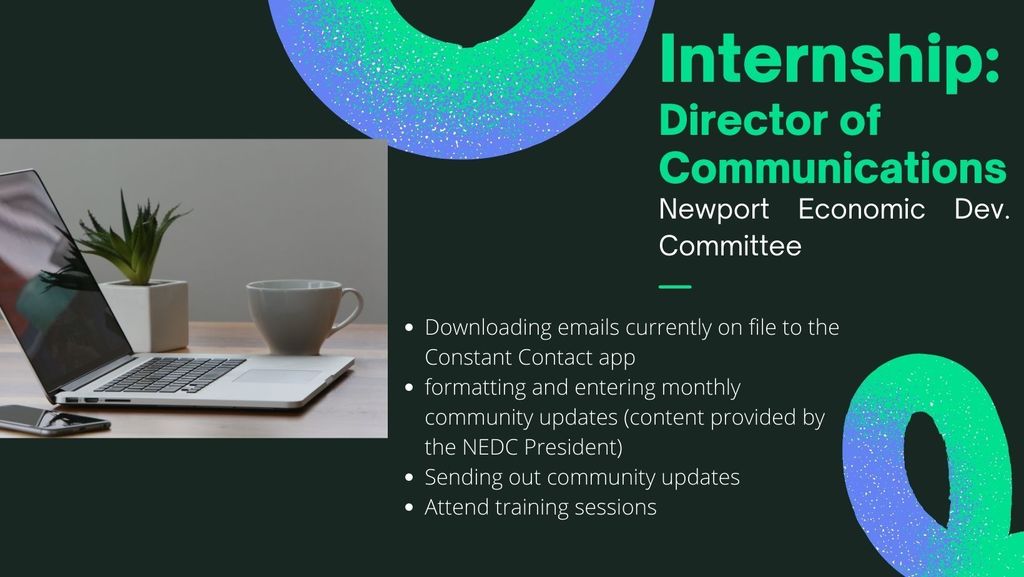 Nokomis JROTC's annual MIA/POW ceremony.
https://vimeo.com/user3239642
Nokomis cadets did an outstanding job with today's ceremony. #GoWarriors, #Warriors Lead the Way