Nokomis' Jen Briggs, Isaac Walton, and Mary Nadeau at the Rise Conference at UMaine. Working Together to Support Robust Student Learning.#GoWarriors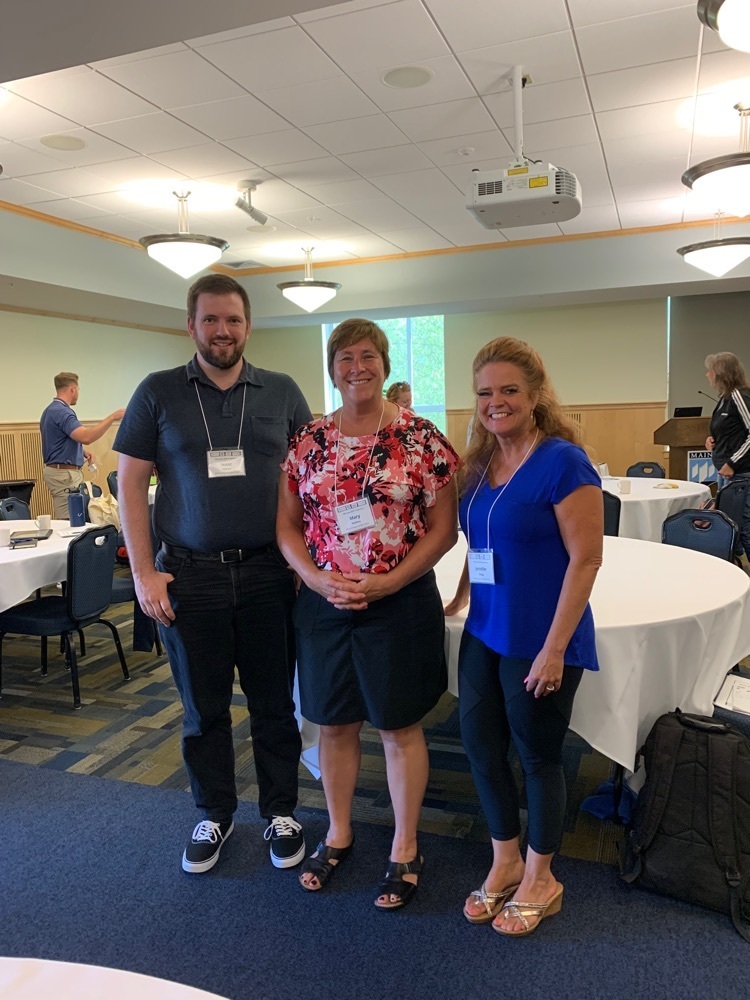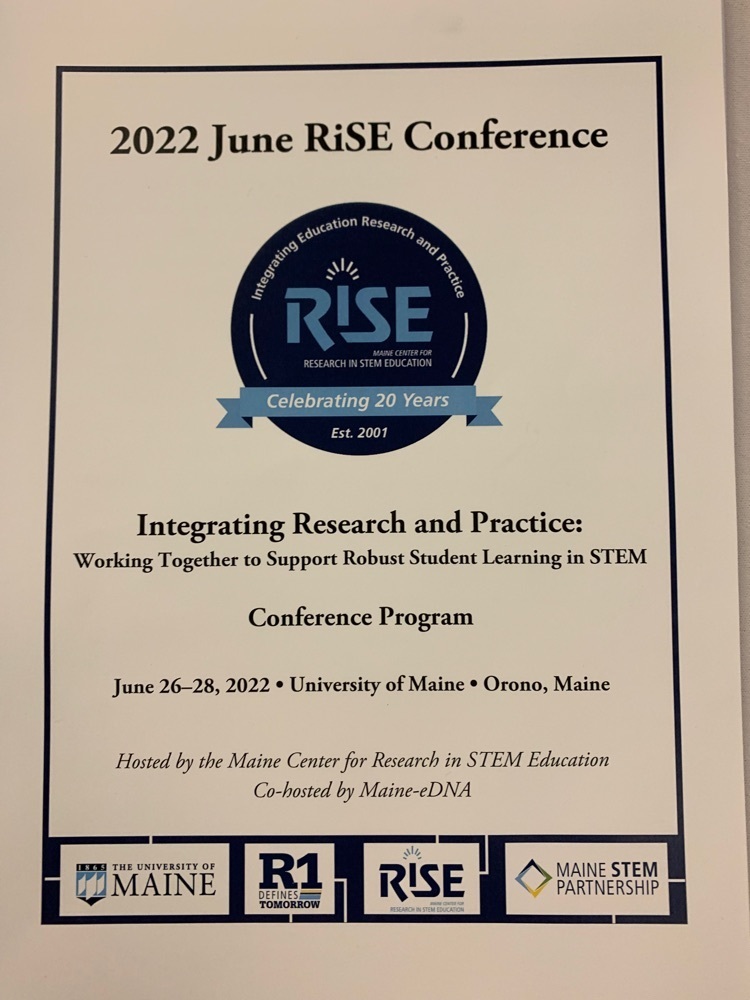 Nokomis Summer Camp Information - For more information please call the high school office at 368-4354 Nokomis Boys Basketball Camp $100.00 June 20-23rd Grades 3-5=8:30 to 11:30am Grades 6-8=12:30 to 3:30pm Nokomis Warrior Hoop Camp-Boys+Girls $150.00 July 18-22nd Grades 3-9th= 9:00am-3:00pm Nokomis Football Clinic $50.00 July 19th & 20th 5:00-7:00pm Nokomis Field Hockey Camp July 27th-29th Grades K-4 9:00-11:00am $50.00 Grades 5-9 11:00-1:00pm $75.00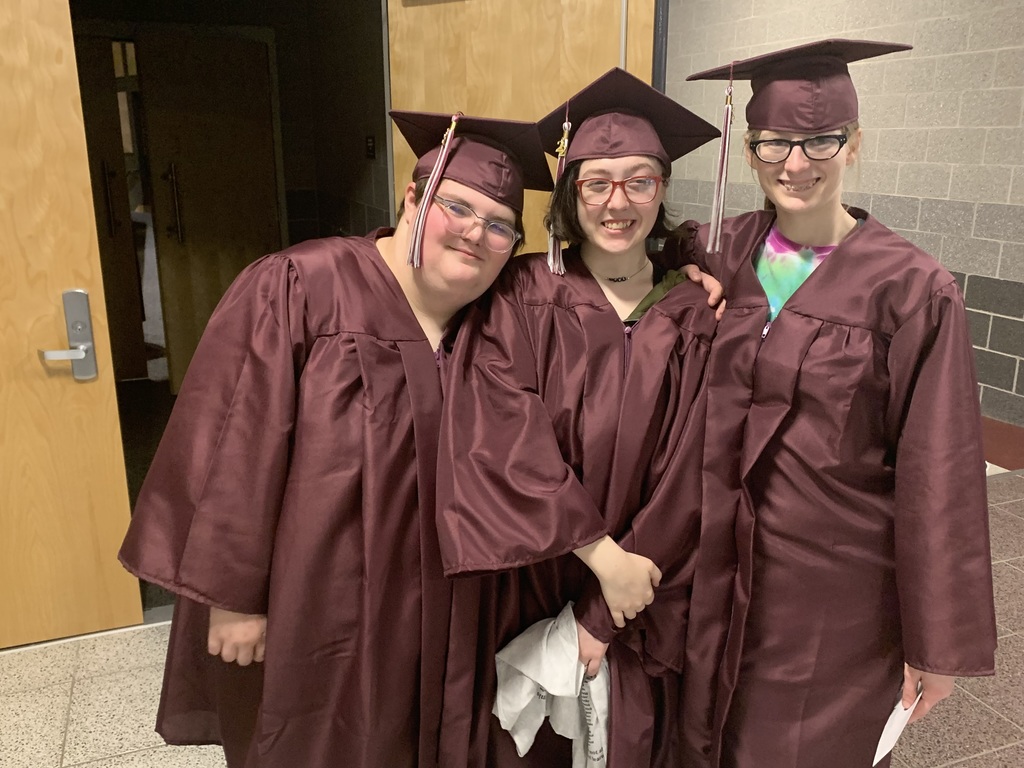 Our friends at Hometown Health Center are currently hiring!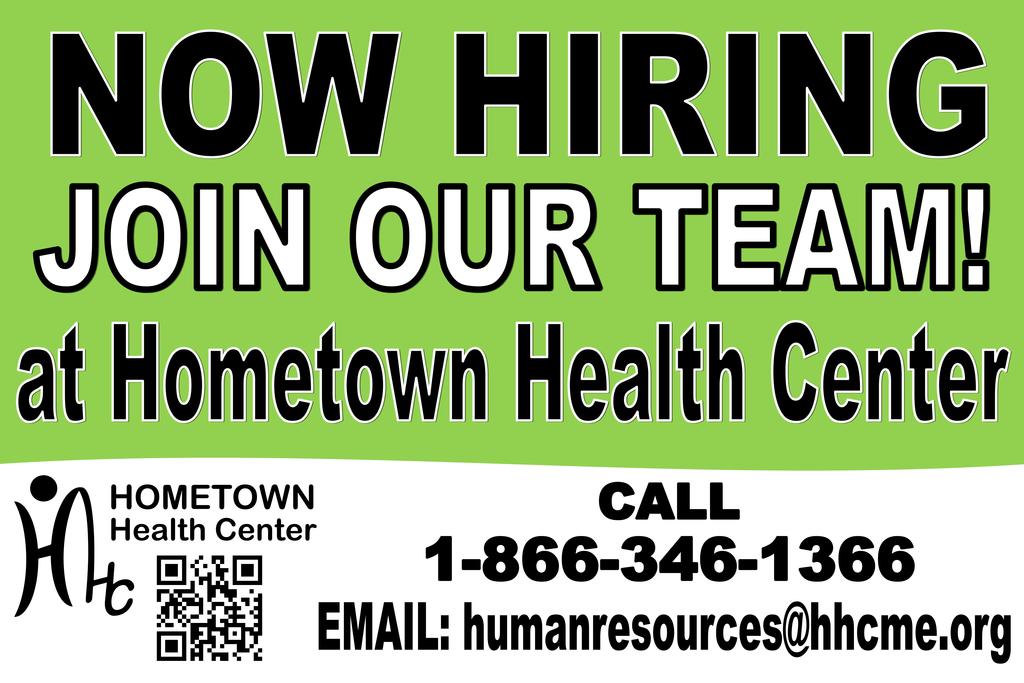 This is how we do the home stretch of school in Maine.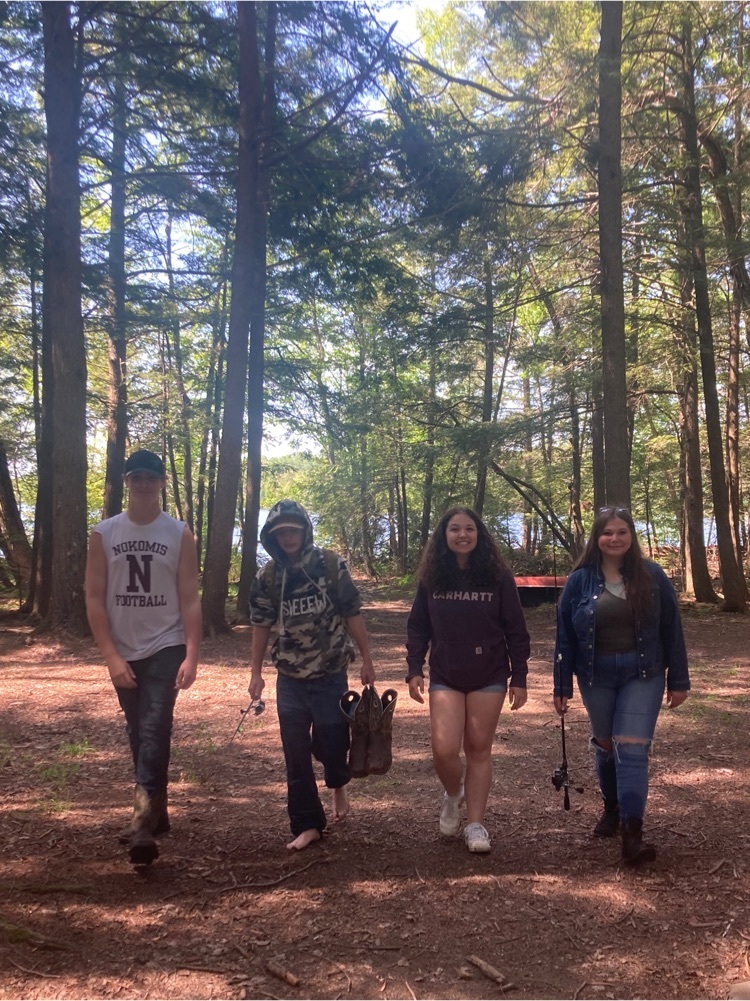 Nokomis in action at the State Class B Track Meet at MDI.#GoWarriors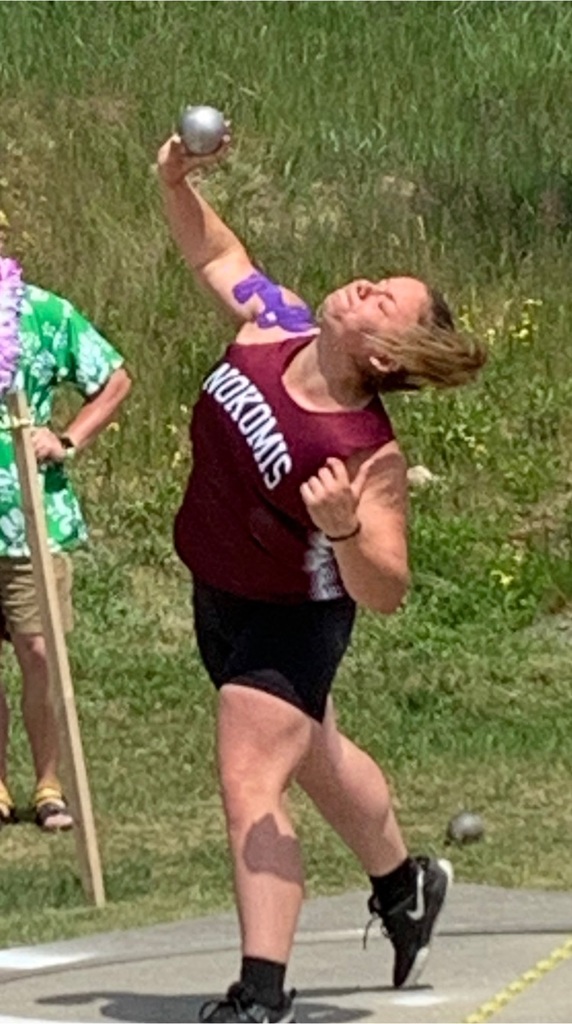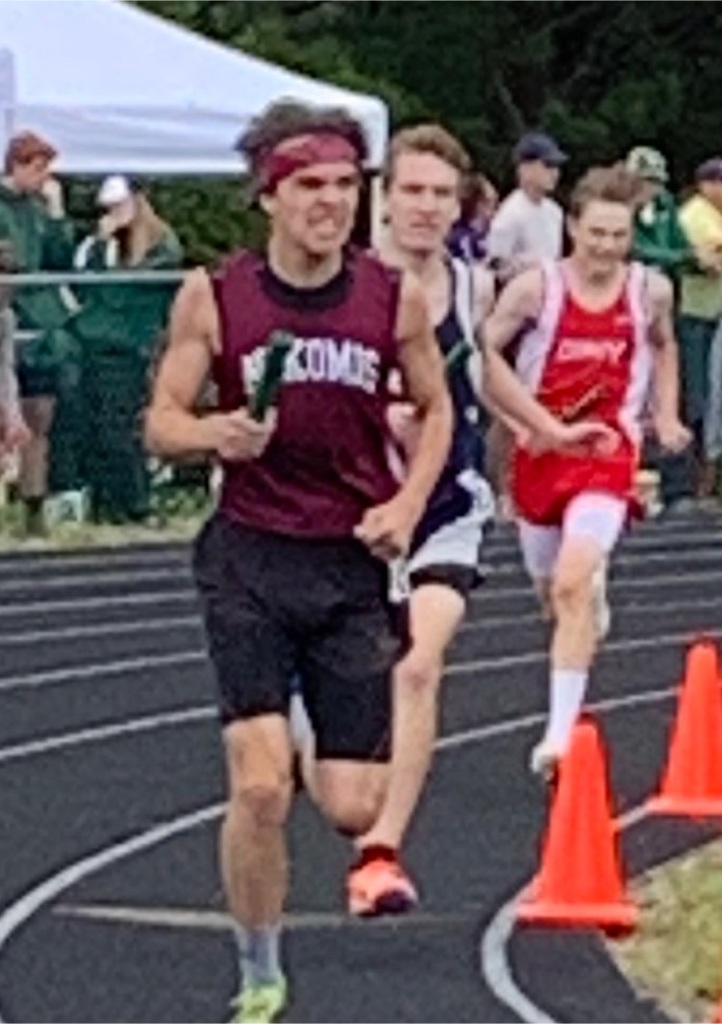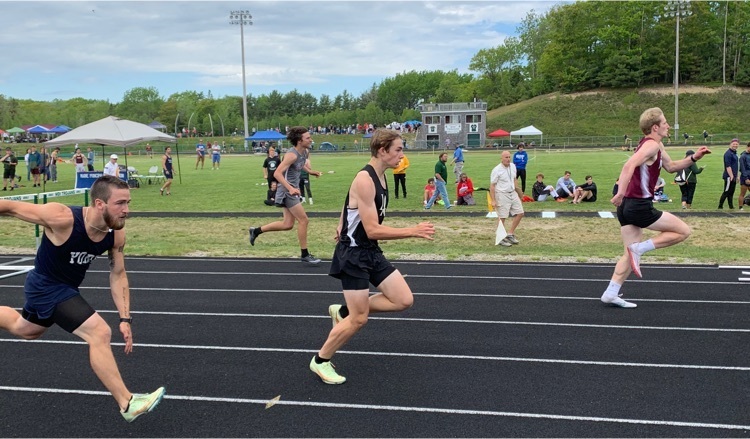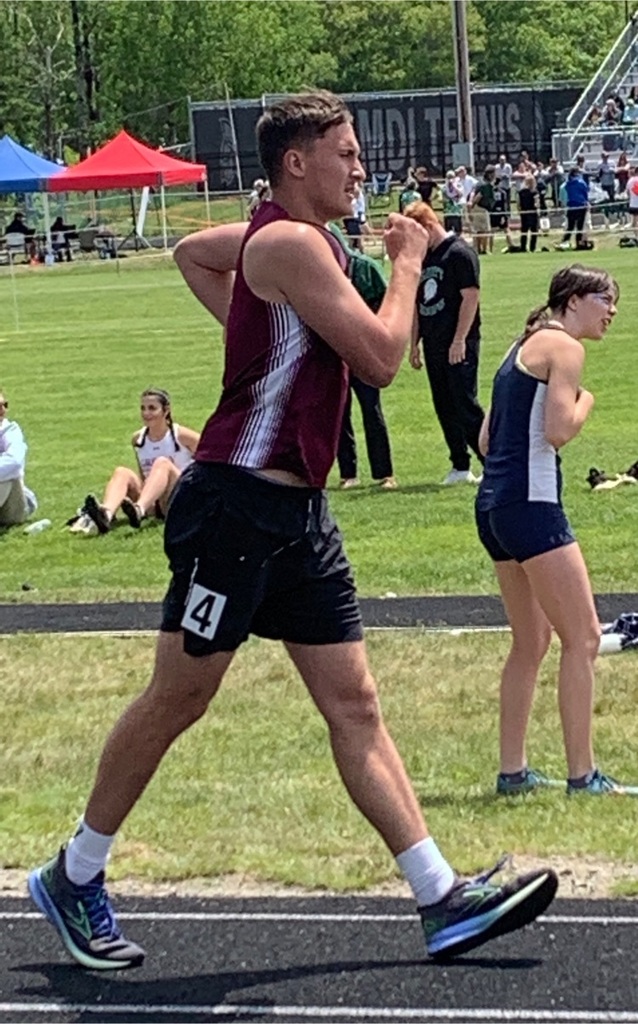 French Students explored la nature dans la colonie du grand héron bleu today, very, very quietly.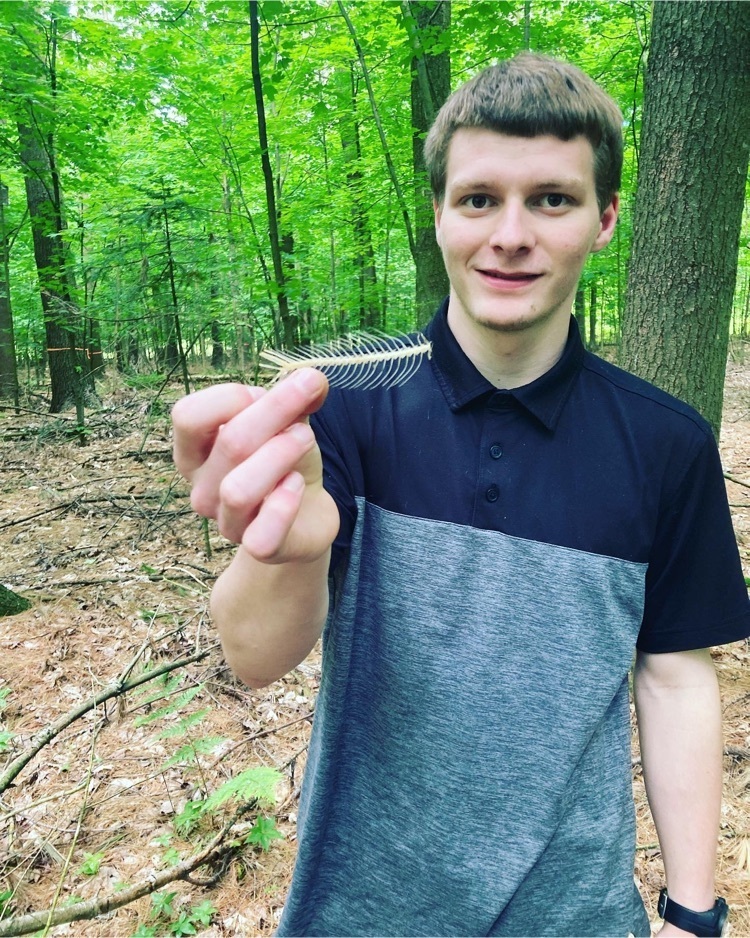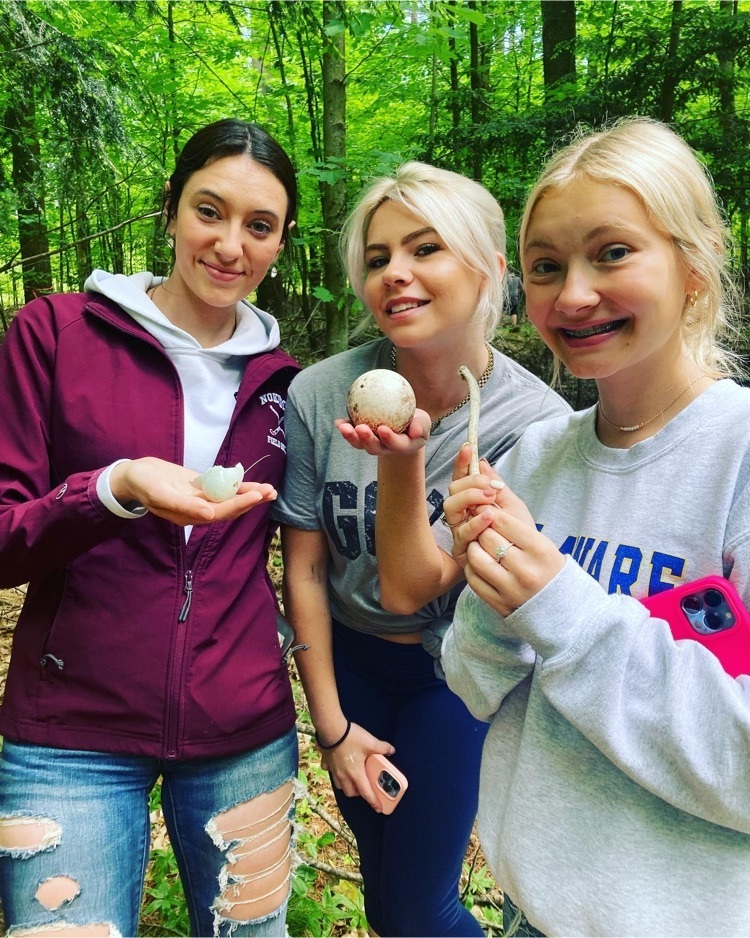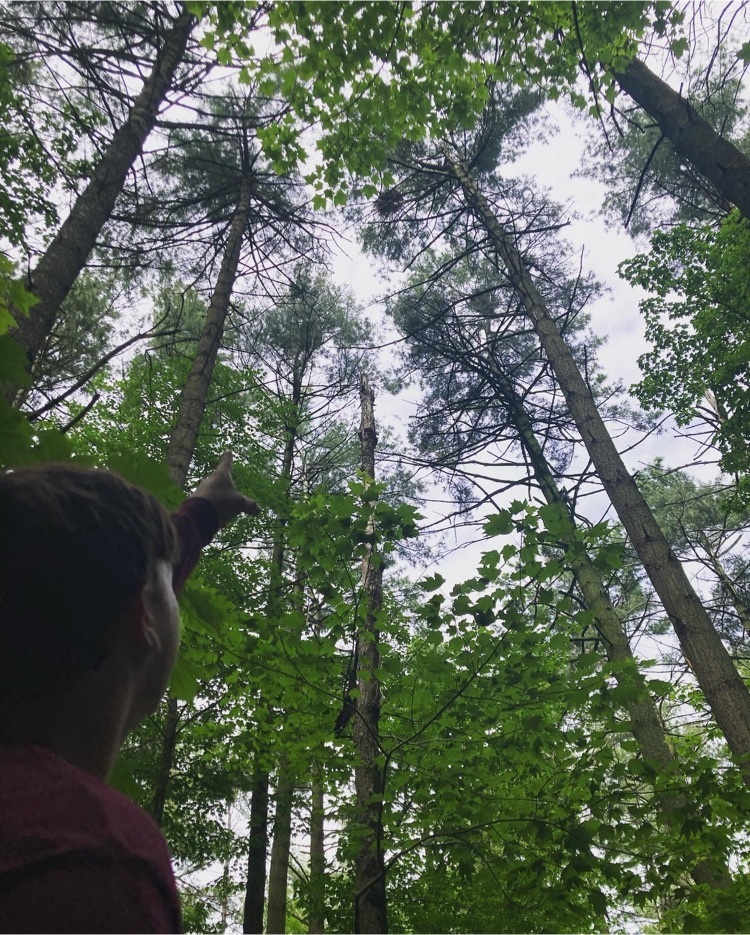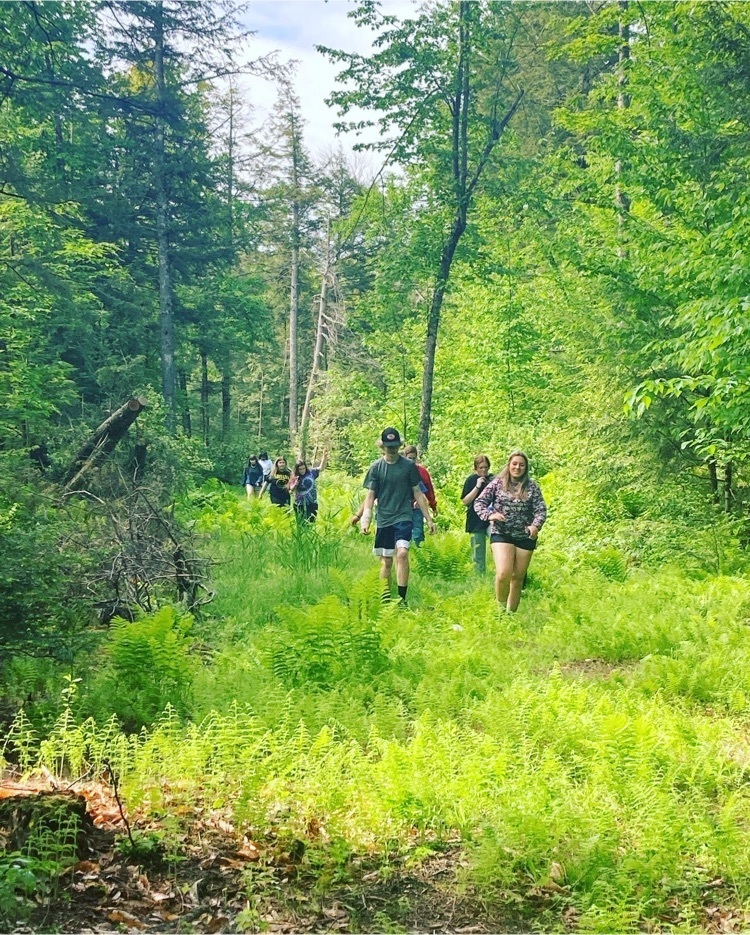 Varsity softball picked up a nice win vs. Cony Thursday afternoon 🥎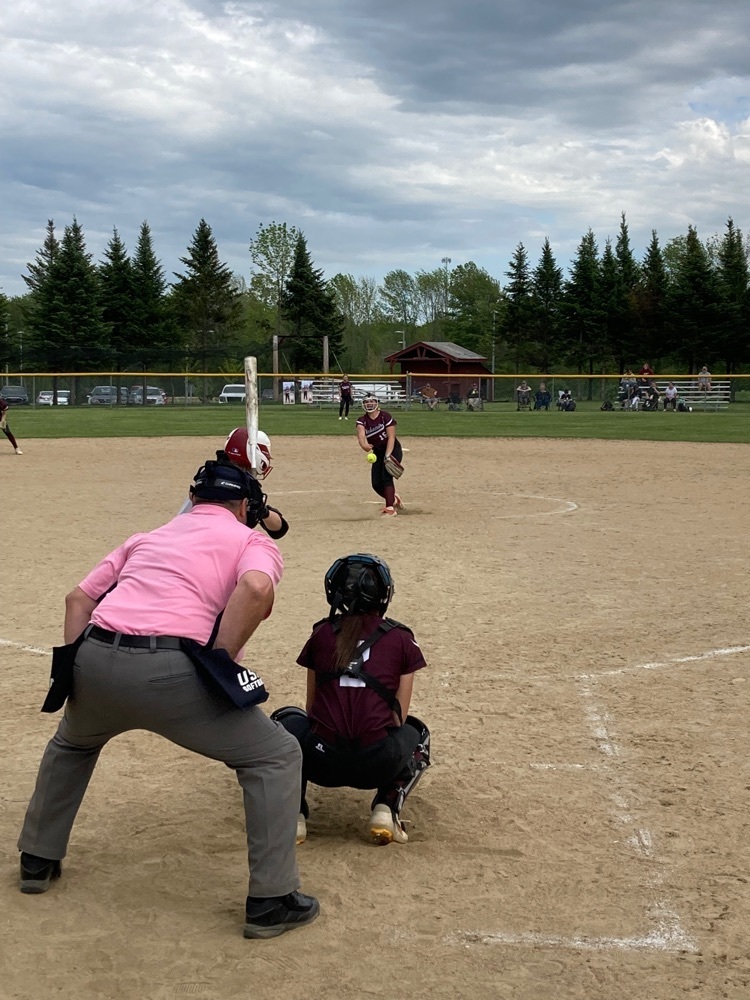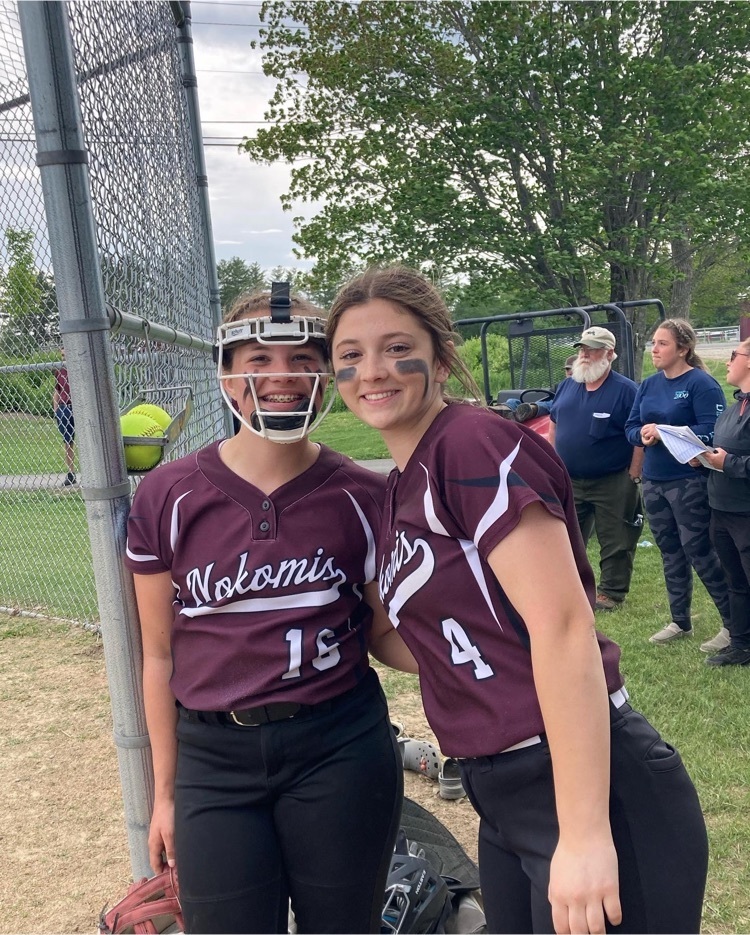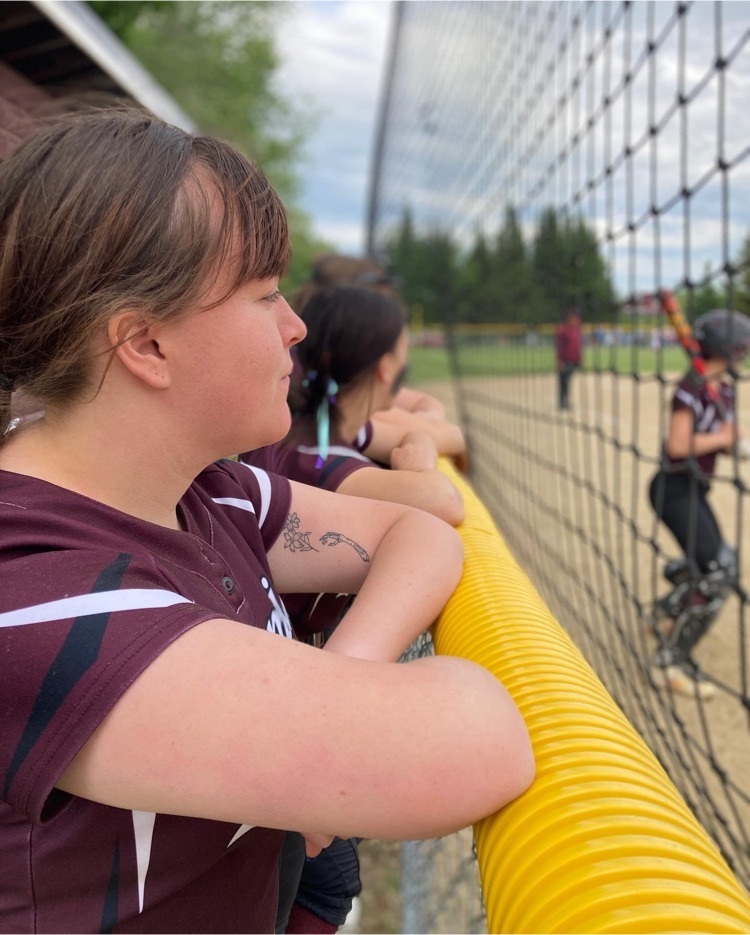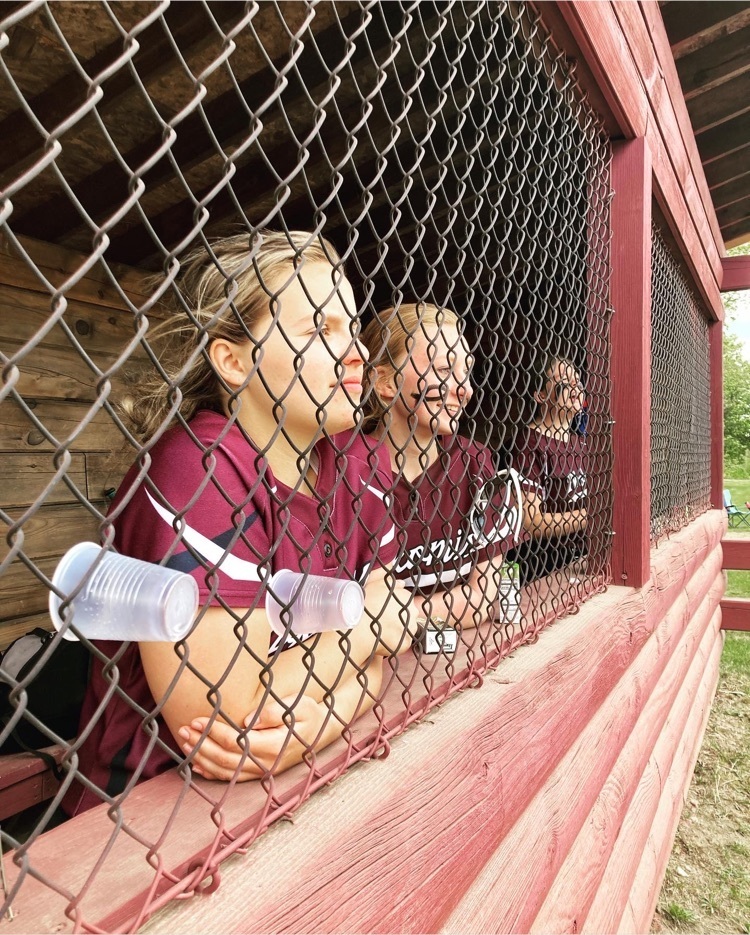 Juniors and Sophomores: Are you looking to get started on your community service hours? The Plymouth Fire House is looking for some help! 🚒 Contact Mrs. Flannery for more details and to sign up. #GoWarriors #CommunityMatters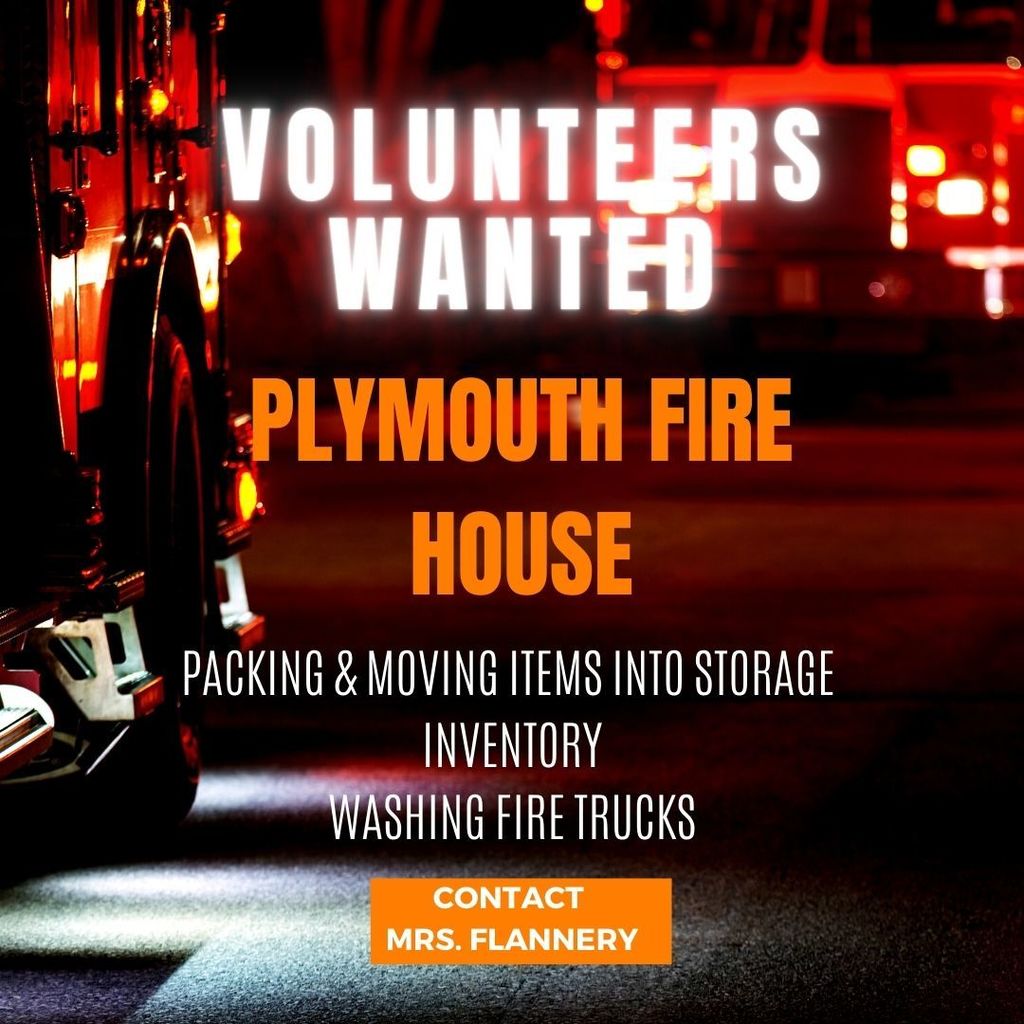 Three Nokomis teams travelled to Leonard's Mills to compete in the Maine Regional Envirothon competition for the first time since 2019. Students were tested on current issues, forestry, soils, aquatics and wildlife, and had fun doing it! Congrats to our team who took 4th place!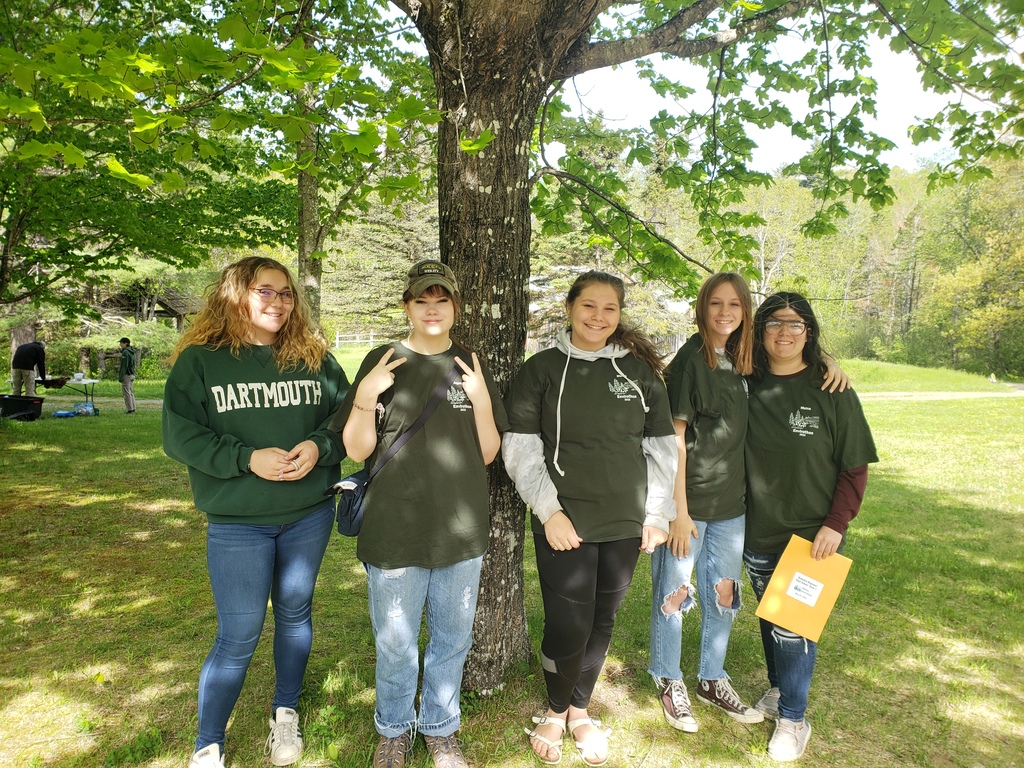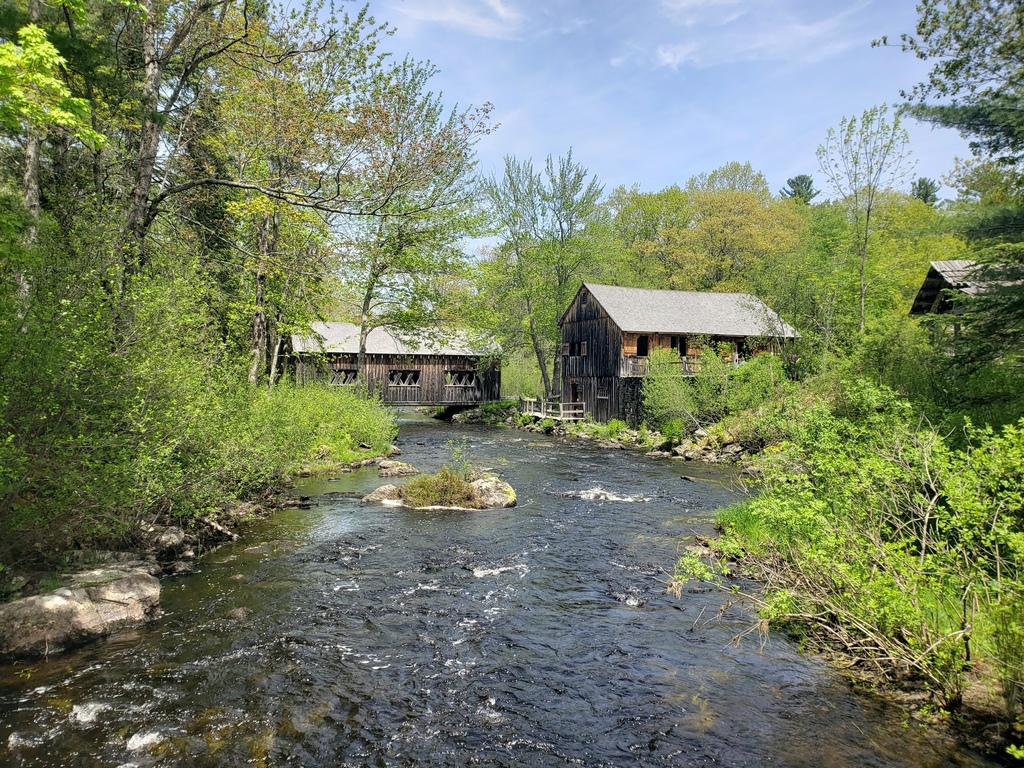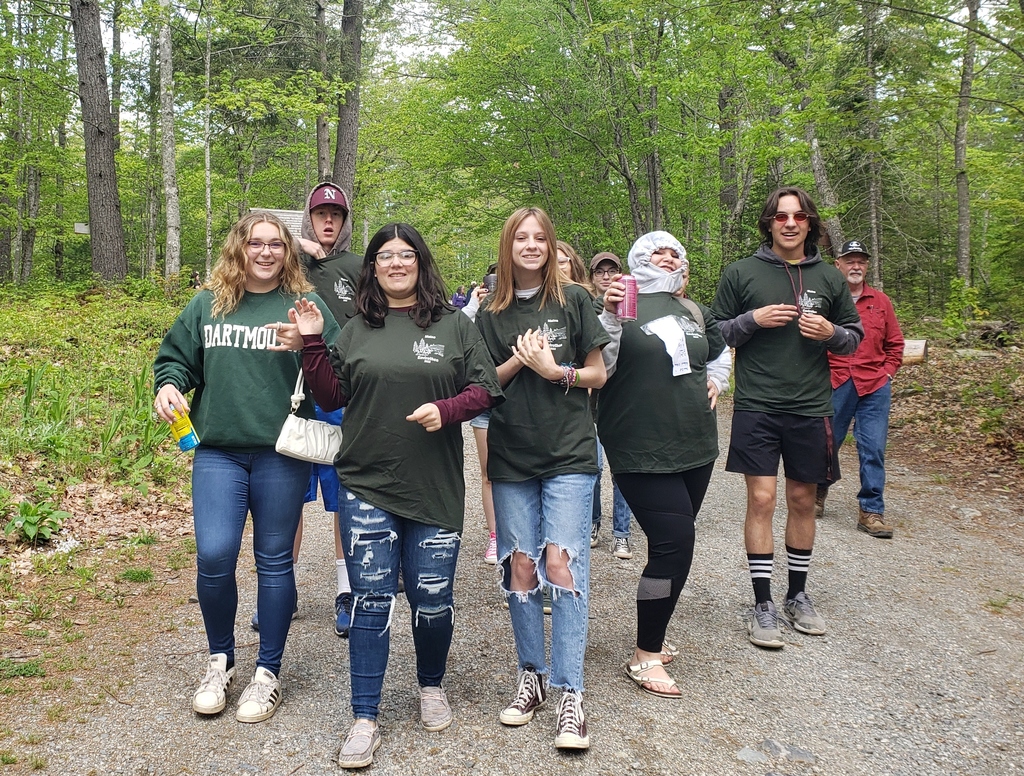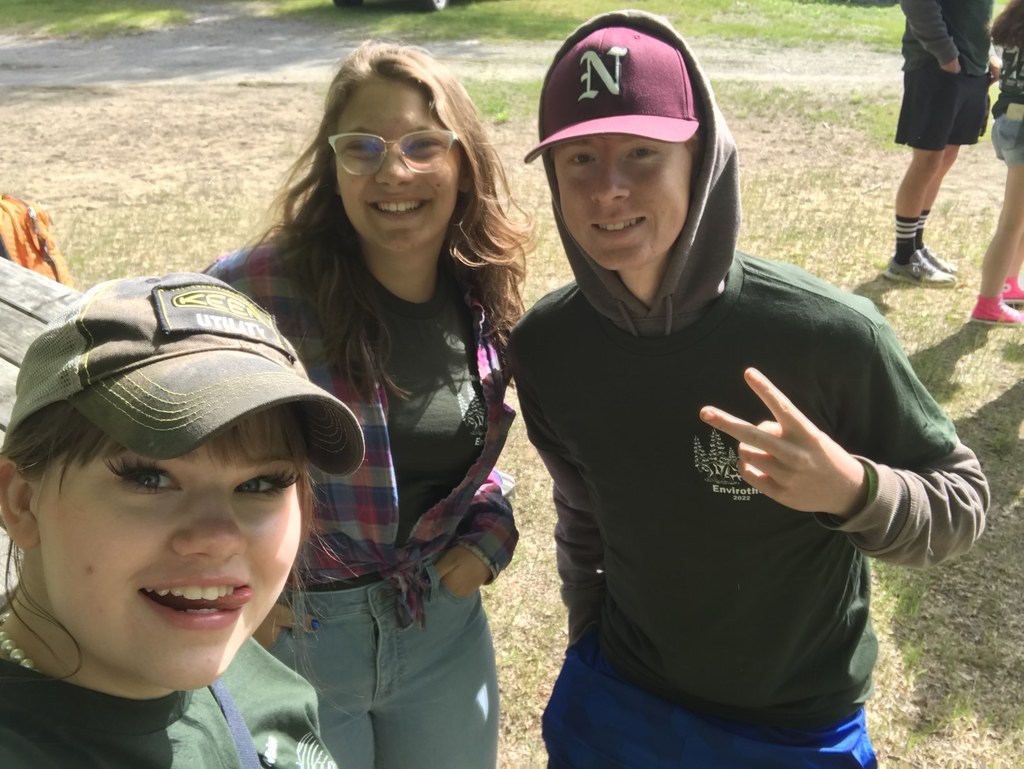 Congratulations to Ryan McAtee KVAC Champion in 110m hurdles, as well 300m hurdles. Ryan was also the recipient of the DON BERRY AWARD as the meets Most Outstanding Performer. #GoWARRIORS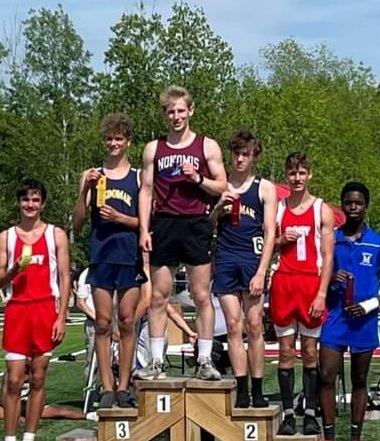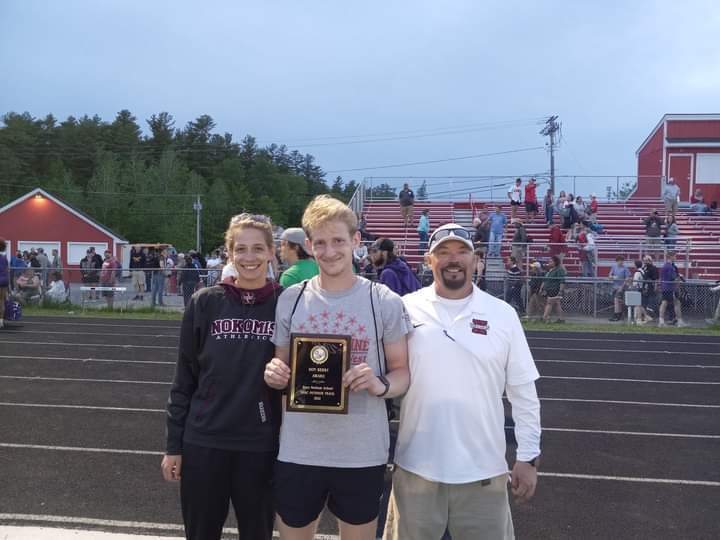 Nokomis Baseball continues their winning ways with an exciting 1-0 victory over Lawrence. Neumeyer stellar effort from the mound..#GoWarriors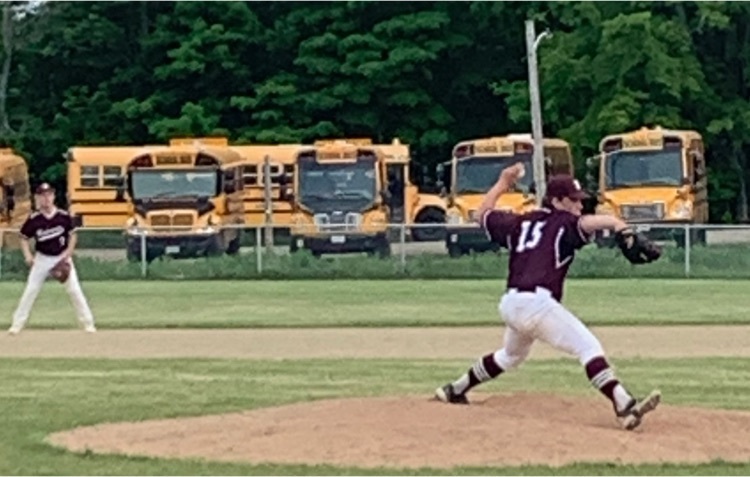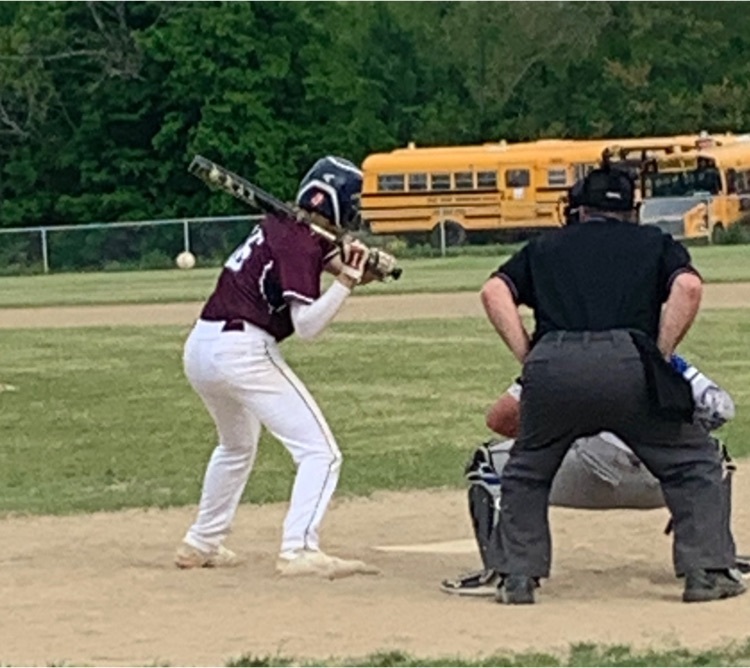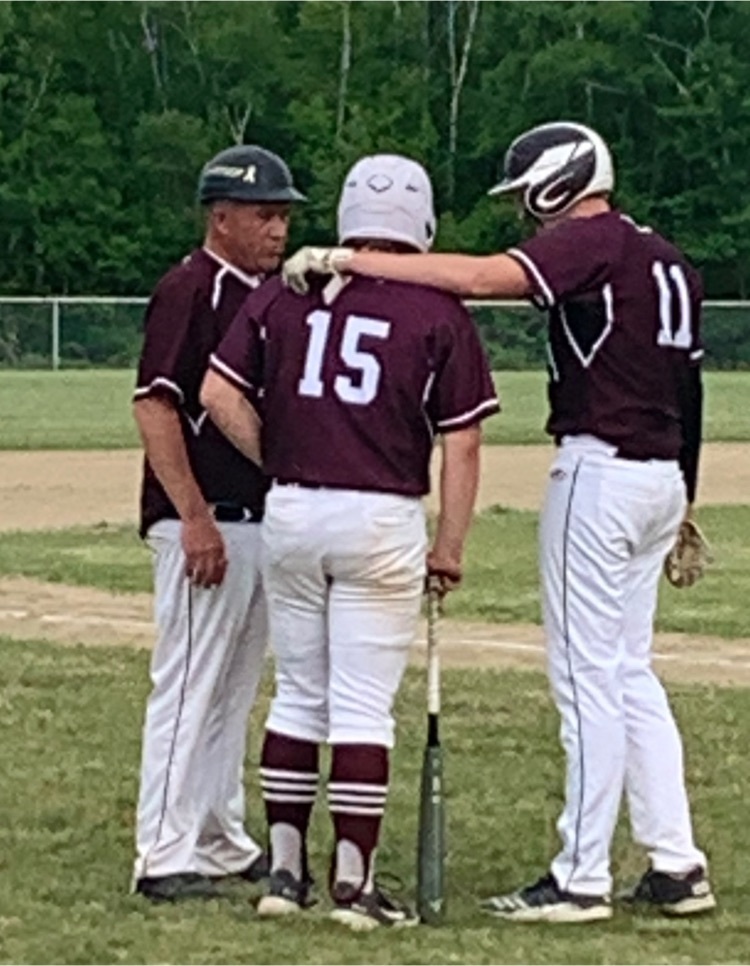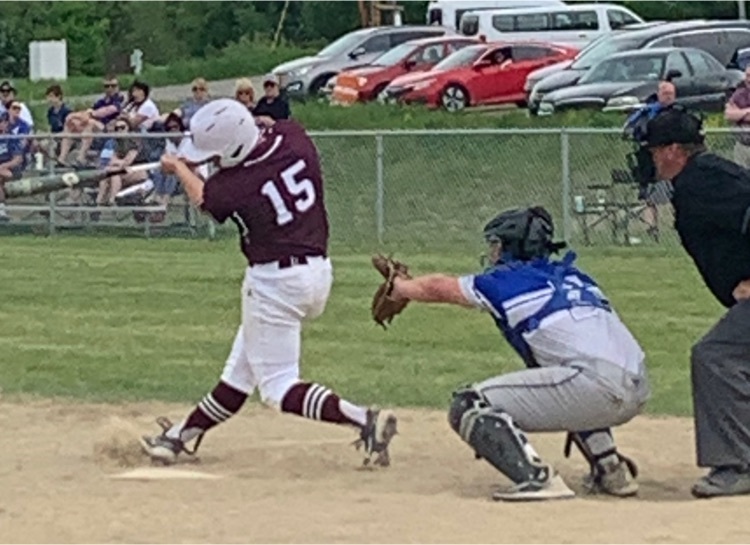 Great lacrosse action MCI-NOKO hosting Lincoln Academy. Up 2-1 after 1st#GoWar-Dogs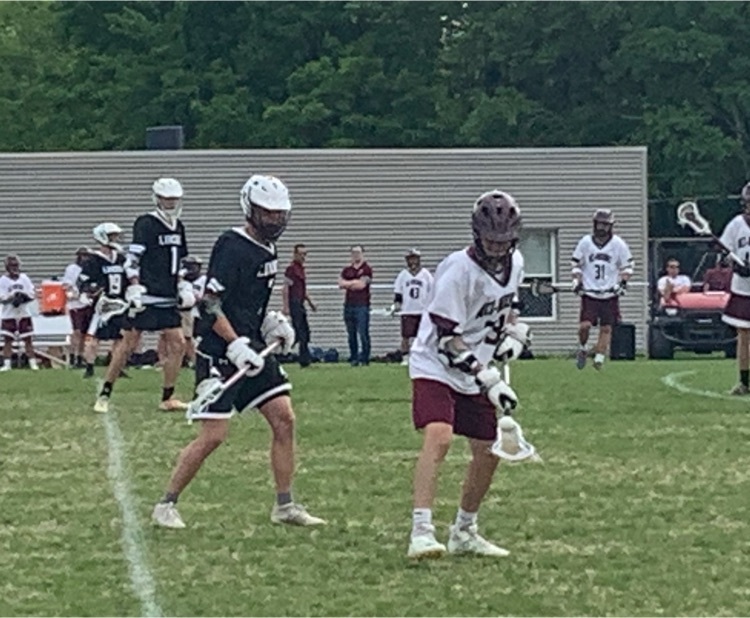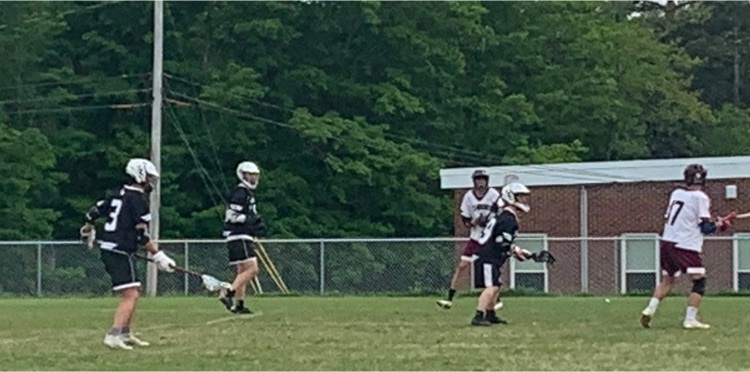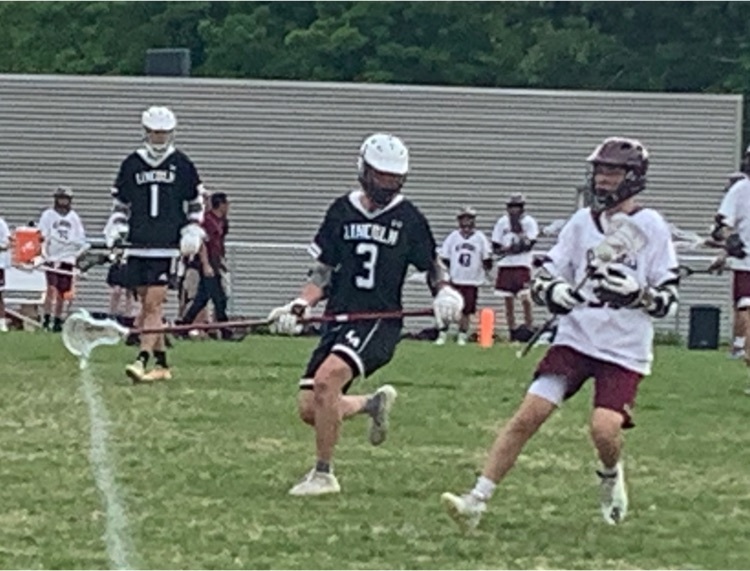 Big KVAC softball rematch Lawrence at Nokomis. Warriors score 1st run of the game bottom of the 4th.#GoWarriors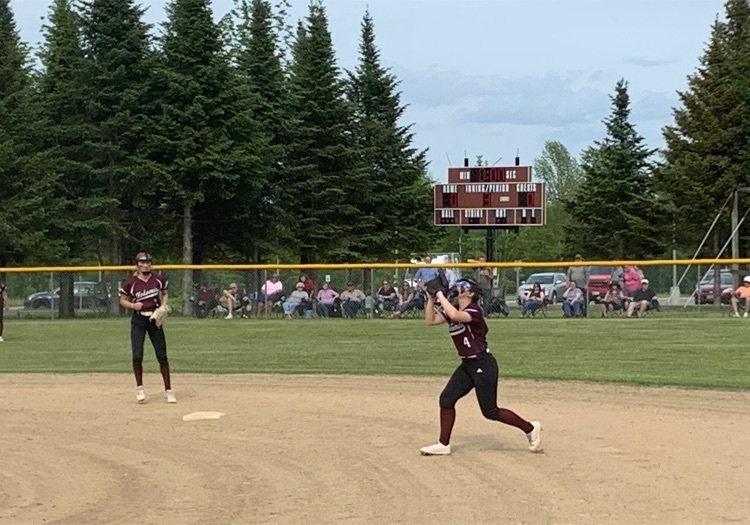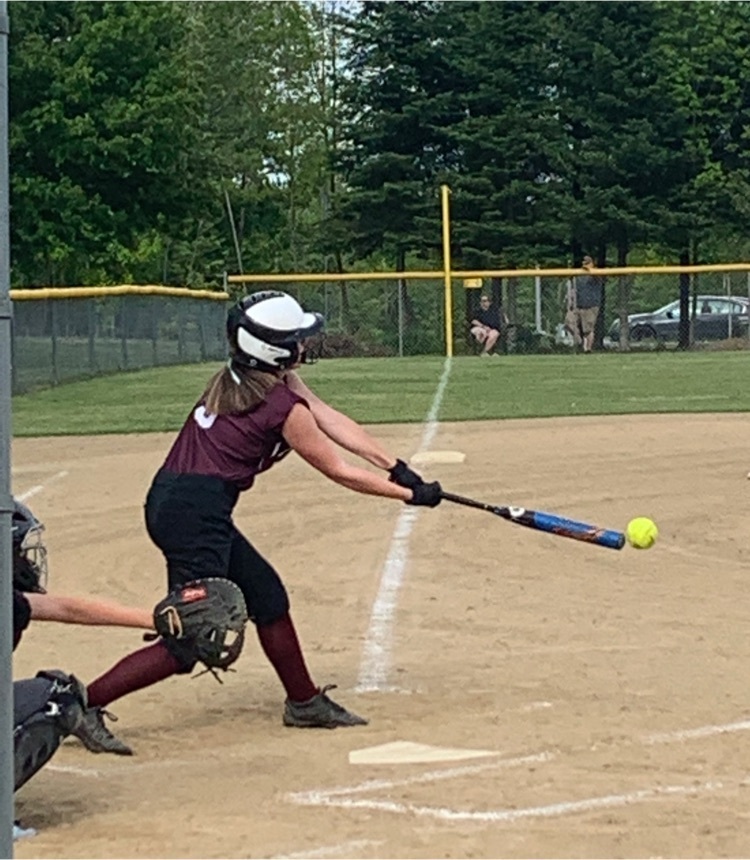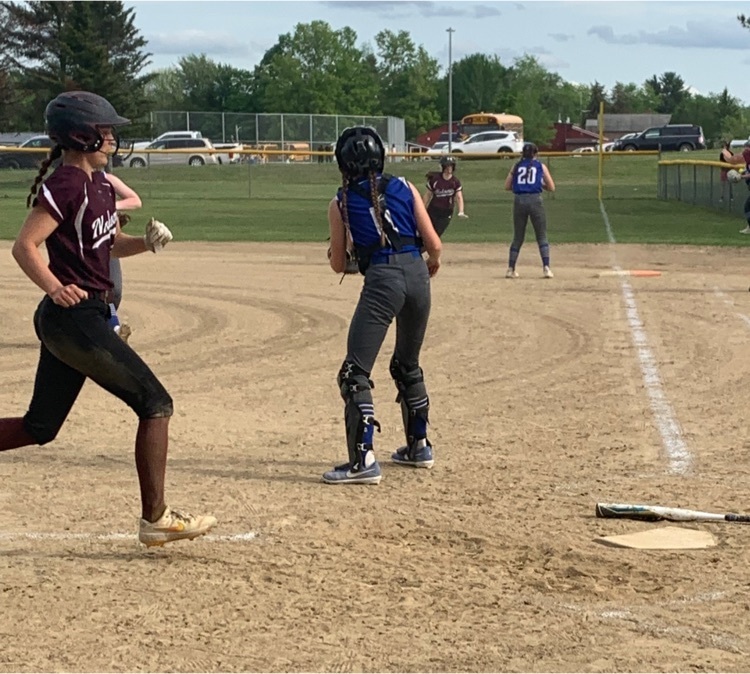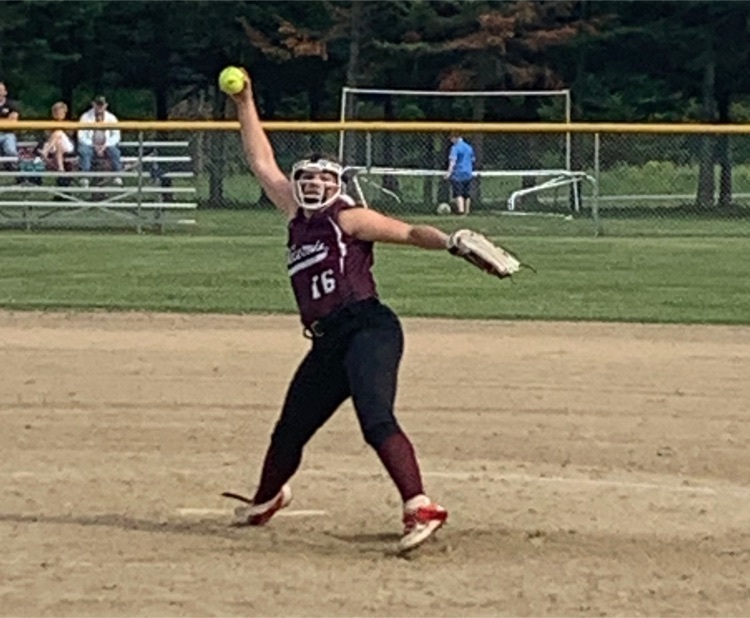 More from the spring 🎶. Congratulations to our senior musicians!#GoWarriors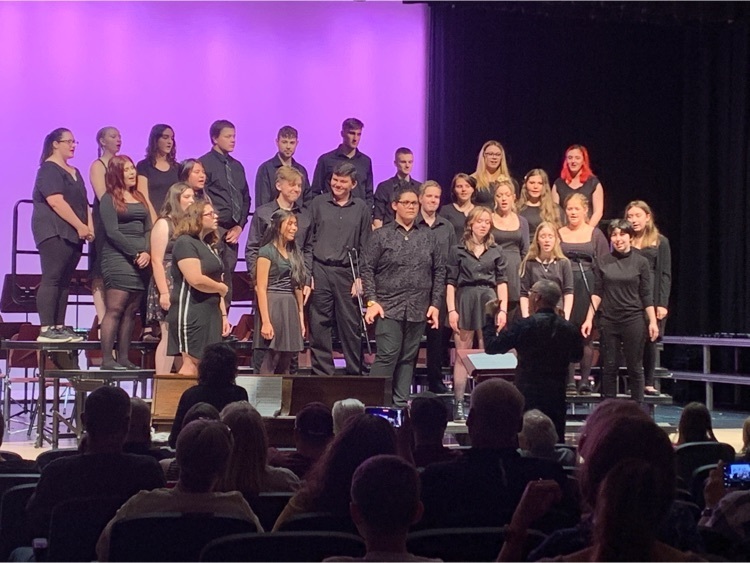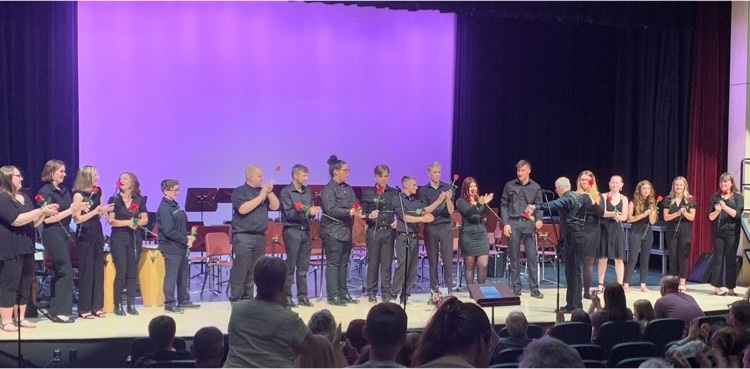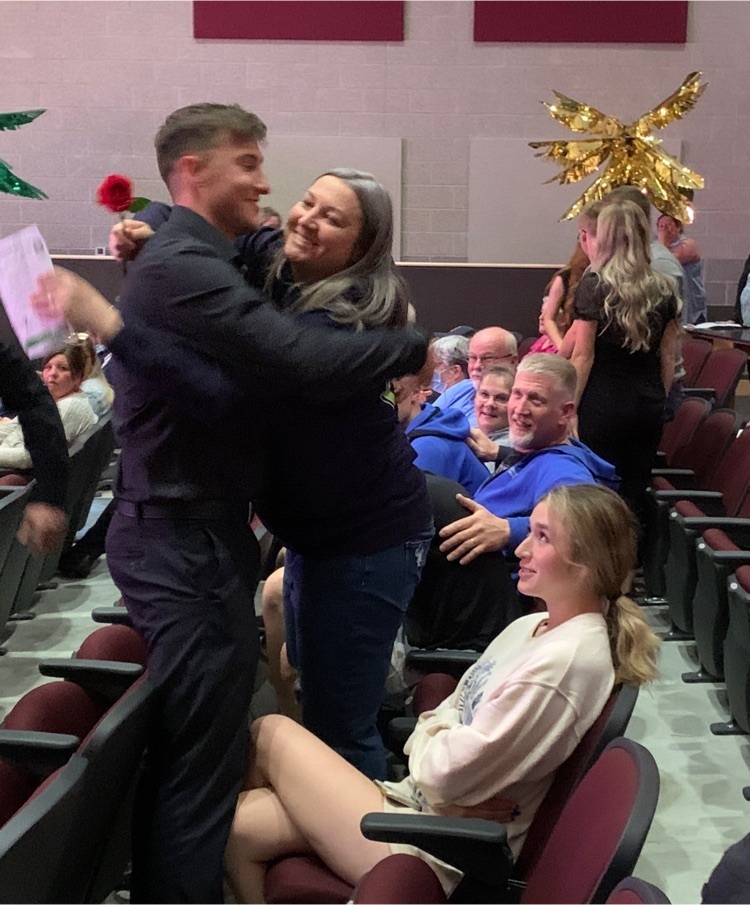 Outstanding Spring Concert 🎵 Our vocal and instrumental musicians put on a great show tonight!#GoWarriors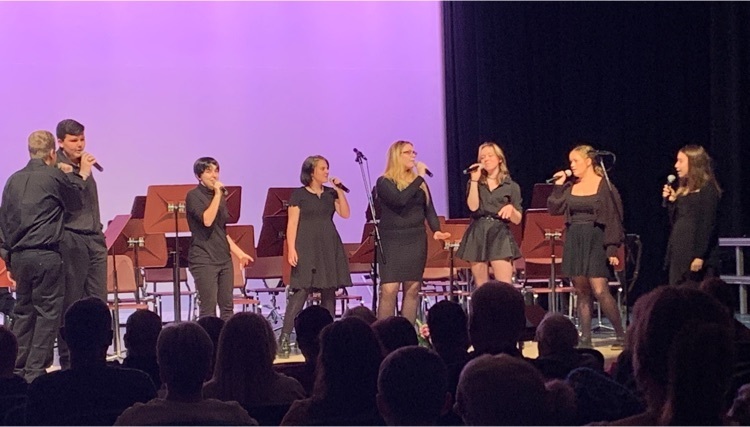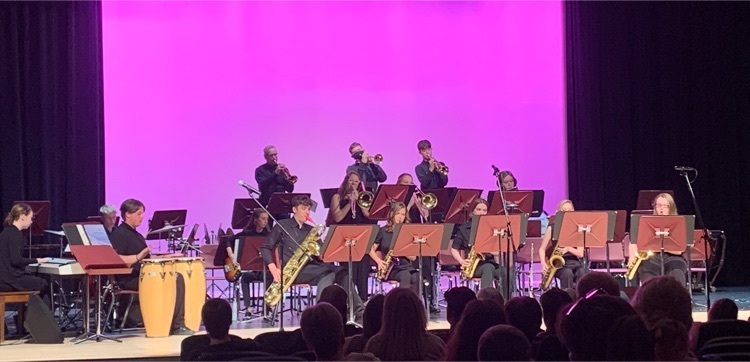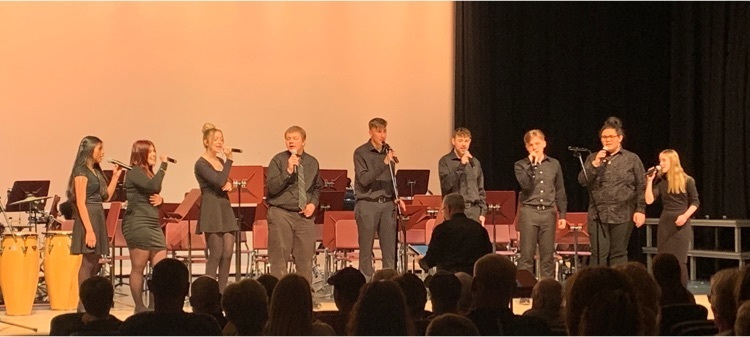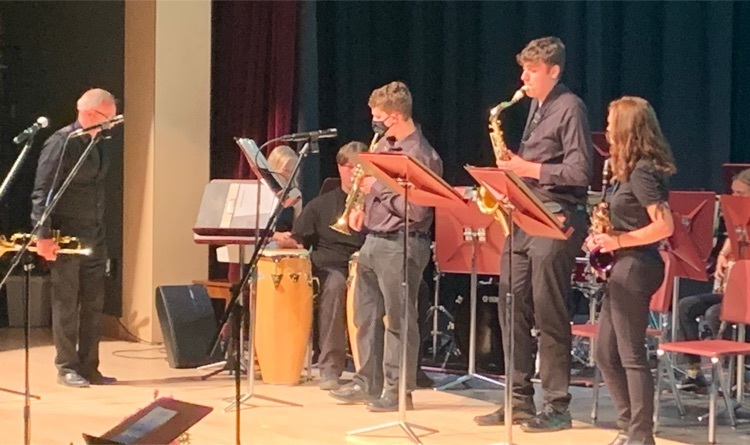 Are you interested in learning more about the trades? Our friends from IBEW#1253 will be stopping by this Warrior Day to chat with students about careers in trades and the All-Trades course being offered next year. Sign up with your Advisors! #GoWarriors #DoingHSDifferent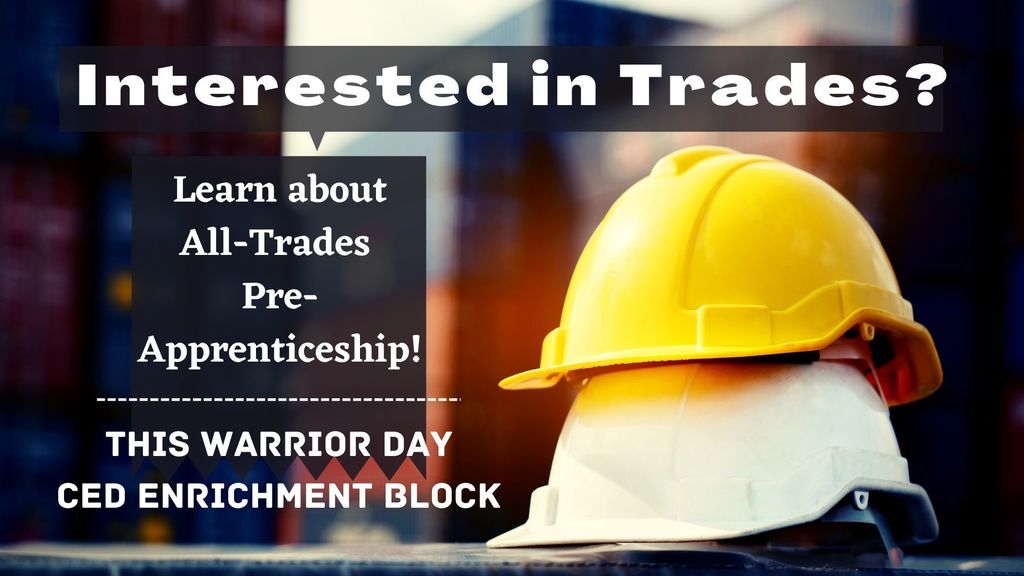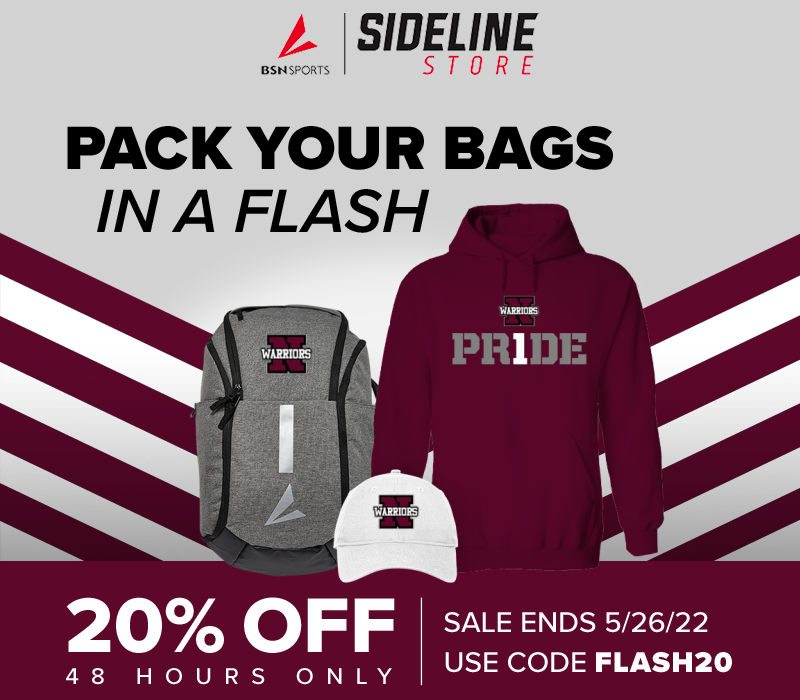 Nokomis Baseball team dinner at Newport Fire Department, thanks to Chief-Coach Chretien. Great way to get fired up for a game!#GoWarriors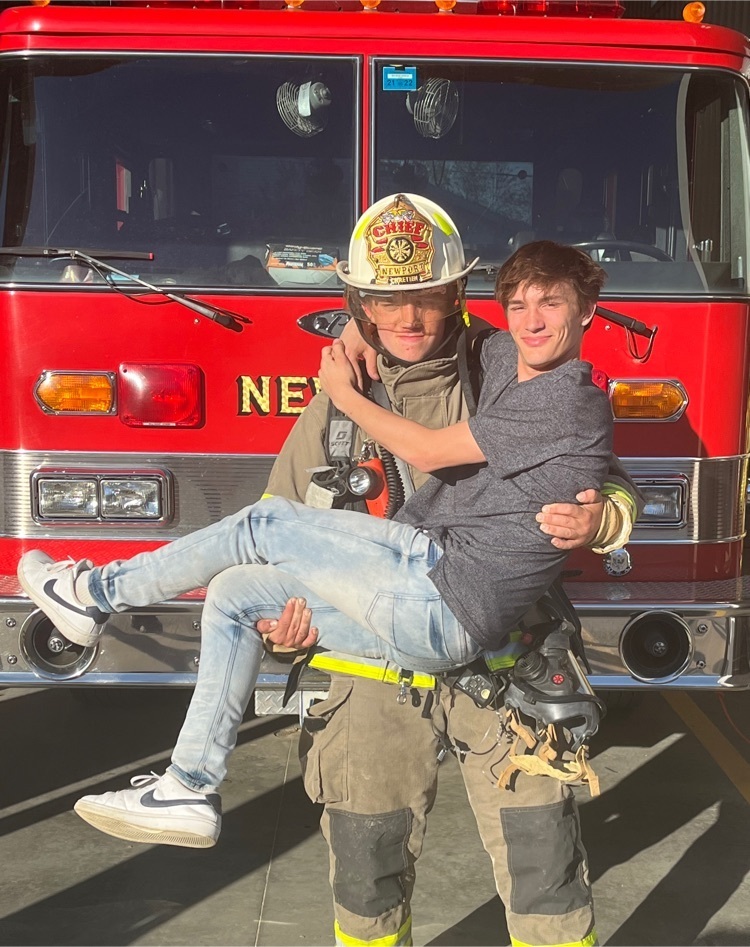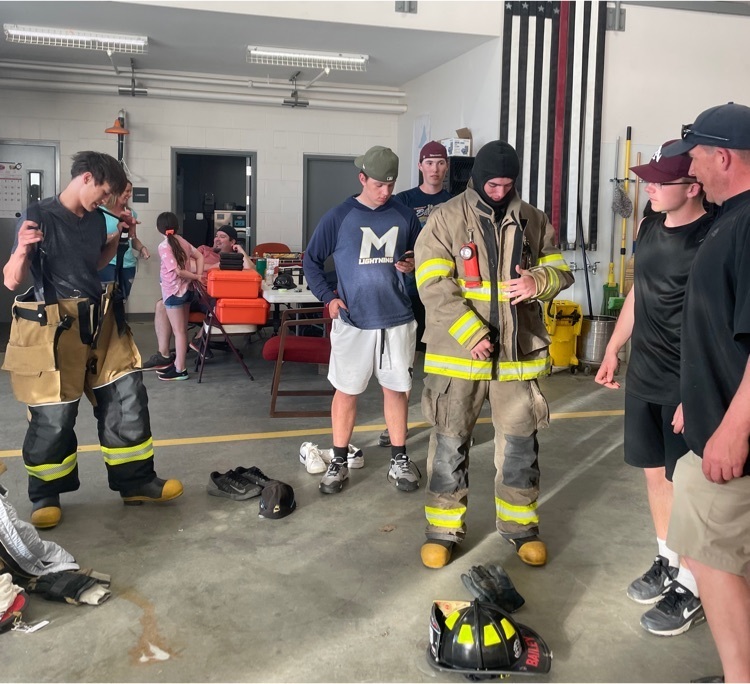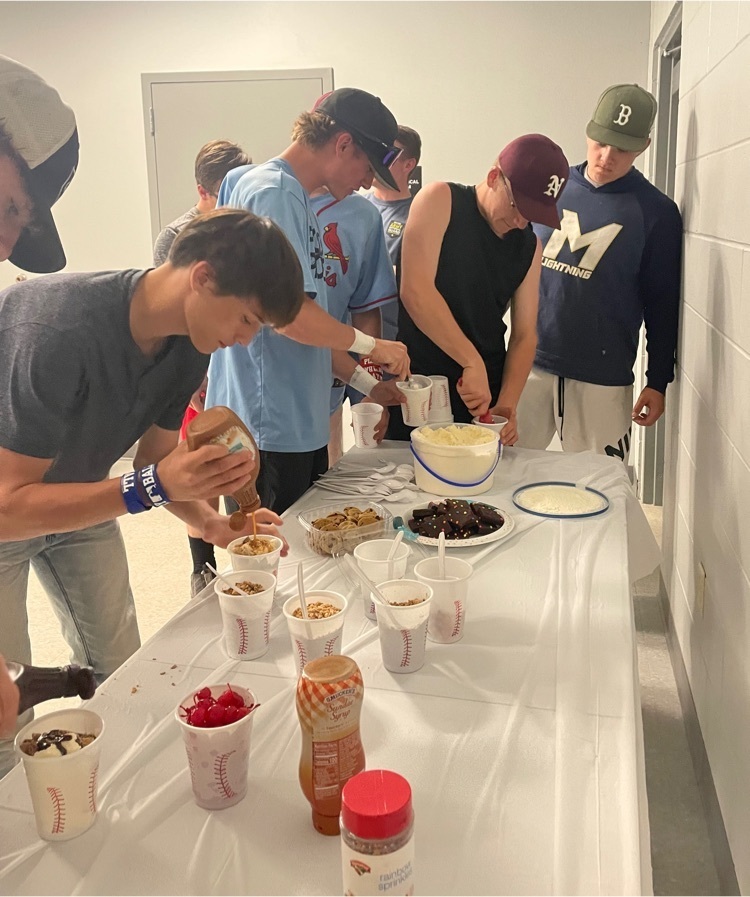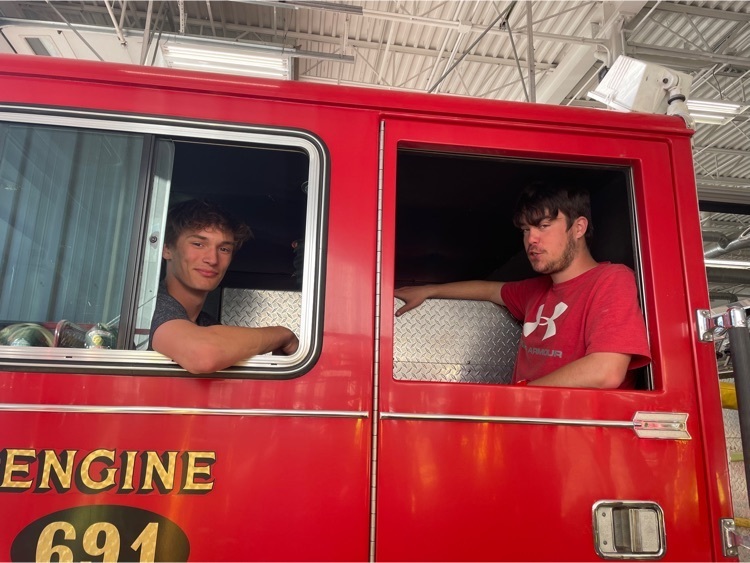 Thank you to our friends at the Newport Hannaford for donating coffee creamer to help our teachers stay energized during these final weeks. ❤️️ #Community #GoWarriors #education