Nokomis Field Hockey hosting Erskine Academy…up 6-0 in the 2nd half.#GoWarriors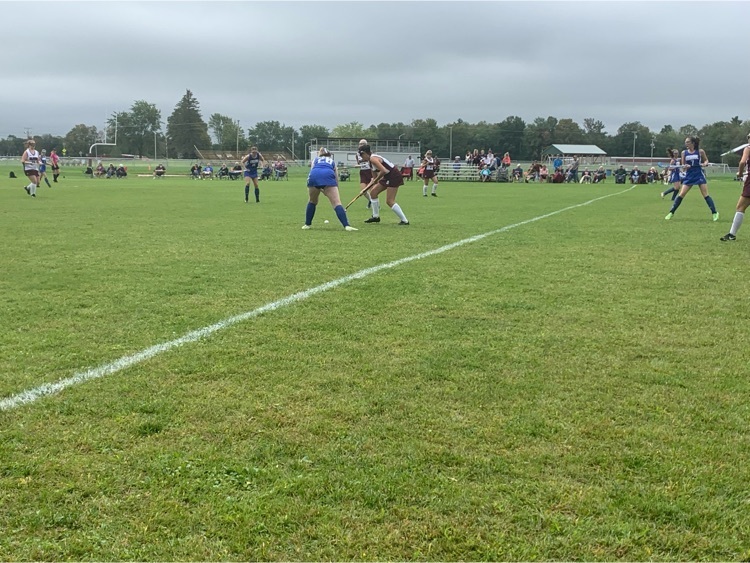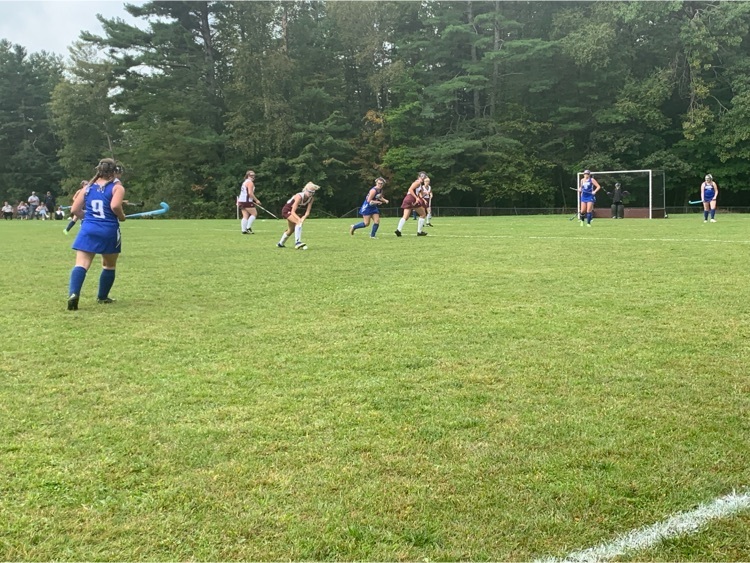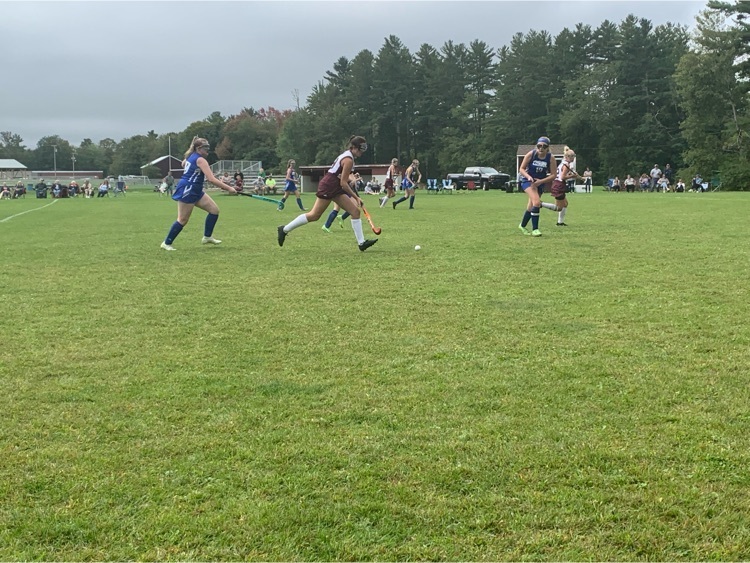 Paid Internship/Work Experience: Crossway LLC Email resume to Cara Flannery to set up an interview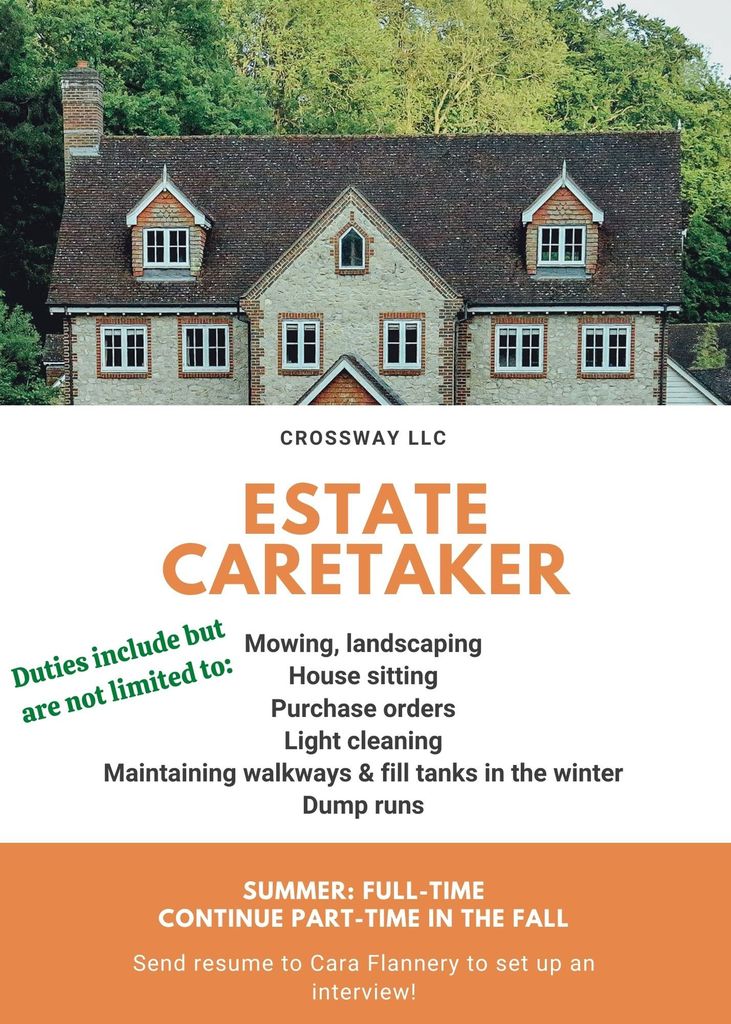 NOW HIRING Must be 18+ and good with kids Monday - Friday After school until 5:30pm Contact Cara Flannery if interested!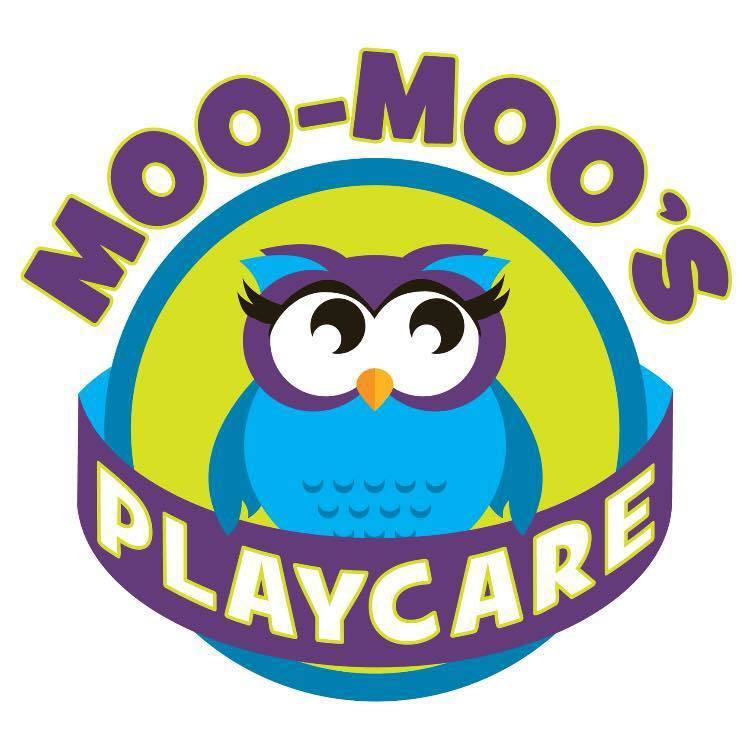 INTERNSHIP OPPORTUNITY The Newport Economic Development Committee (non-profit) is looking for a Nokomis Warrior to fulfill a communications internship. Contact Cara Flannery for more details!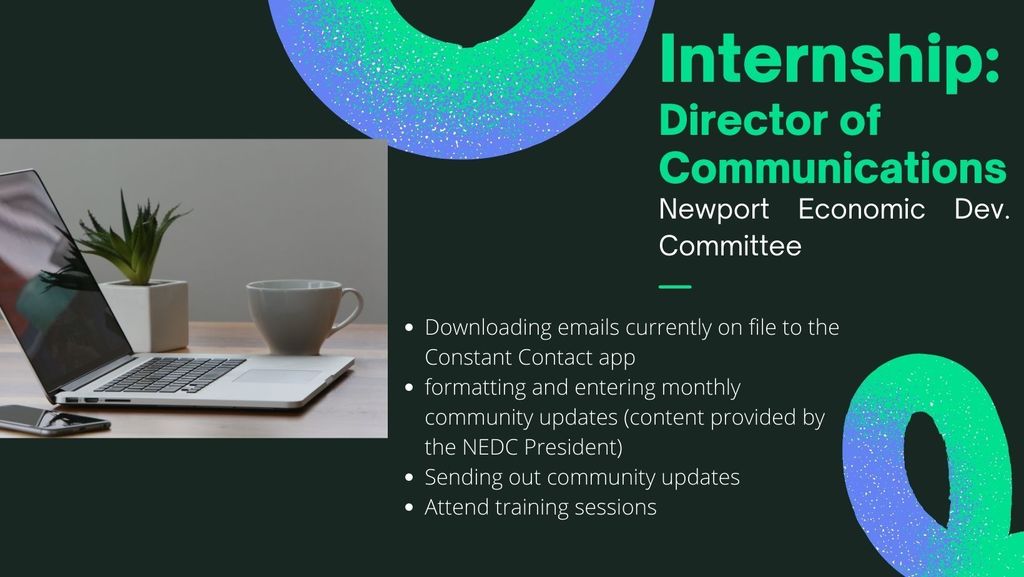 Nokomis JROTC's annual MIA/POW ceremony.
https://vimeo.com/user3239642
Nokomis cadets did an outstanding job with today's ceremony. #GoWarriors, #Warriors Lead the Way

Nokomis Boys Soccer hosting Waterville. #GoWarriors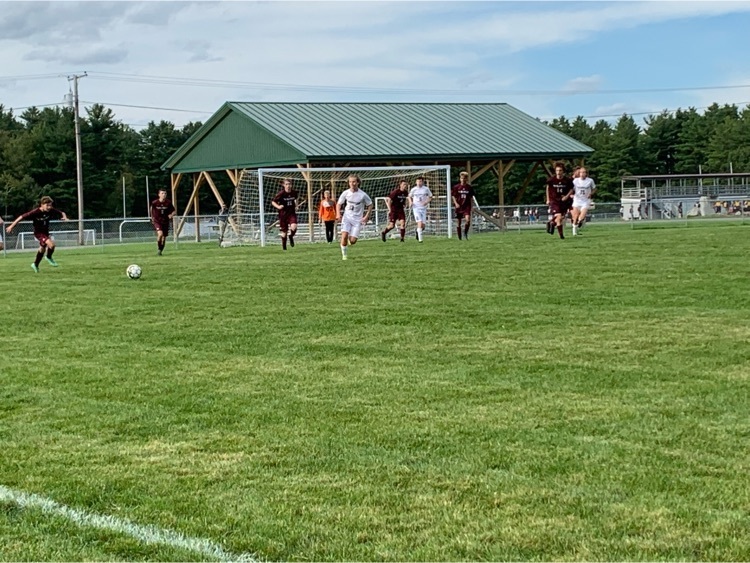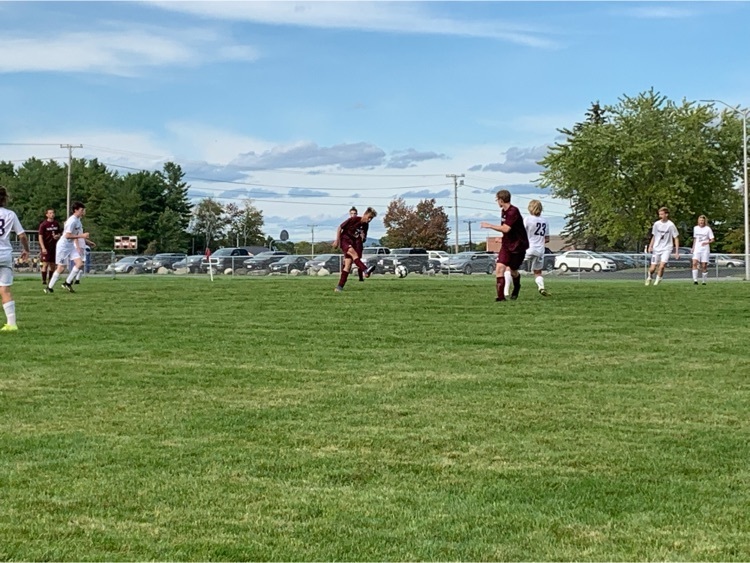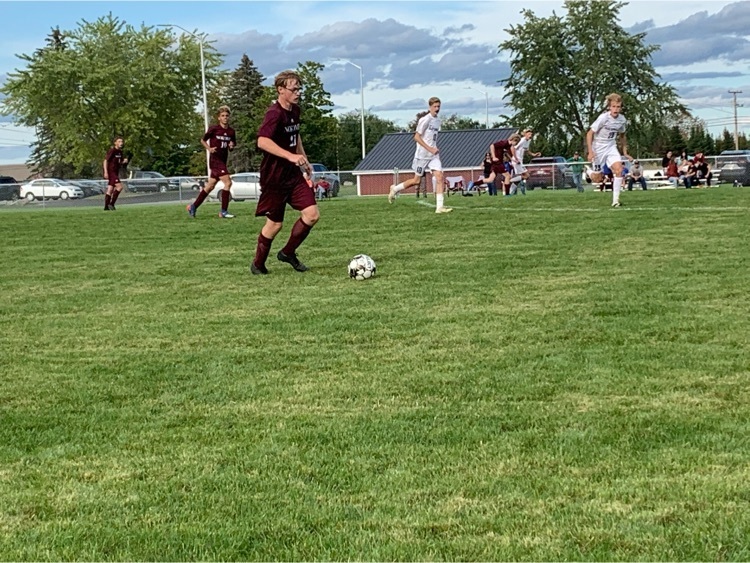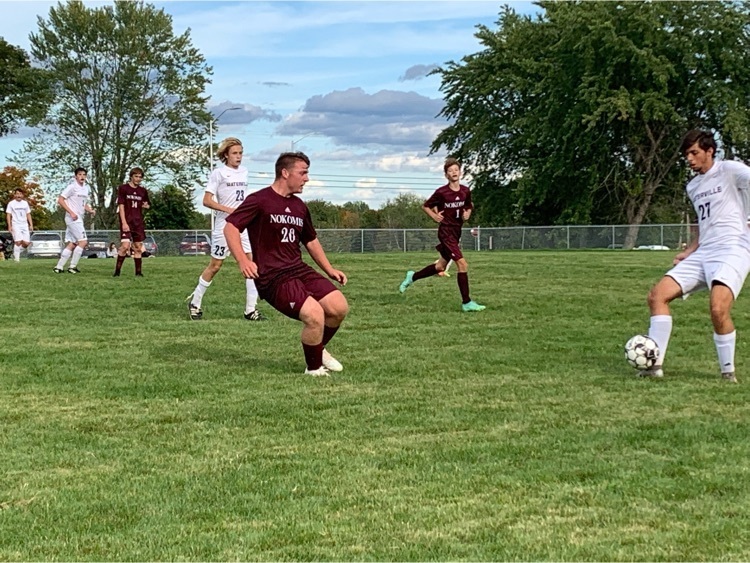 Nokomis Boys Soccer hosting Waterville. #GoWarriors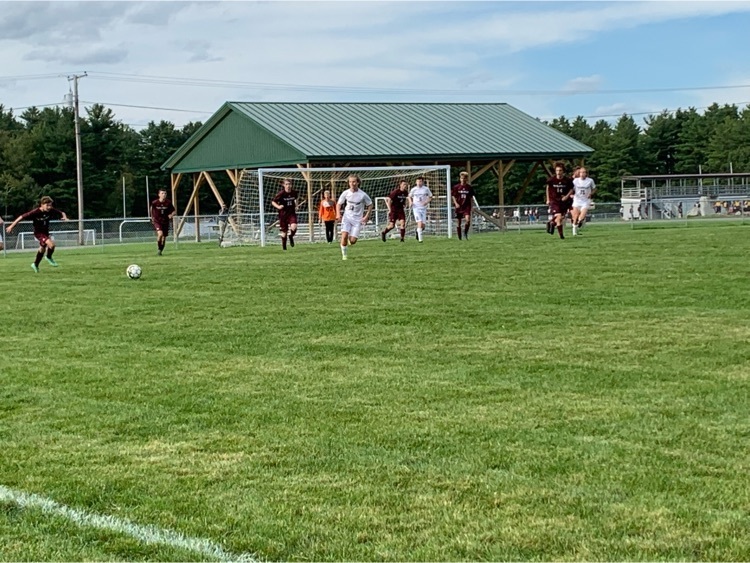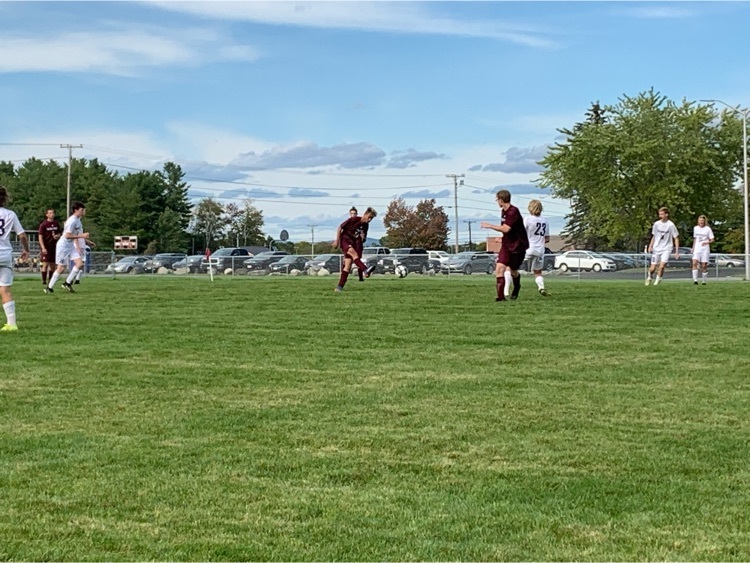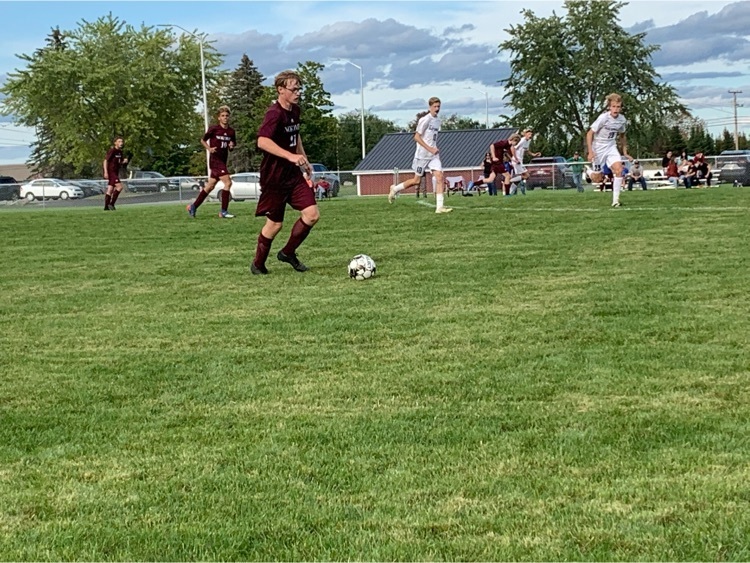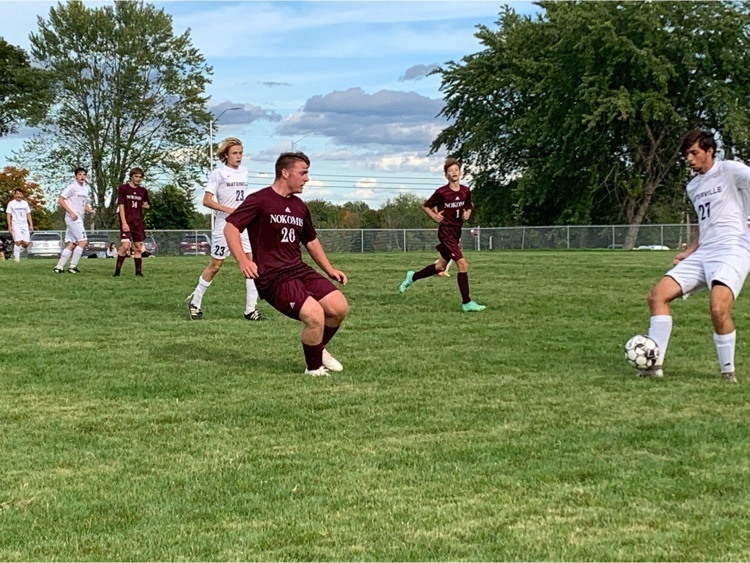 Nokomis Football on the road at Belfast. Warriors up 6-0 early on the Lions. #GoWarriors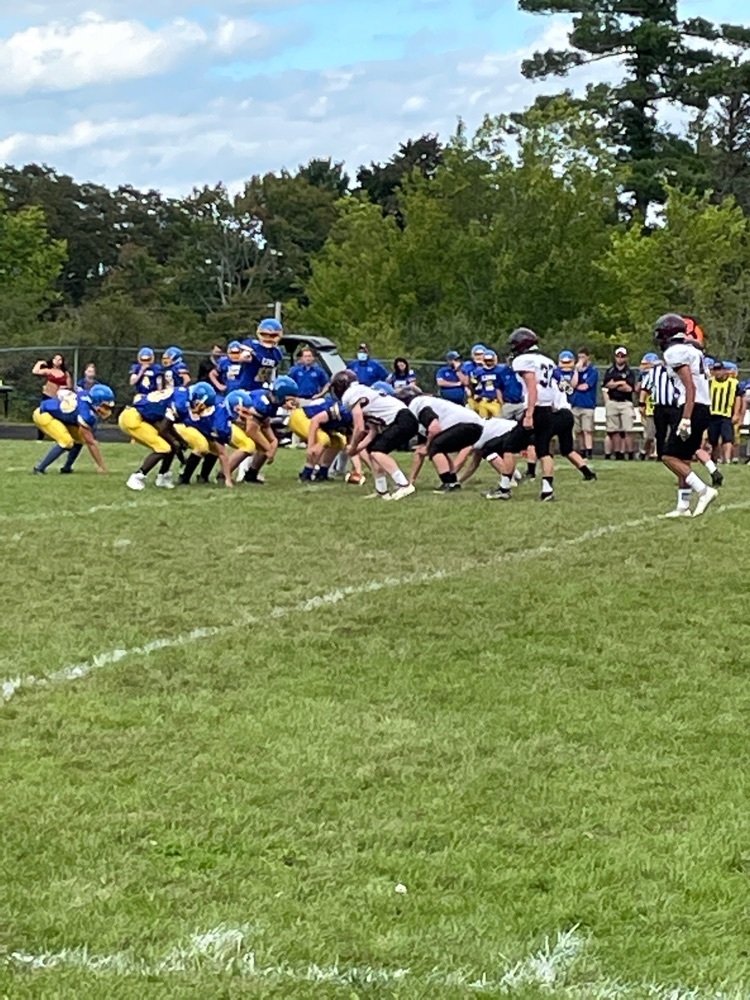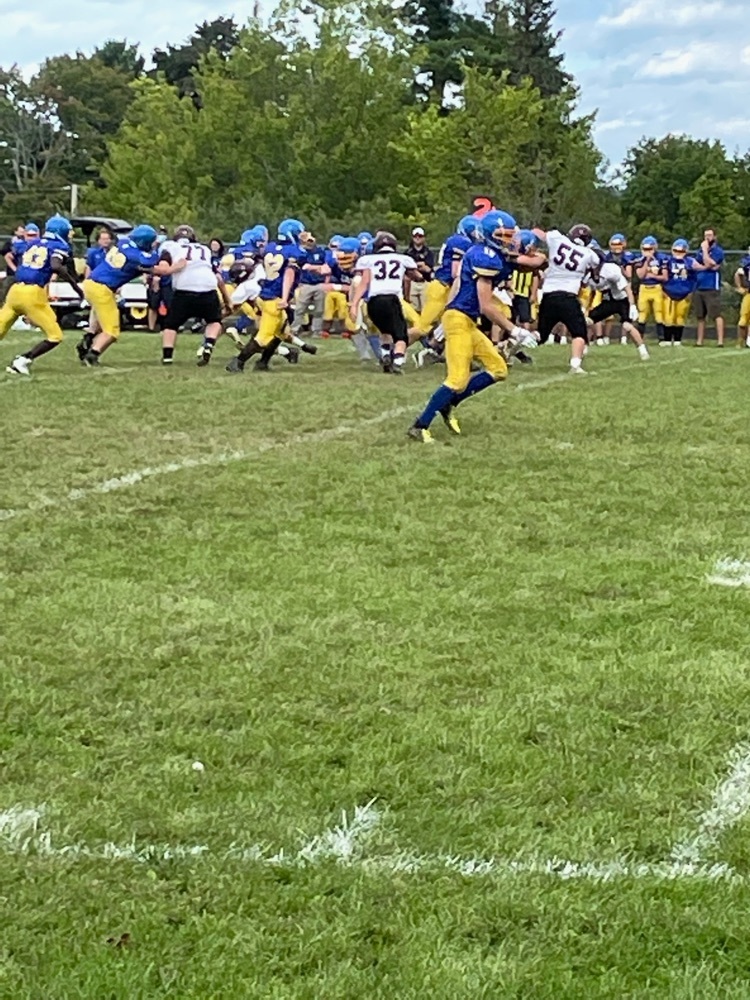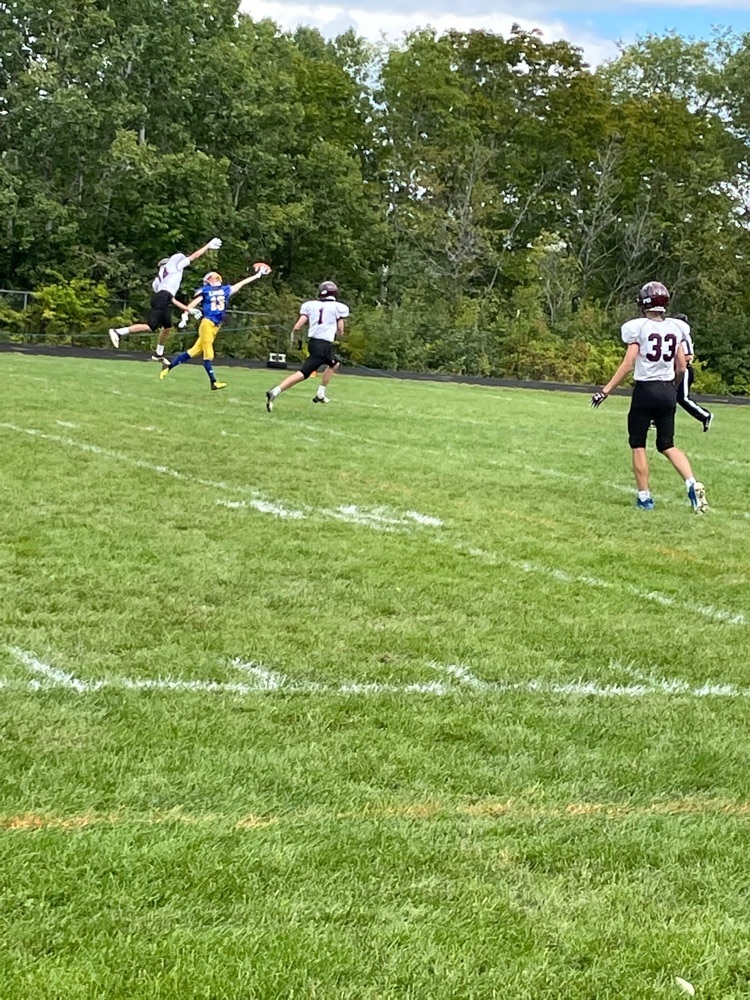 Nokomis Football on the road at Belfast. Warriors up 6-0 early on the Lions. #GoWarriors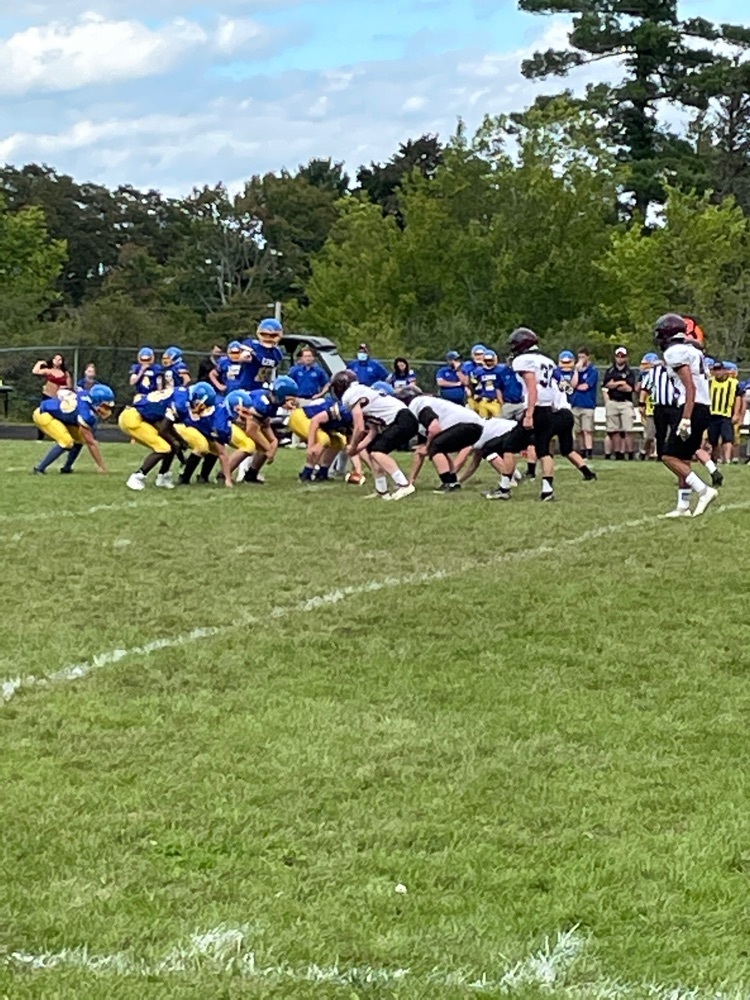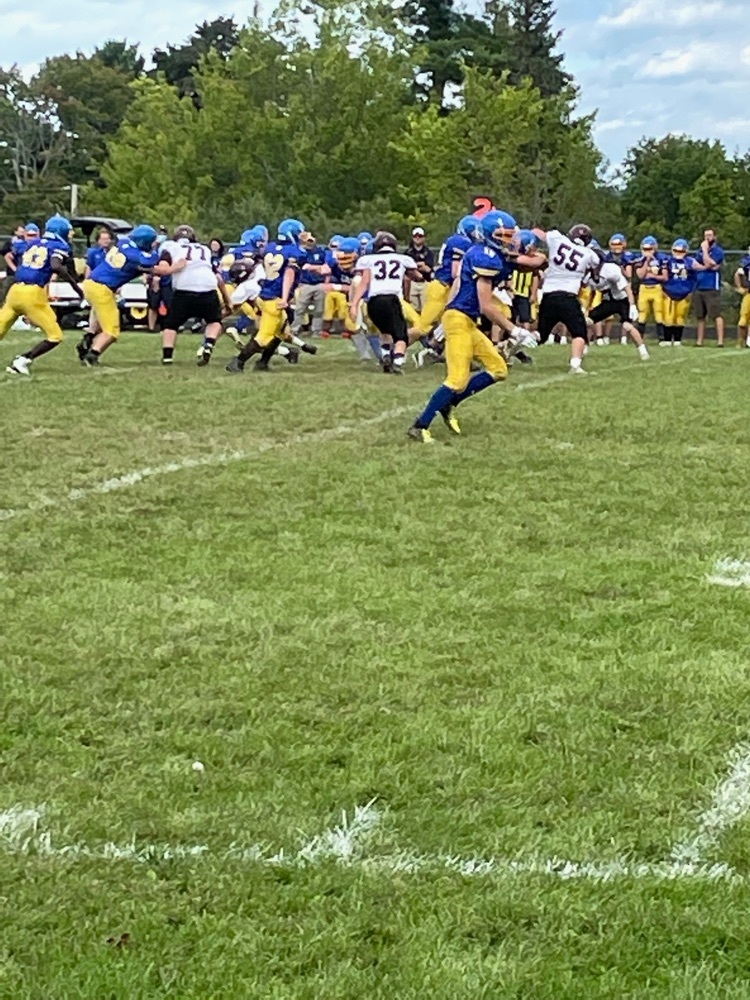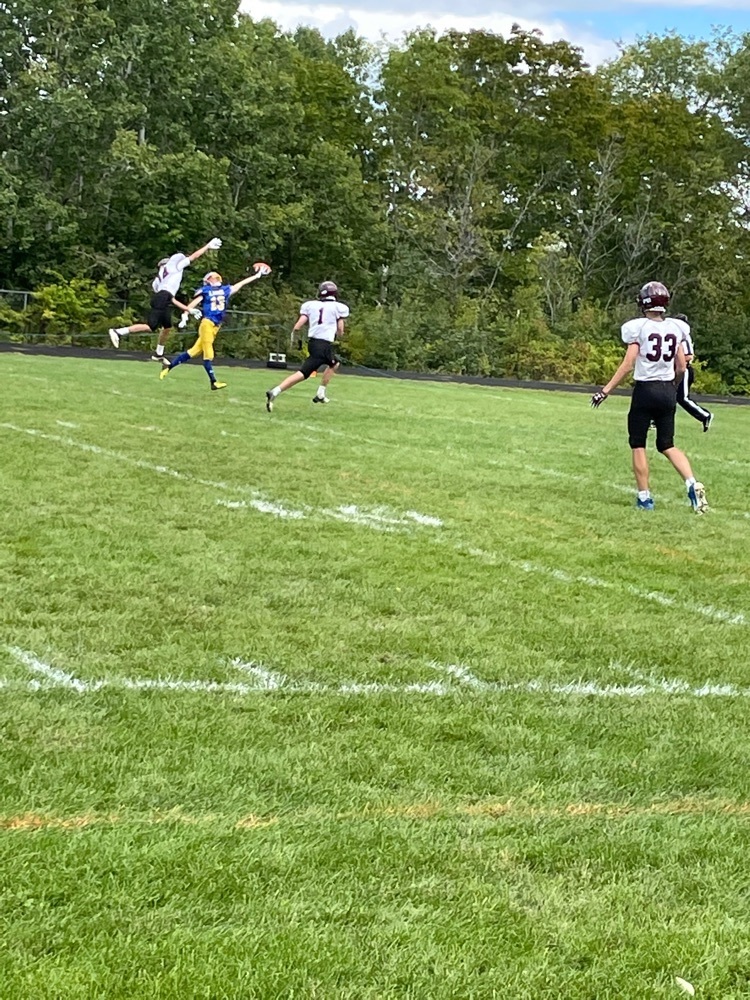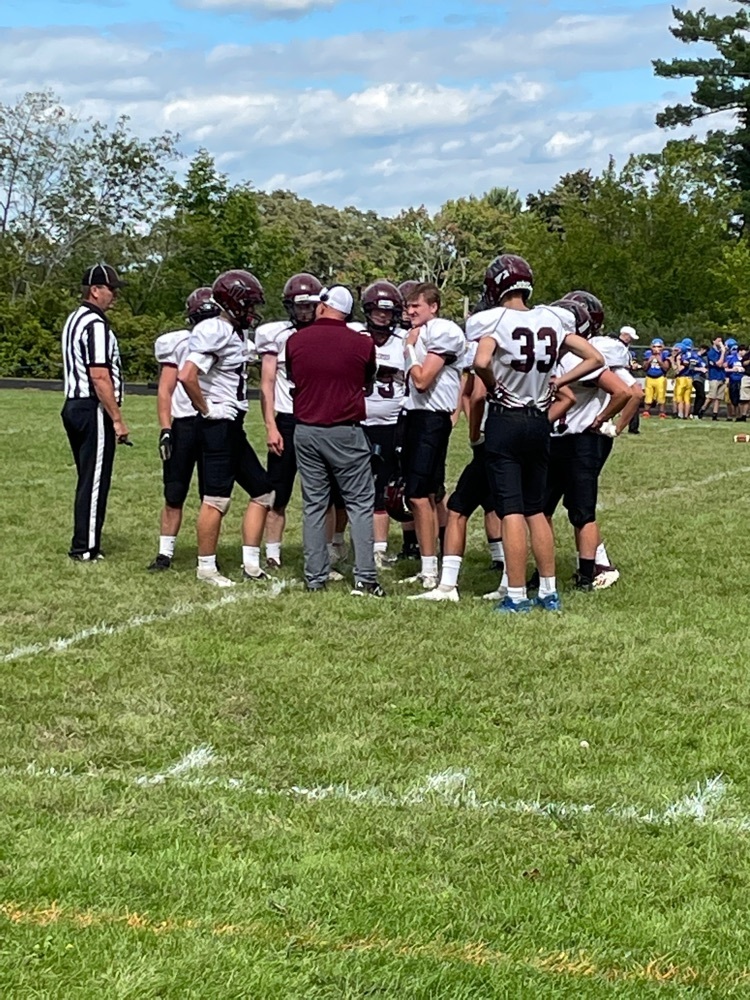 Nokomis Football on the road at Belfast. Warriors up 6-0 early on the Lions. #GoWarriors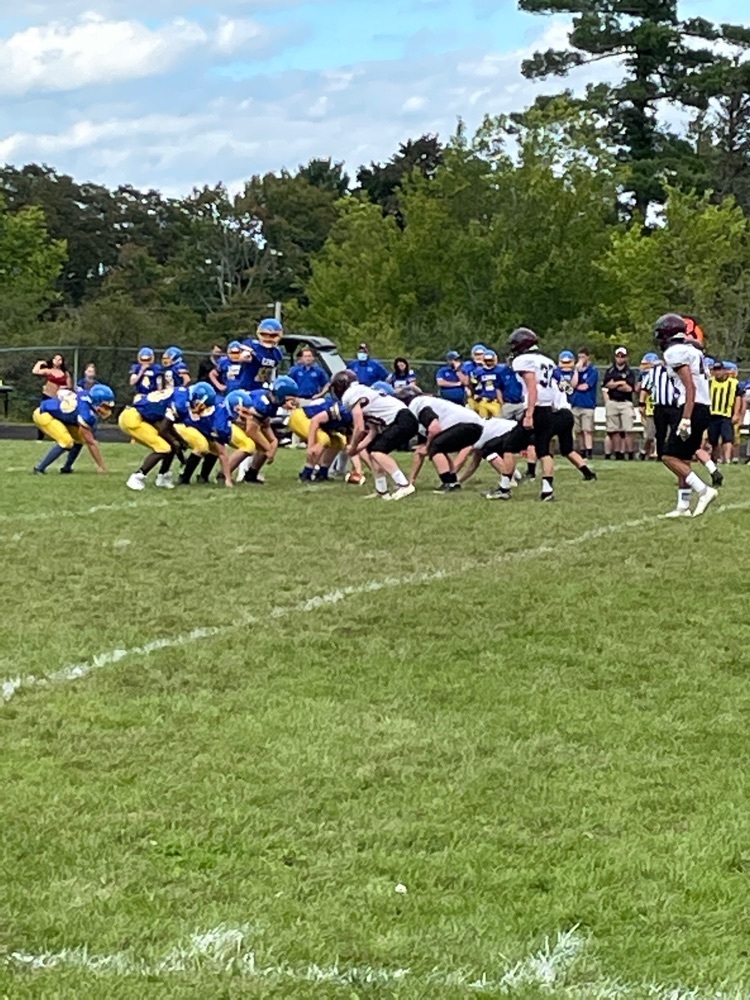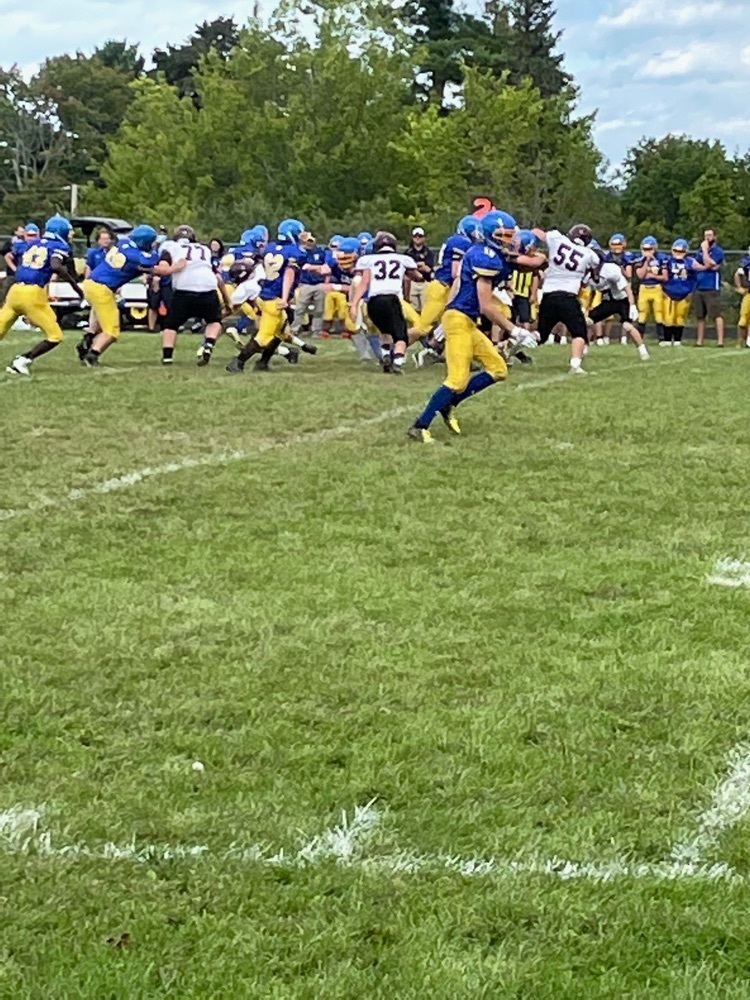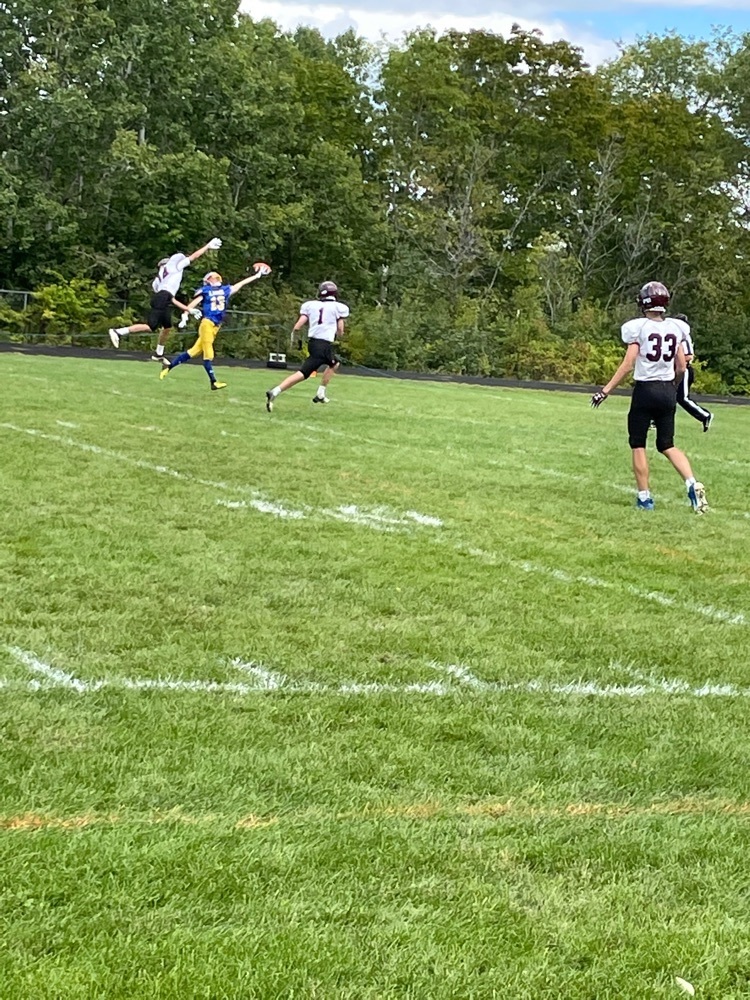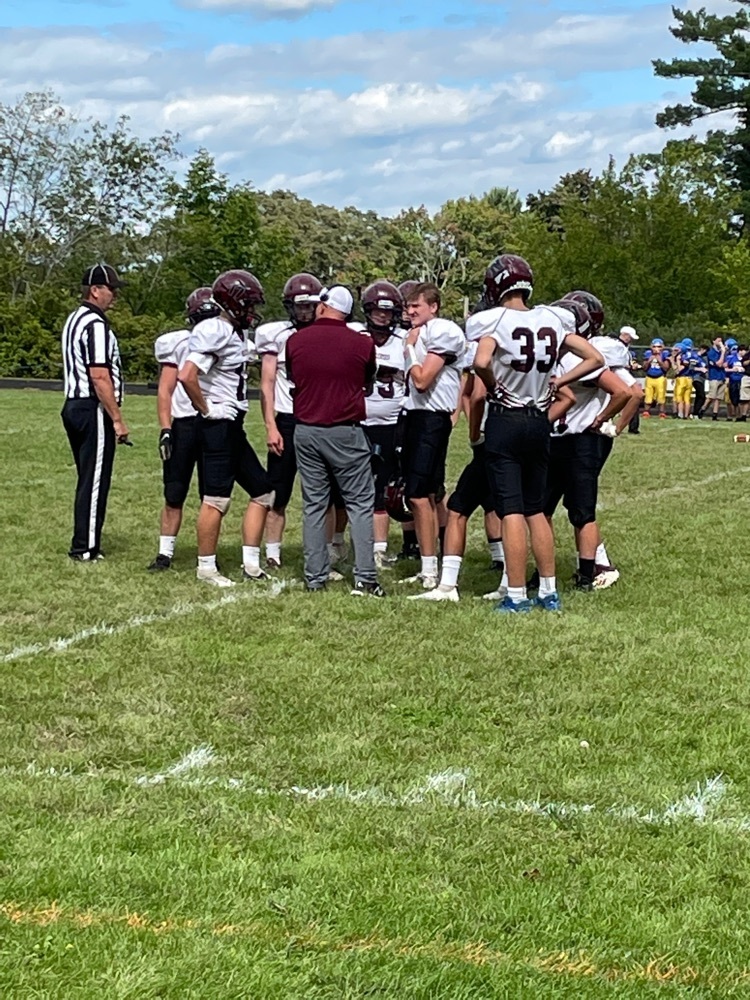 Nokomis Football on the road at Belfast. Warriors up 6-0 early on the Lions. #GoWarriors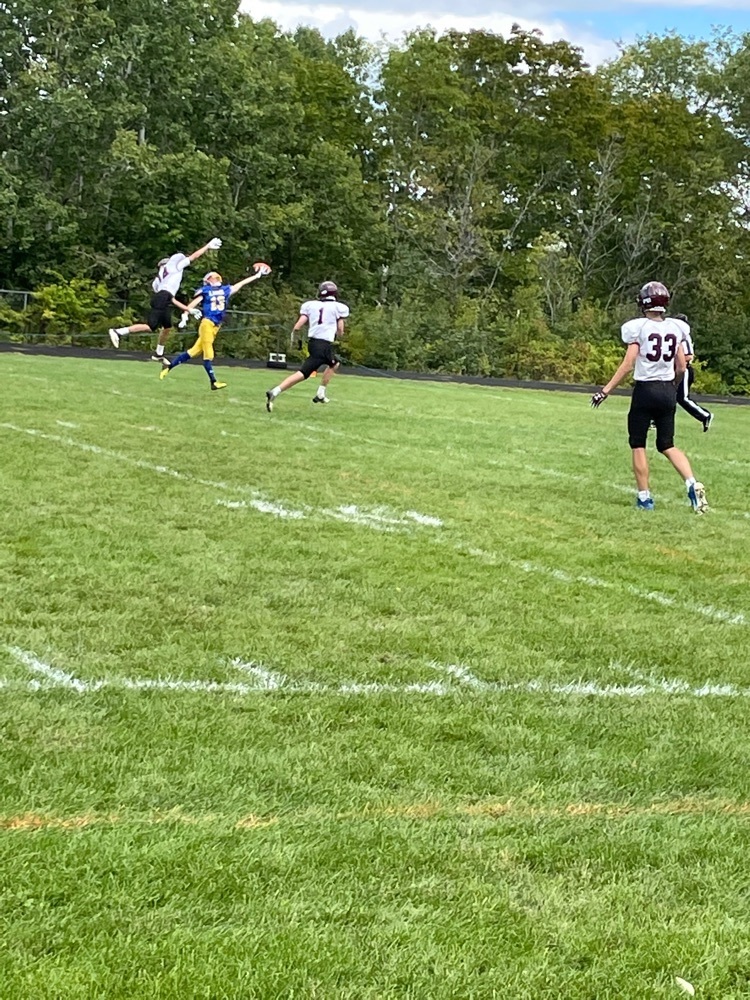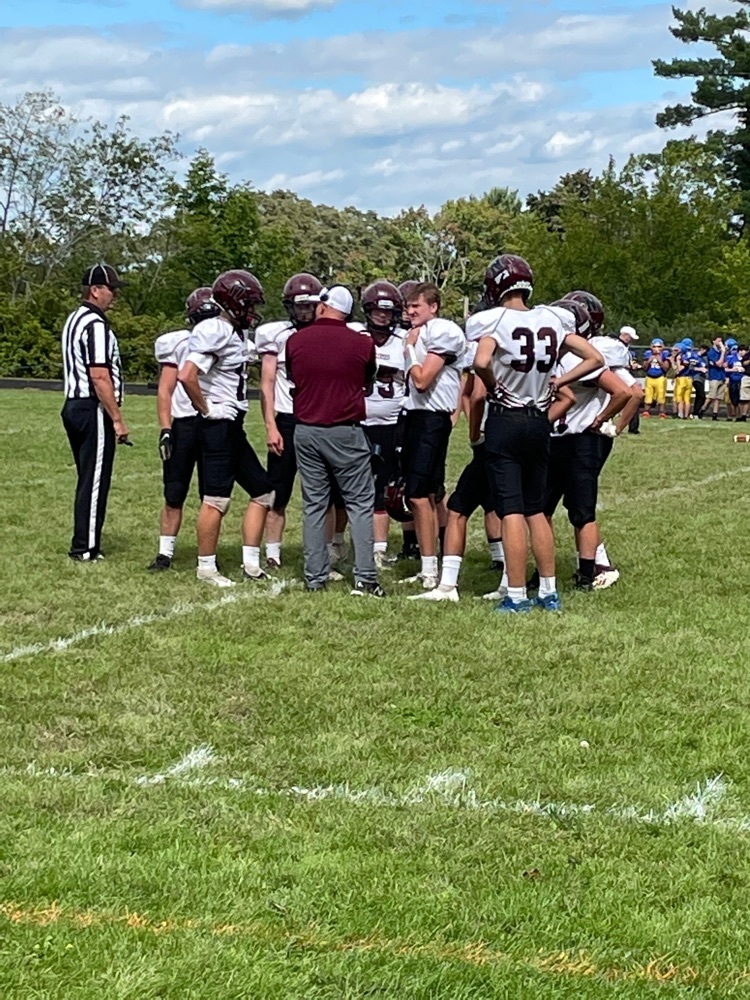 Nokomis Football on the road at Belfast. Warriors up 6-0 early on the Lions. #GoWarriors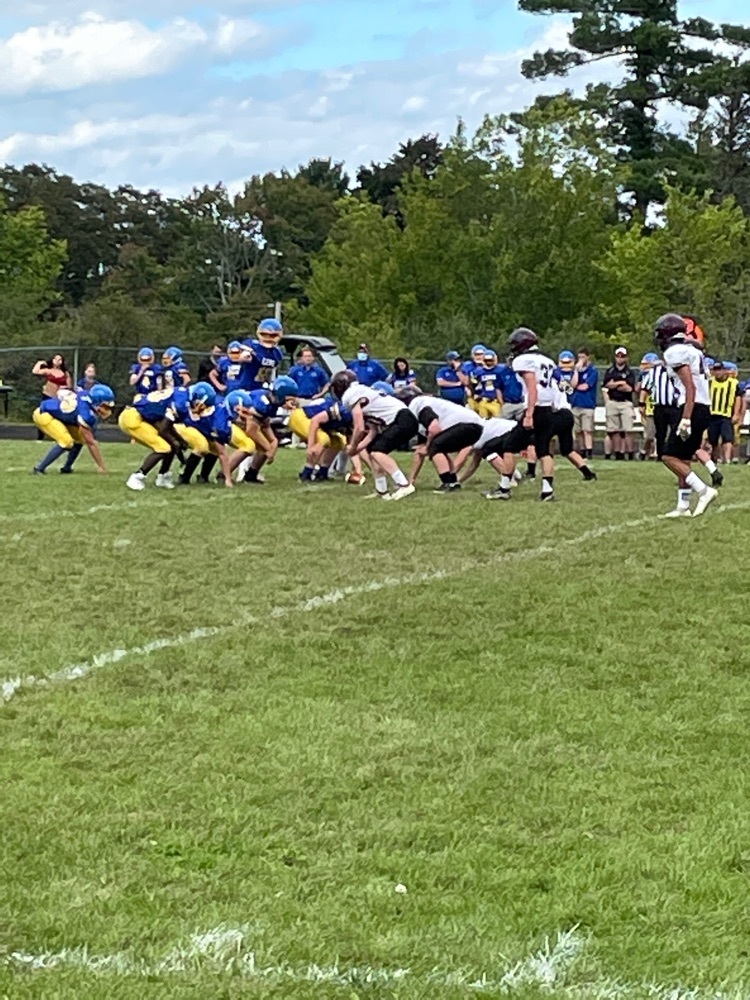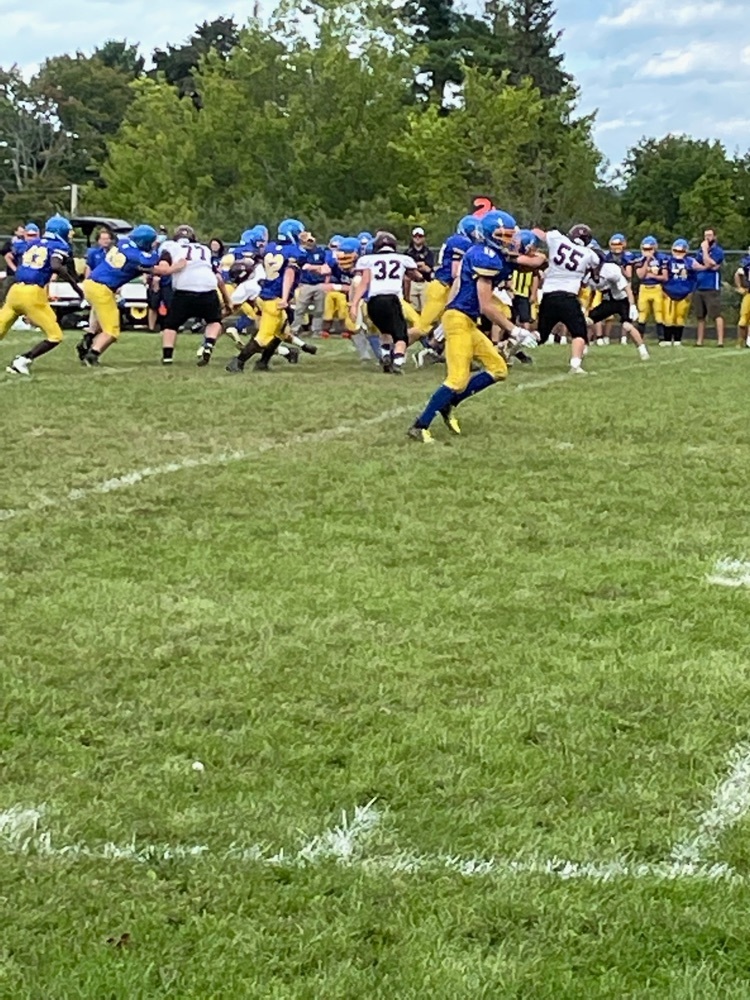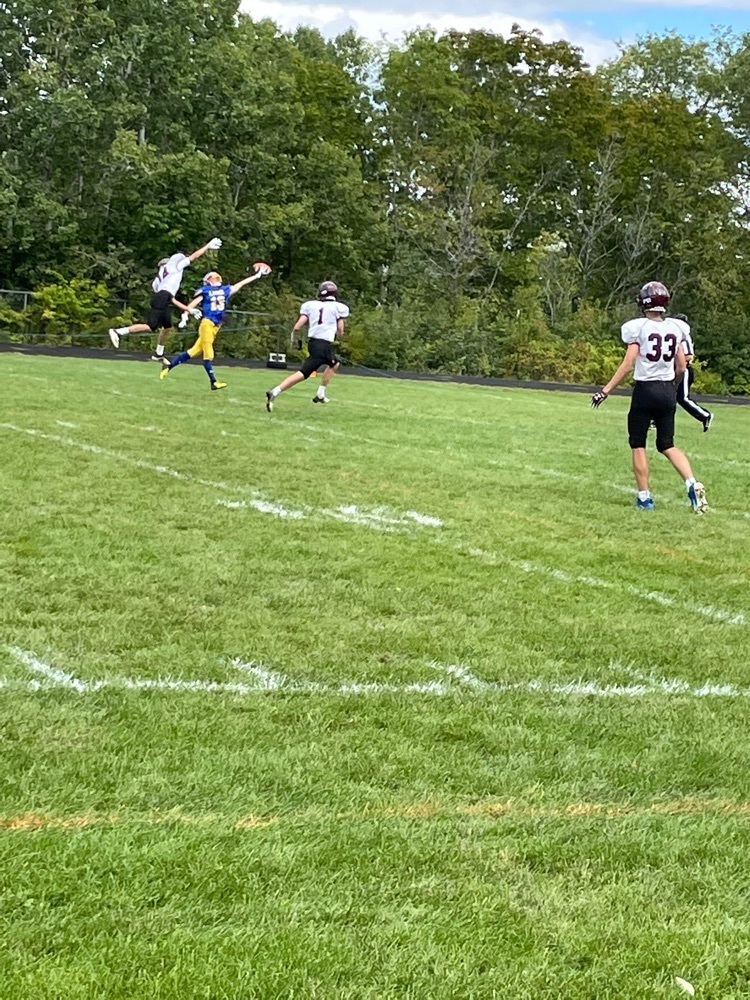 Nokomis Football on the road at Belfast. Warriors up 6-0 early on the Lions. #GoWarriors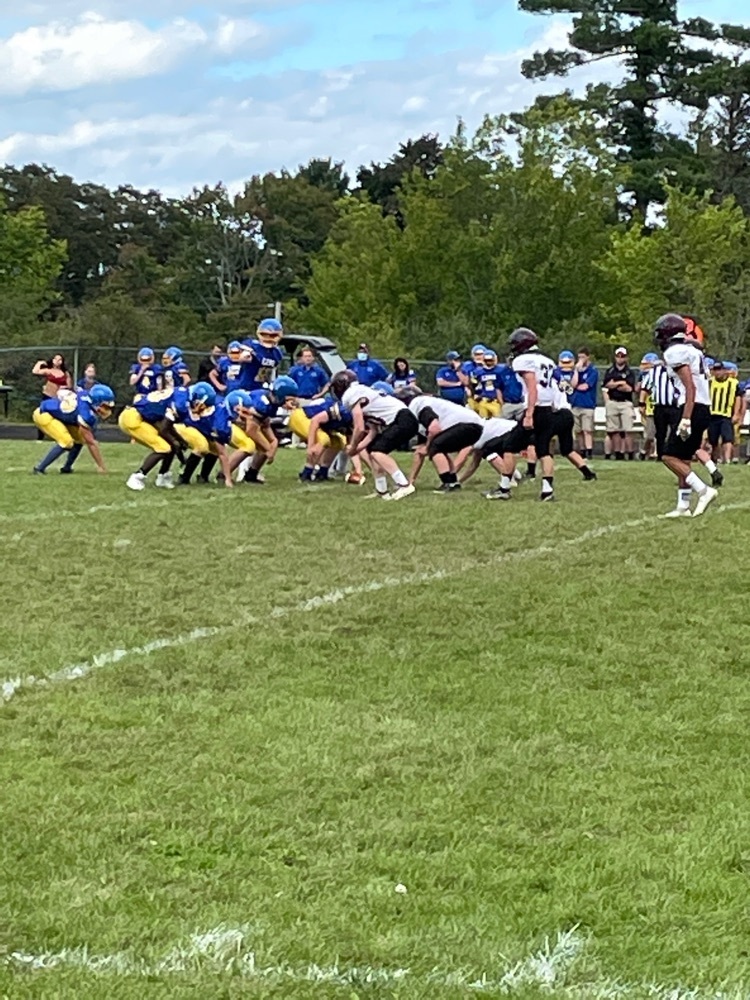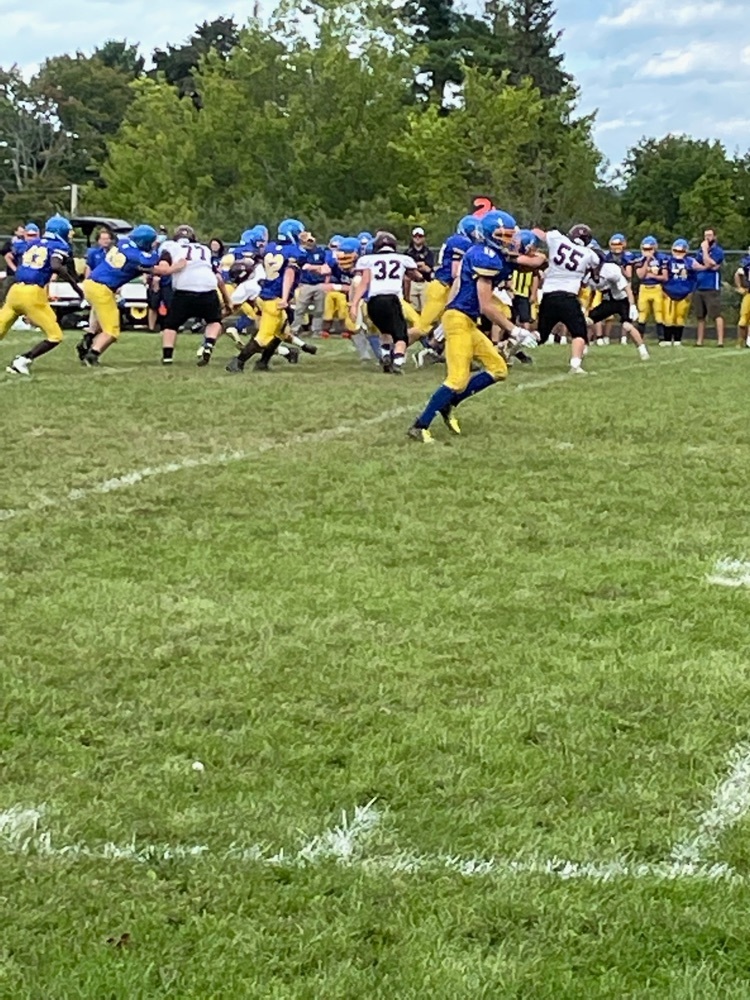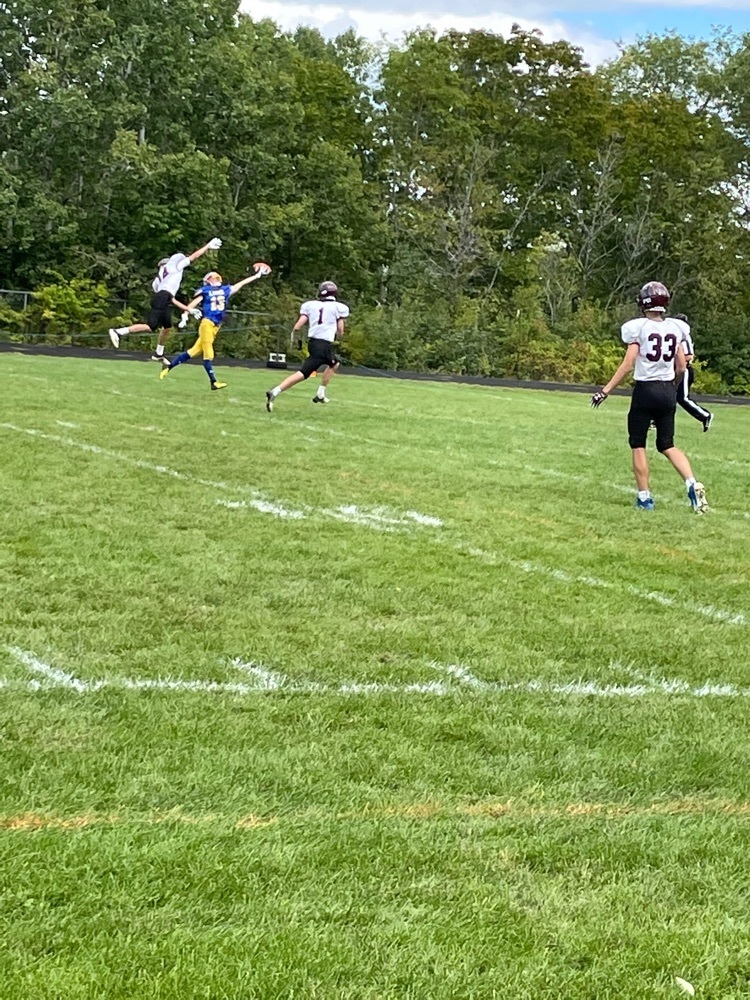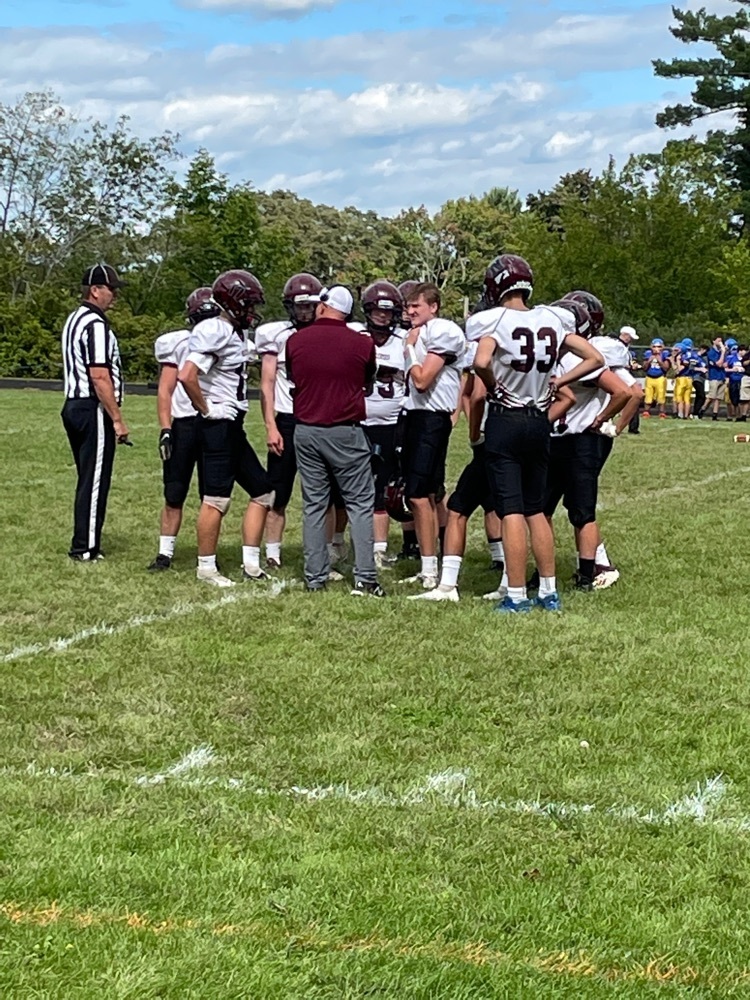 Nokomis Football on the road at Belfast. Warriors up 6-0 early on the Lions. #GoWarriors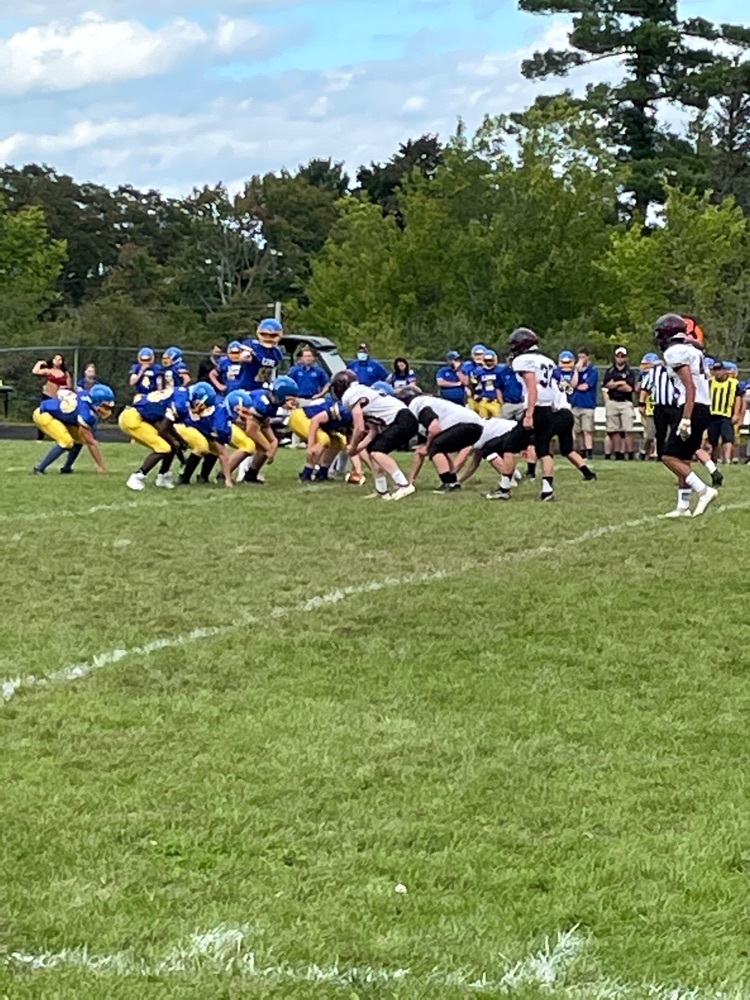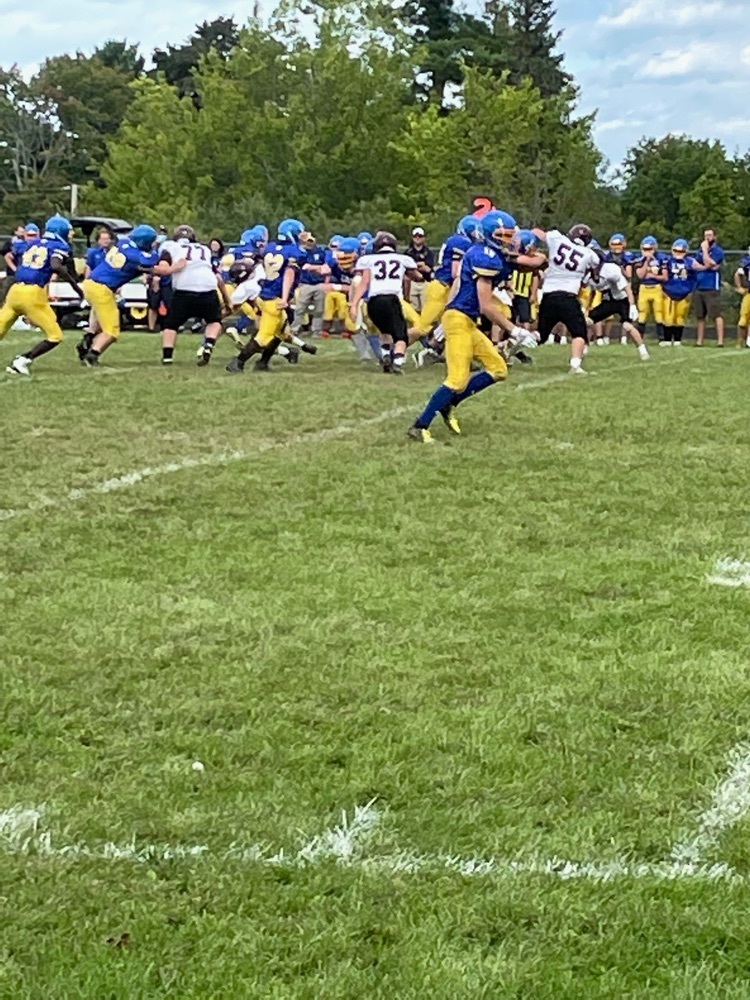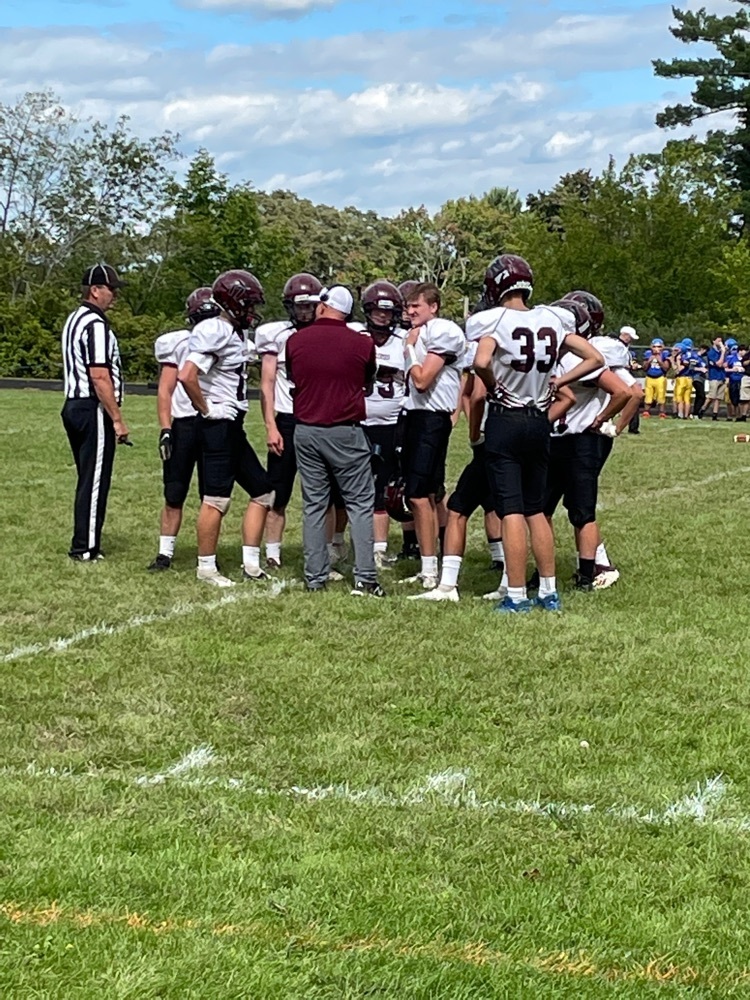 Nokomis Football on the road at Belfast. Warriors up 6-0 early on the Lions. #GoWarriors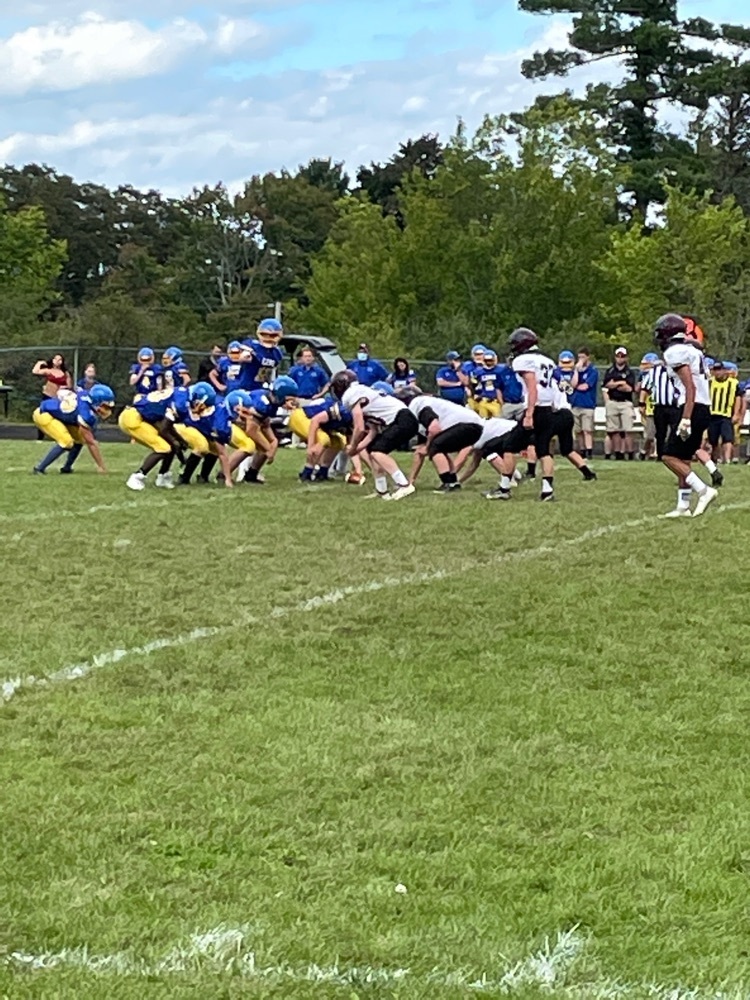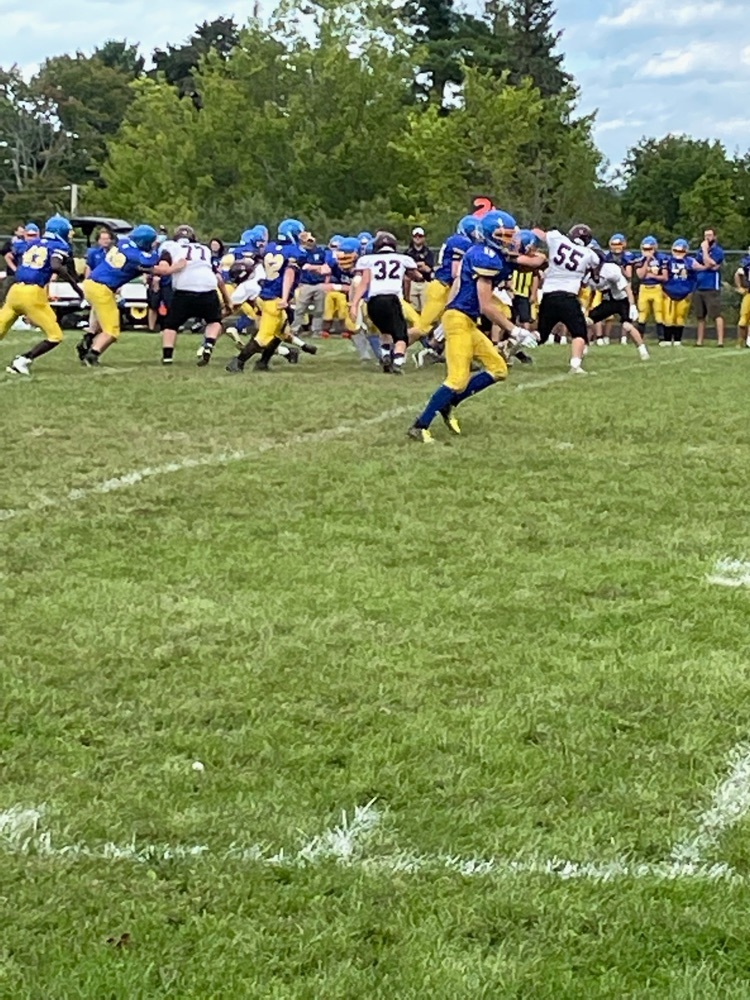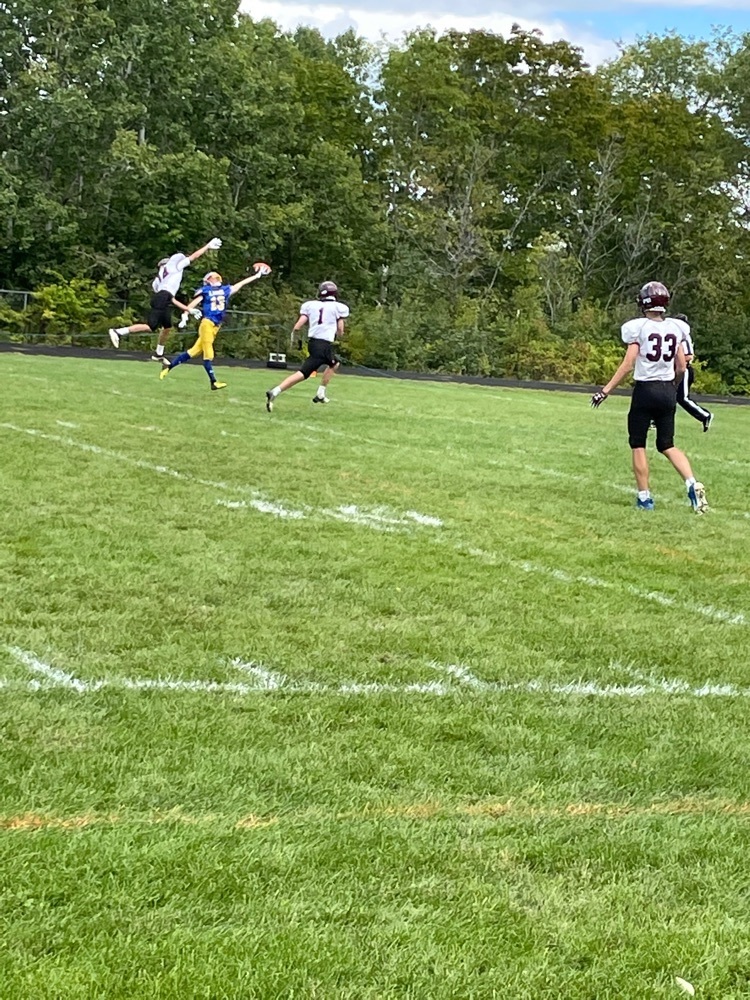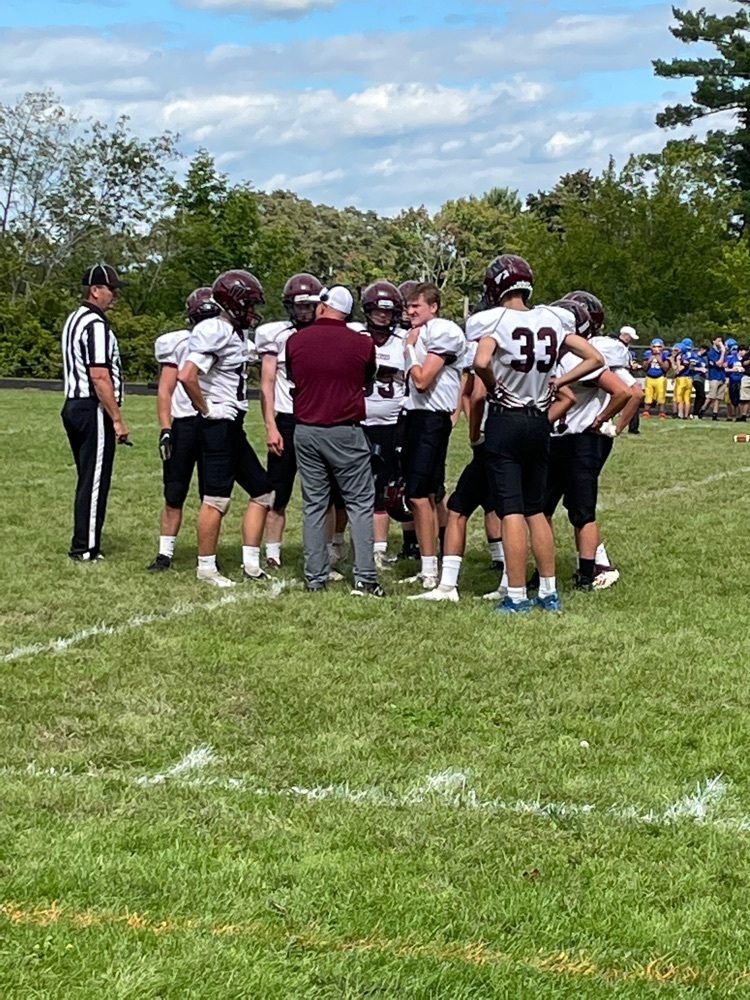 Nokomis Football on the road at Belfast. Warriors up 6-0 early on the Lions. #GoWarriors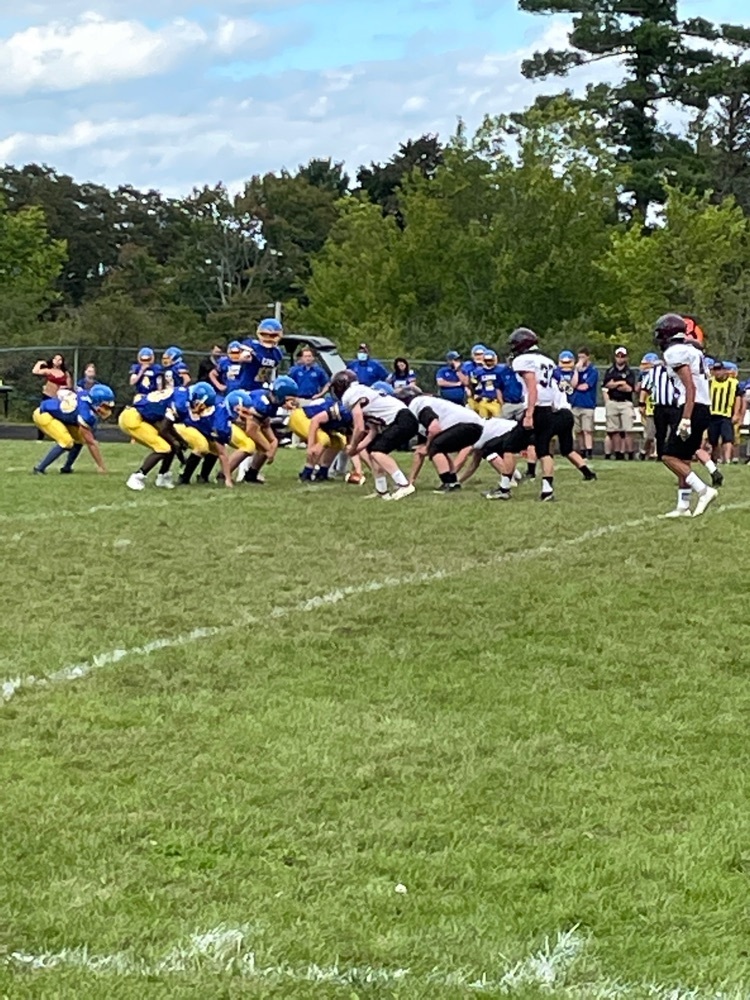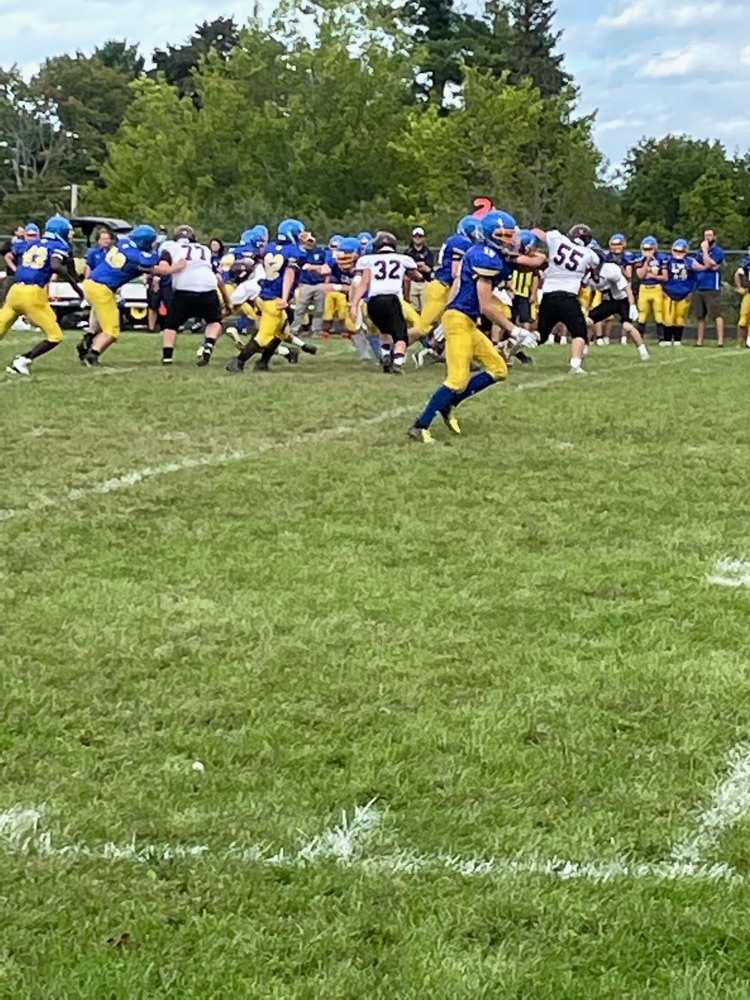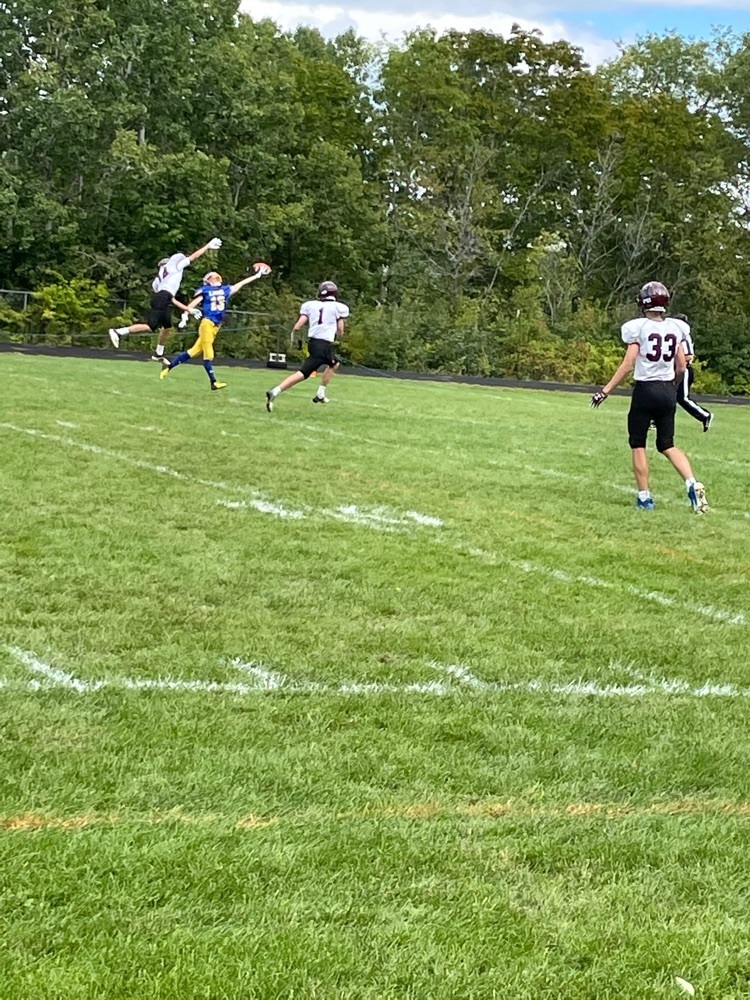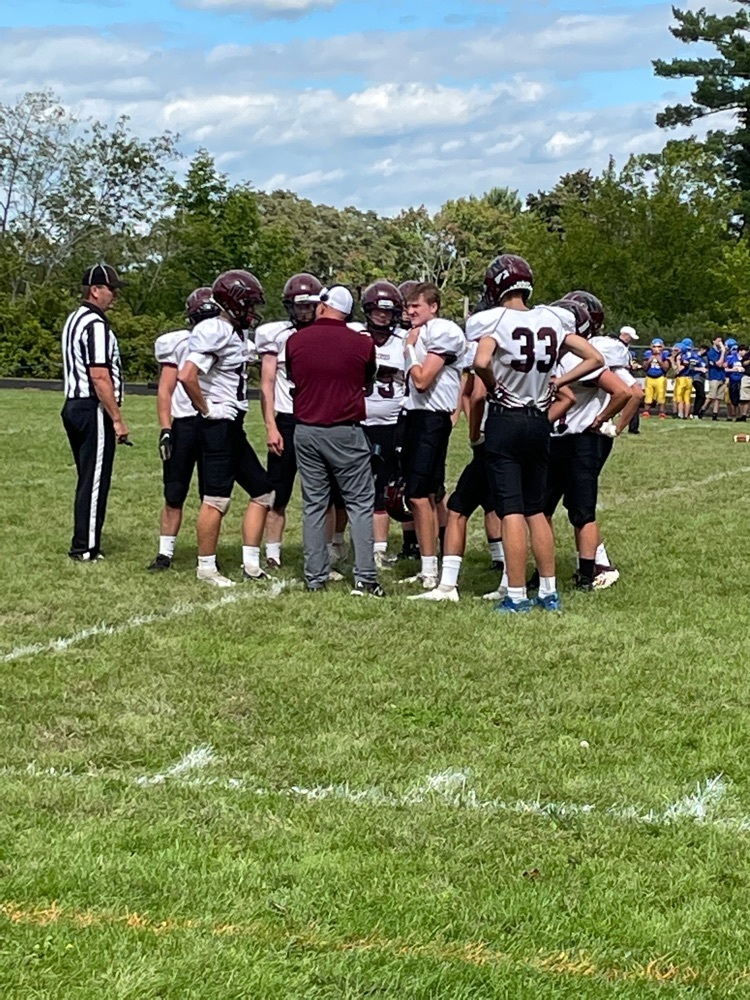 Nokomis Football on the road at Belfast. Warriors up 6-0 early on the Lions. #GoWarriors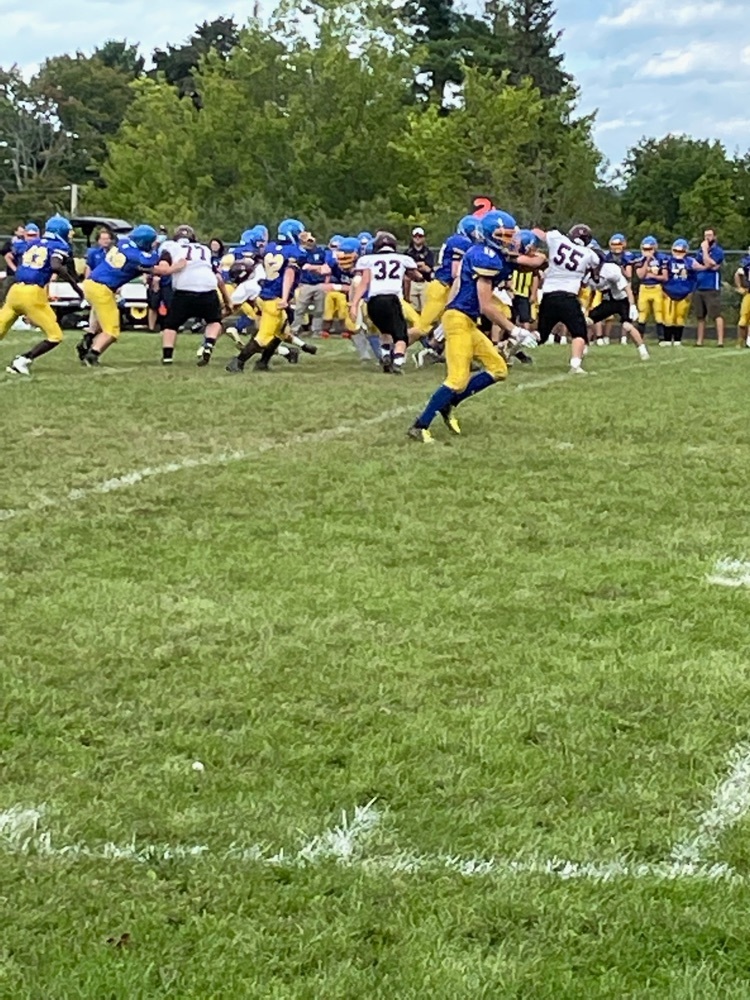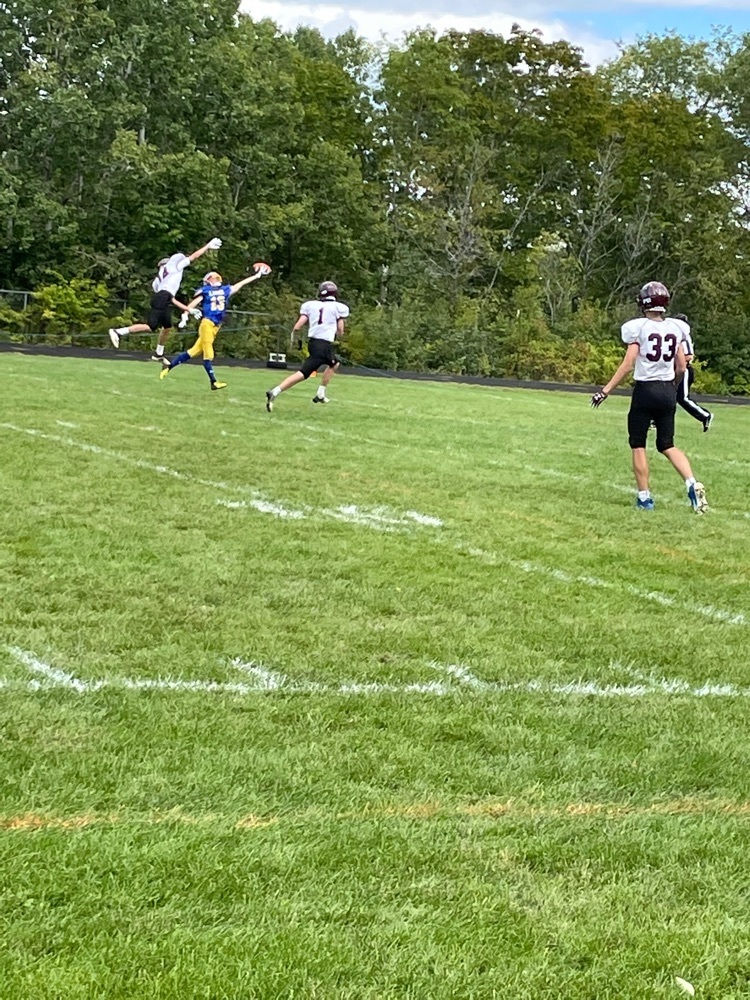 Nokomis Football on the road at Belfast. Warriors up 6-0 early on the Lions. #GoWarriors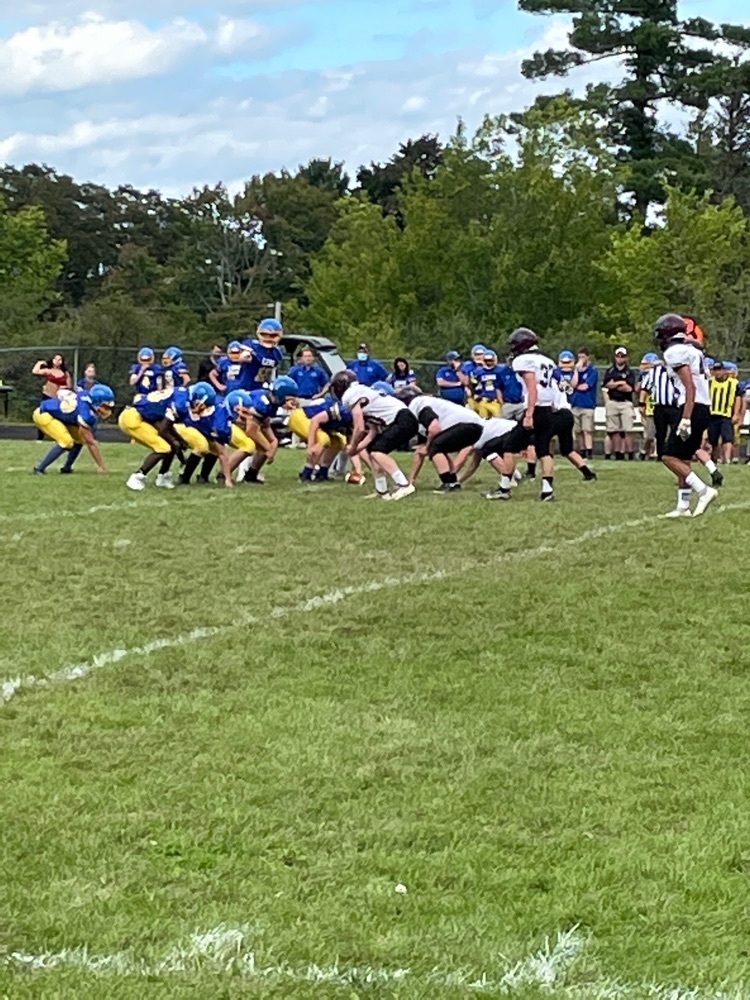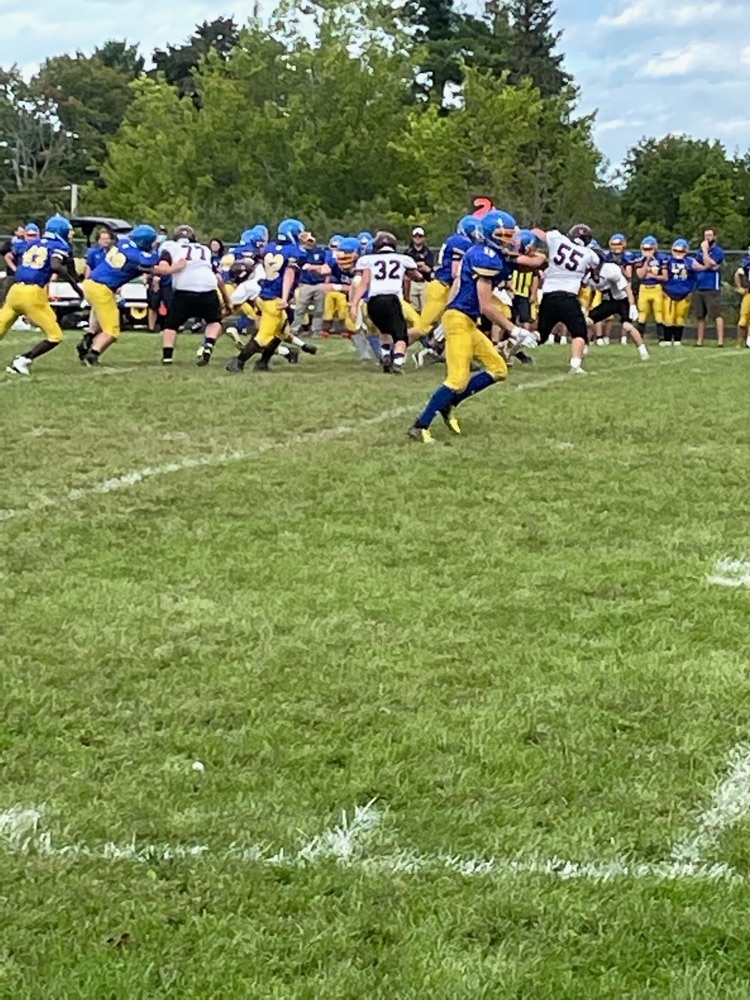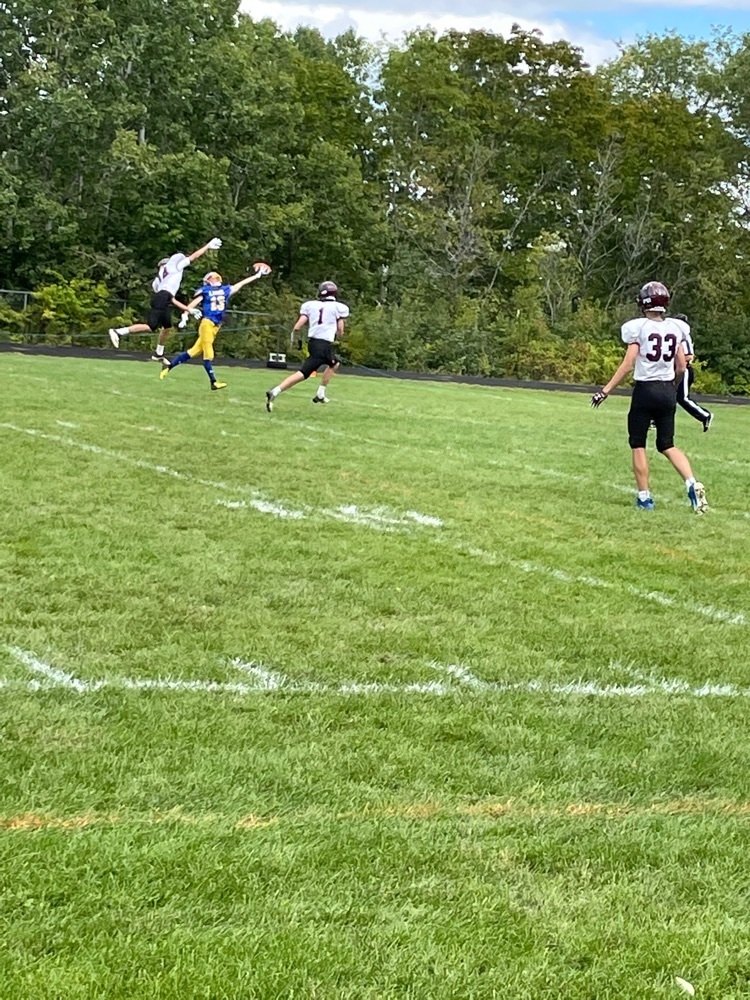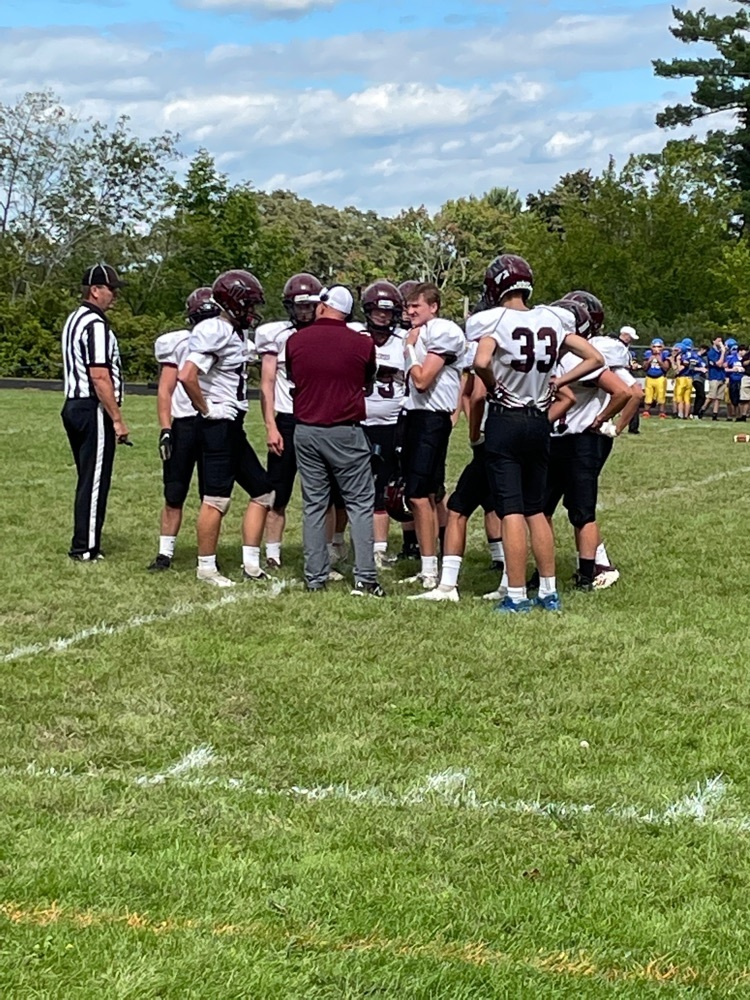 Nokomis Football on the road at Belfast. Warriors up 6-0 early on the Lions. #GoWarriors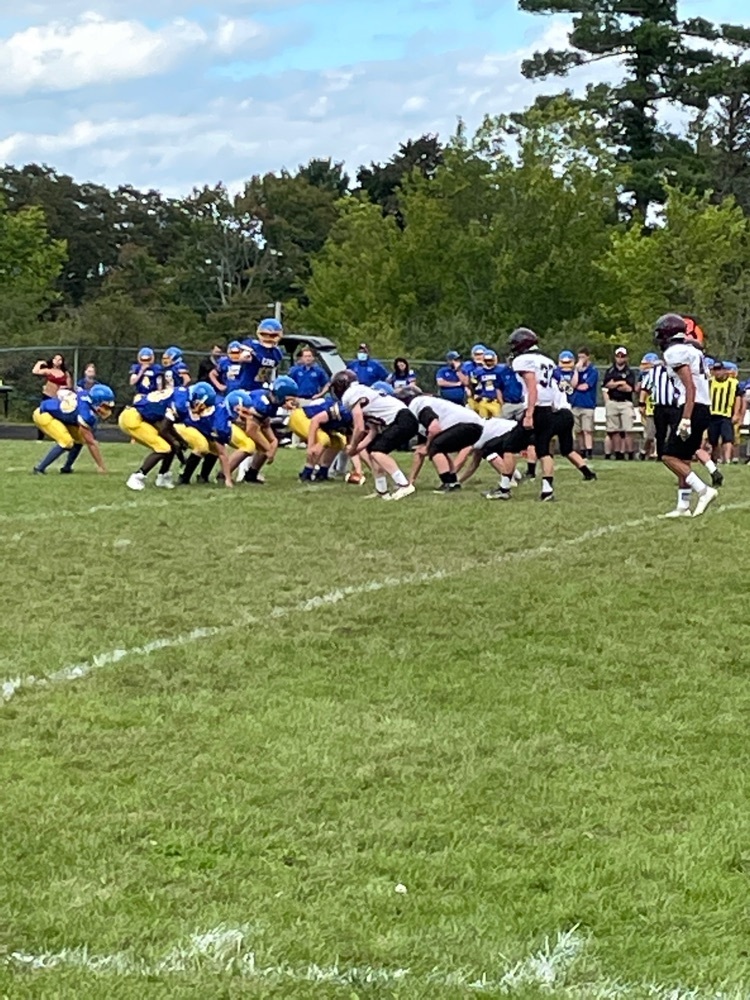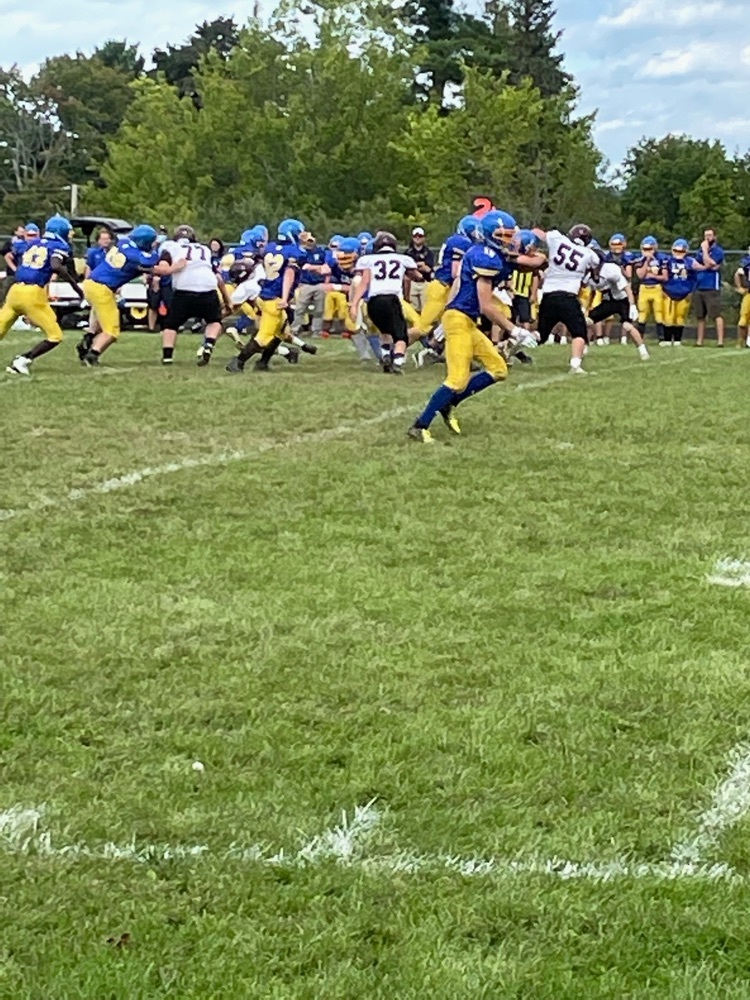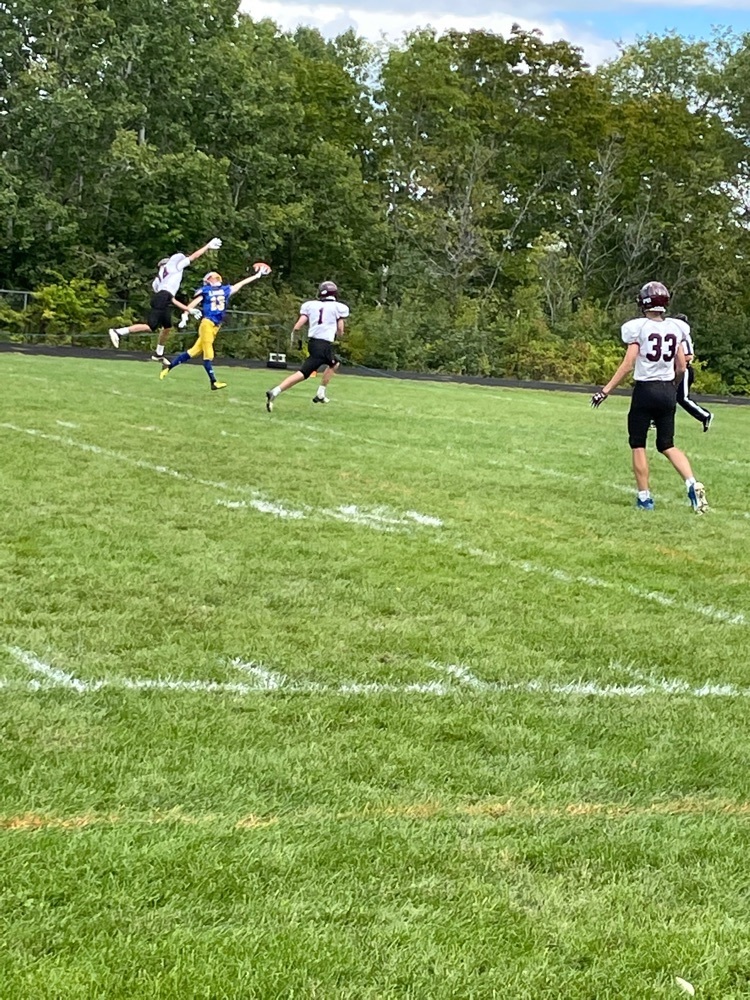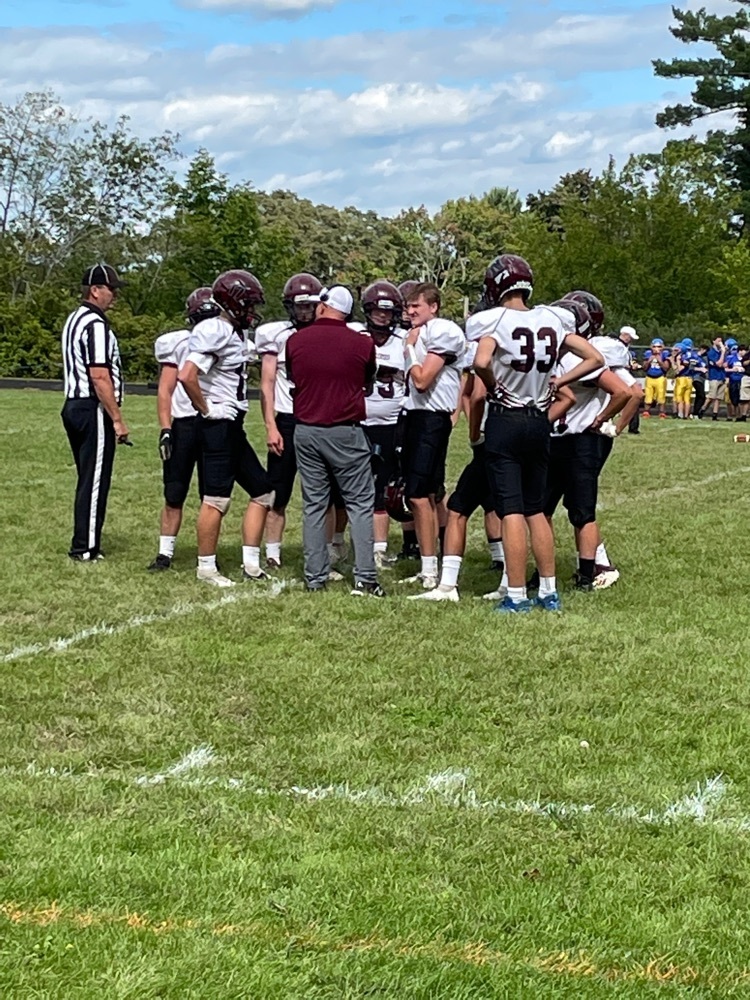 Nokomis Football on the road at Belfast. Warriors up 6-0 early on the Lions. #GoWarriors