Nokomis students had the opportunity to learn about careers in line work and beyond with CMP this week during a career talk.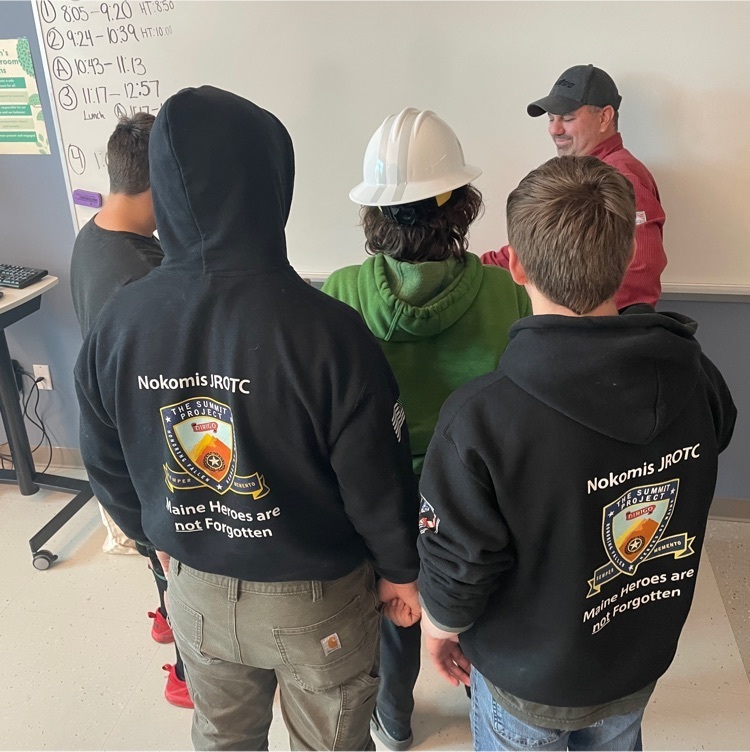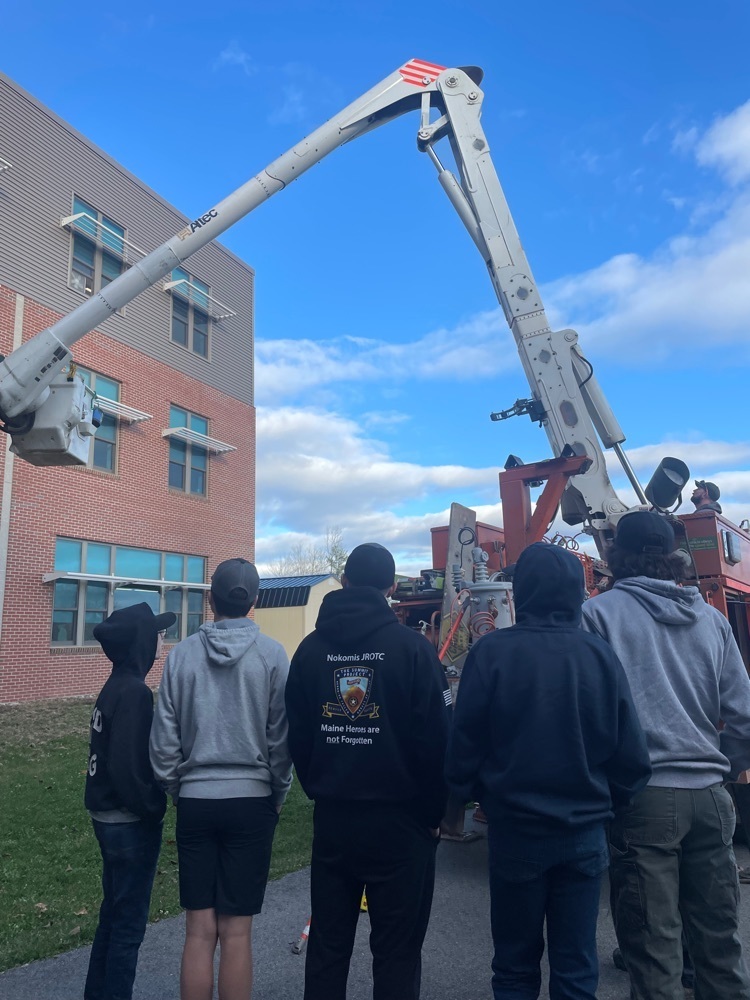 Students interested in careers in healthcare had the opportunity to visit Northern Light EMMC and learn from various professionals there. #Gowarriors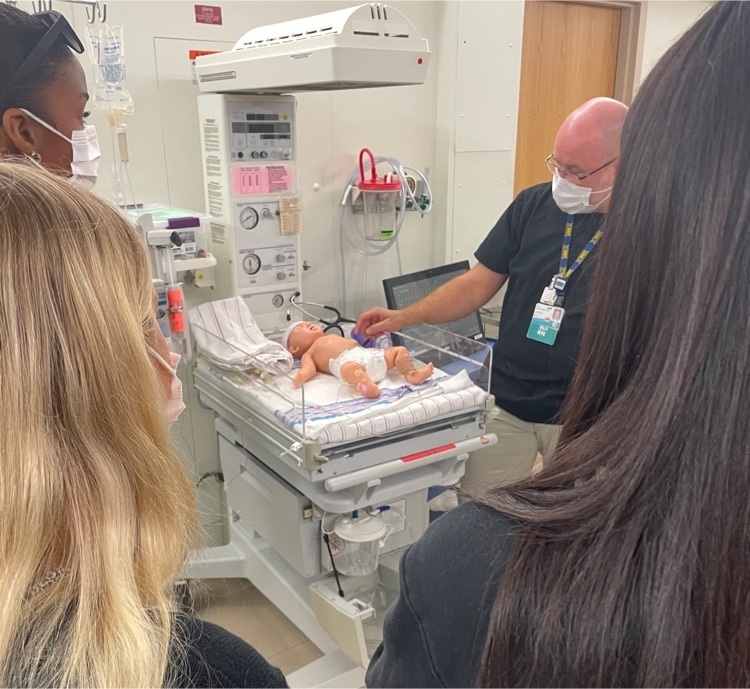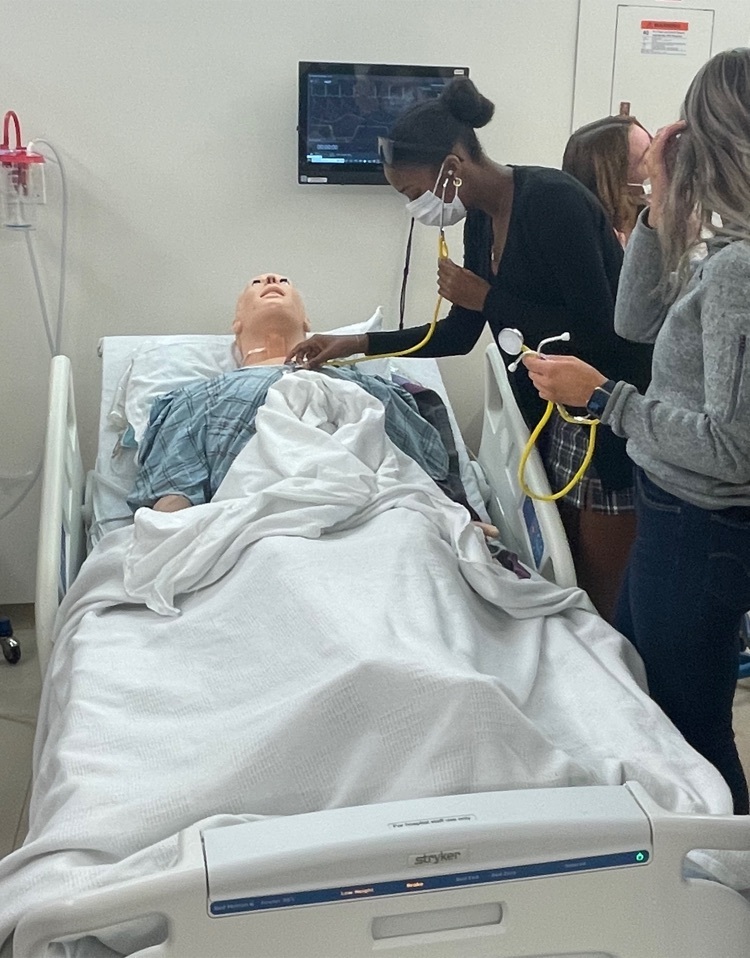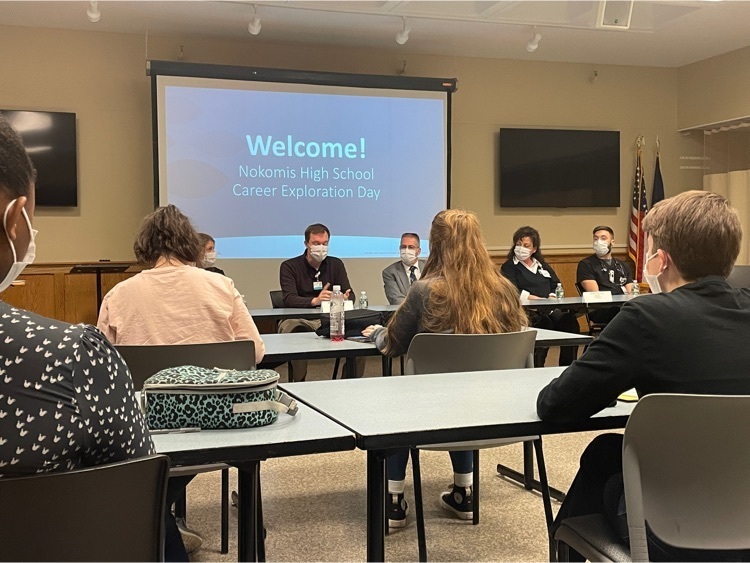 Congratulations to Zach Skidgel for being accepted to Sterling College in VT!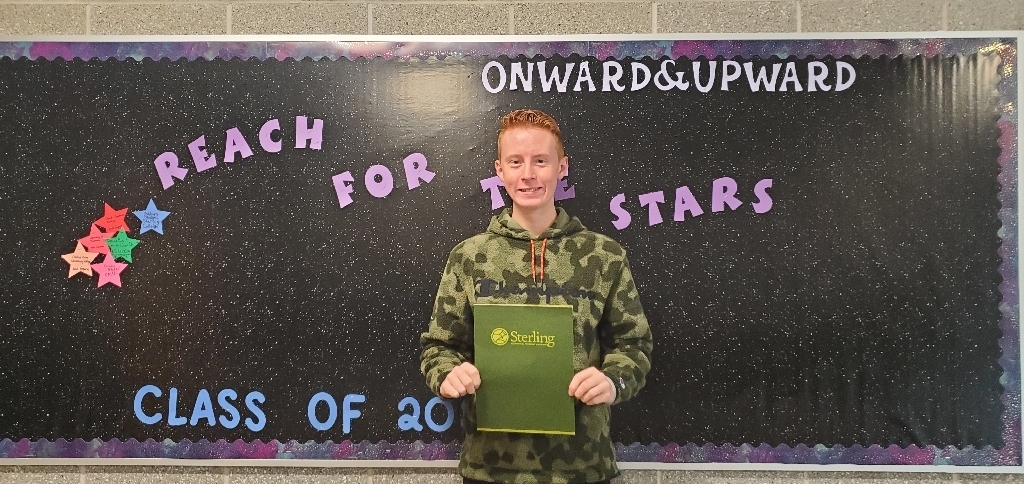 Congratulations to Kansas Mitchell for being accepted to Eastern Maine Community College!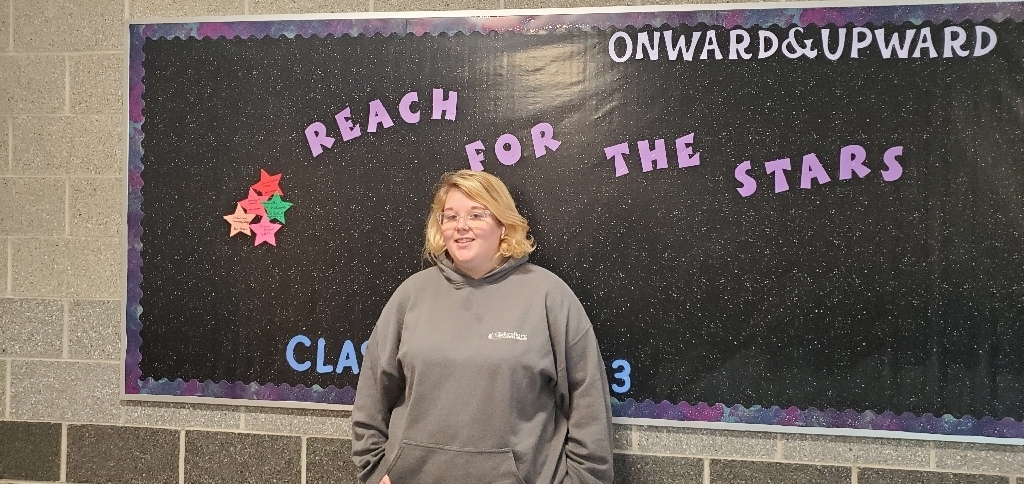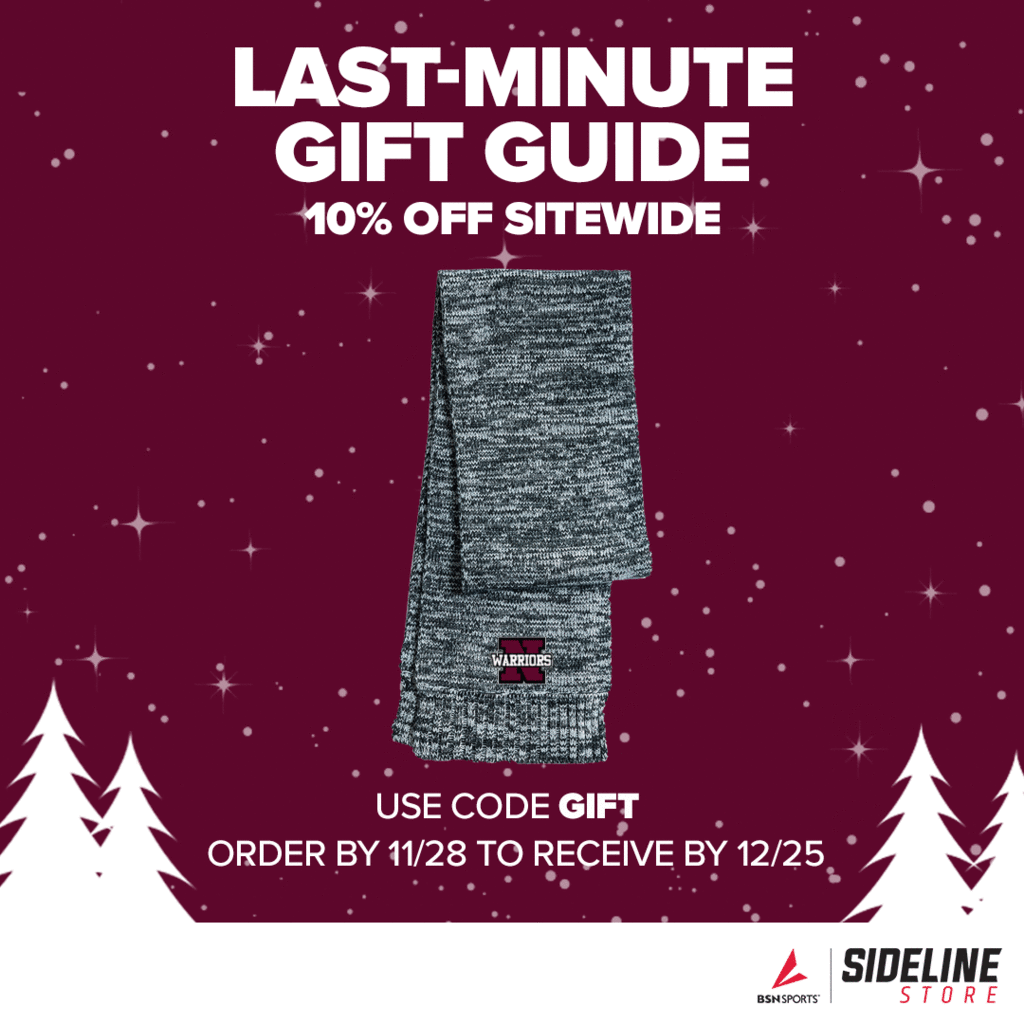 STUDENT LED CONFERENCES NOVEMBER 2022 Please join us next week to review your child's 1st Quarter progress! DATES: Monday, November 14, 3:15-7:30 Tuesday, November 15, 2:30-5:30
Congratulations, Sam McGrath, on your acceptance to Southern Maine Community College! We are so proud of you! #GoWarriors #Onwardandupward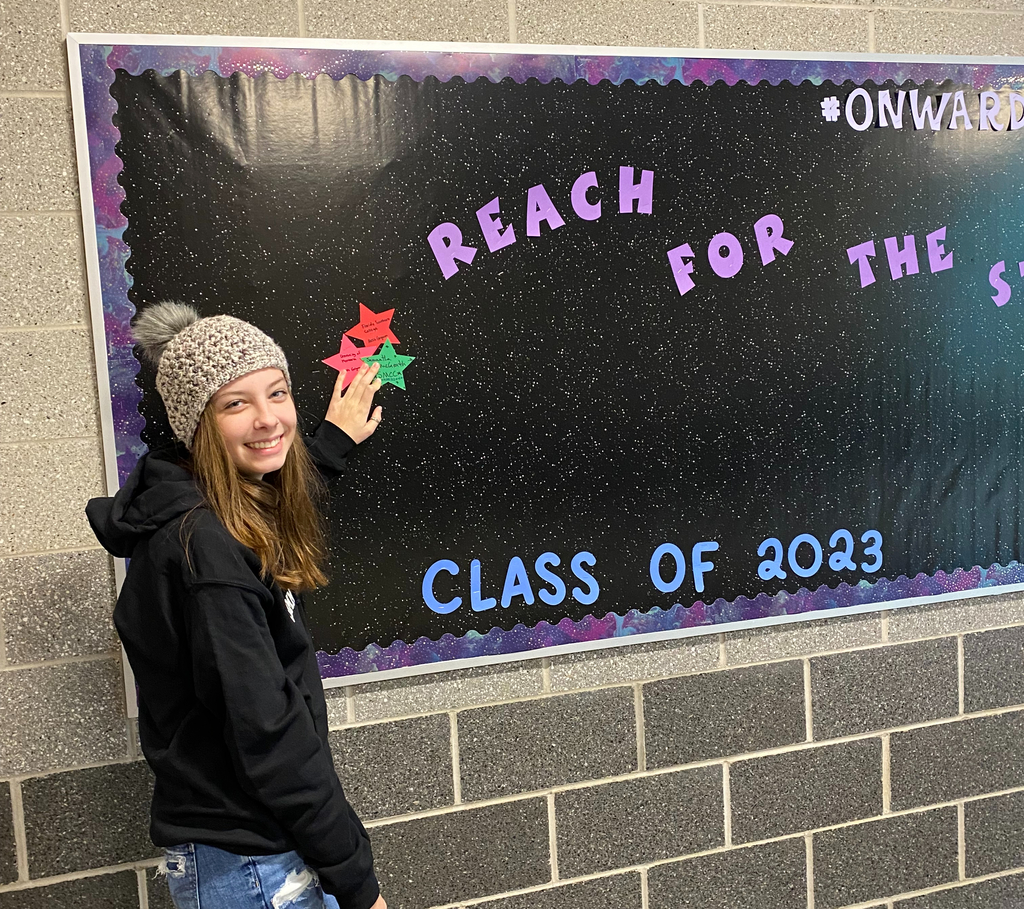 Family, Friends​, and students of the class of 2023, I am taking orders for some senior/class of 2023 apparel for those who would like to purchase a hoodie, long sleeve or short sleeve T- shirt. They will be available in Black, Burgundy and Heather Gray. I have used the sample burgundy, but the order form shows all three color samples. If you are interested in more than one item, please just use the form again for your ordering needs. These could make a nice Christmas gift for your graduate - If you would like to purchase one as a gift, please indicate that in the form after your graduates name. I will keep it a secret and work with you to get it to you when they arrive. Contact Wayne Prescott;
wprescott@rsu19.net
with any questions on how to order.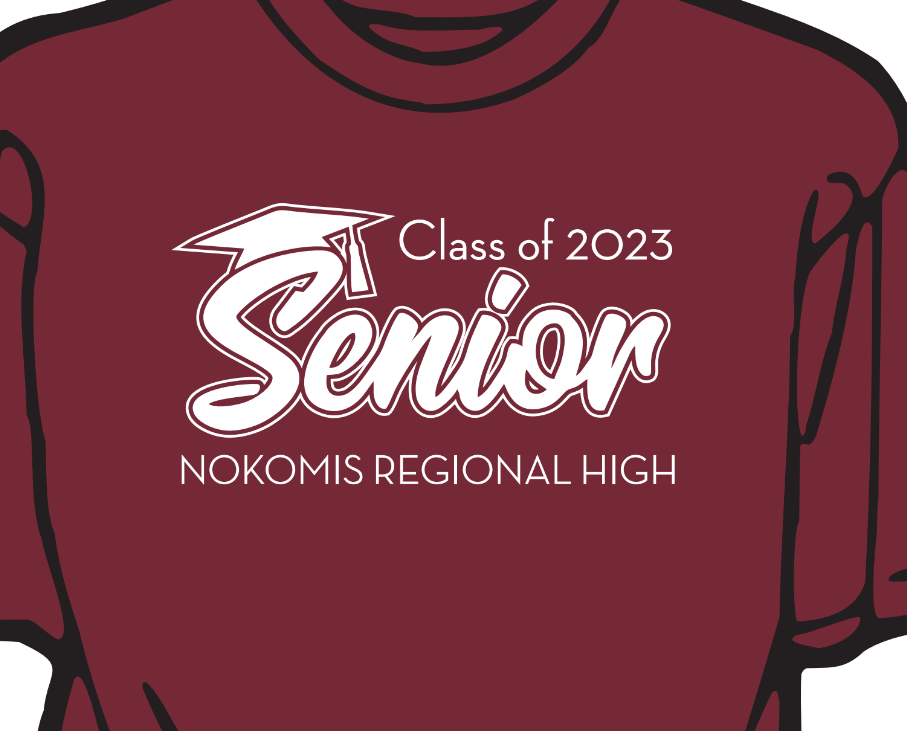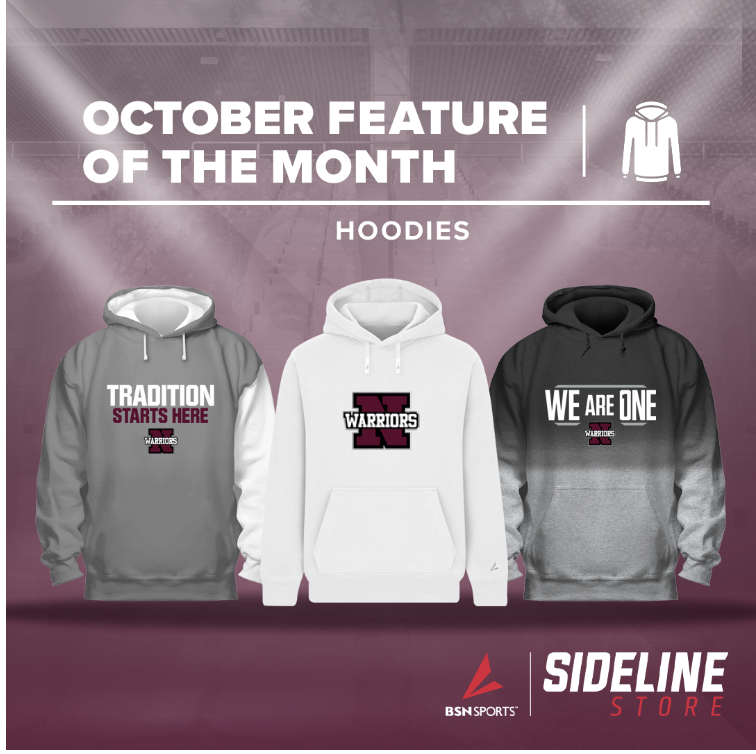 Great field trip to Borestone for a hike and apple picking at Mullis' Orchard for the Good Life, an interdisciplinary course. #GoWarriors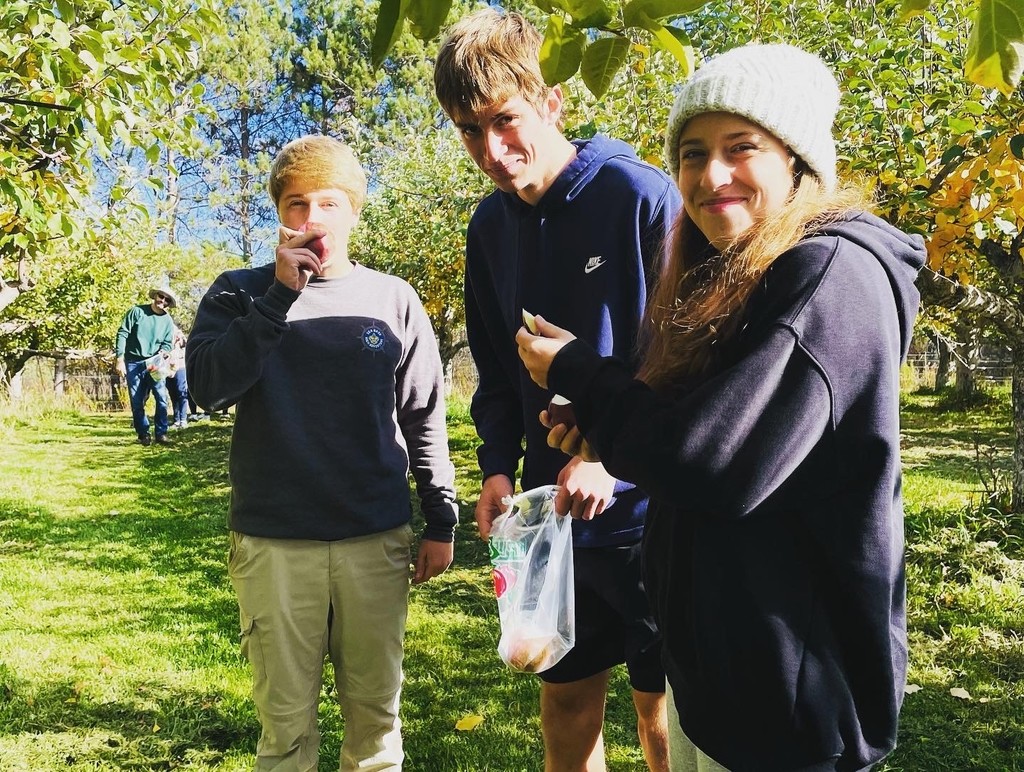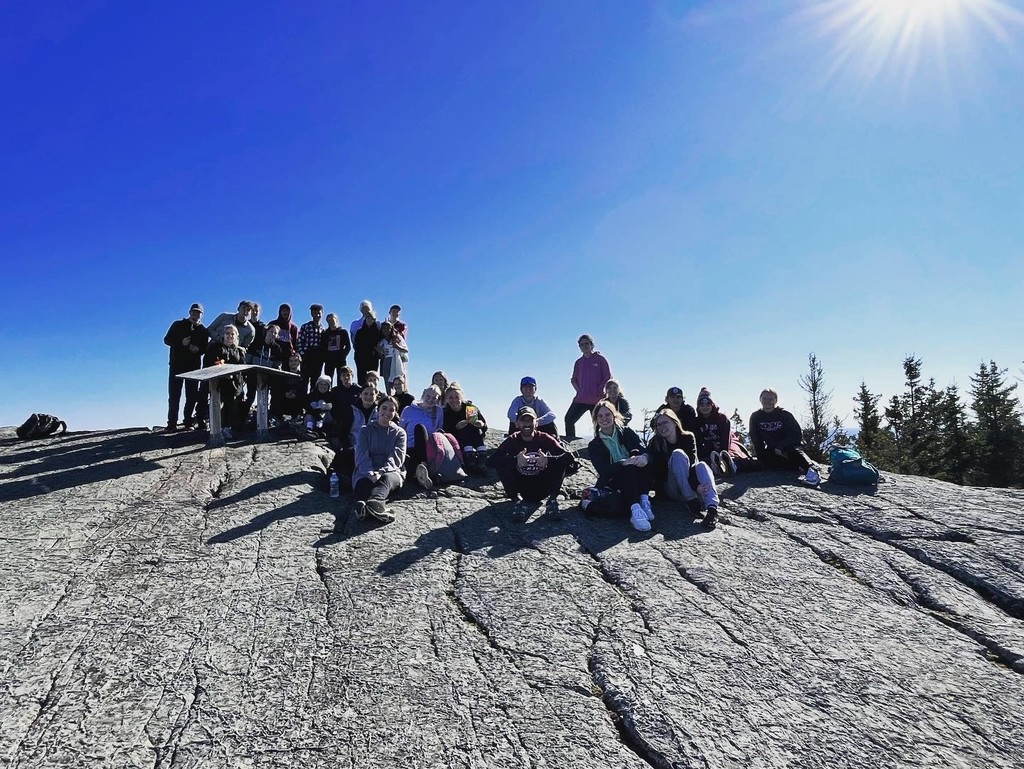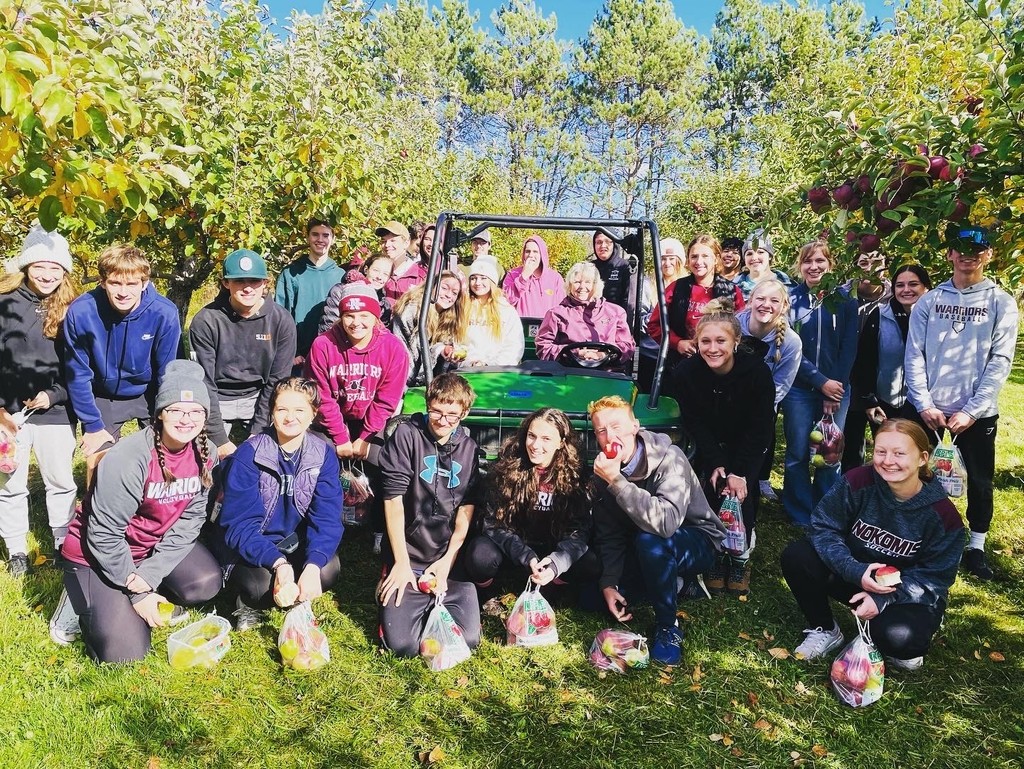 Congratulations to girls' soccer for closing out the regular season with 2-1 victories over Belfast and Lawrence. Belfast was a double overtime win with Kiersten Condon scoring first and Hope Brooks scoring in overtime.#GoWarriors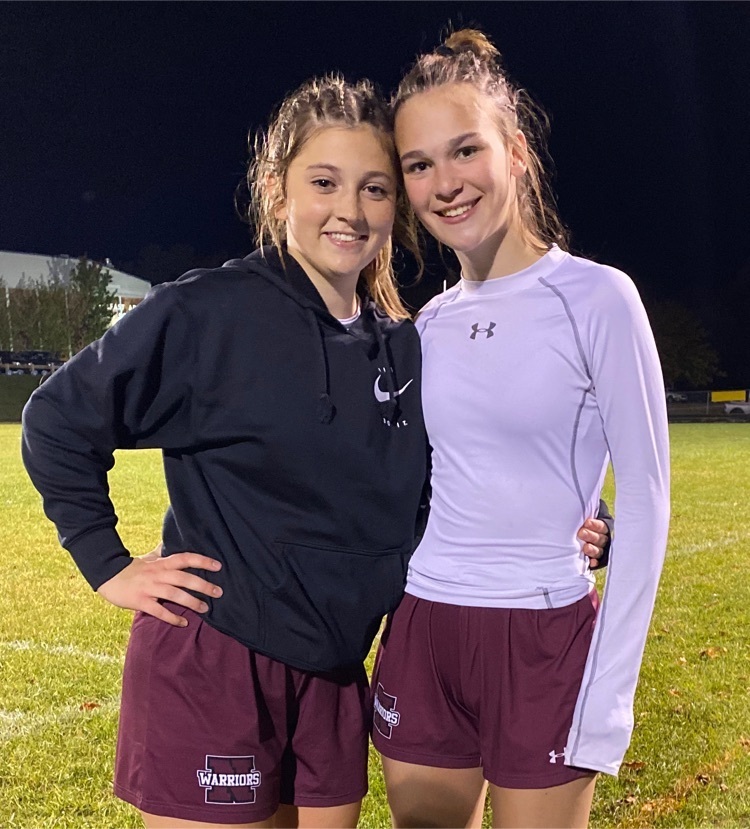 Get your Nokomis swag from our Sideline Store. Check out the assortment of items that are customizable. #GoWarriors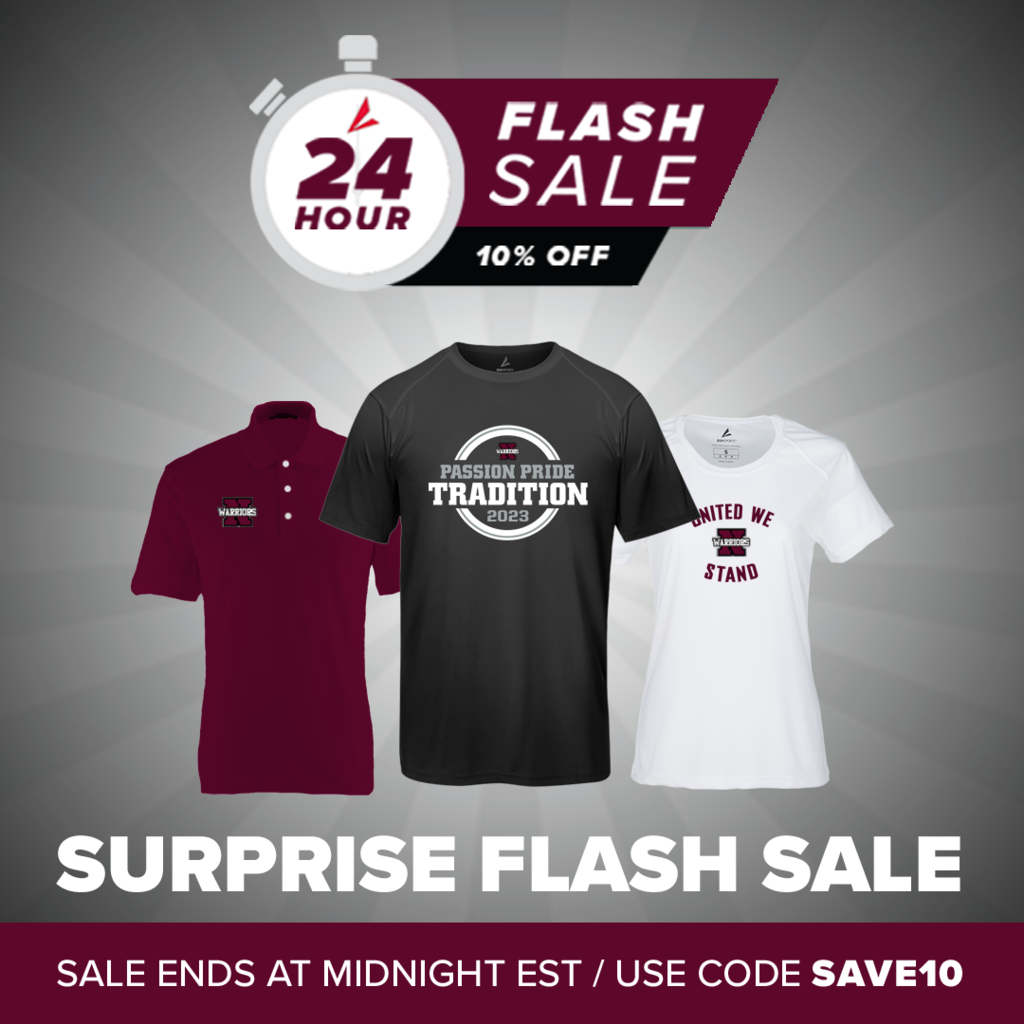 Husson University is hosting a College Info Night! "Just the Facts: College Info Night" When: Wednesday, November 2, 2022 Time: 5:30 pm (Optional tour of Husson starts at 4:45 pm) Where: Husson University 1 College Circle Bangor, Maine Libra Lecture Hall in O'Donnell Commons This event is open to everyone, regardless of the college your students are planning to attend. Topics will include: The college search FAME presentation on college and financial aid Application processes and deadlines Time for Q & A Complimentary pizza and beverages! To register, go to 'admissions.husson.edu'

Congratulations to Alex Grant Nokomis '24 for placing 4th in the State Golf Tournament this weekend.#GoWarriors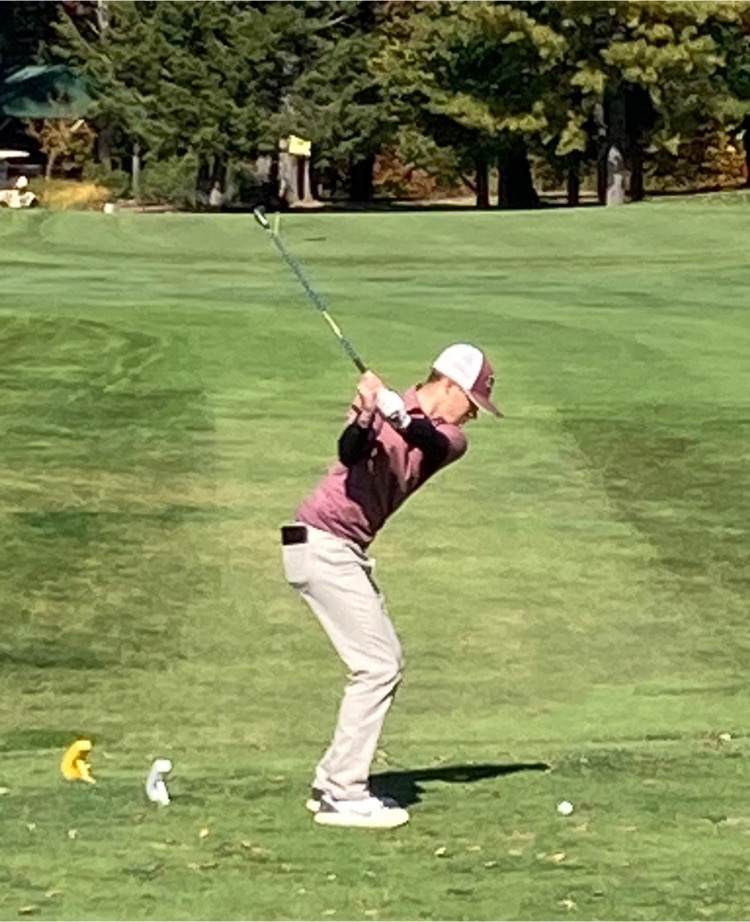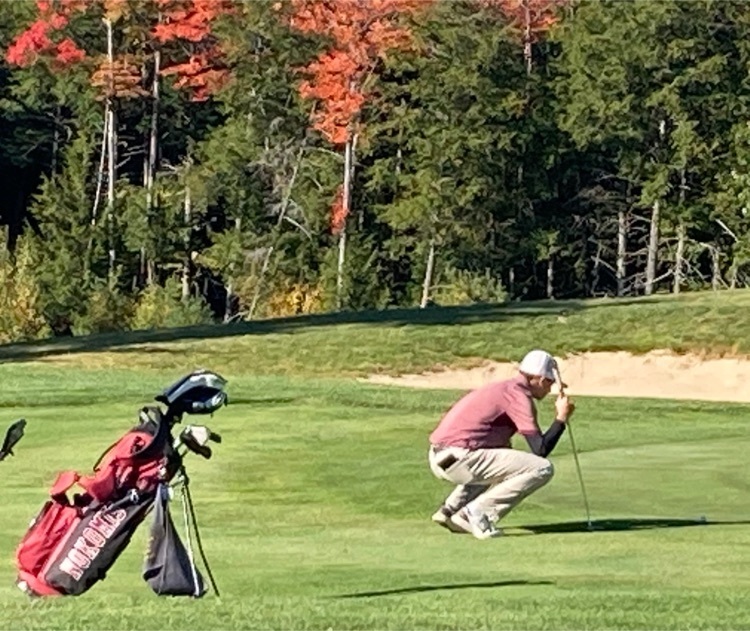 Nokomis Volleyball 🏐 taking on top-ranked Gardiner.#GoWarriors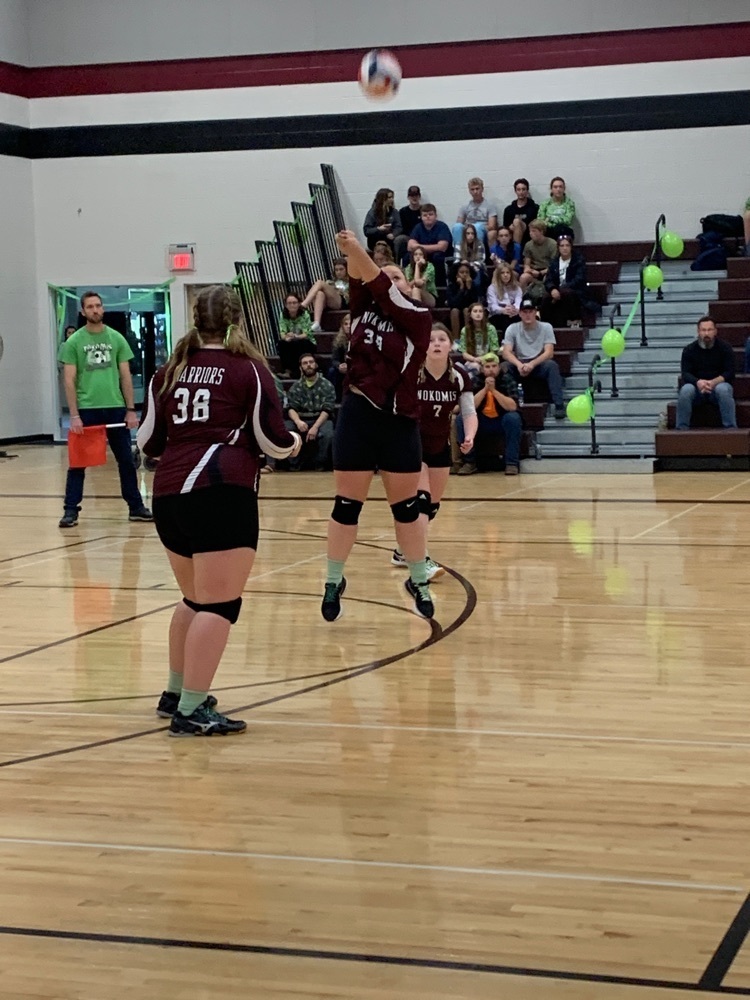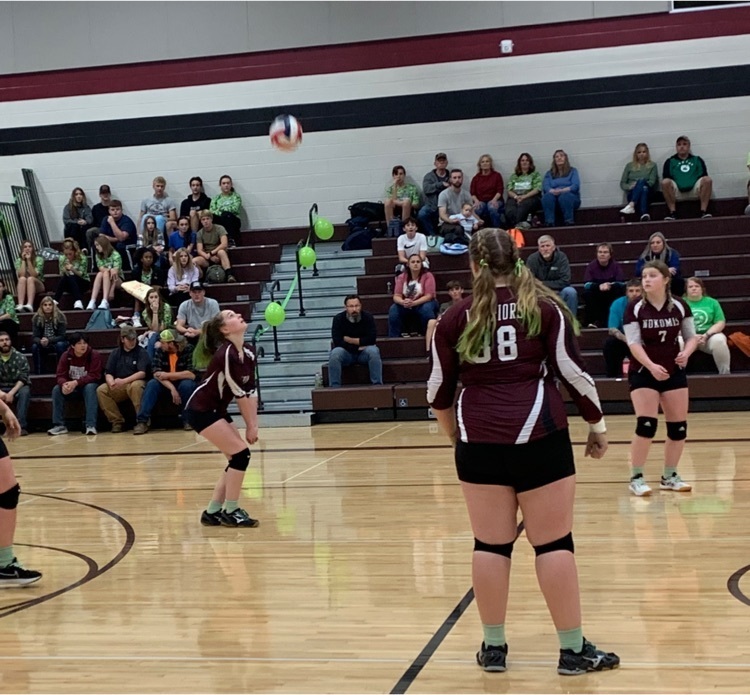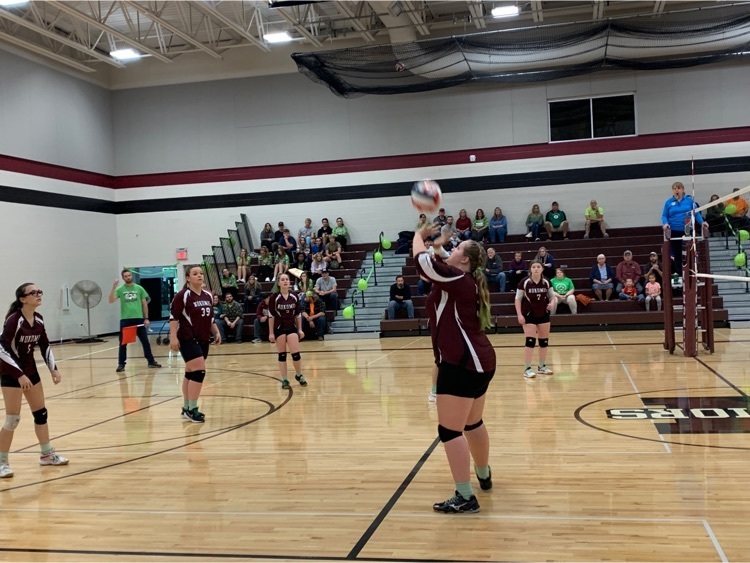 Nokomis Golf teeing off at the State qualifying match at Natanis. Good luck and #GoWarriors.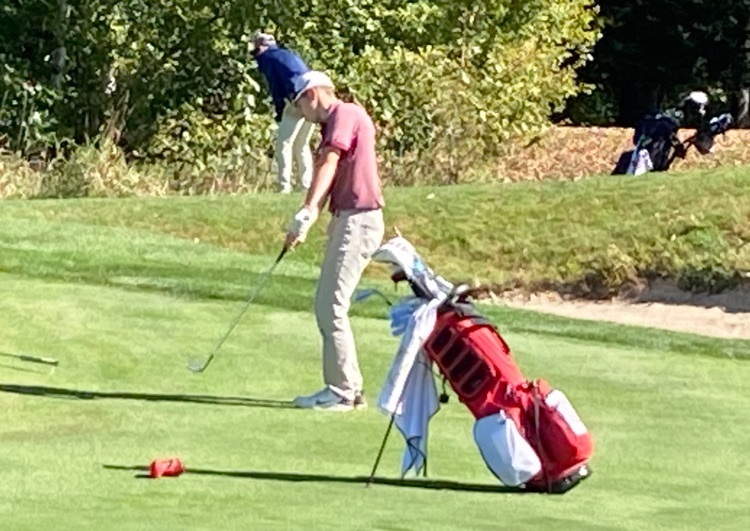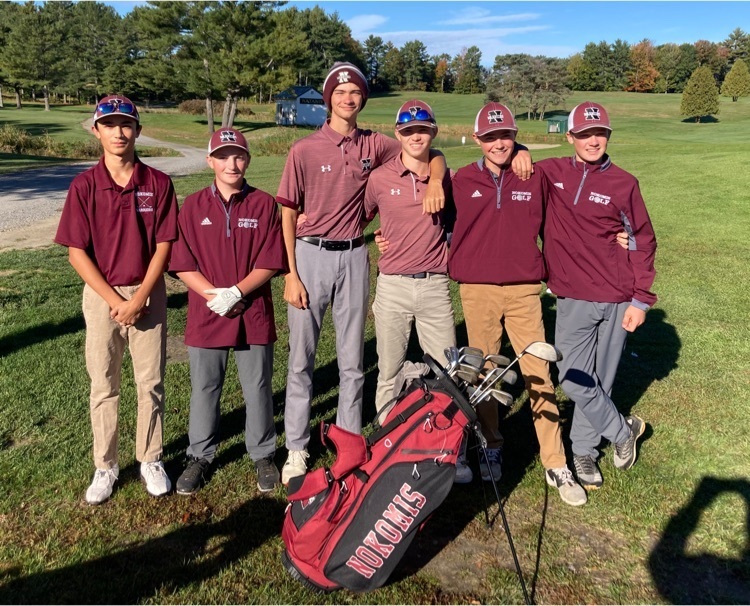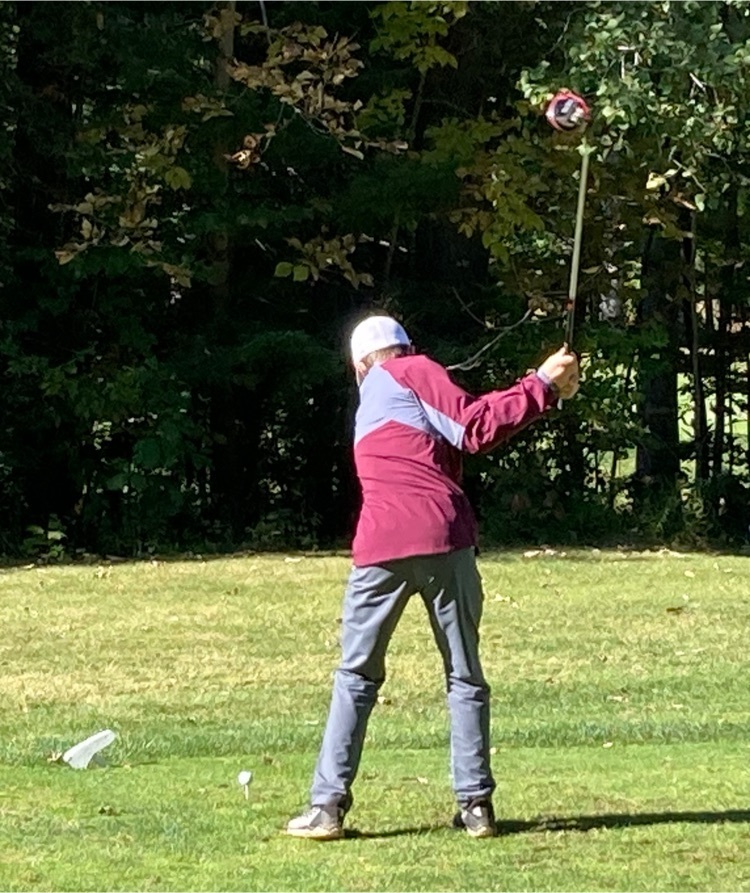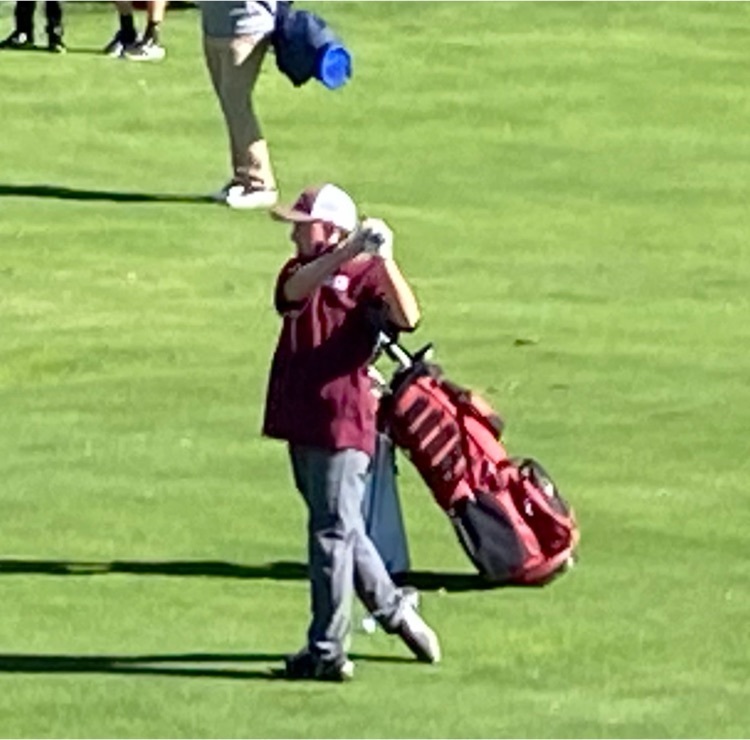 On behalf of Nokomis Regional High, our staff, students, and all of Warrior Nation we extend our condolences to the family of Mark Babin. Sadly, Mark lost his battle with cancer this week. Mark served as our Athletic Director from 2013 to 2022. In addition to leading our athletic program, he served on many committees for the Maine Principals' Association, the KVAC, and was highly respected across the State. Mark was an outstanding leader, colleague, mentor, friend, and loved being a WARRIOR. Our thoughts and prayers are with his family. #GoWarriors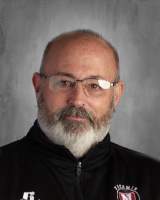 Boy's Cross Country on the road vs Lewiston running the trails at Pineland Farms. #GoWarriors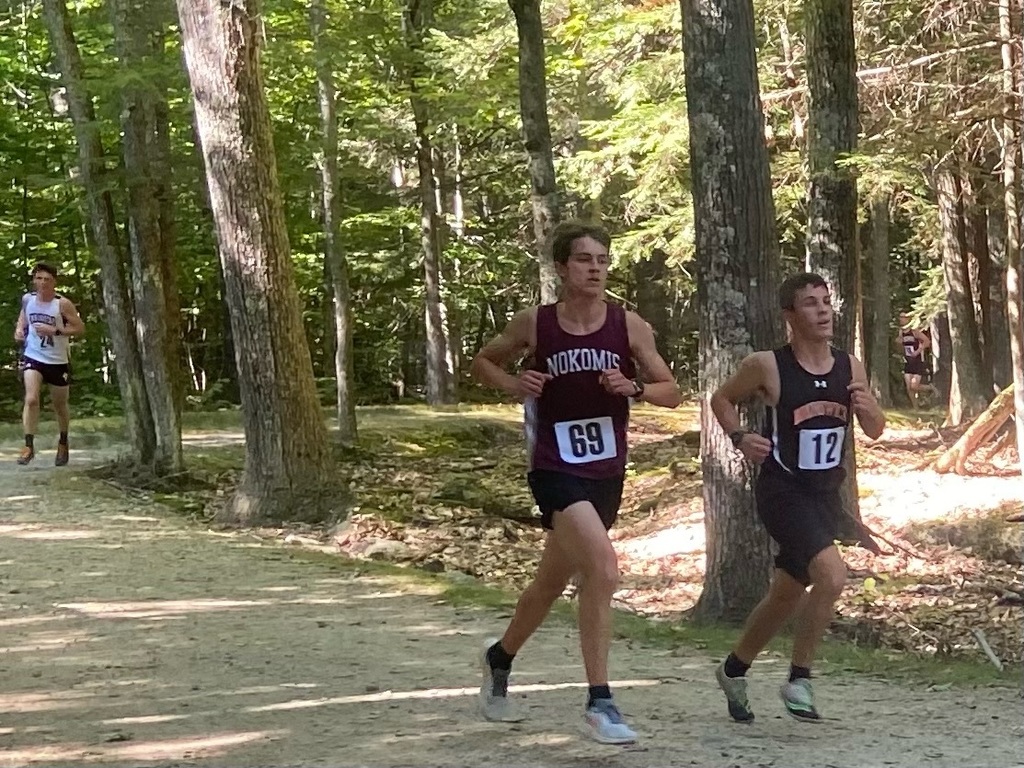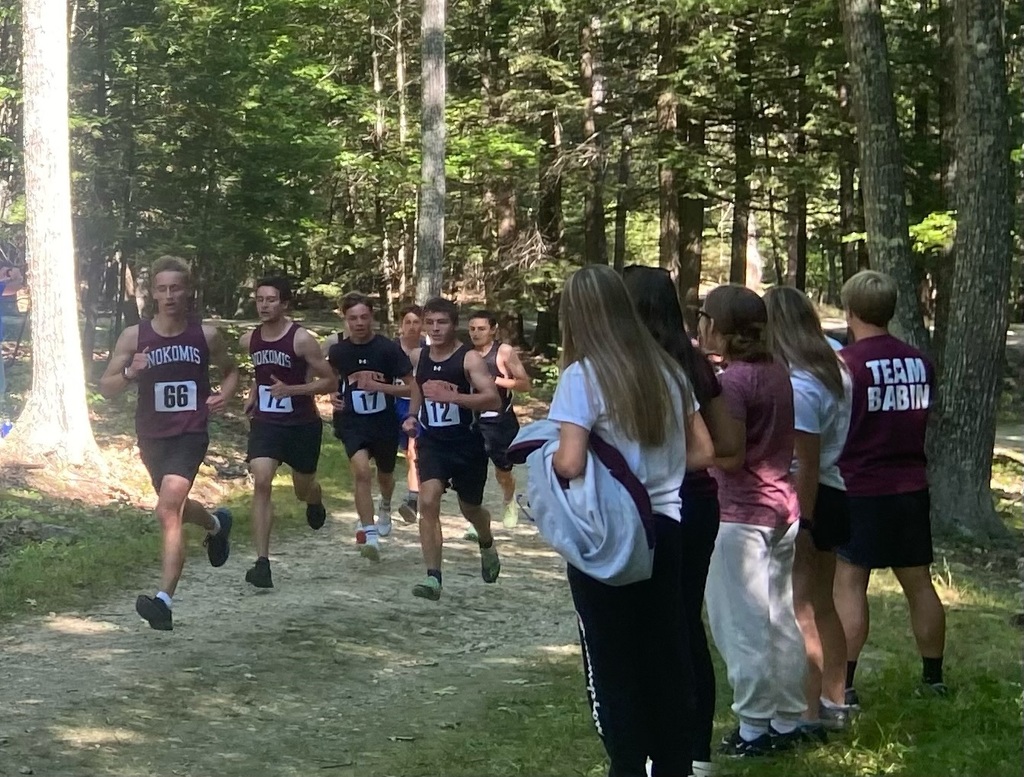 Girl's Cross Country on the road vs Lewiston running the trails at Pineland Farms.#GoWarriors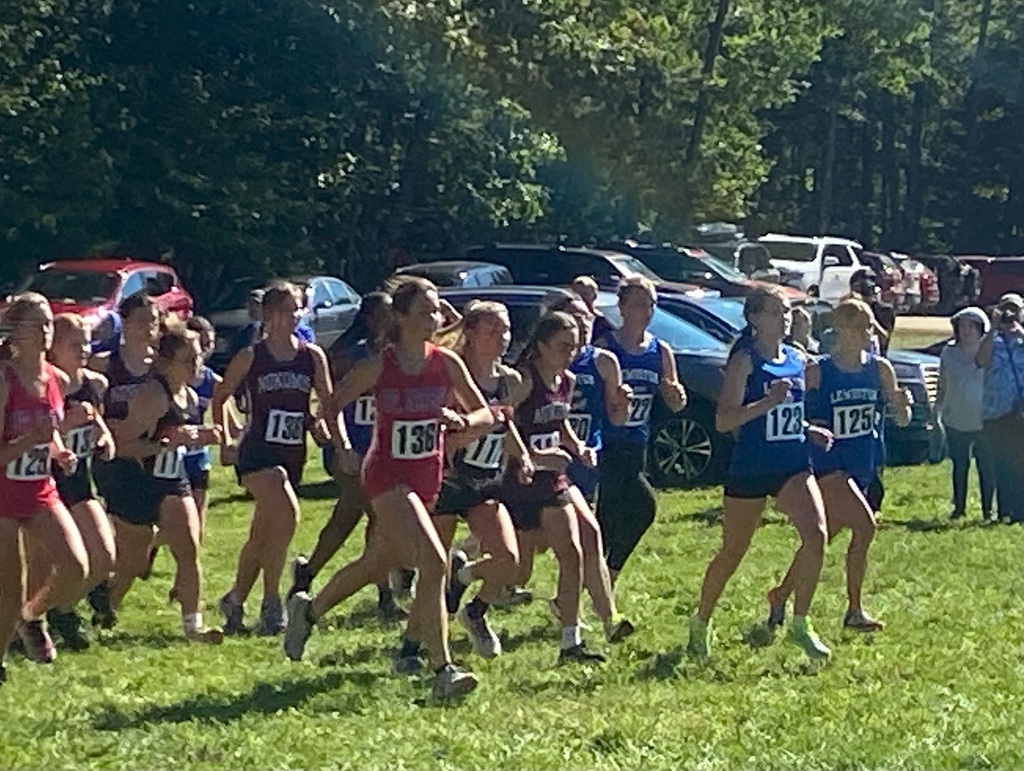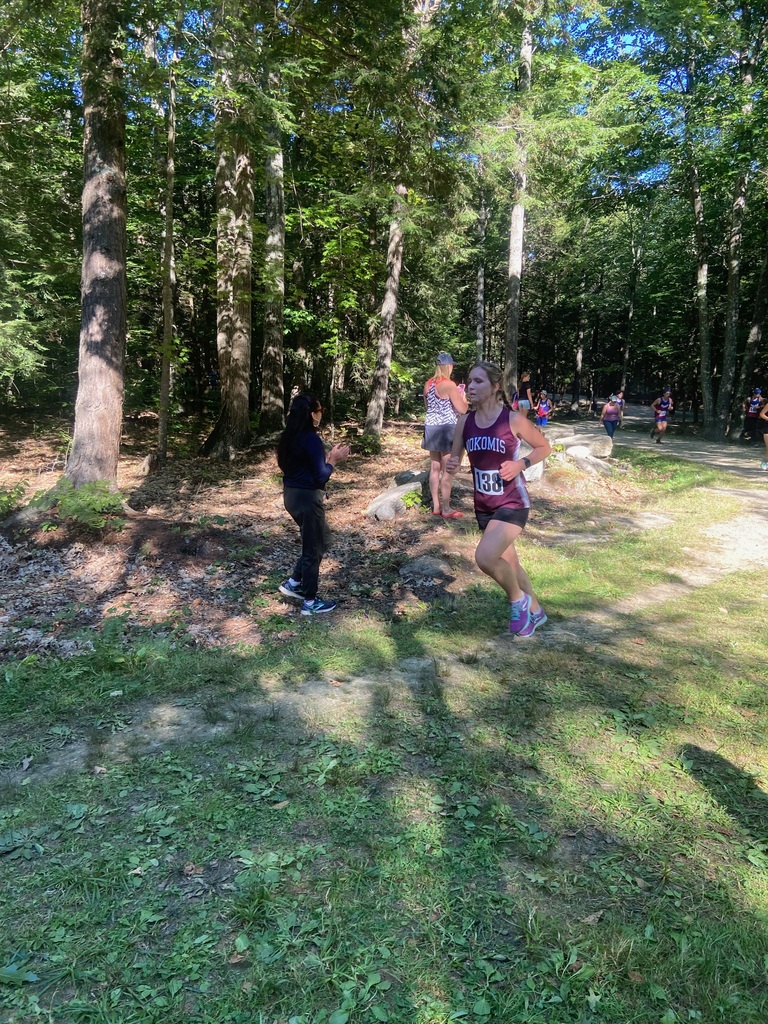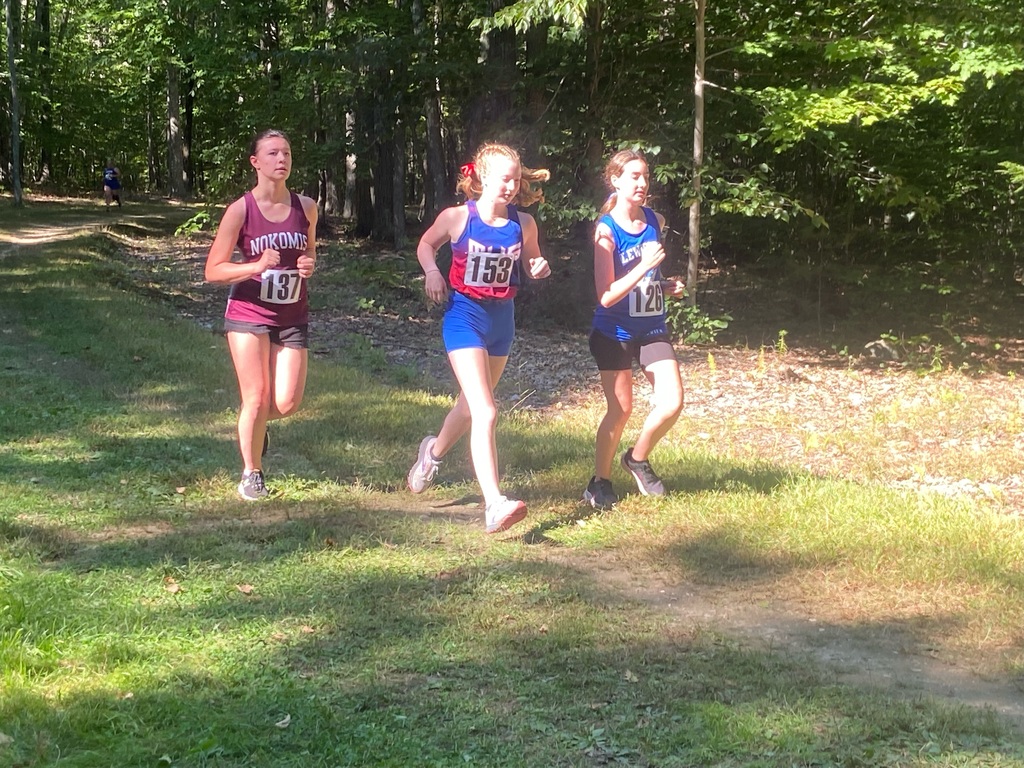 Nokomis ⚽️ Soccer vs Cony..great battle with Cony! #GoWarriors