Nokomis teachers Anne Dailey, Daniel Leaver and Jenine Olson presented Happiness is Interdisciplinary Work at the Great Schools Partnership's School Redesign in Action conference in Newport, RI this weekend. They shared components of their new interdisciplinary project-based course The Good Life, which examines aspects of happiness, and described how they, along with Ken Black, built an engaging curriculum across English, Science, and Social Studies.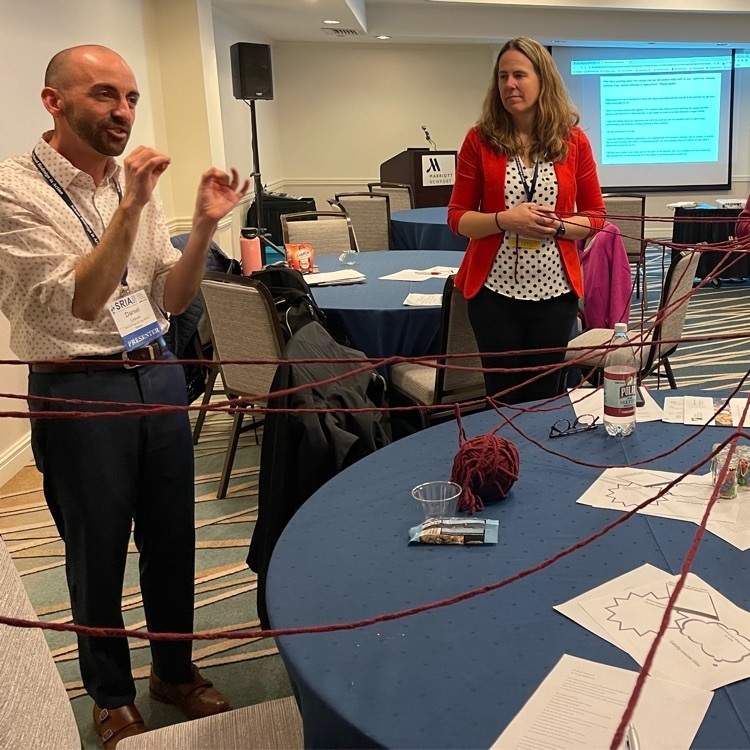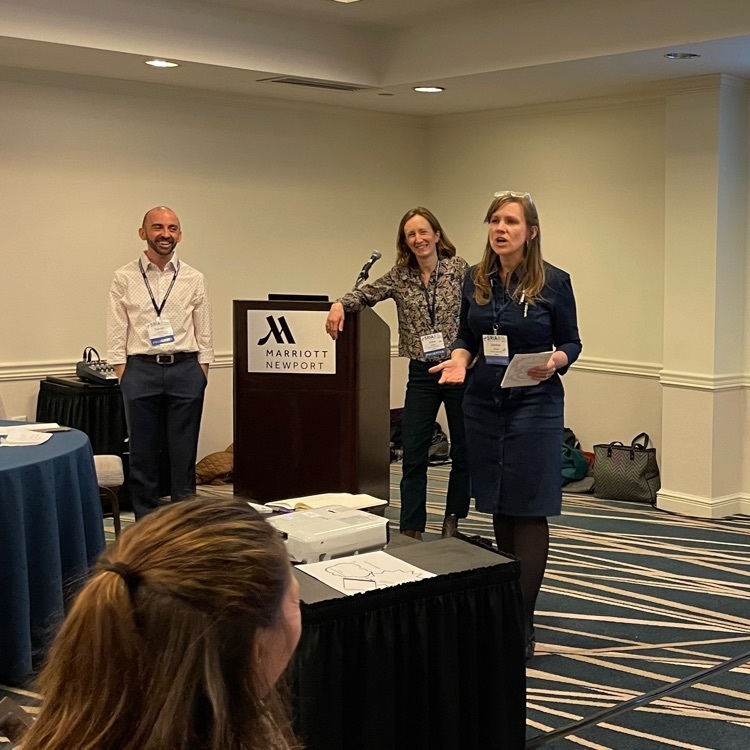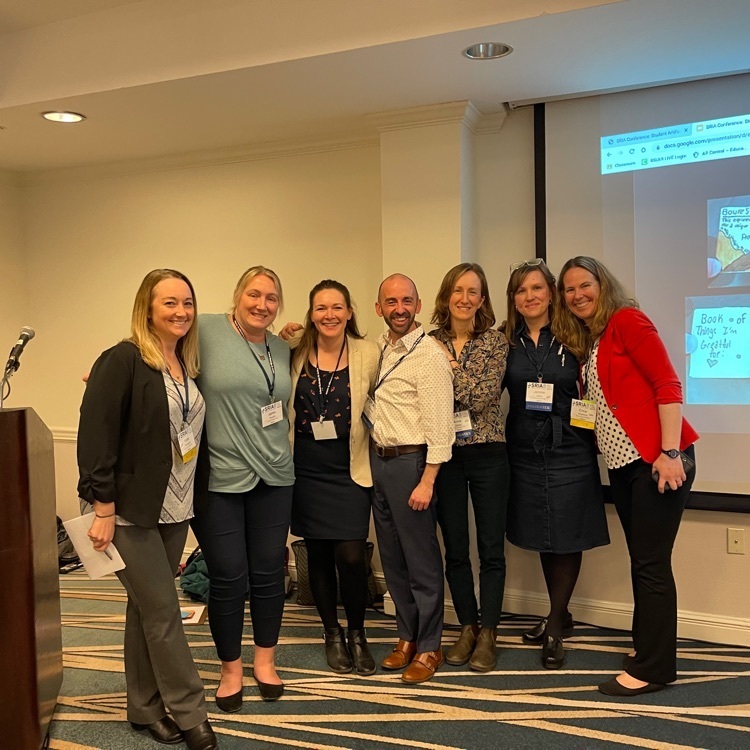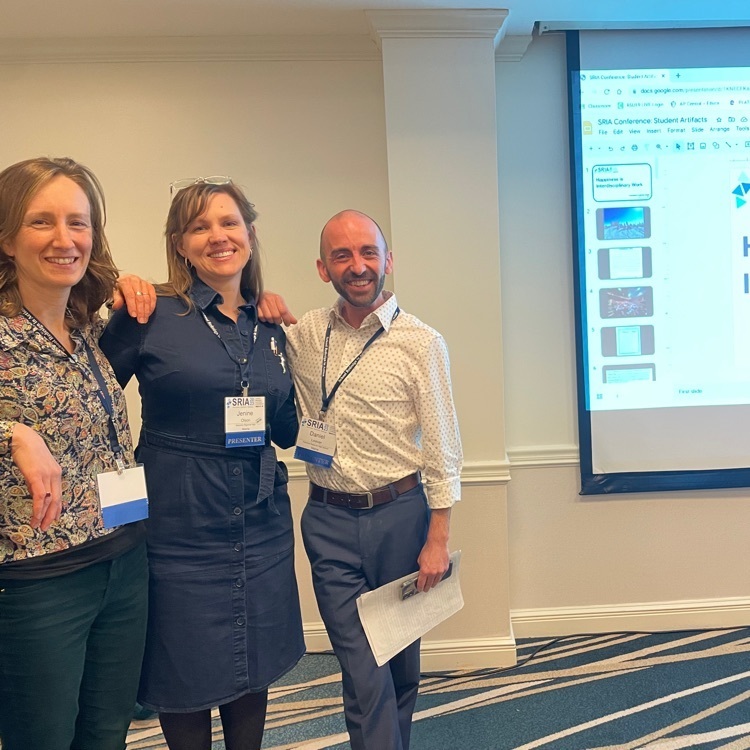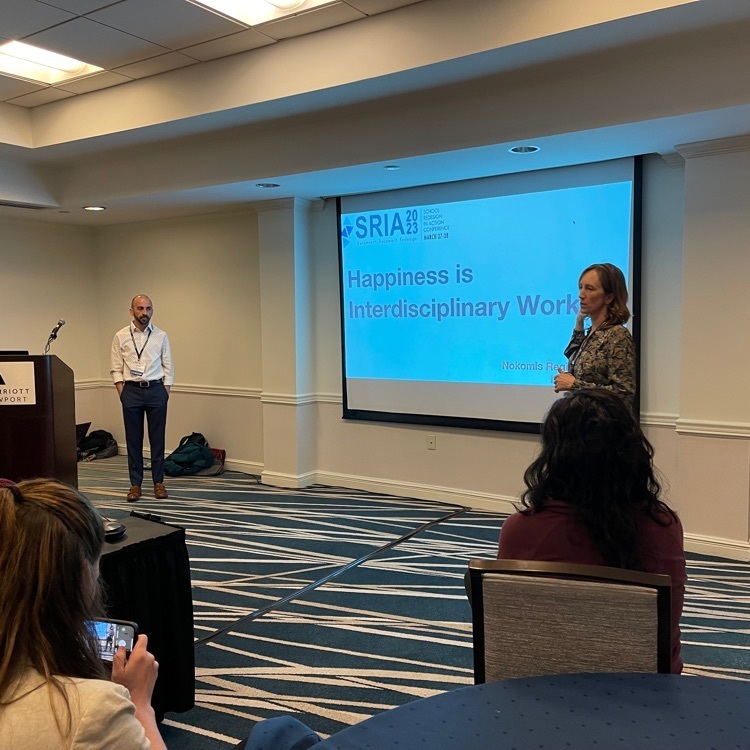 Very proud to be representing Maine, in our meetings today with Maine's delegates on Capitol Hill to advocate for Maine students, educators and schools with the Maine Principals' Association. #PrincipalsAdvocate #GoWarriors!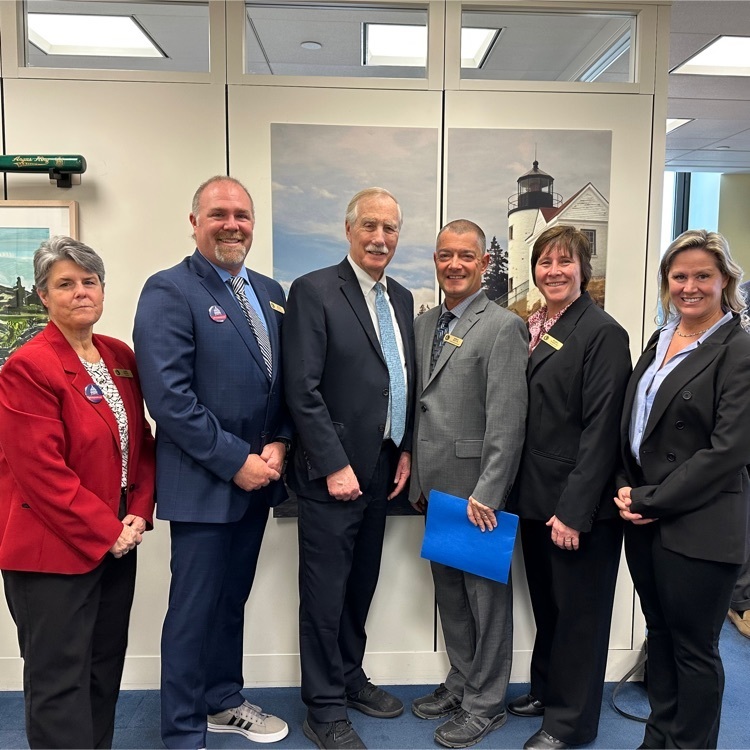 Day two of the Nokomis Science Fair is in the books! Students presented to classmates and teachers, vying for a spot at the Maine State Science Fair on April 1st. We will feature those students selected and their projects later this month!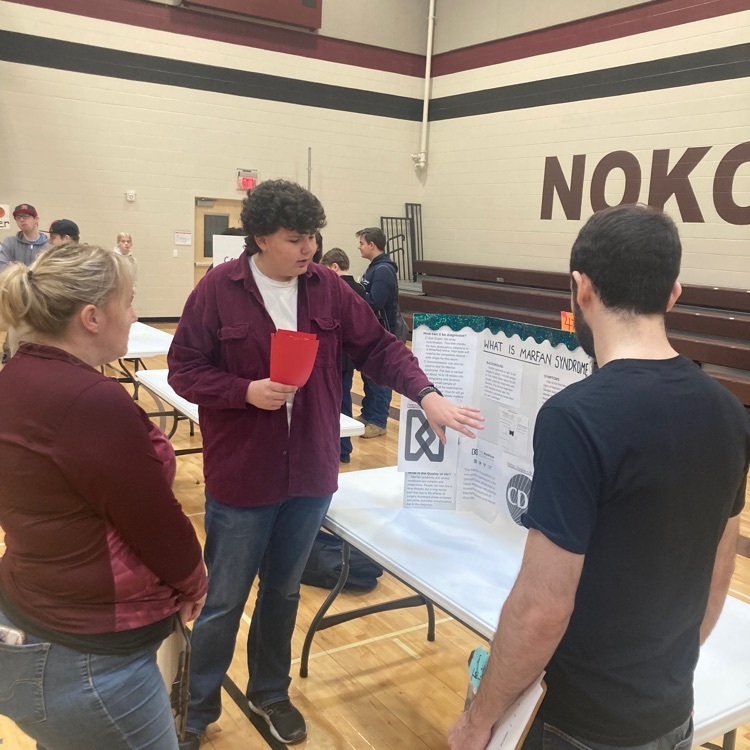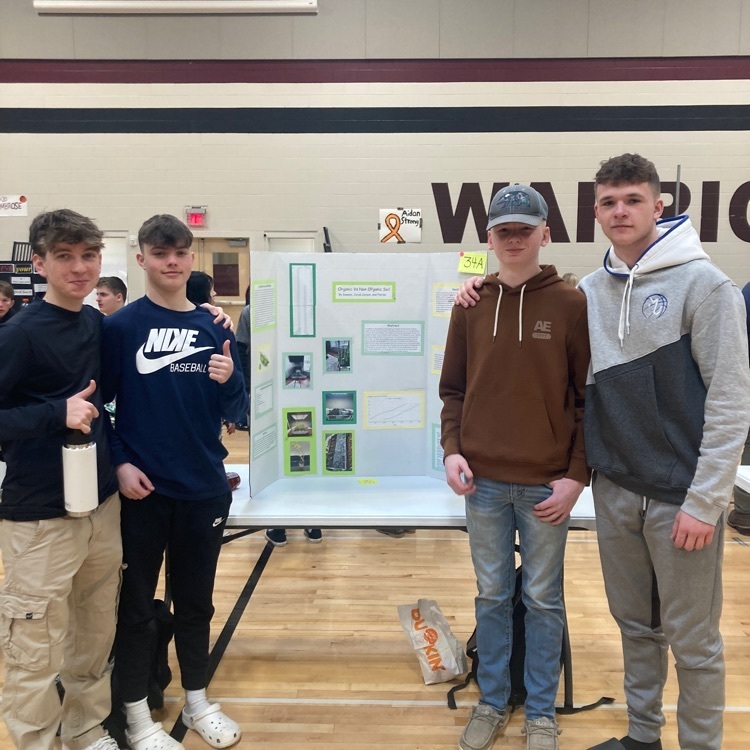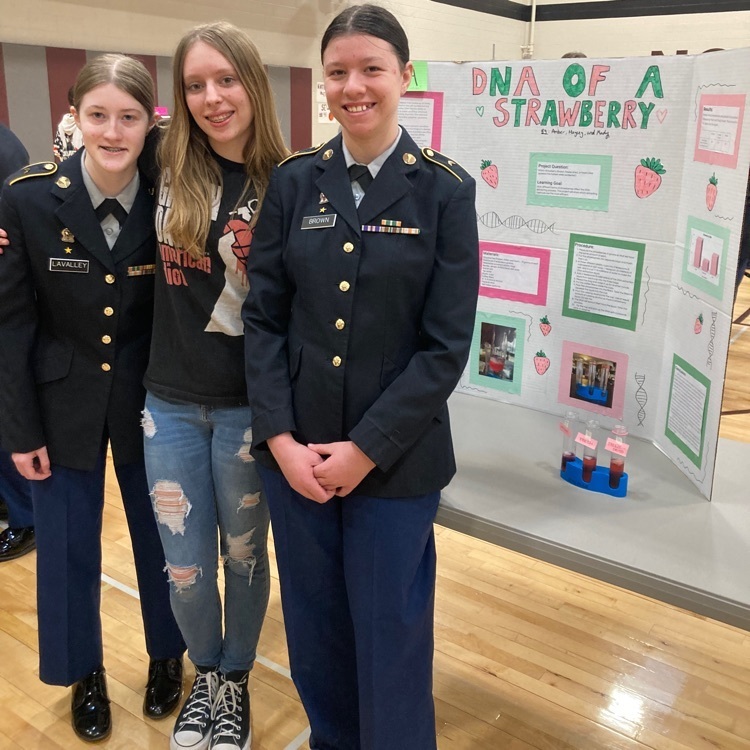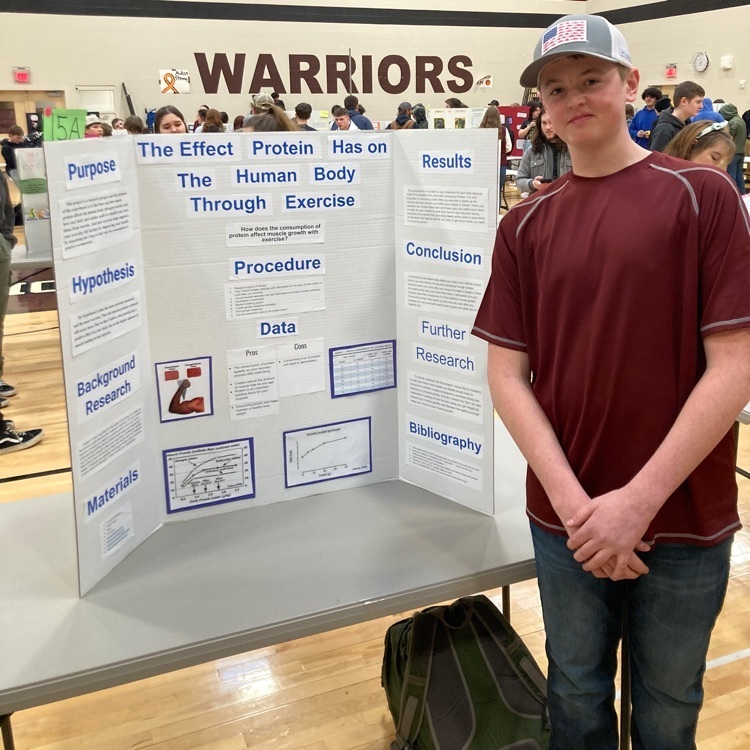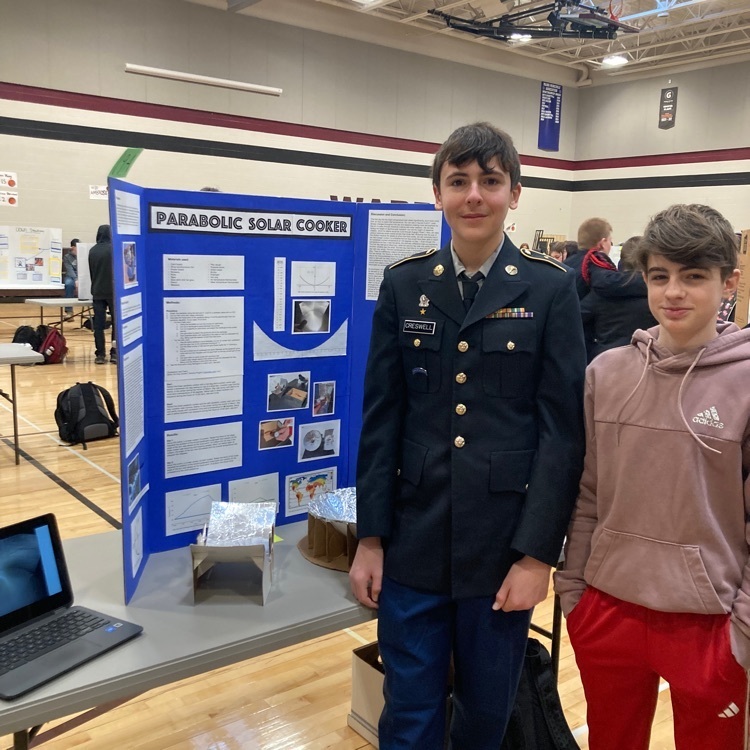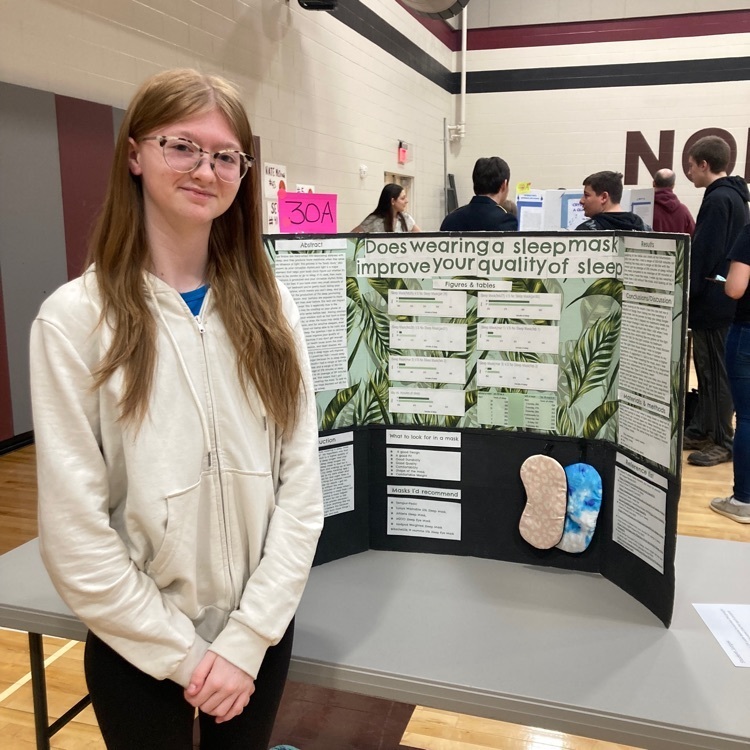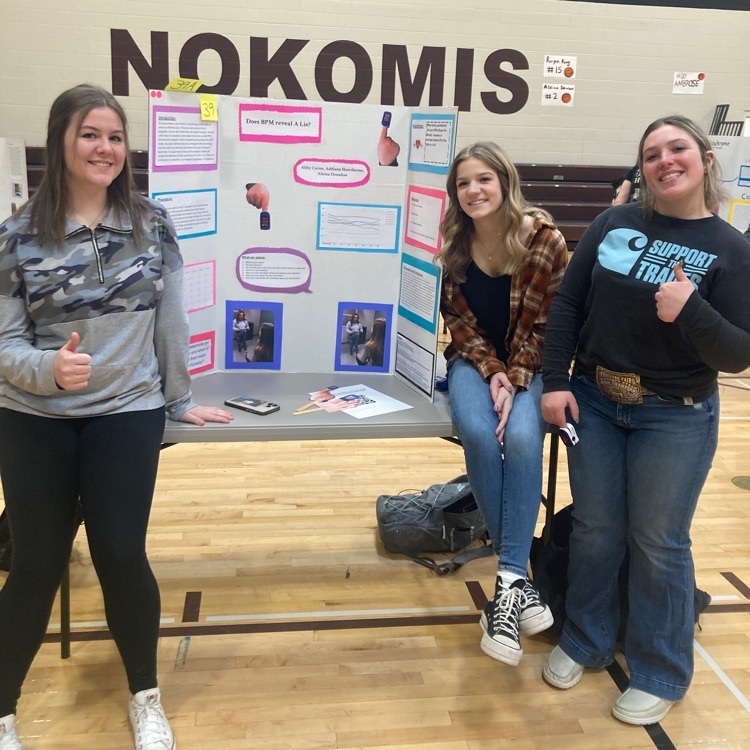 The Nokomis Key Club is collecting donations for a food drive for the Newport Food Pantry. Non-perishable items are needed and listed on each box. The boxes will be located in the high school, middle school, elementary school & throughout the community. Thanks for your support!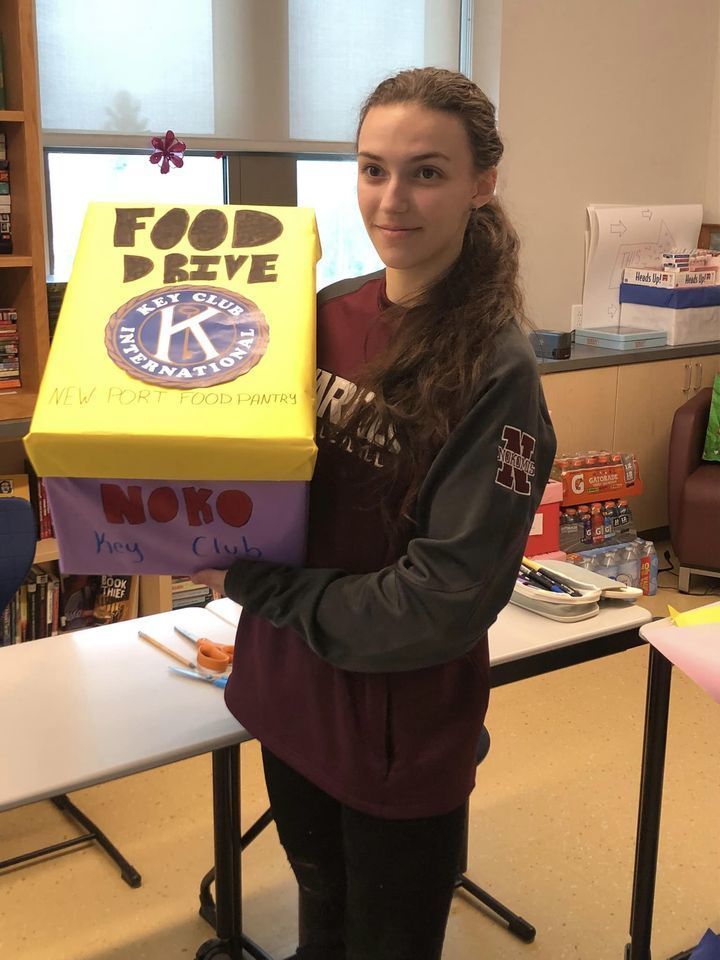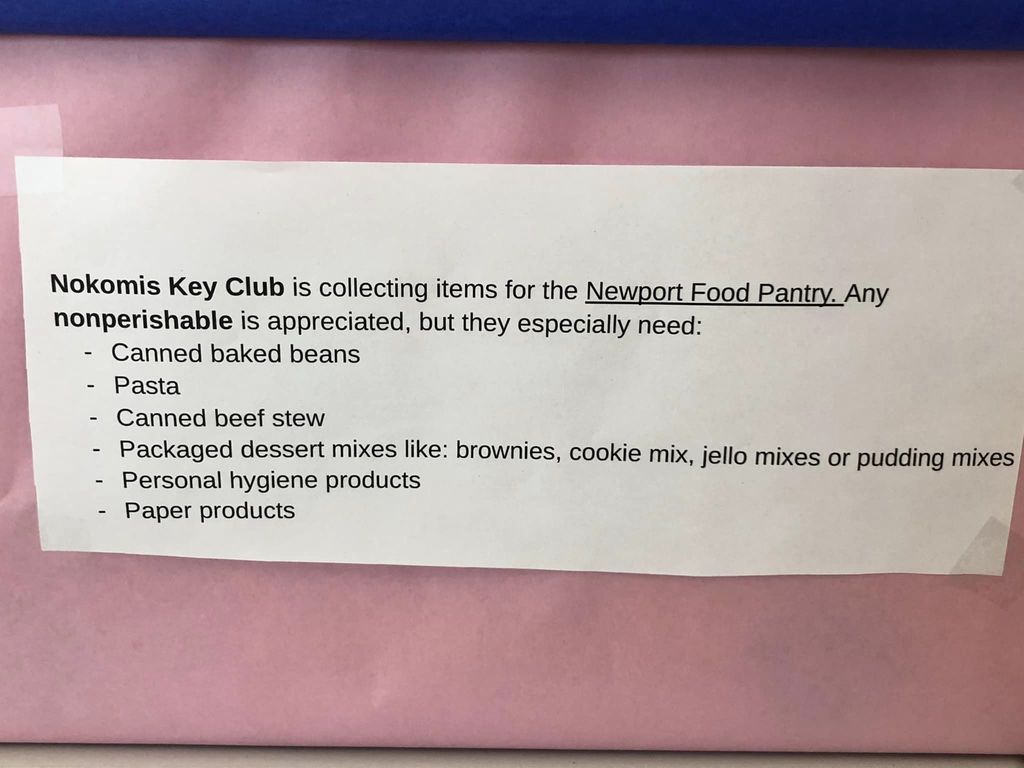 It's Scholarhip Season! Seniors, Have you set up an account in Going Merry? The list of scholarships available to our seniors is long. Check your emails for scholarship information and attend an informational session on Monday or Tuesday next week during advisory. Check for deadlines and apply, apply, apply! #GoWarriors #FreeMoney

We celebrated Pi day with competitions and compositions! Students competed in Ms. Berten's room reciting as many digits of Pi as possible, while Ms. Olson's classes created pi-ku poetry.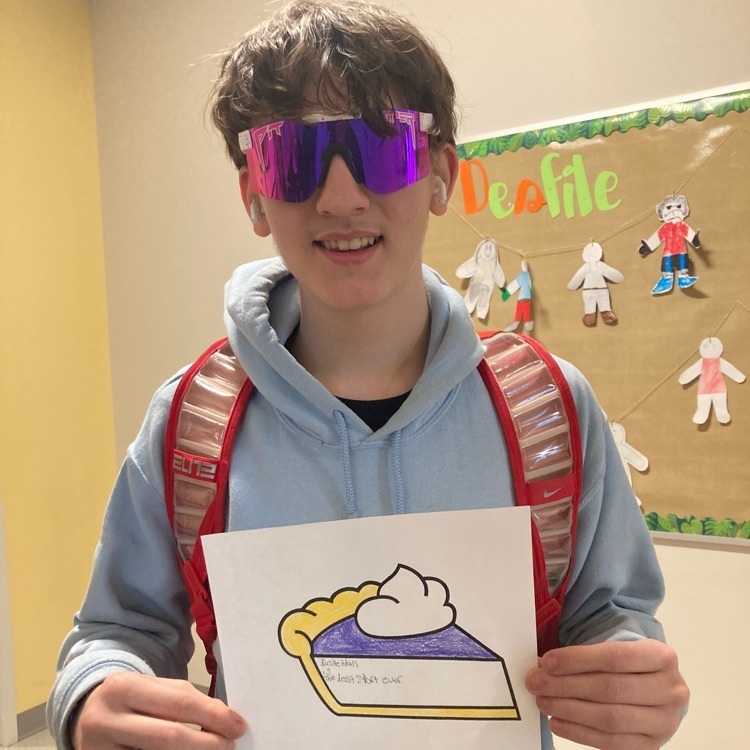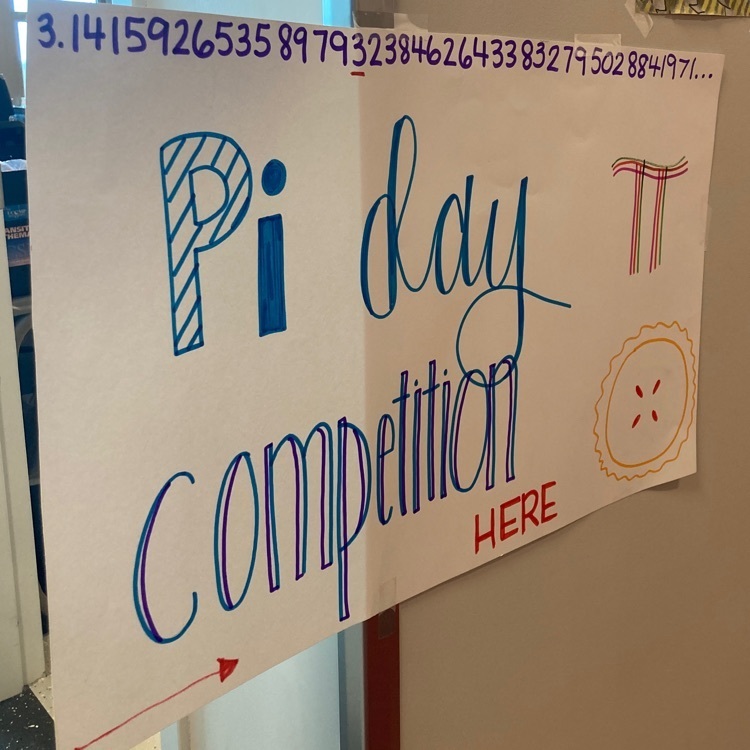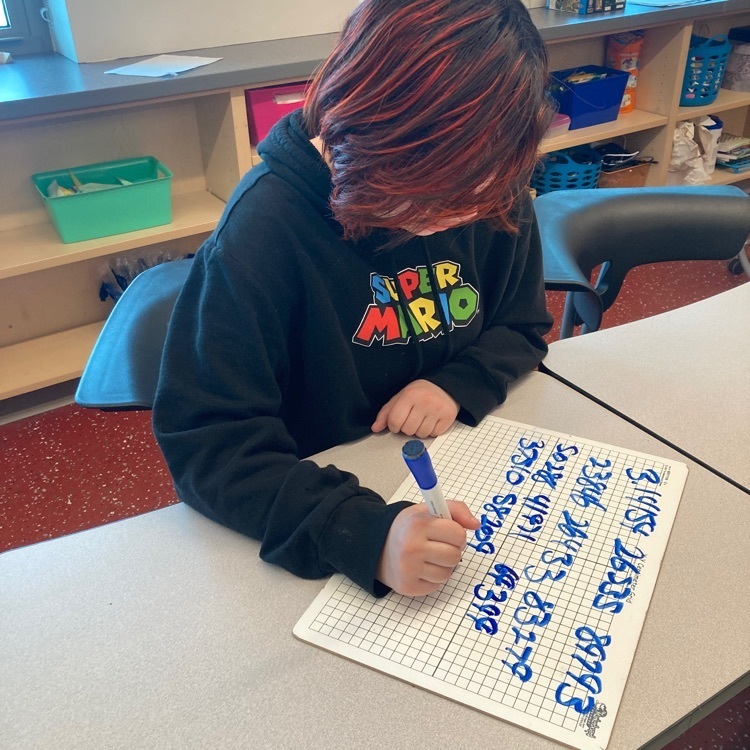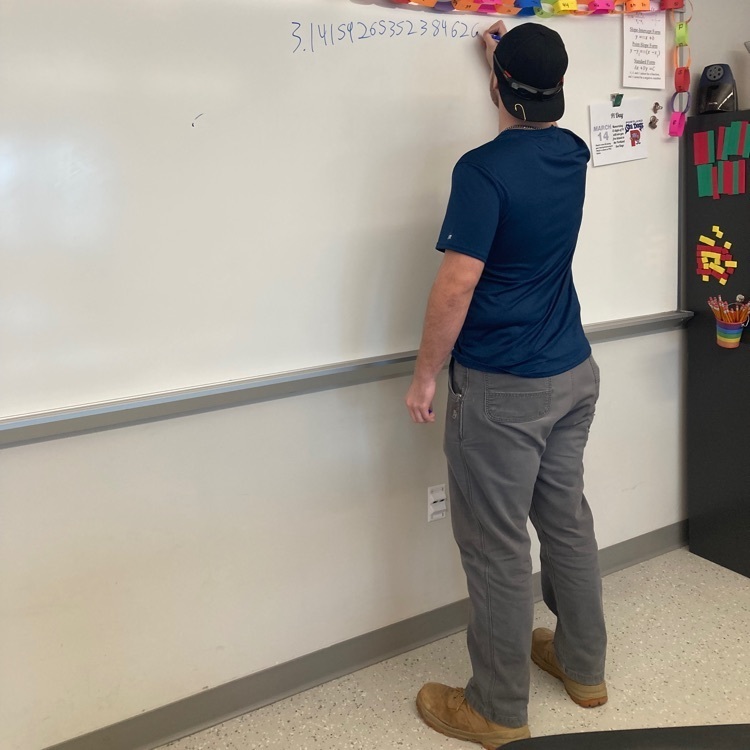 The FAFSA completion rate for this year's senior class is currently 39%. Seniors planning to attend college after high school, MUST complete the FAFSA. This is the application for financial aid. Who doesn't love free money?? Any questions...contact the guidance office!

Congratulations to Nokomis' John Davis for being accepted to SMCC where he will be playing baseball. The SMCC Seawolves are lucky to have this Warrior! #GoWarriors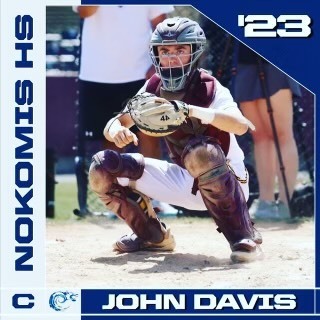 Congratulations to Izzy Otis for her acceptance to Husson, Merrimack, Thomas College, UMaine, and USM! Way to go!

Congratulations to Nokomis Swimmers, Braden Umbriana, Mattea and James Branaugh who swim for Nokomis cooperatively with Messalonskee. At the KVACs, Braden, placed 17th in the 50 freestyle (33.22) and 14th in the 100 freestyle (1:20.31). Mattea, placed 9th in the 200 freestyle (2:30.84) and 8th in the 100 butterfly (1:21.67). At the Class A State Meet, James, captured 2nd overall in the 50 freestyle (with a 22.84), and took 7th overall in the 100 butterfly (57.41). #GoWarriors

Good luck to our girls basketball team who are playing tonight and the boys tomorrow in the Maine Basketball Tournament !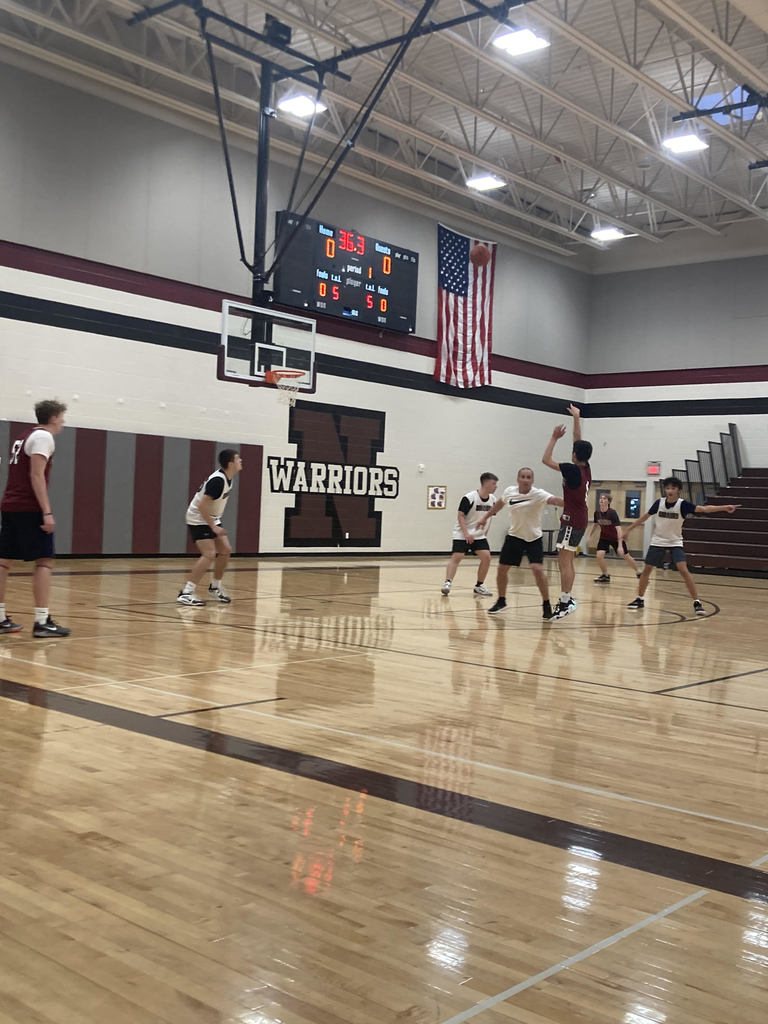 Nokomis is excited to host a College and Career Fair for area students this spring. If YOUR business would like to join, please reach out to Kristine at
keisenhour@rsu19.net
.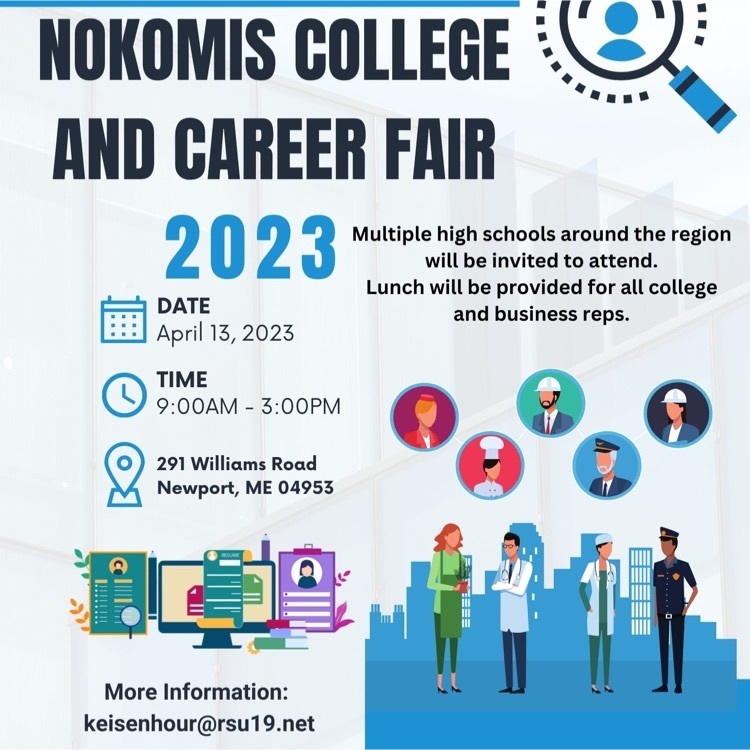 Maine State Track Meet.. Warriors in the house.#GoWarriors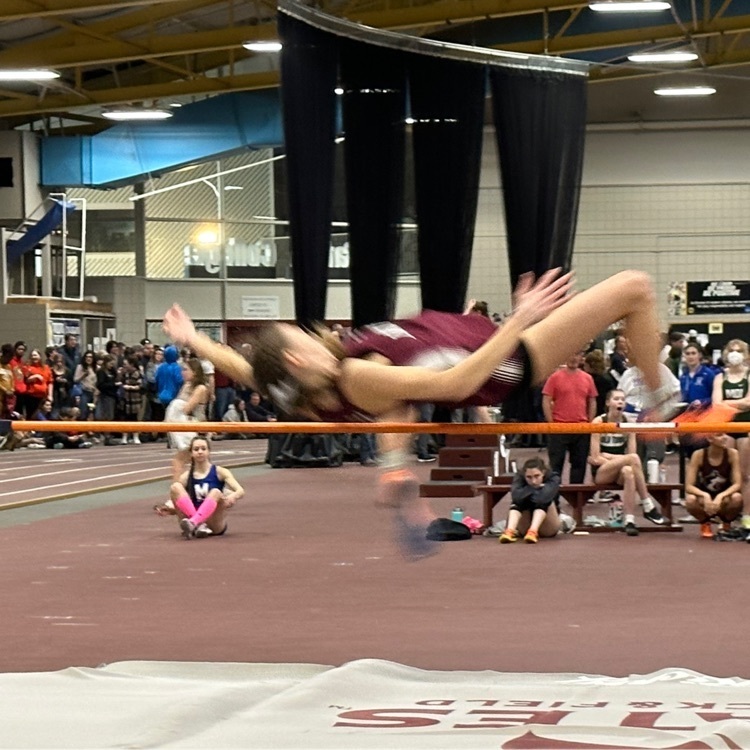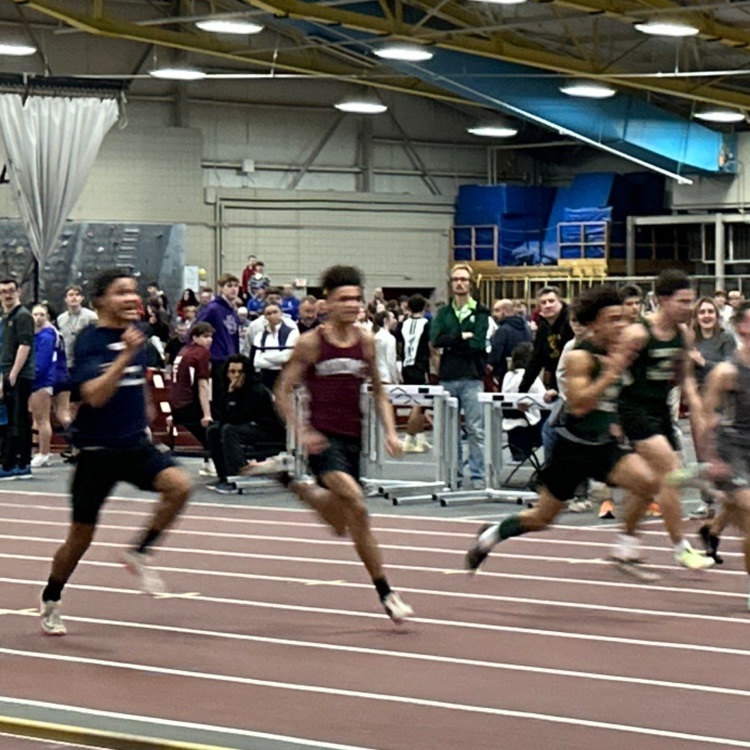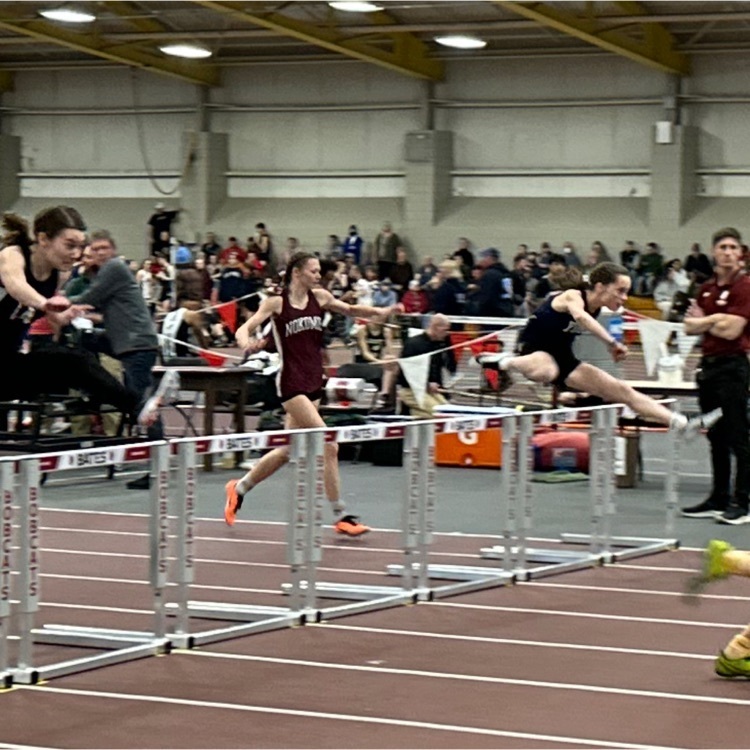 Great night of Jazz at Nokomis' Jazz Festival. The Warriors sounding fantastic!#GoWarriors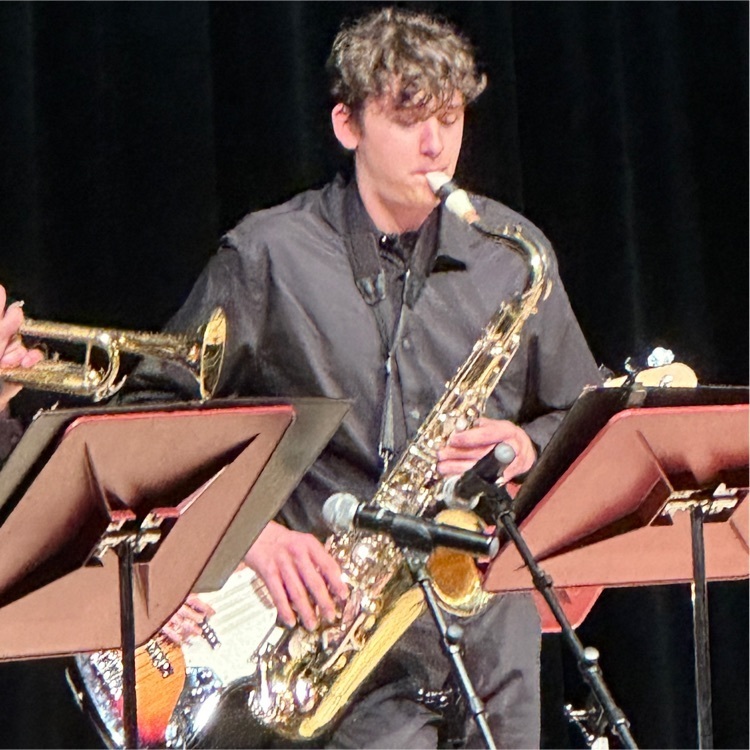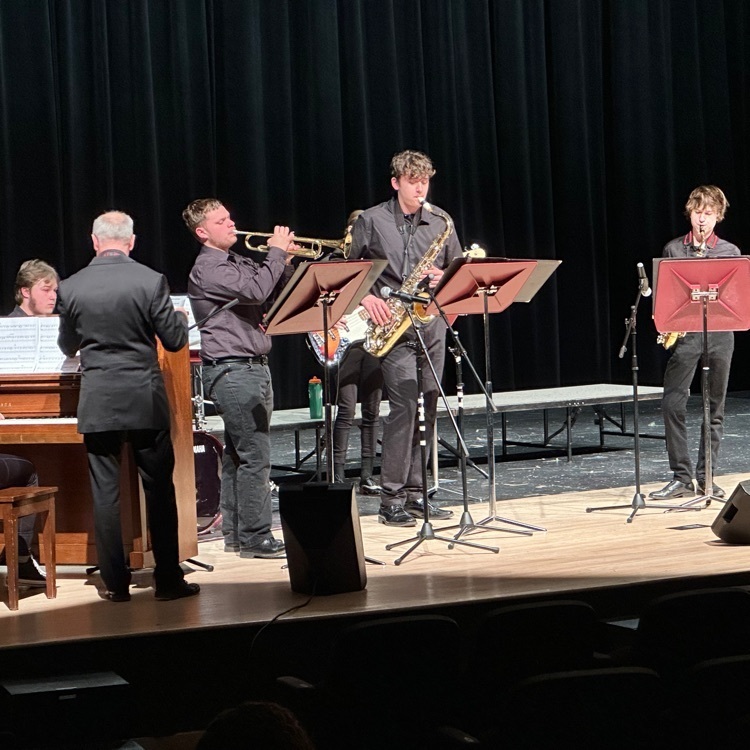 Bruce and his staff at Comfort Shoes and More in Newport were so wonderful when it came to helping our students find the right boots for their Construction Craft Career Exploration with Cianbro!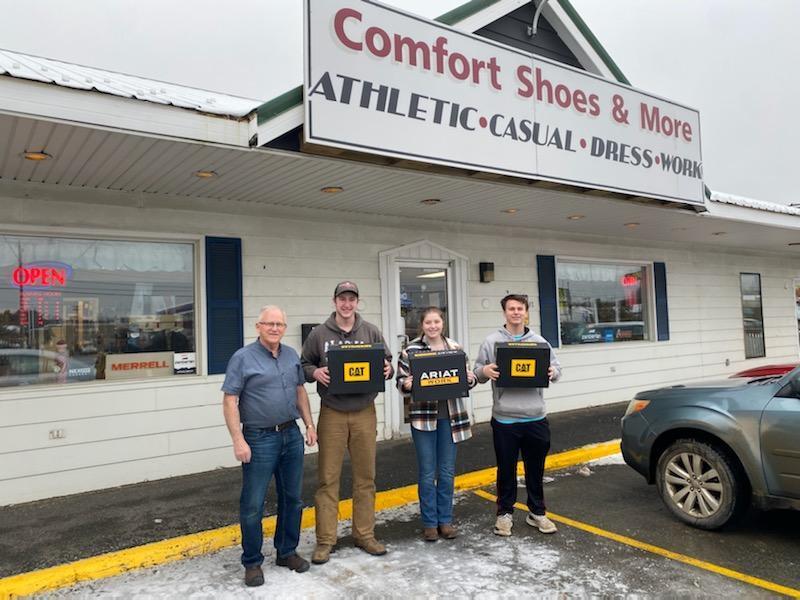 The Nokomis Intro to Criminal Justice class spent Valentine's Day investigating a crime scene thanks to Mr. Spaulding and his Criminal Justice students at Tri-County Technical Center. Students learned techniques in fingerprinting, evidence collection, and interviewing.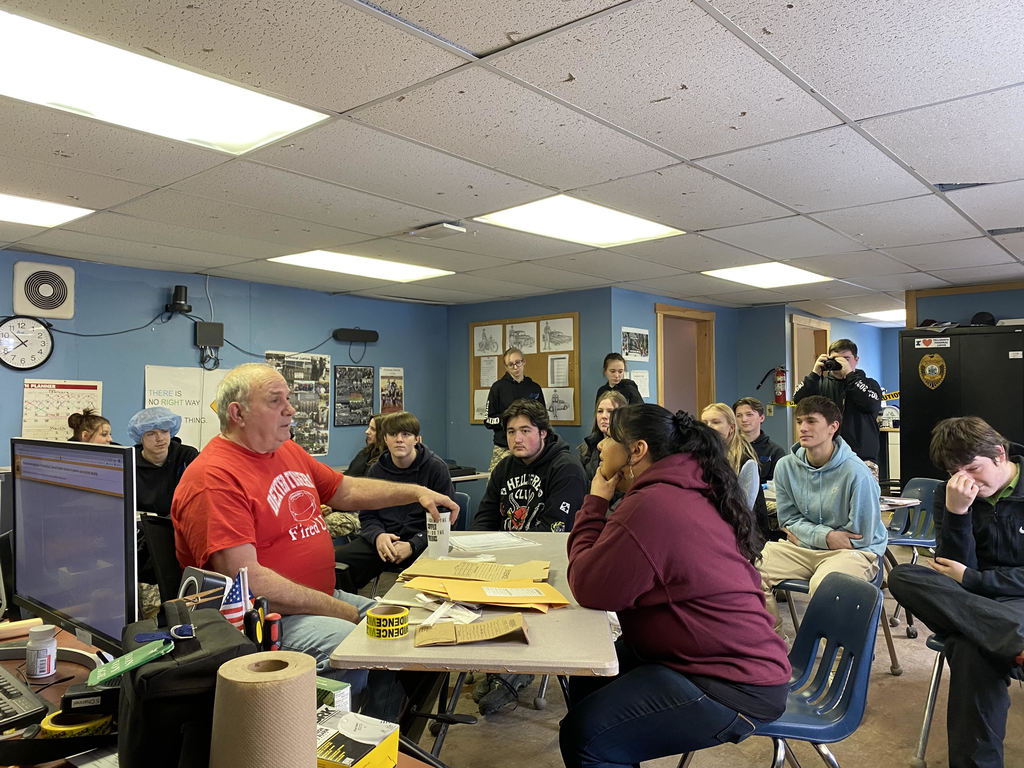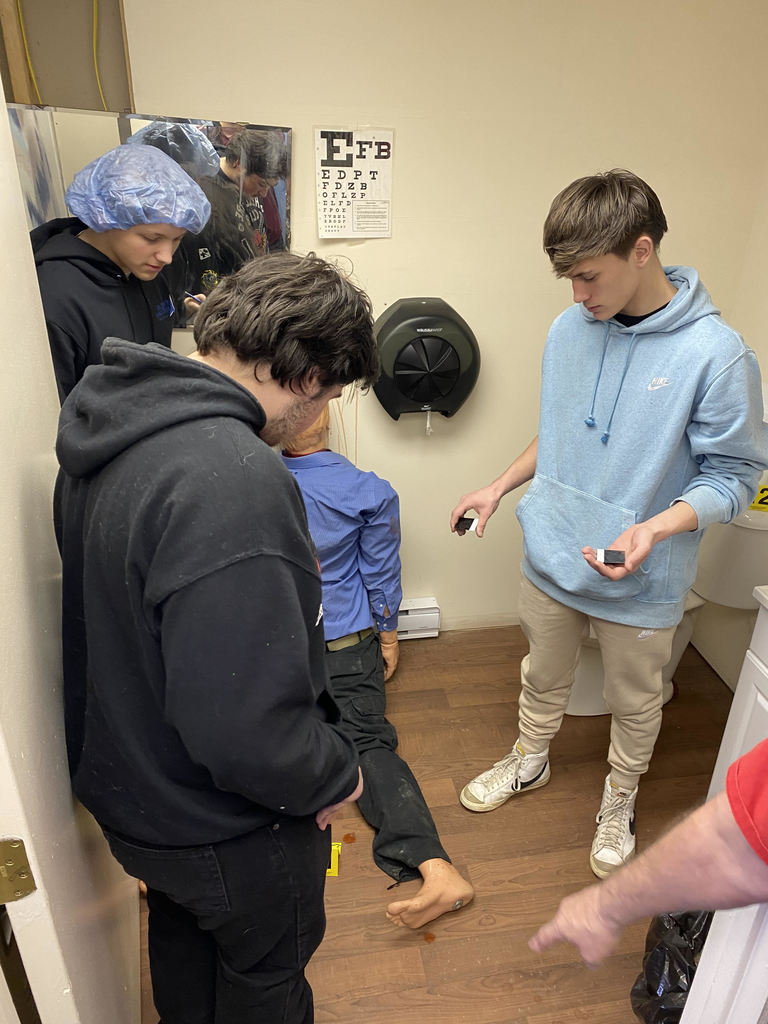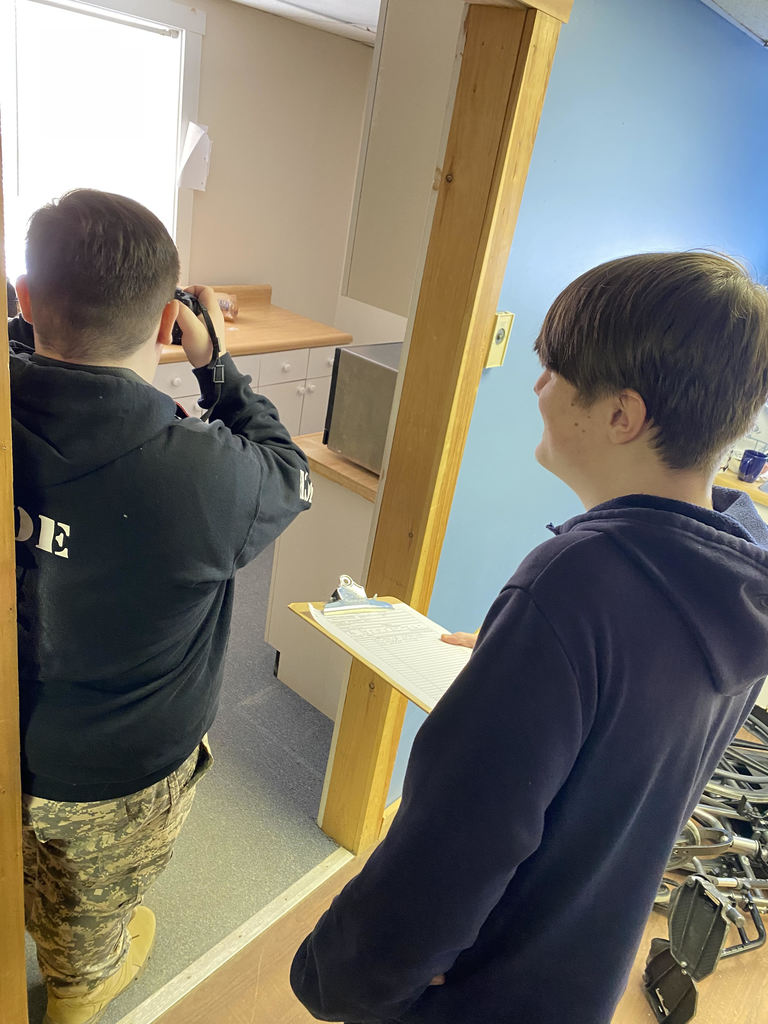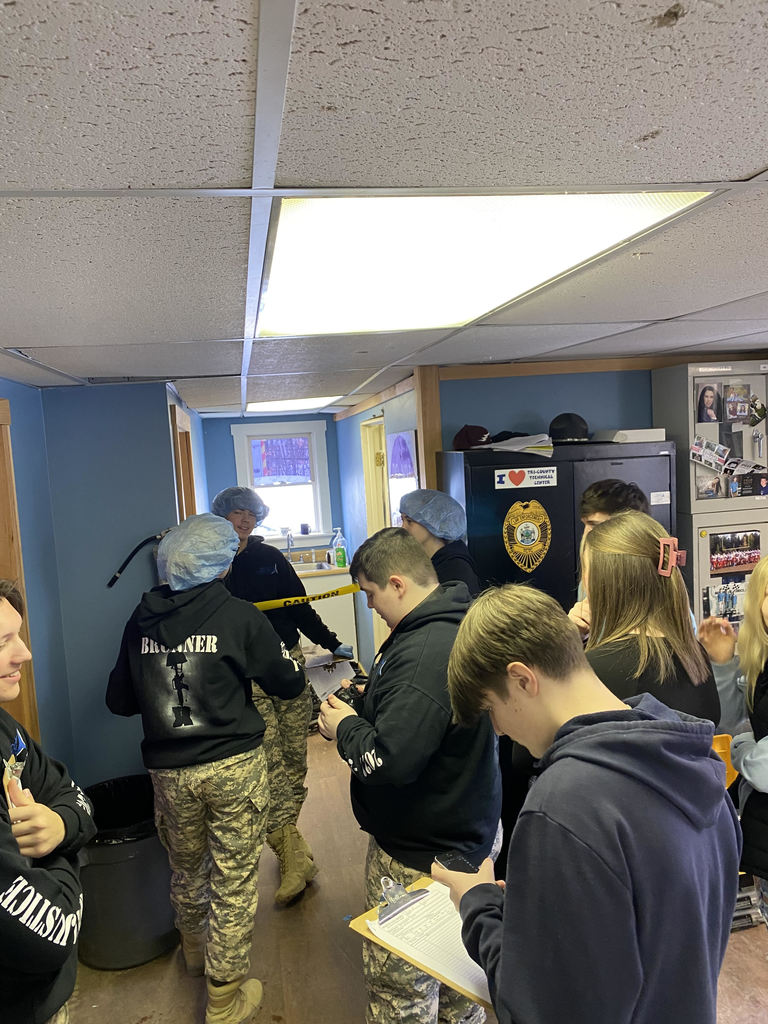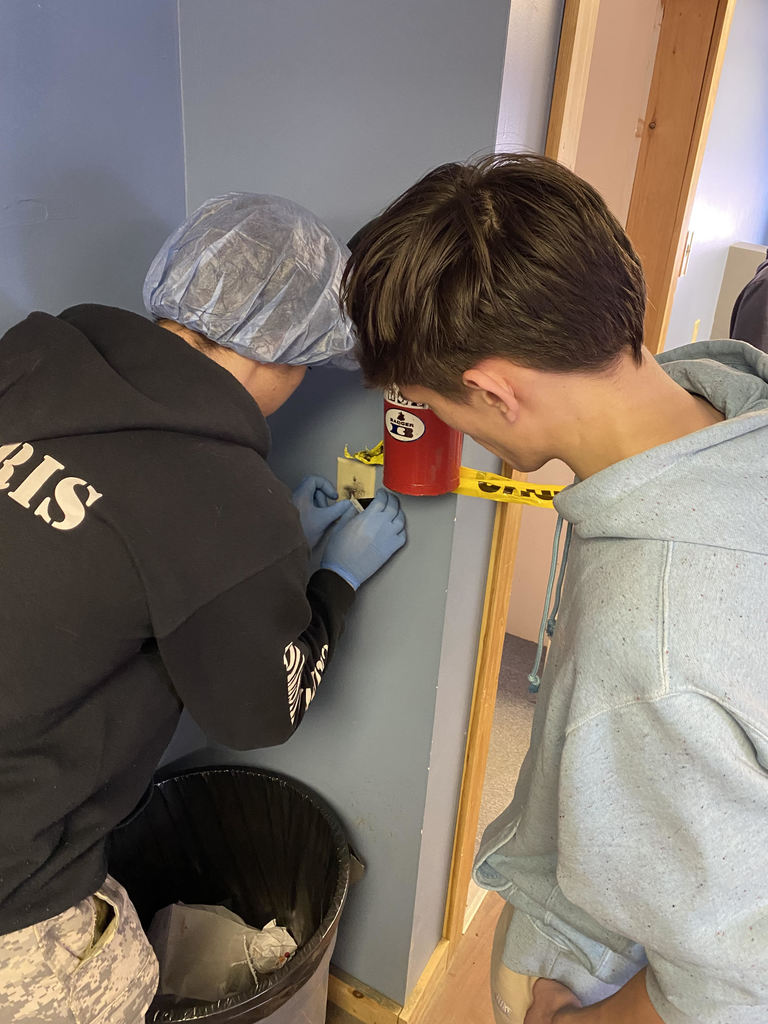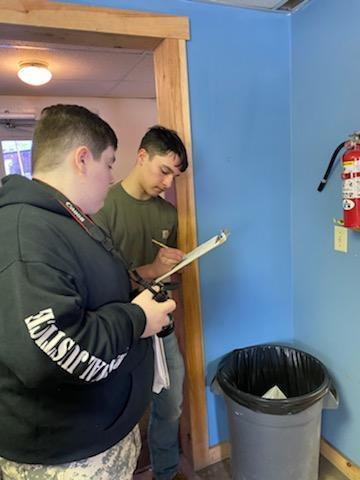 Students interested in the arts had the opportunity to visit with resident artists at Monson Arts recently. The artists shared their passion and knowledge with students and we all had a fantastic time at this beautiful center.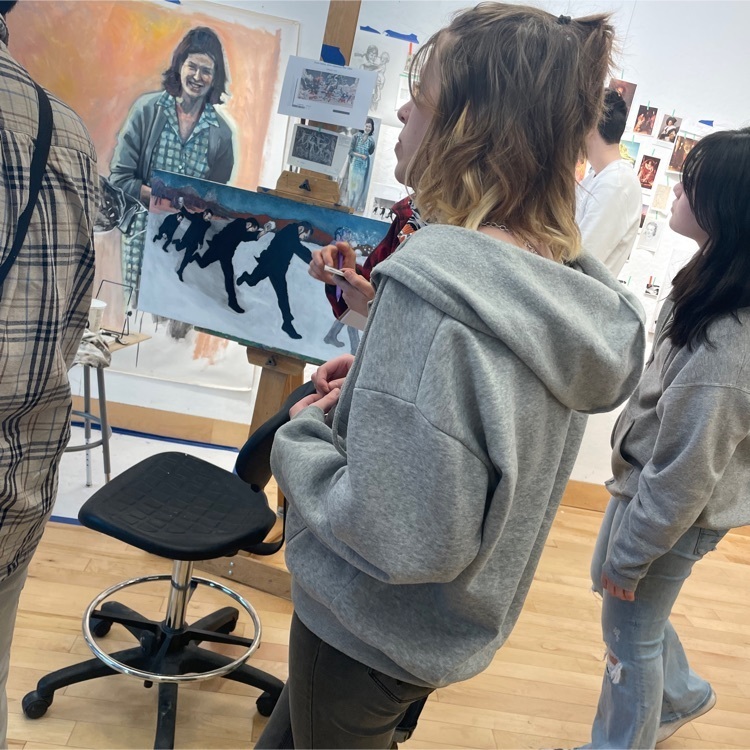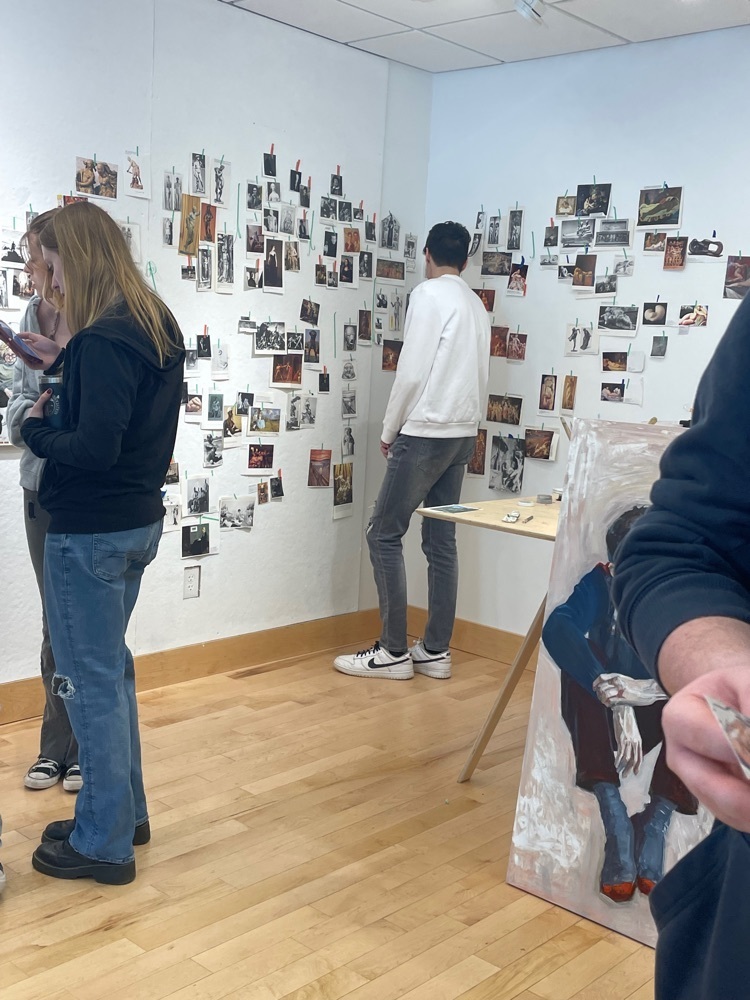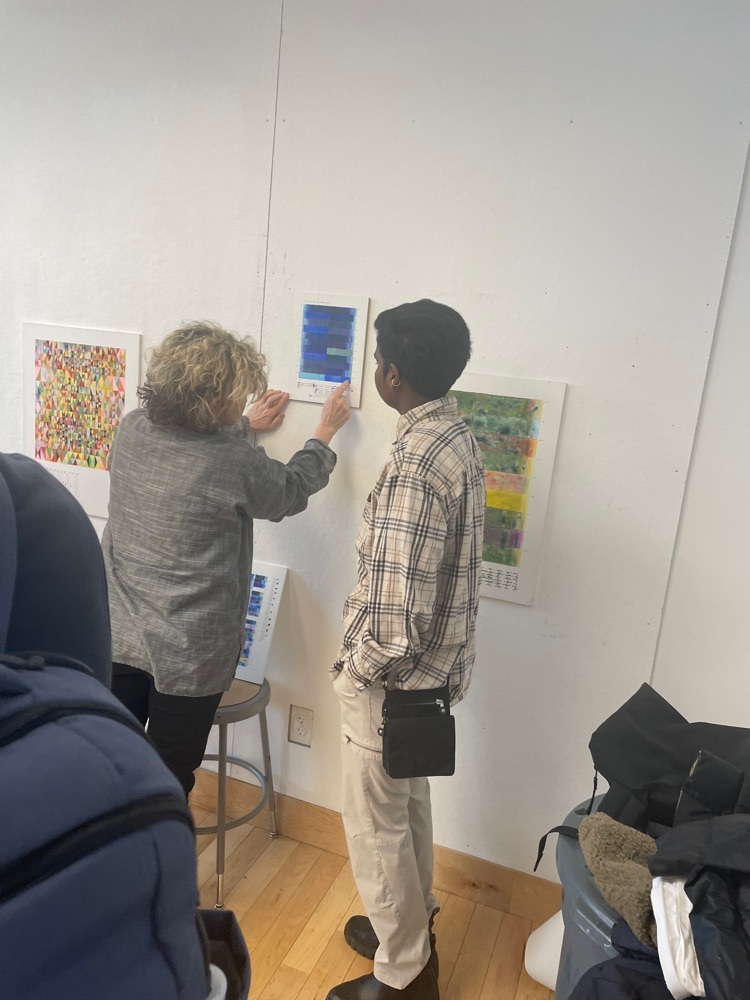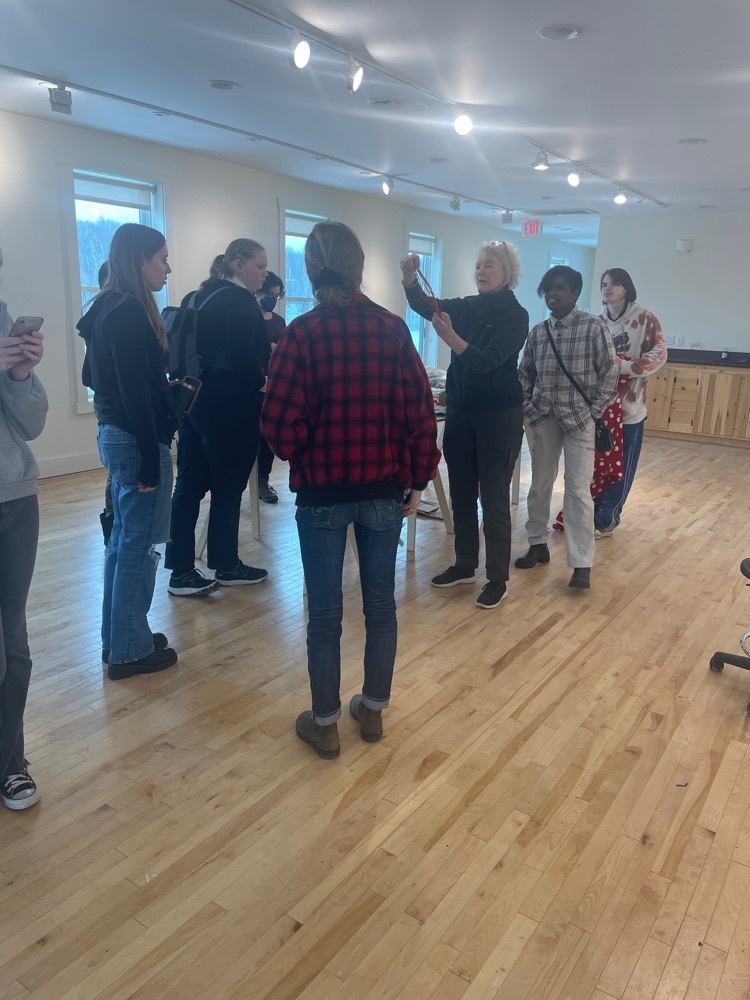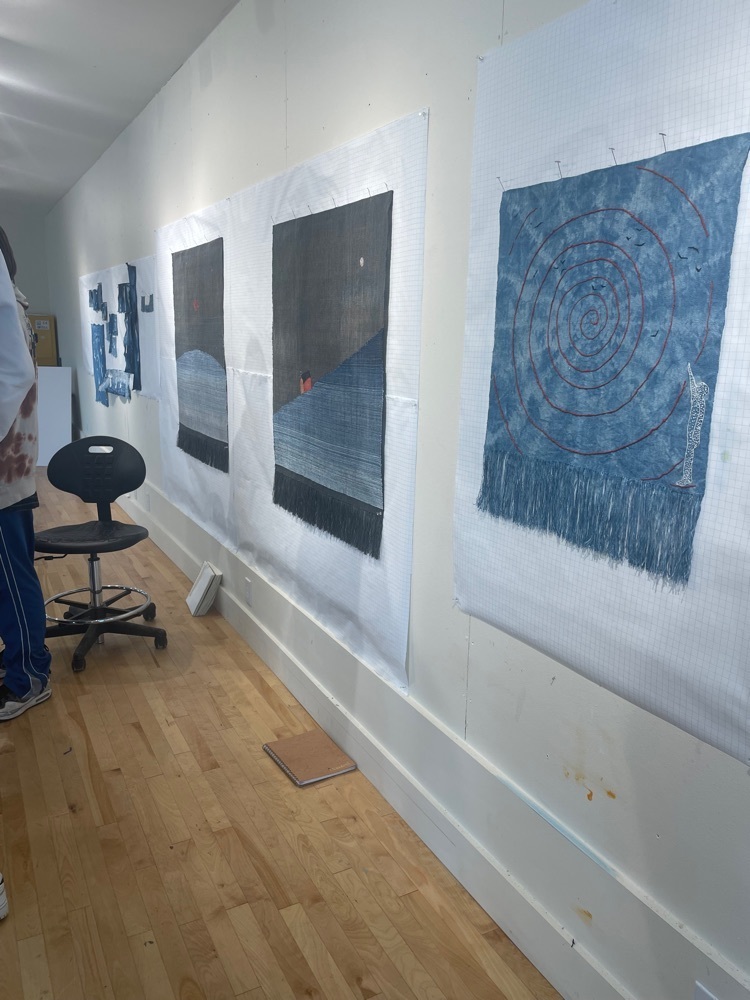 The French and Spanish classrooms were transformed into a restaurant for the food unit. The summative asked students to order from a restaurant menu and then write a Yelp review in Spanish or French about their experience. Both restaurants received many ⭐️⭐️⭐️⭐️⭐️ ratings!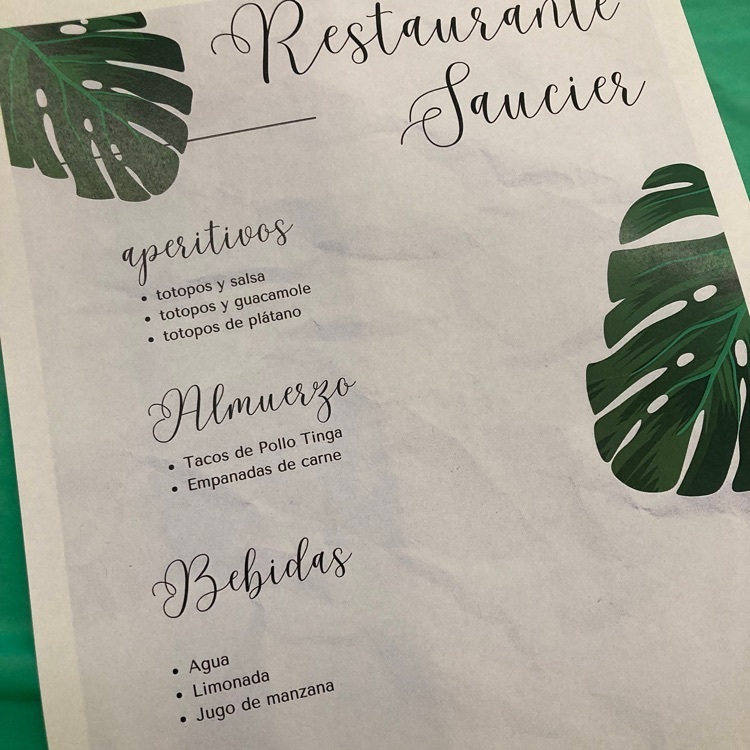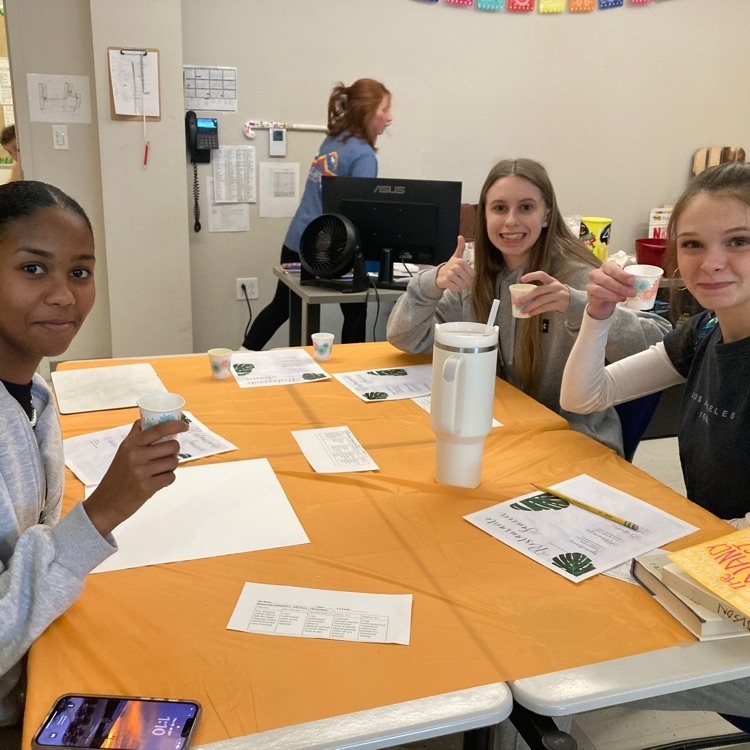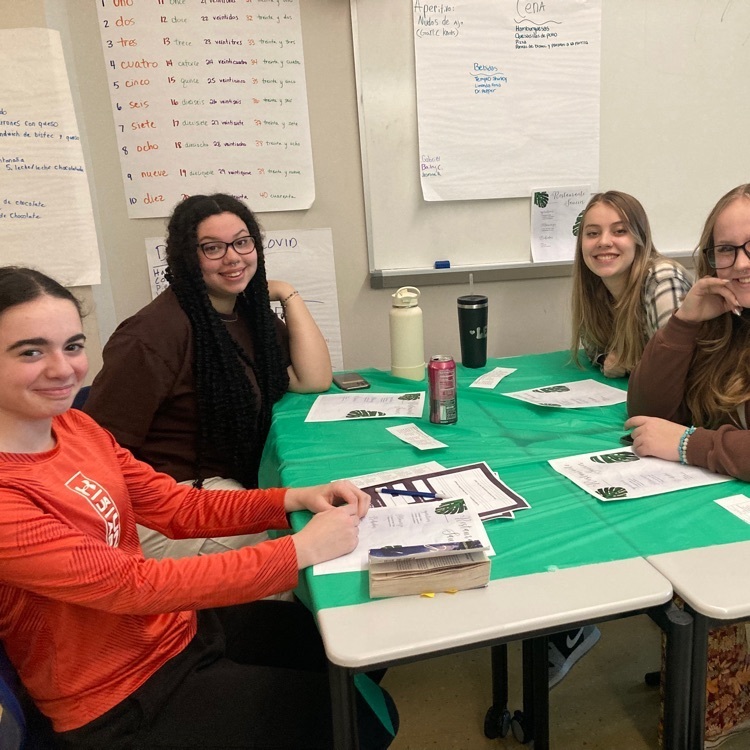 💕Happy Valentines Day 💕Warrior Nation! Thanks to Xavier McMahon and his family who sent a valentine treat to each student in our district!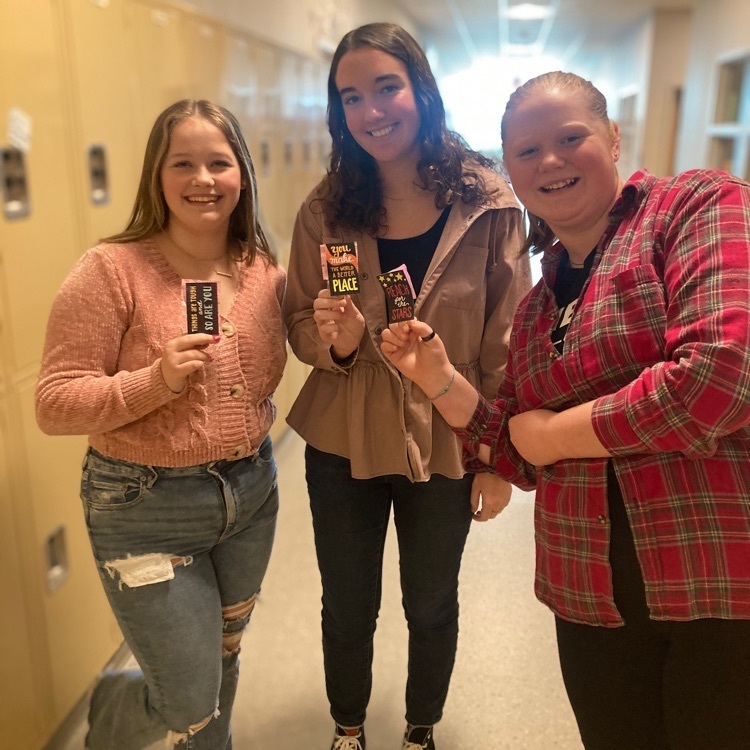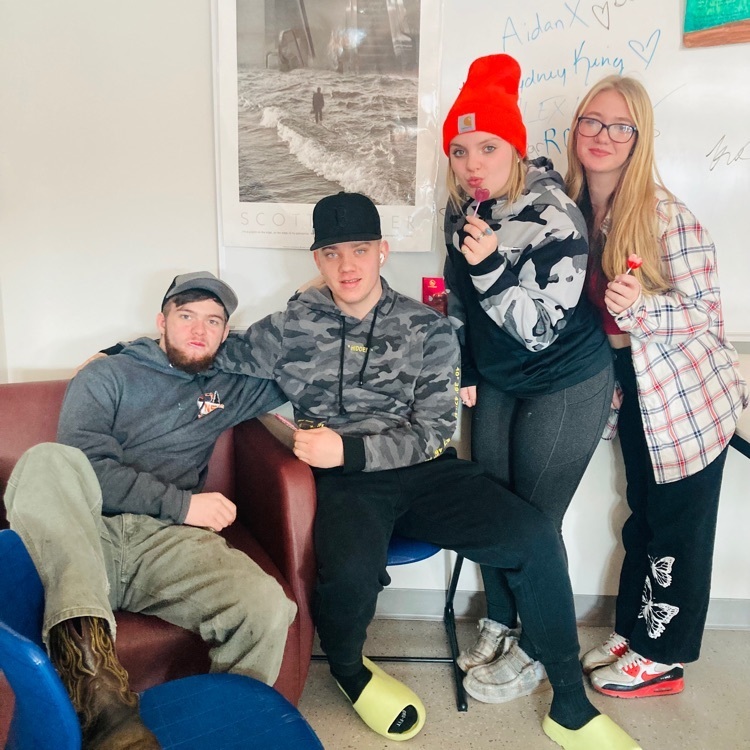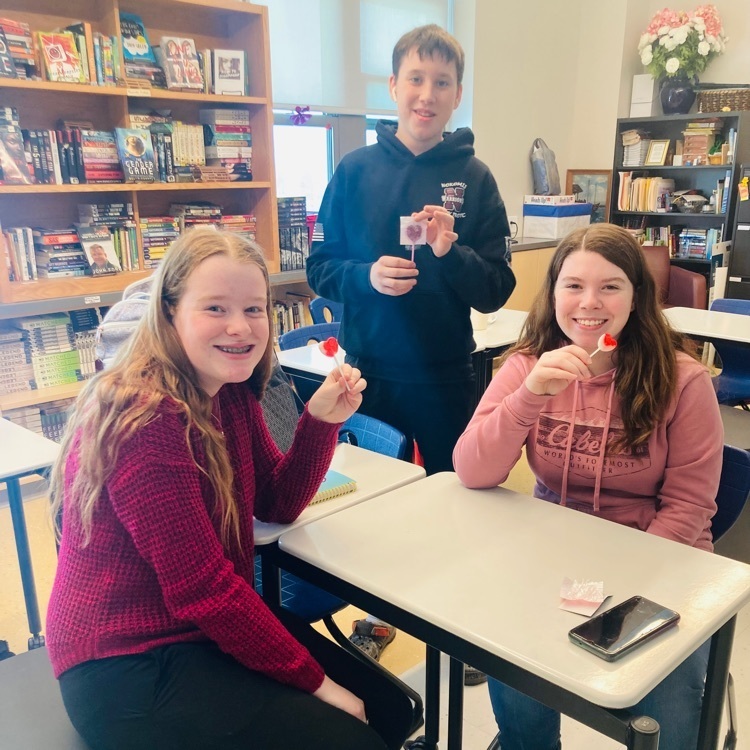 More college acceptances for Xavier McMahon! Congratulations on adding more stars to our 'reach for the stars' bulletin board! Add Husson, UMFK, and UMPI to the list!