This is an important message from RSU 19 04/09/21 notification letter from Superintendent Mike Hammer Letter:
https://5il.co/reid
Huge thank you to Wavelengths in St. Albans for their generous donation to the Nokomis Drama Department! #GoWarriors #Community

Student-centered learning is evident in Ms. Saucier's French 1 classroom: students decorated the wall space with their own anchor charts and are busy constructing their own short stories with partners.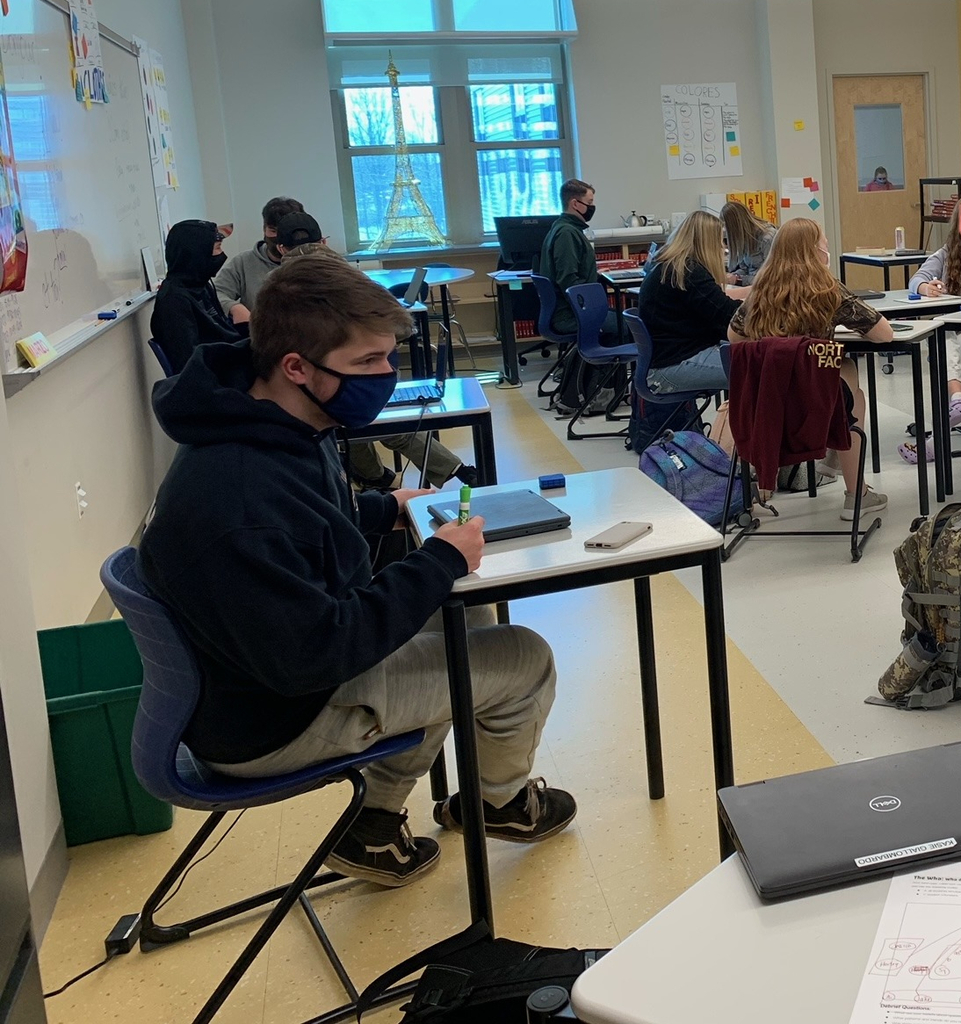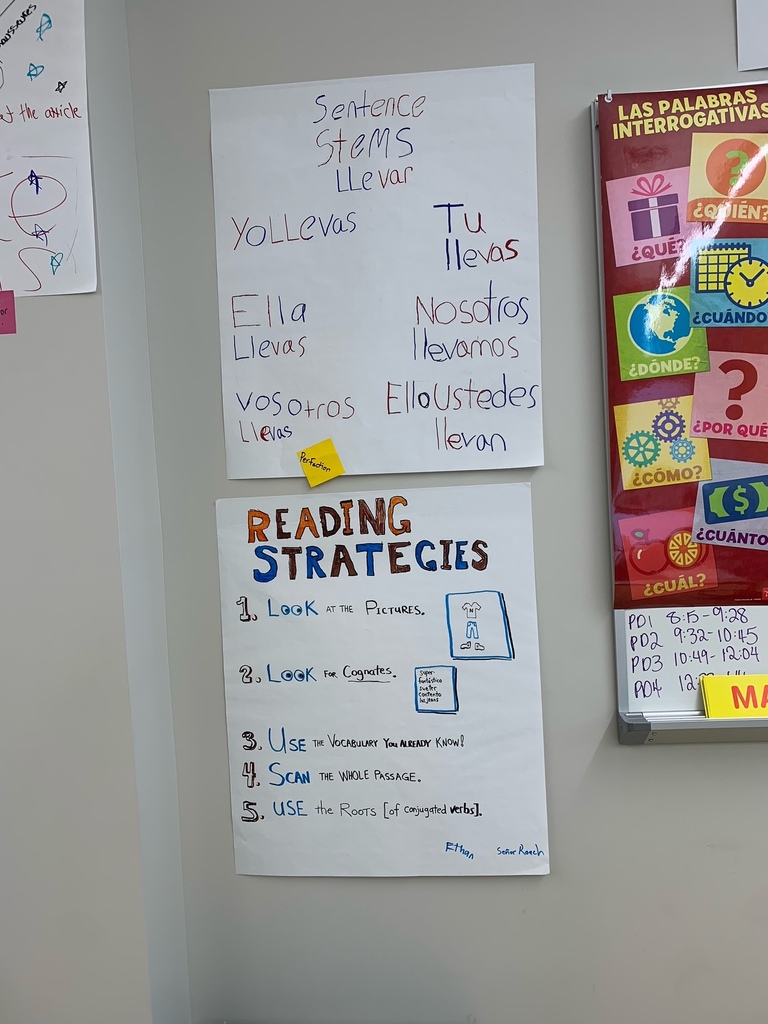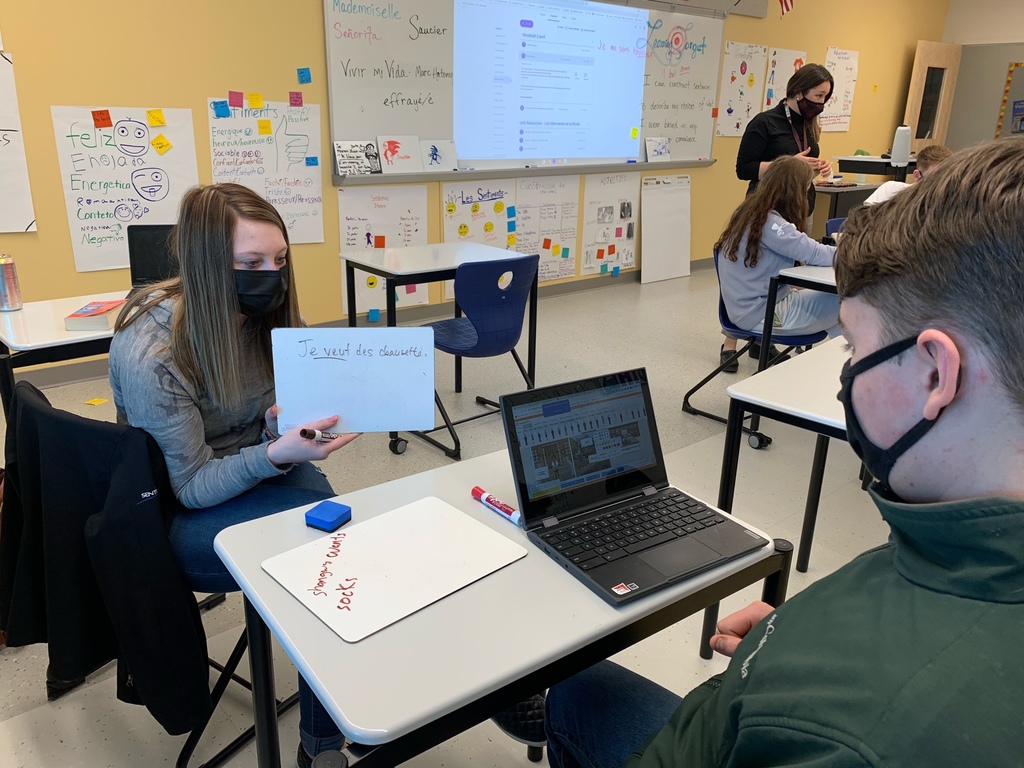 Support the Class of 2021 and enter for the chance to win big! If you would like to buy raffle tickets but are unable to purchase in-person, please use the link below for the online option. Thank you for your support! #GoWarriors
https://forms.gle/KeCxoVPzGF9DCezr9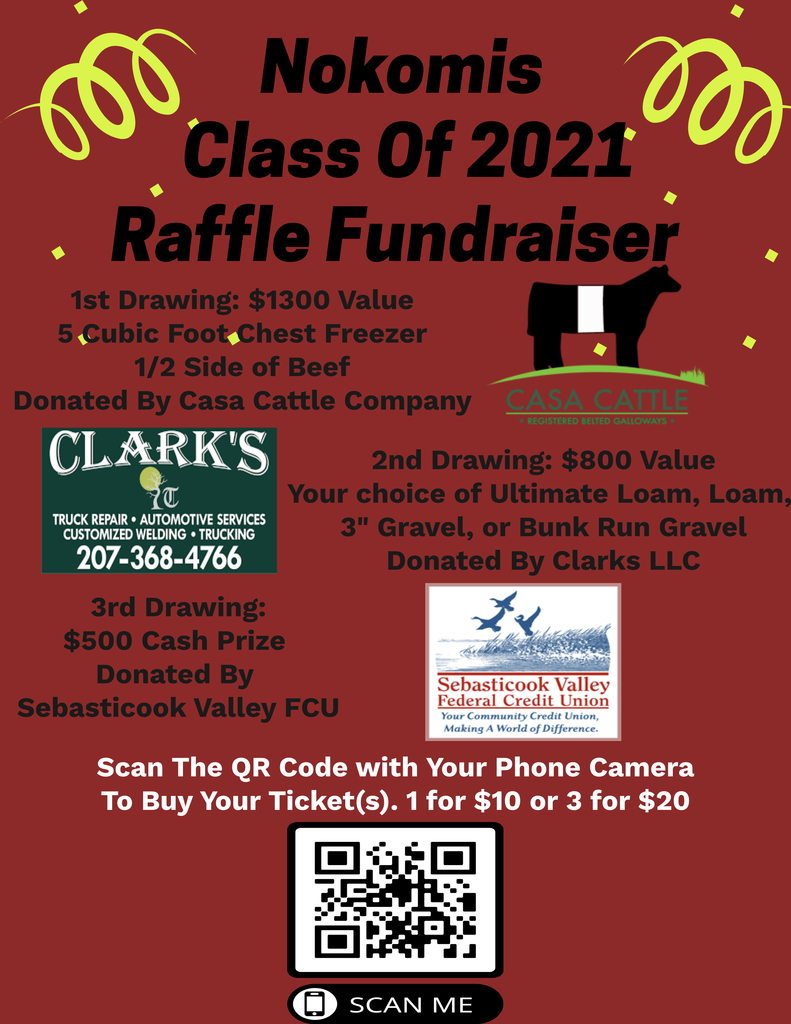 Free Curbside Dinner at the Elks Lodge in Pittsfield, tonight, March 25, 5-6--see poster for details.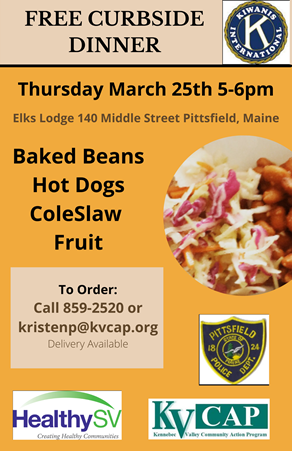 Johanna Sorenson, Nokomis Art Teacher and students, Marissa Scholten,Diane Charrier, and Nataly Fitzpatrick finished the mural they have been painting at Somerset Valley Elementary School.#GoWarriors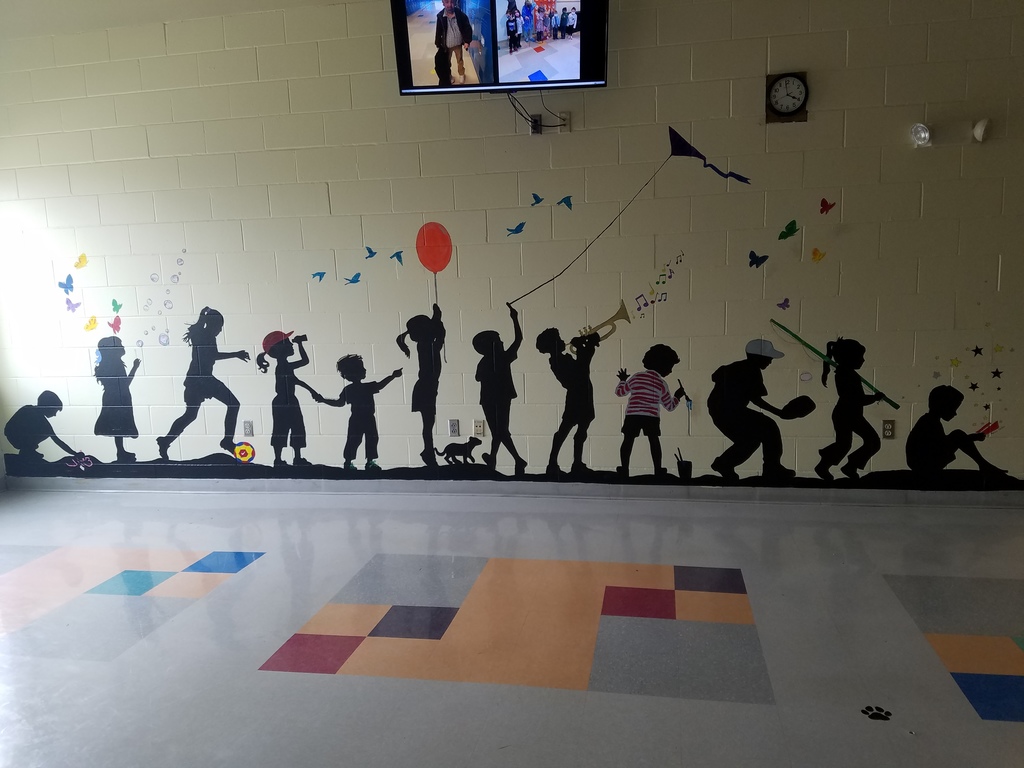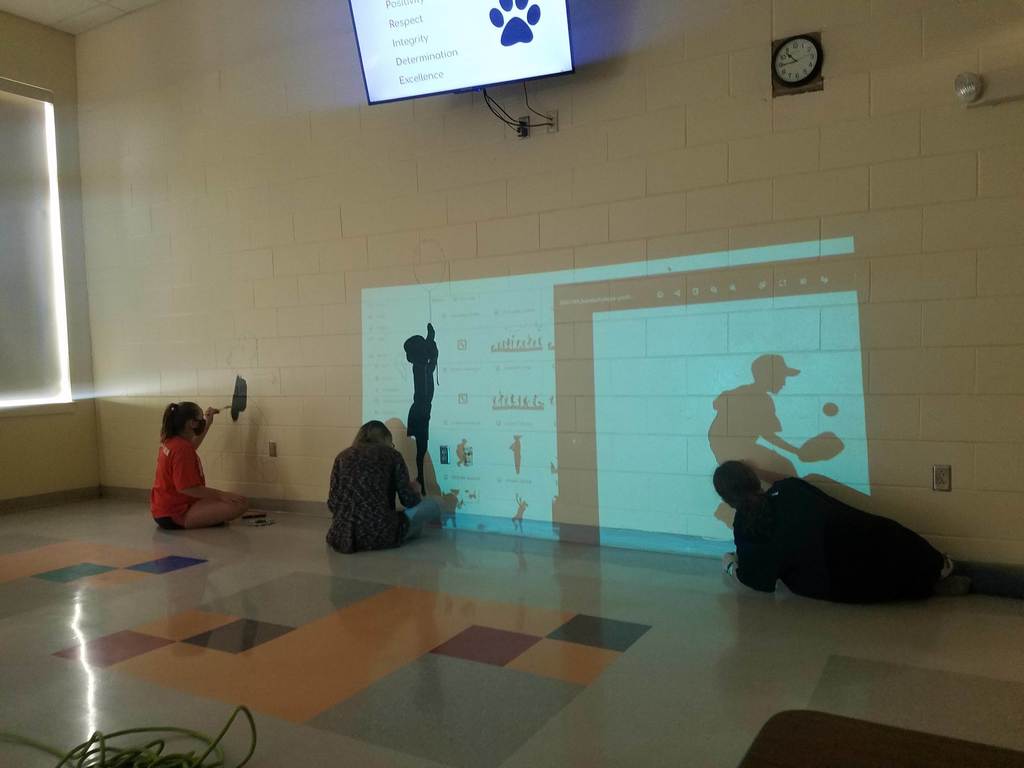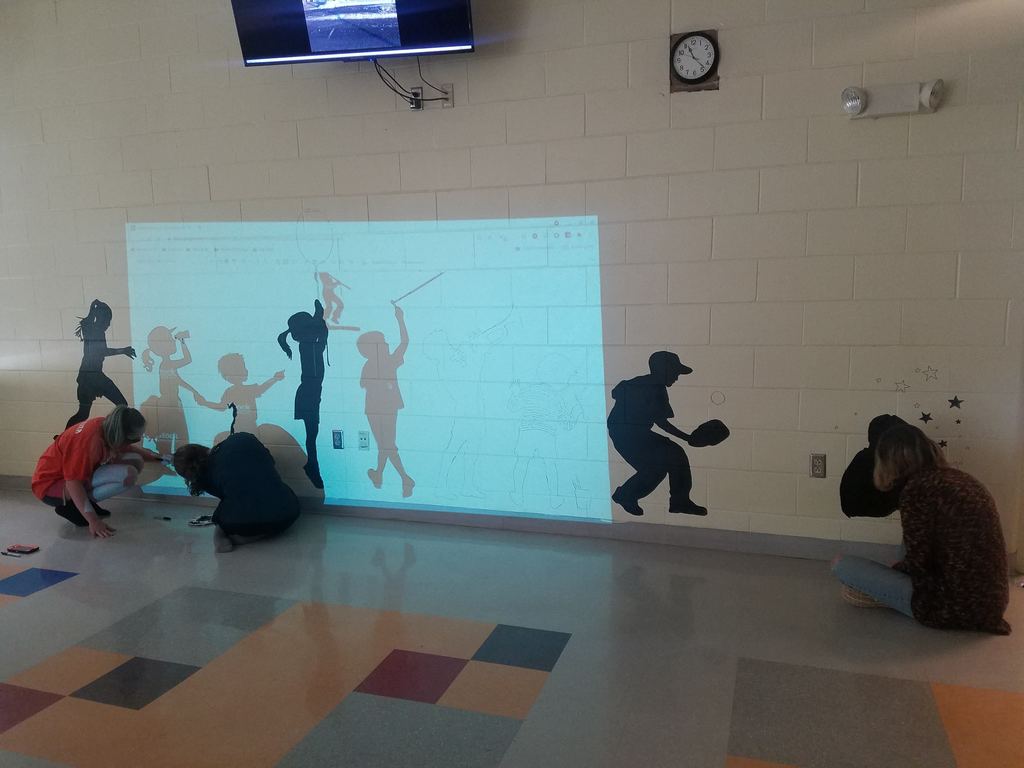 Cool stuff is happening in the Nokomis Library! 📖 Each week there will be a new display/activity. Come visit and check it out. #GoWarriors #ReadMore #SchoolLibraries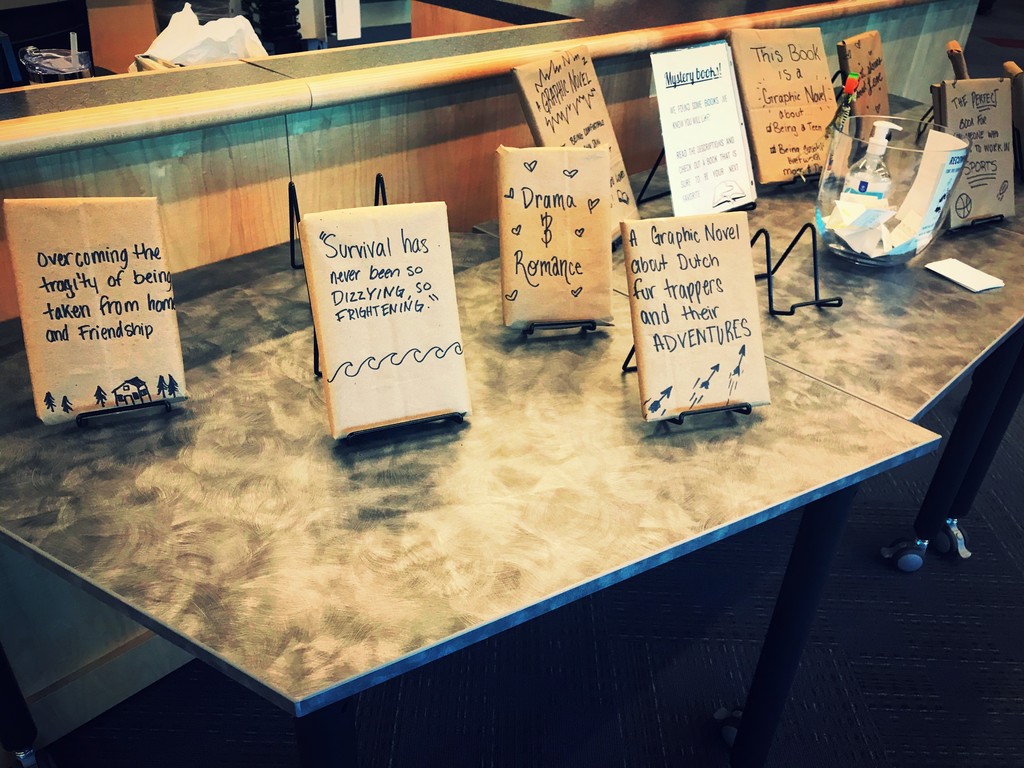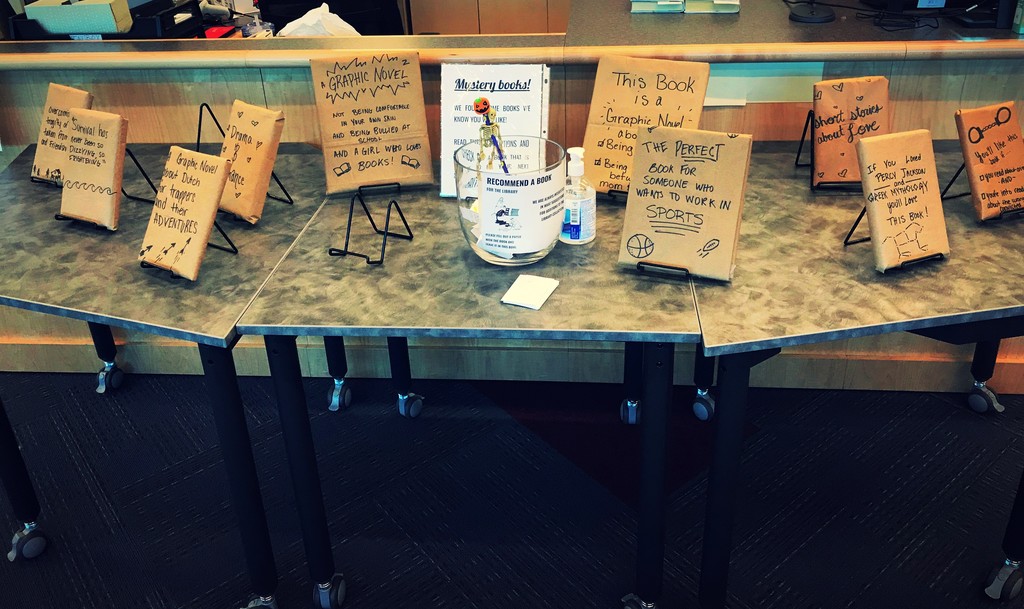 Winter School on Tuesday February 16, 2021 will be remote only. Students check you email for instructions to connect with teachers.
Students have been working on some cool technology projects. Check them out here, and be sure to reach out if you are interested in learning more! #GoWarriors #TechnologyEducation
https://youtu.be/_D6zE9Oa4ko
Attention Warriors: Bear's One Stop is currently hiring! There are various positions and shifts available. Stop by for an application. Contact Cara Flannery for scheduling options and to learn how to earn credit for your work experience. #GoWarriors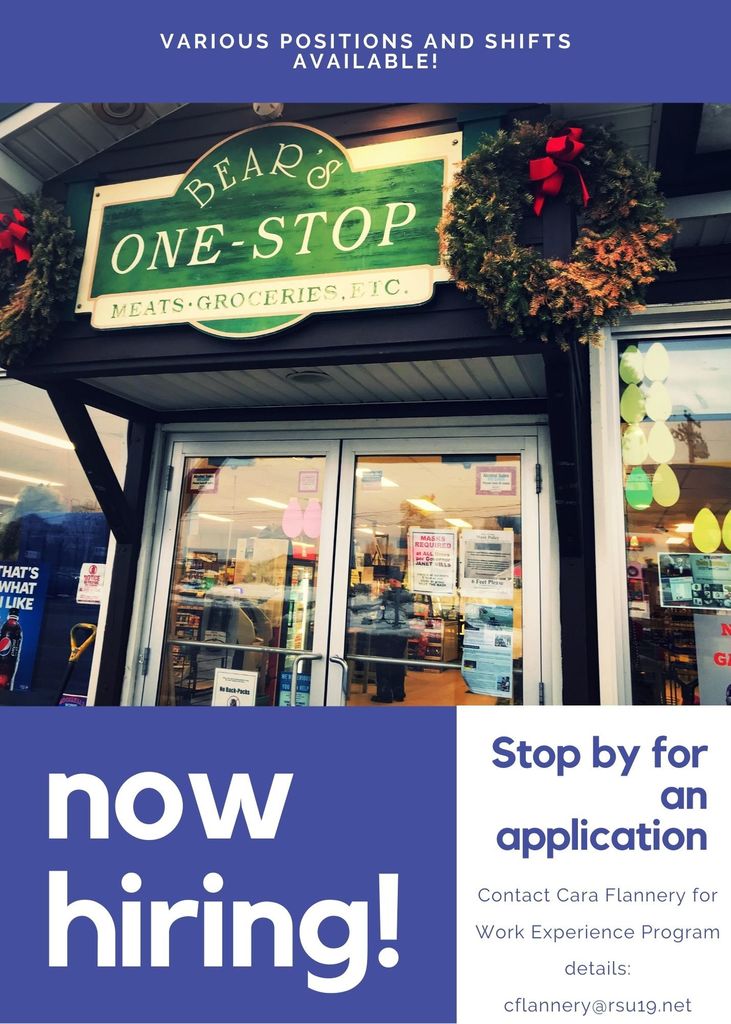 Check out this video by Nokomis Broadcasting! 🎥 We appreciate our partnership with Hometown Health Center and all they do for our community. #GoWarriors
https://youtu.be/gccsRv8wCEY
Casella Waste is looking for 1-2 Warriors to train and hire in the Welding and Maintenance departments. This internship would be 1-2 days a week in either Hermon or Fairfield. Please email Cara Flannery if you are interested. #GoWarriors #Trades #tradeseducation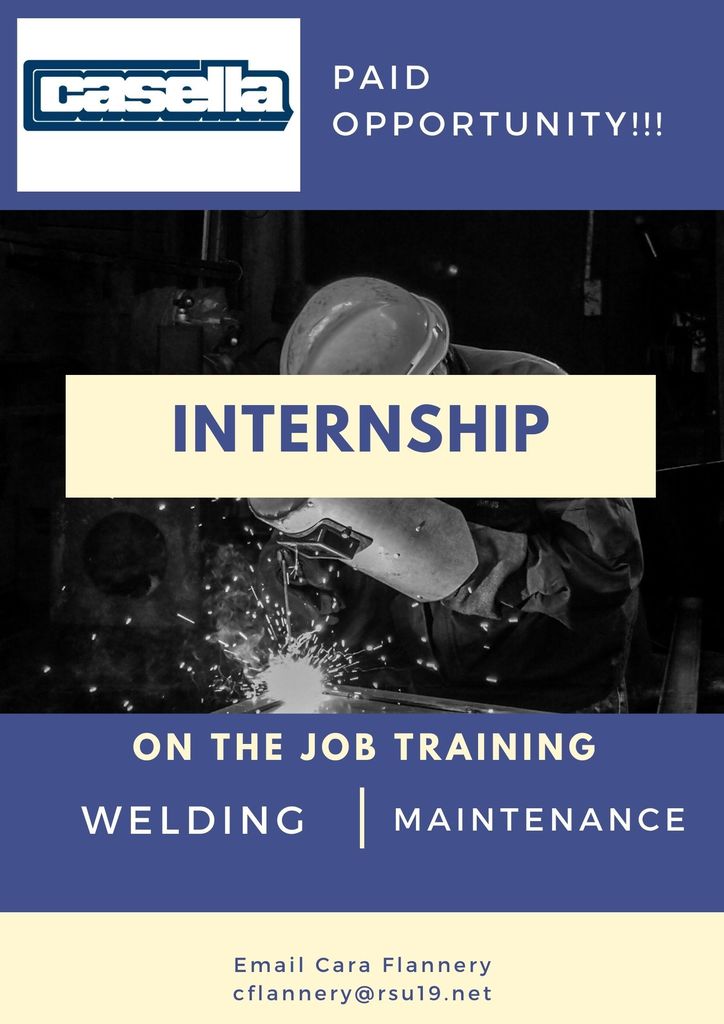 This is an important message from RSU 19 1/22/21 Notification Letter from Superintendent Mike Hammer Letter:
https://5il.co/owvt
If you see Ryleigh Byrd (Class of '22) please congratulate her on being named to Maine's 2021 All State Honors Band for the 3rd consecutive year! 🎼 On flute, Ryleigh submitted a video audition in early December along w/ students from across the state. #GoWarriors #ArtsEducation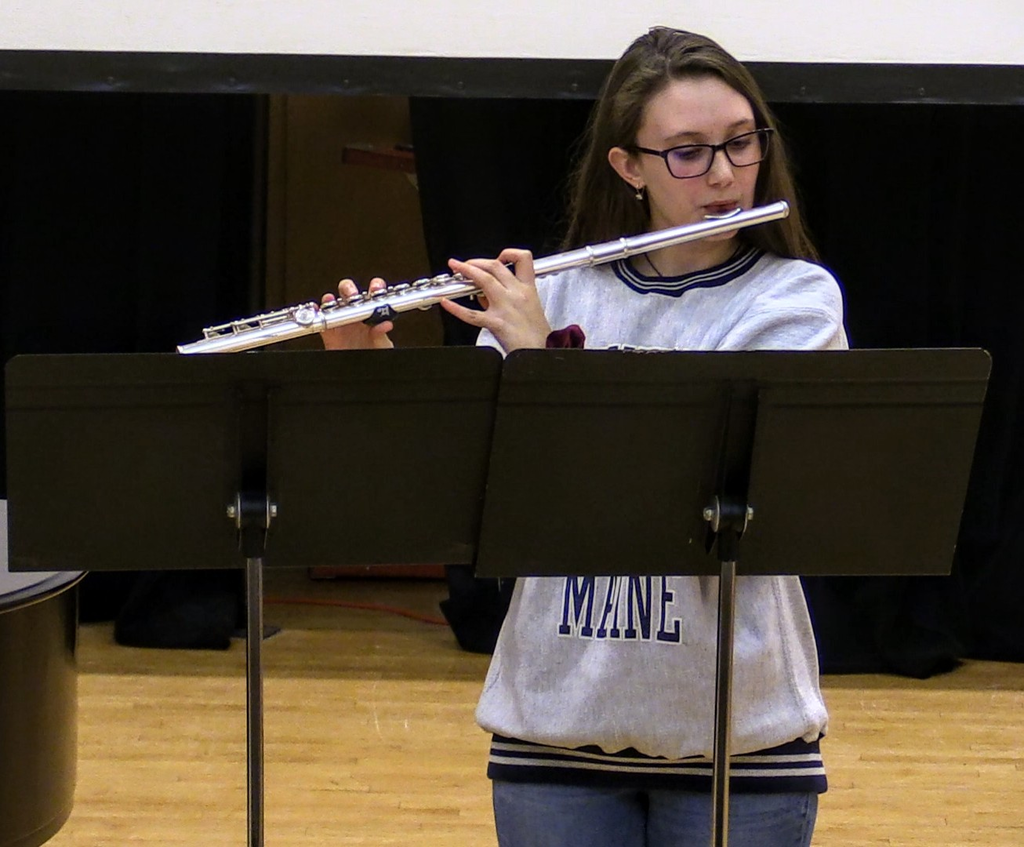 Parents and Guardians: Check out 'G.E.A.R Parent Network'. This is a program of Crisis and Counseling Centers that is run by parents for parents that provides services for parents of children with emotional and behavioral health concerns. Here's their website:
https://gearparentnetwork.org/
With the help of community partners, students are exploring learning possibilities through Extended Learning Opportunities. Learn more about how Hometown Health Center supports Warriors Nation! tinyurl.com/HHC2020NOKO #GoWarriors #Community #doingHSdifferently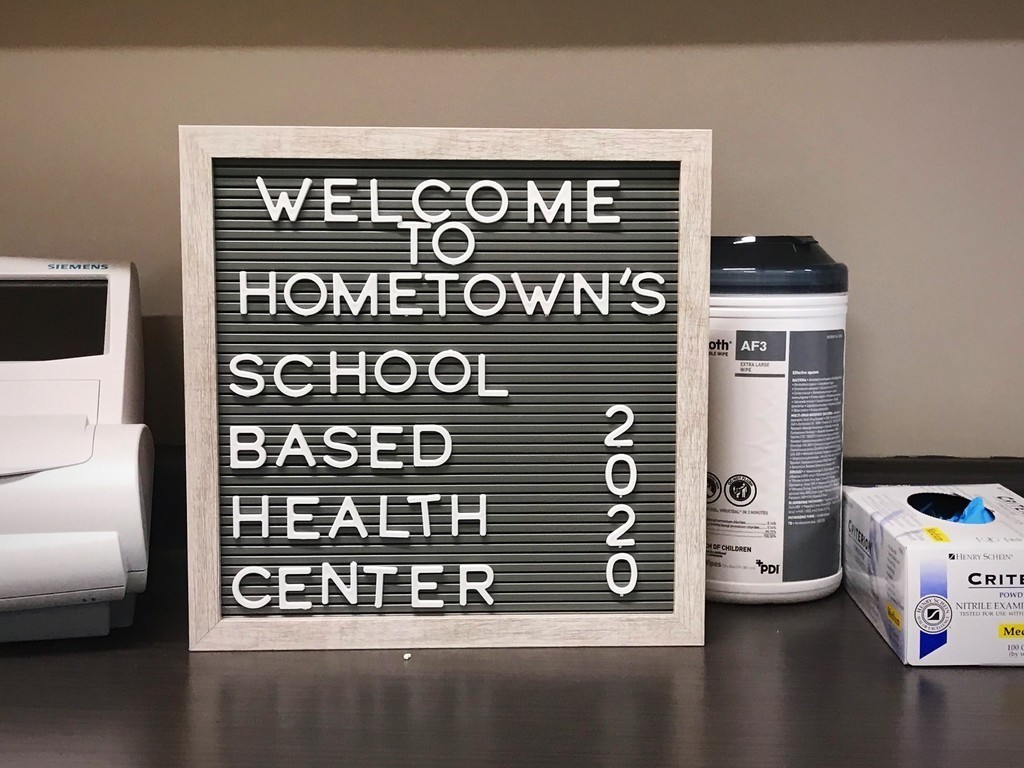 Mrs. Hartford's advisory students made 25 Christmas cards to send to the Hartland nursing home. 🎄The students reached out to staff and offered to send warm greetings to those that might feel alone during these times. ❤️️ #GoWarriors #Holidaycheer #CommunityMatters #BeKind