Thank you to Somerset County Sheriff Dale Lancaster and Deputy Mike Cray for presenting on bullying prevention this morning to K-8 students at Somerset Valley Middle School.

RSU 19 is closed Wednesday December, 13

This is RSU 19 today is Tuesday December 12th. Students will be dismissed from school today at 11:45, thank you


Nokomis Drama Presents the Wizard of Oz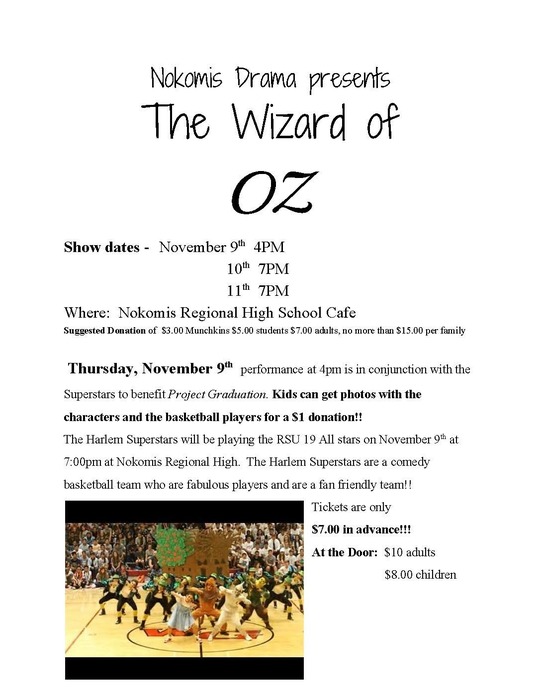 Parent Workshop November 8th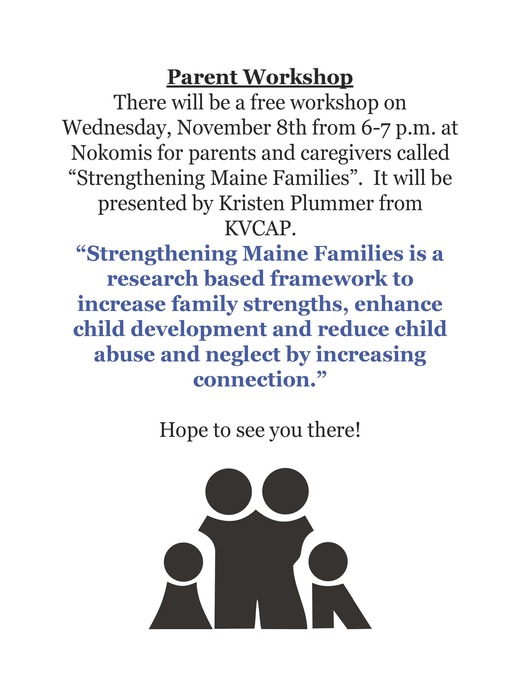 Exciting Day in RSU 19 - Groundbreaking Ceremony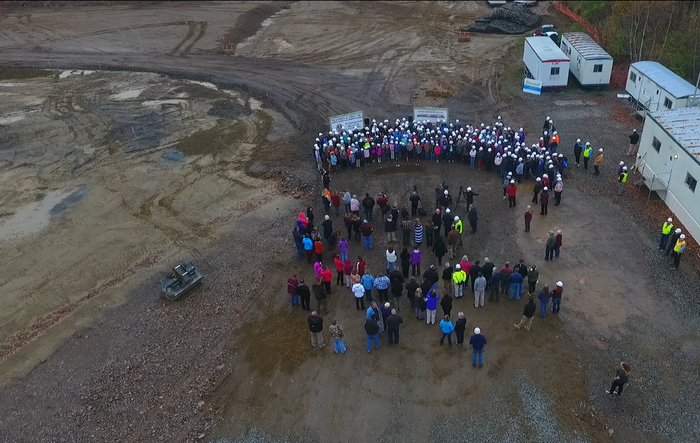 Free bagged lunches will be available for all Etna Dixmont students today from 12:30-1:30. Lunches will be at the Newport Elementary School for pickup. If power has not been restored to the Etna School on Friday, we will have the bag lunches available again for pickup, from 12:30-1:30 at Newport Elementary School.

Thursday November 2nd. There will be no school today at the Etna Dixmont school. Thank You

Hello this is RSU 19 Etna Dixmont school will be closed today, thanks.

Due to wide spread power outages there will be no school today. The new school ground breaking ceremony has been postponed until November 2nd. Thank You.

We are dismissing students at 10:00. Please be patient as bus routes will be interrupted due to downed power lines and trees. Phones are out at schools due to the power being out.


New School Groundbreaking ceremony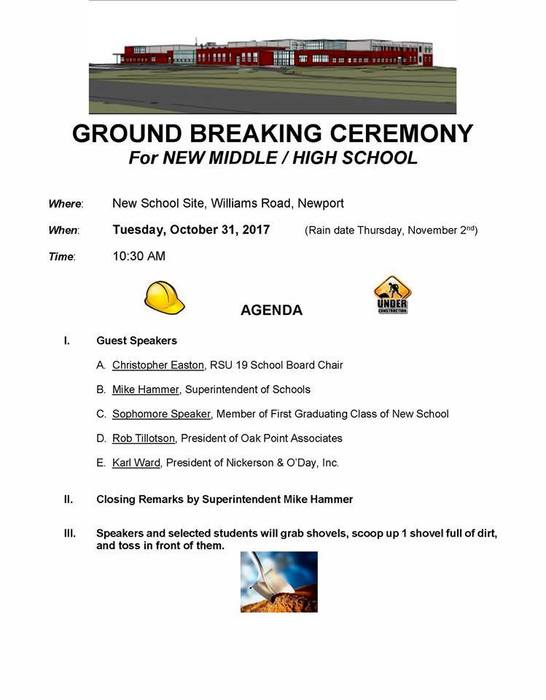 Welcome to RSU #19!