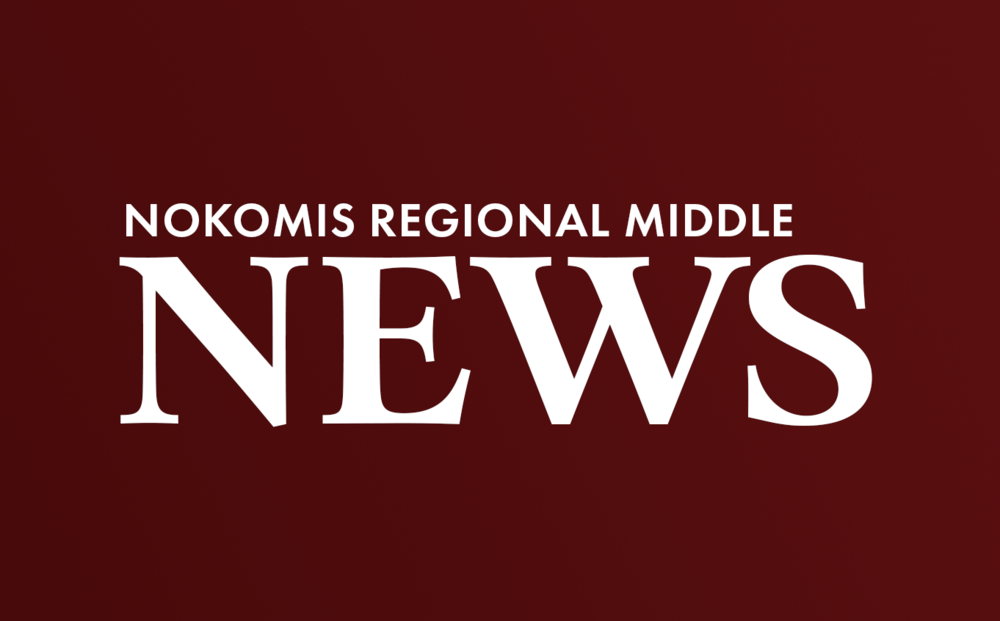 Phase 3 Letter from Central Office
Angela Brown
Wednesday, April 15, 2020
April 15, 2020
RSU 19 Families,
The Commissioner of Education has recommended that Maine schools continue their remote learning plans until the end of the school year. This is based on US CDC guidance that indicates that a long term school closure of 8-20 weeks is needed to flatten the curve and reduce hospitalizations from COVID 19. The social and physical distancing practices that we have all been asked to adopt are working. Public health officials need us to continue, while other strategies are developed and implemented, that will allow us to return to a more normal life.
We know this is a challenging time for our students and families. We will continue to support you with meal deliveries and remote educational programming through the end of the school year. 43,000 meals have already been delivered, and we are strengthening our Food Service Program by adding a second team and following protocols to protect the health of staff. Our teachers and administrators continue to reach out to students to keep them connected to their schools and engaged in the learning process. Our technology department has been hard at work providing devices and continued support to staff and students. We will continue to deliver paper and pencil packets to students who need them to continue learning.
I am working with the School Board and Administrative Team to clearly define what the end of the school year will look like. This is an important milestone for our seniors and we will do our best to recognize their achievements and offer a meaningful experience and lasting memories. We will provide you with the details when our plan is in place.
School closures are part of a greater strategy to slow the spread of COVID 19 and flatten the curve. The CDC recommends that in order to be effective they must be accompanied with other mitigation strategies to protect our health. These include: Knowing how the virus spreads. Cleaning your hands often. Avoiding close contact with people outside your household. Covering your mouth and nose with a cloth mask. Covering coughs and sneezes. Cleaning and disinfecting high touch surfaces. How to Protect Yourself & Others
Sincerely,
Mike Hammer, Superintendent