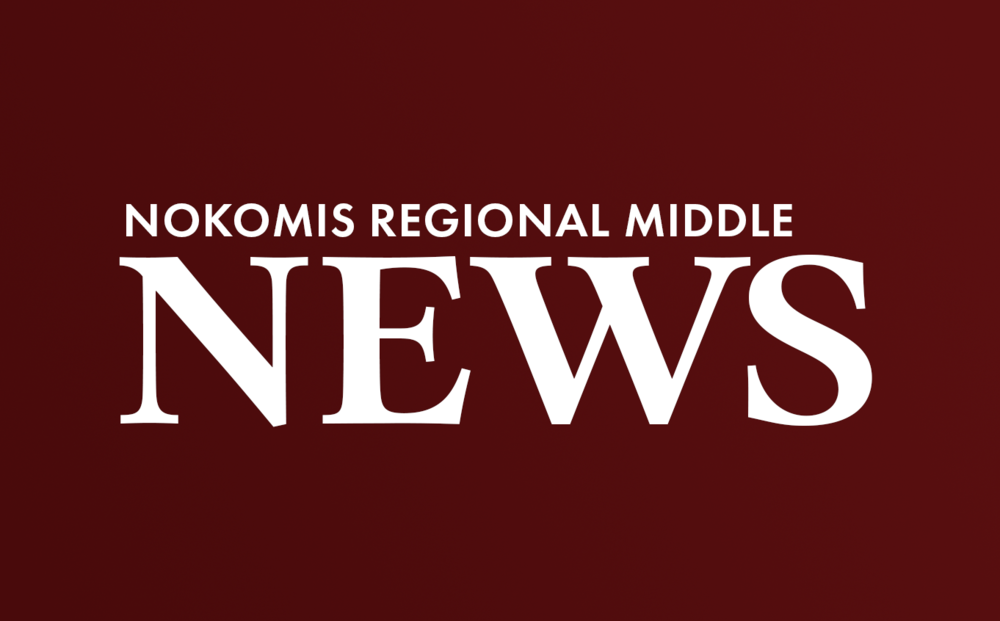 Phase 2 School Closure Plan (March 30-April 17)
Angela Brown
Friday, March 27, 2020
Dear Parents/Guardians:
With the extension of our school closure through April 27 (what we have been referring to as Phase 2), I wanted to update you on what we will be providing and our expectations while students are not in school. First and foremost, the well-being of our students, staff, and community is our top priority. Our intent is to provide connections between staff and students online or over the phone, provide engaging academic content, access to free lunch and breakfast, and to post resources online for students and families.
We are mindful that students and families are experiencing a range of challenges that impact students ability and capacity to complete schoolwork. It may be limited or no access to the internet or increased demands on childcare, therefore, in order to be equitable, we have set what we hope is a reasonable workload and grading expectations.
We ask that students will:
Participate in morning homeroom time starting at 8:45. First class starts at 9:00.

Follow the schedule and be engaged in class work during their scheduled class time whether it's online or doing paper/pencil work at home.

Communicate with NRMS staff by responding to phone calls and emails.

Reach out for support--guidance counselors, school nurse, social worker, Mr. Finnemore, Mr. Crockett, and myself are all available via email. Check in with us once in a while because we miss you too! Follow the Nokomis Regional Middle School Facebook page and look for us on Instagram @nrmswarriors
The expectation for each class is a 25 minute scheduled class.

If you are unable to "join" at the designated time, establish another time during the day that is dedicated to do the work for that class.
Teachers will:
Provide academic work/experiences/expectations for students.

Be available via email or phone.

Be recording work completed but not grading in a traditional sense because there is an inequitable access to school resources for many of our students---mainly access to the internet. If we are able to find a solution to get all students online---we may resume traditional grading
This is new territory for all of us so it's important we stick together. We will continue to make every effort to stay connected and keep everyone in the loop as much as possible.
I hope you find this information helpful. Reach out if you need anything.
Sincerely,
Angela Brown
Principal